The State of the Item in 2017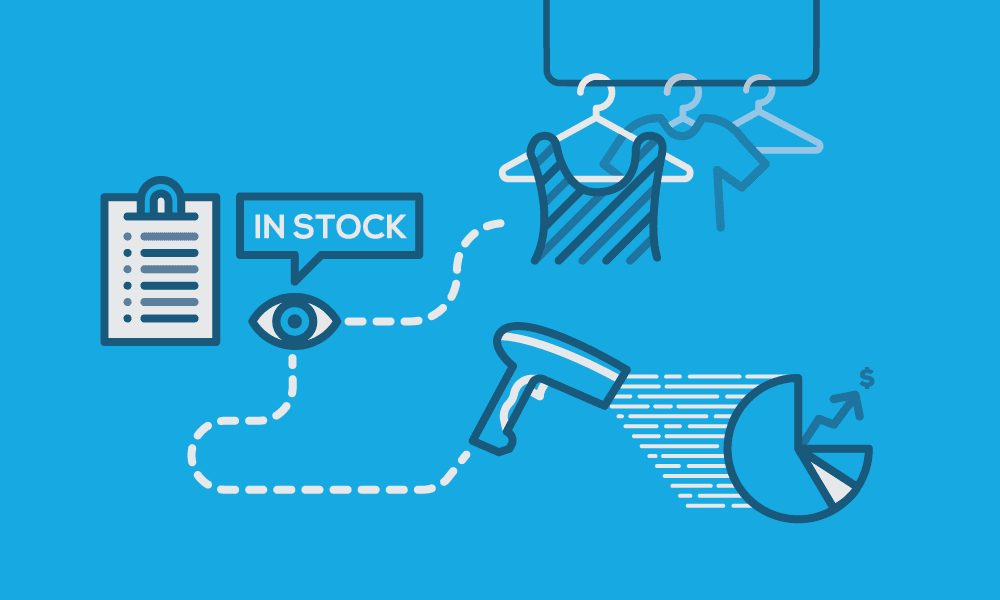 By Nikki Baird, Managing Partner, RSR Research
For five years, RSR has worked with SPS Commerce to benchmark the company's network on their business challenges and opportunities and how those translate into planned technology investments. This year's report, Retail Insight: Moving Beyond Omnichannel, found that up until this year, omnichannel has definitely been on the radar of all ecosystem participants – manufacturers, distributors, retailers, and logistics service providers. But this year came with a big shift: omnichannel has moved from a stand-alone initiative to the center of business strategy and operations, especially for retailers. Essentially, it is now driving the entire business.
Looking ahead, retailers are increasingly concerned about consumer buying preferences and the impact of omnichannel retailing more than the economy overall – the long-held dominant concern. And, retailers are more pessimistic about future growth in 2017 than their peers – they are less likely to see opportunities for growth.
So, what does this have to do with the "State of the Item"? Part of the reason retailers are more pessimistic is because they face more competition than ever, as manufacturers and even distributors get into selling direct to consumer. In the 2017 study, 58 percent of distributors and 60 percent of manufacturers said they operate a website that can sell direct to consumers.
As a result, the race is on. Everyone is focused on making their e-commerce experience better. But retailers are also looking to reinvest in the store experience with plans to bring more digital into that engagement. So when retailers look to their partners in the ecosystem, they are increasingly wanting to collaborate around data. Inventory visibility is absolutely a part of that, but item attributes are also a key area where data plays a crucial role.
Originally, retailers were looking to outsource costs by getting manufacturers to create and share item attribute information to more easily, cheaply, and rapidly onboard new items. Now they are now looking to manufacturers to work with them to share attributes that help increase visibility in response to consumer searches and social media activity. This collaboration also enables them to drive more personalization opportunities to connect with the consumer.
And so, as we look ahead, across the ecosystem:
43% of respondents expect their use of item attributes to increase
55% expect their assortment to increase
53% expect the number of online orders fulfilled from stores to increase
40% expect the number of drop ship vendors to increase
As retailers look to get deeper into personalized assortment and product recommendations, all of these expectations for where the business will grow and change will put pressure on item attributes and the ecosystem around creating, sharing, and maintaining item attributes.
If the different members of the ecosystem can collaborate on item attributes, then 2017 promises to be a great year for the "State of the Item." If not, it could be a rough ride – for the creators of products, the distributors and sellers of products, and even for the consumers who increasingly use digital channels to find the products they want to buy.
To get more relevant updates like this, follow SPS Commerce on Facebook, LinkedIn and Twitter.

Latest posts by SPS Commerce Blog Team
(see all)
GET WEEKLY UPDATES DELIVERED TO YOUR INBOX.
Subscribe to our blog to receive retail and supply chain news, valuable resources, expert tips and more.
Evaluating Your EDI options: 7 Building Blocks of Full-Service EDI
Get insights on choosing the right EDI solution for your business and the seven components vital for truly full-service EDI.