We get your
to change with you.
Whether you work with 30 suppliers or 3,000, SPS Commerce makes rolling out changes across your entire vendor base fast, painless, and incredibly cost-effective.
Avg # Vendors Per Program
We specialize in the execution of large-scale vendor onboarding under extraordinary deadlines.
Unlike other retail solution providers, SPS takes the entire vendor onboarding process off your hands, so you can stay focused on operating your business.
Expert guidance.
Our expert consultants work with your vendors round the clock, ensuring that each one has a retail solution that fits their business, while still meeting your unique requirements.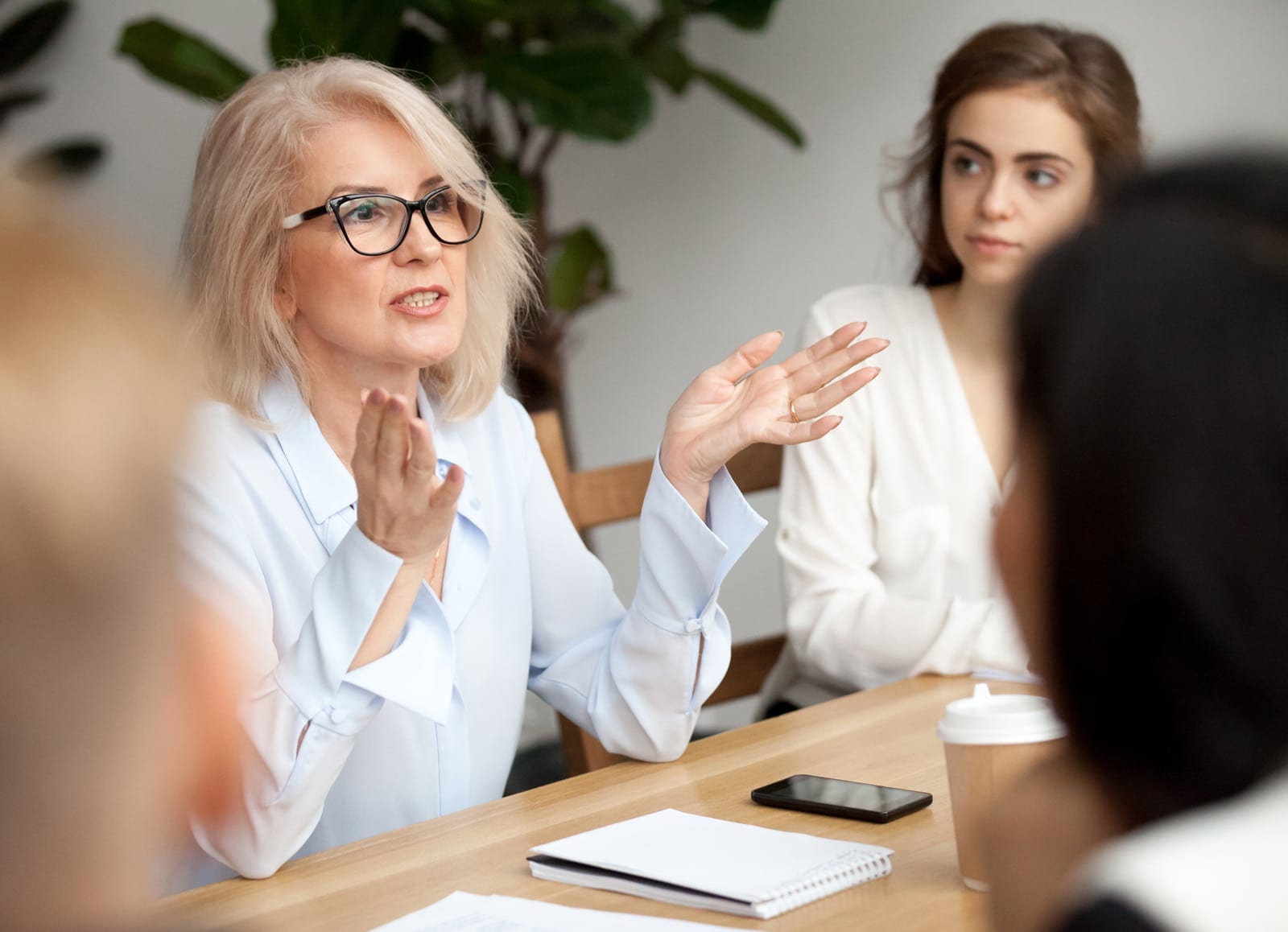 Dependable results.
Simply put, our relationship-first approach to vendor enablement delivers amazing results with shockingly fast turnaround. With SPS Commerce, retail transformations run seamlessly, every time.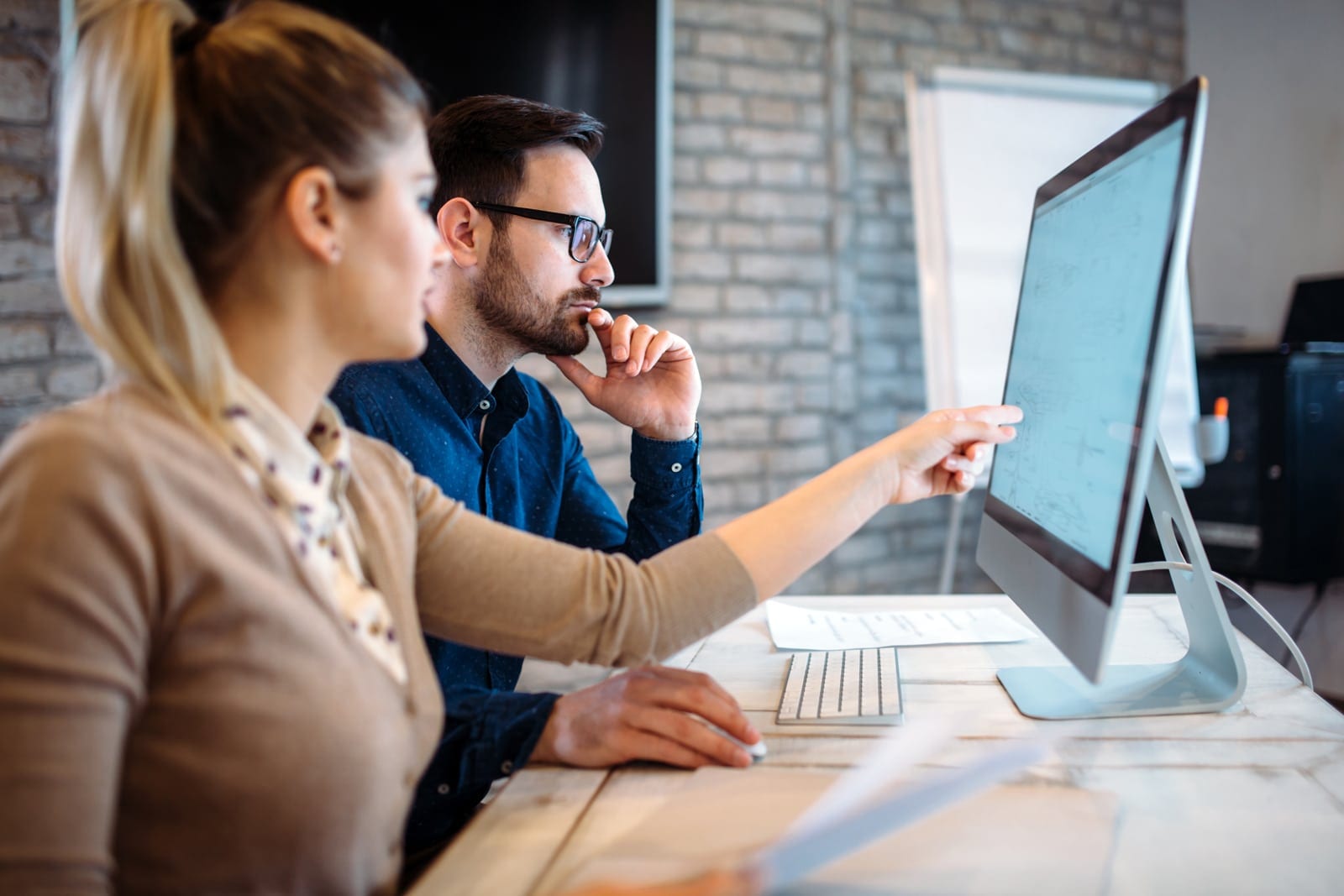 What does your retail business need help with?

Order Fulfillment and Reconciliation
Manual processes hurting your margins? We'll help you automate so you can save and scale.

Product Performance Tracking
Keep accurate numbers in real-time and stop worrying about being over or under stocked.
The SPS Commerce difference.
Our strength is powered by our retail relationships and our deep expertise in trading partner connections with over 75,000+ customers worldwide. Having a solid technology foundation is critical to successful trading partner collaboration.
But technology alone is not enough. SPS Commerce is the only provider that goes beyond technology to take the complexity, cost and risk out of managing trading partner relationships. Your success is ours, too.
Discover how much easier it is to grow a retail business with SPS Commerce by your side.
Making it easy to connect people together.

"What SPS understands is the program nature of managing really large vendor programs and figuring out how to connect people together and actually figuring out how to make it easy to connect people together. They absolutely understand the relationship and they understand what you have to do to make the relationship work from both ends. And their reliable and quick about it."

Geoff Frodsham, President and CEO, Princess Auto

Customer Stories

Seeing the business in new ways

"We're pleased to have SPS as a partner with us and we're so excited about the level of reporting they've brought to our organization. They have brought things to us before that we have never seen before in the history of the company which allow us to be more profitable, which allow us to have better inventory positions, which allow us to be able to see the business in ways we have never been able to see it before."

Randy Peitsch, SVP of Operations, PGA TOUR Superstores

Customer Stories

We're asking ourselves what is driving performance?

"We knew we would get left behind if we moved at the same pace as in the past, and our biggest hurdle for moving faster was just getting the data to flow back and forth. We needed to find the right partner to help us move quickly. We are now literally looking at the same data, and we don't spend time wondering how our information is different Instead, we're asking ourselves what is driving performance."

Derek Panfl, SVP of Merchandising, Pet Supplies Plus

Customer Stories
Book a free, in-depth consultation today with a retail solutions expert.
Worried about getting stuck on a high-pressure sales call? Don't be. Our retail consultants are trained to focus on solving your problems in whatever way works best for you. Book your consultation today and get clear, informed answers and advice by tomorrow.