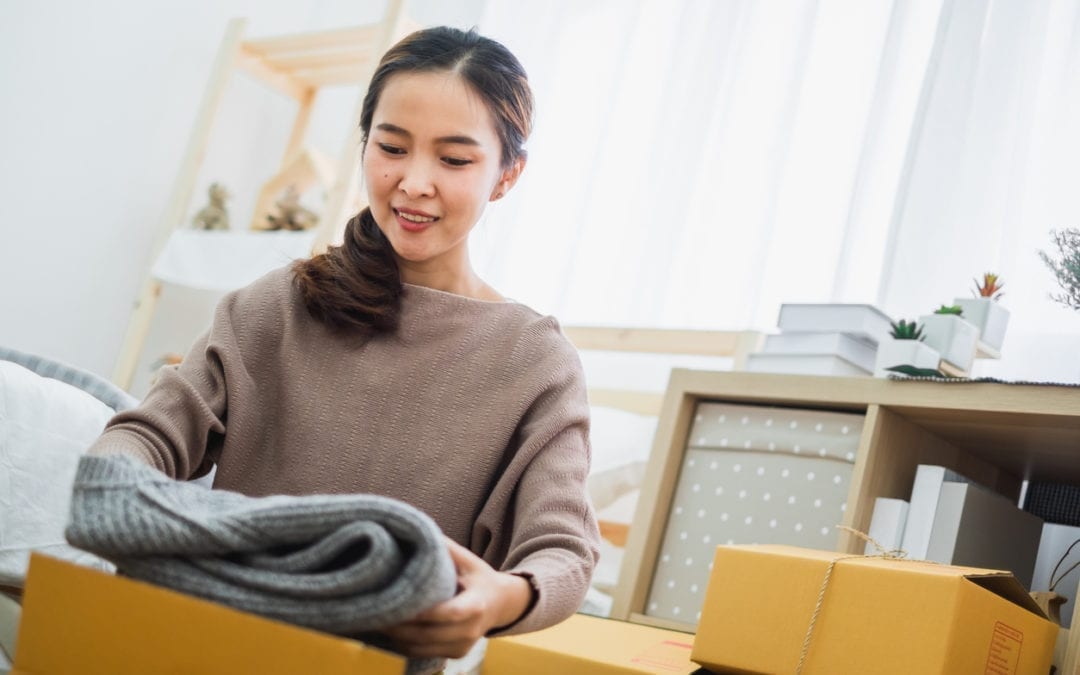 Trading partner onboarding and discovery can be a challenge. When expanding product assortment, retailers are used to the process being an incredibly slow one. It's not atypical for them to spend as many as eight weeks just sourcing vendors for a particular new...
GET WEEKLY UPDATES DELIVERED TO YOUR INBOX.
Subscribe to our blog to receive retail and supply chain news, valuable resources, expert tips and more.