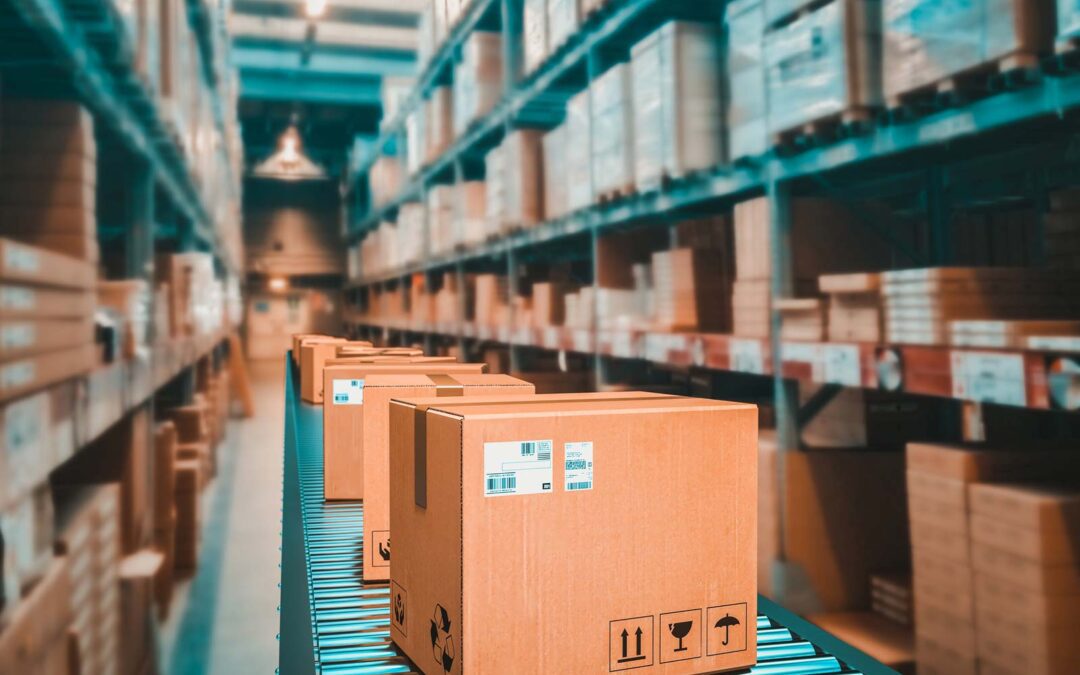 At first glance, shipping seems like a straightforward process. Pick the right product from your inventory, pack it securely, book a shipment with a carrier, label the package and send it to the customer. But there's much more to shipping than meets the eye. Shipping...
GET WEEKLY UPDATES DELIVERED TO YOUR INBOX.
Never miss an update from the SPS blog! Receive retail and supply chain news, valuable resources, expert tips and more.