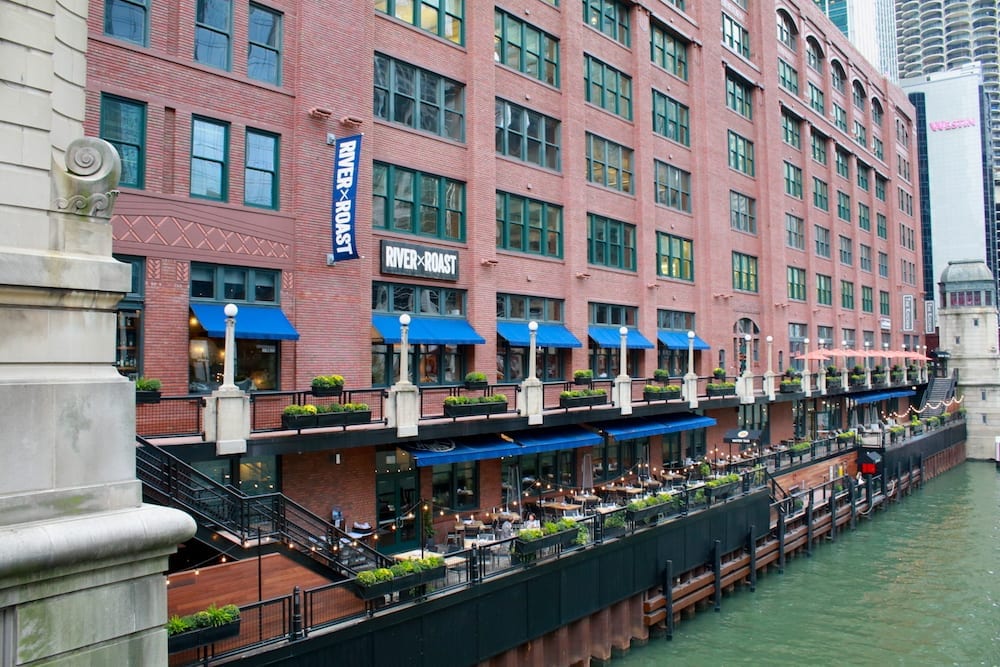 For the next location in the series of events from SPS Commerce, members of our team set off for Chicago, Ill., right on the water at River Roast. The second networking event IN>CHI18 was held on October 2, 2018, and was co-sponsored with our partner ShipStation....
GET WEEKLY UPDATES DELIVERED TO YOUR INBOX.
Subscribe to our blog to receive retail and supply chain news, valuable resources, expert tips and more.