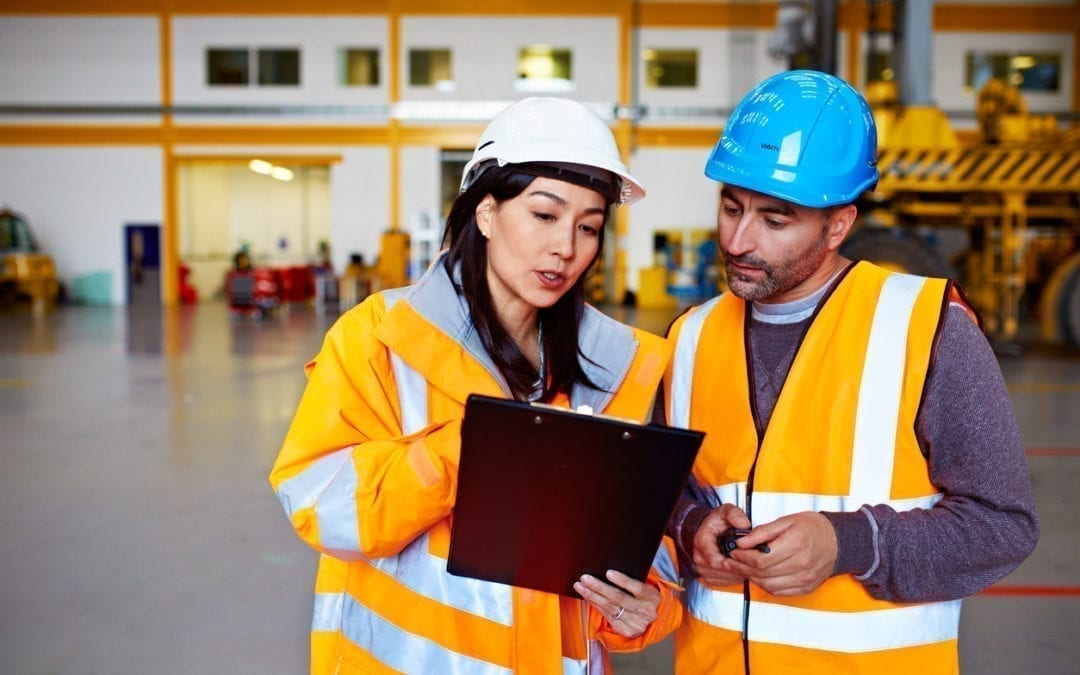 If you're a third-party logistics provider (3PL), EDI may or may not be on your radar. Often, it's not explored unless a trading partner has asked you to pursue it as a condition of working together. In that case, it's often viewed as a business expense, but in truth,...
GET WEEKLY UPDATES DELIVERED TO YOUR INBOX.
Subscribe to our blog to receive retail and supply chain news, valuable resources, expert tips and more.