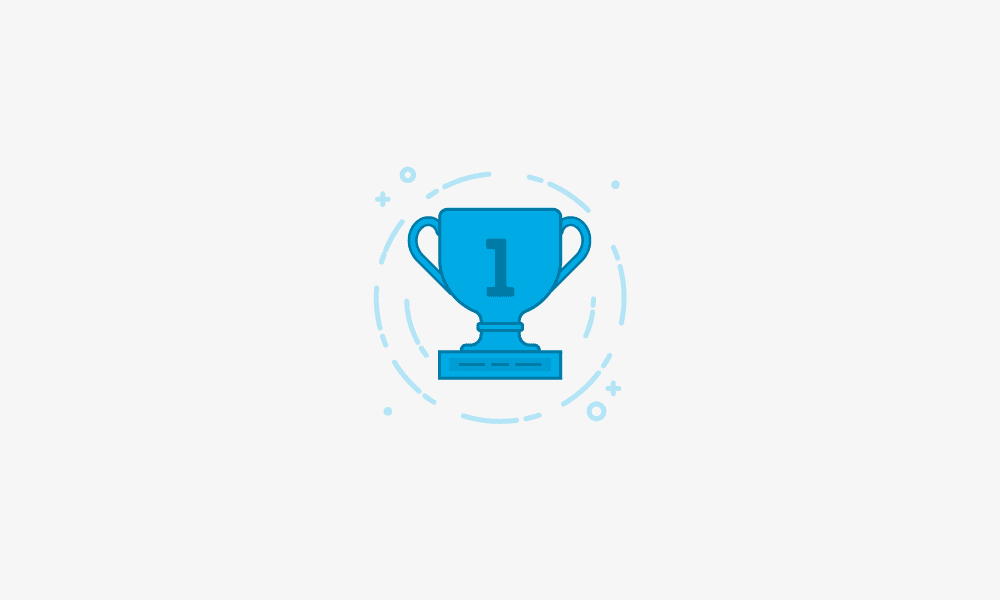 By Gina Ashe, CEO, ThirdChannel Retail is a number's game. To stay profitable, brands are deliberate in how they develop products, carefully considering every step from R&D, to materials sourcing, to production, to shipping and logistics. Once the product arrives at...
GET WEEKLY UPDATES DELIVERED TO YOUR INBOX.
Subscribe to our blog to receive retail and supply chain news, valuable resources, expert tips and more.