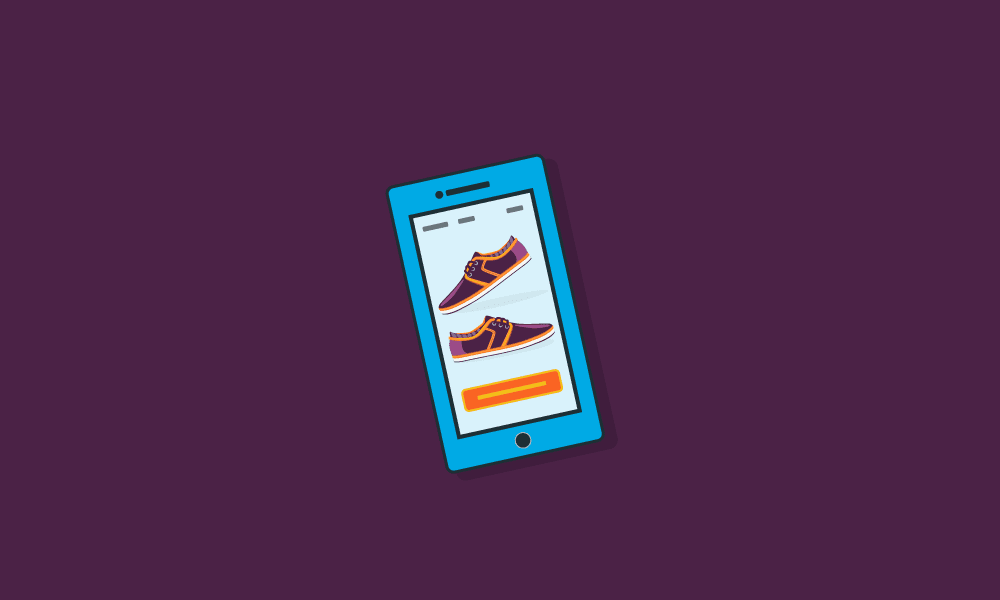 Millennial shopping habits had a major impact on the U.S. economy for several years. Born between the years 1980 and 2000, Millennials are aged 18 to 38 right now, although the date ranges may vary depending on who you ask. They're also the second largest demographic...
GET WEEKLY UPDATES DELIVERED TO YOUR INBOX.
Subscribe to our blog to receive retail and supply chain news, valuable resources, expert tips and more.