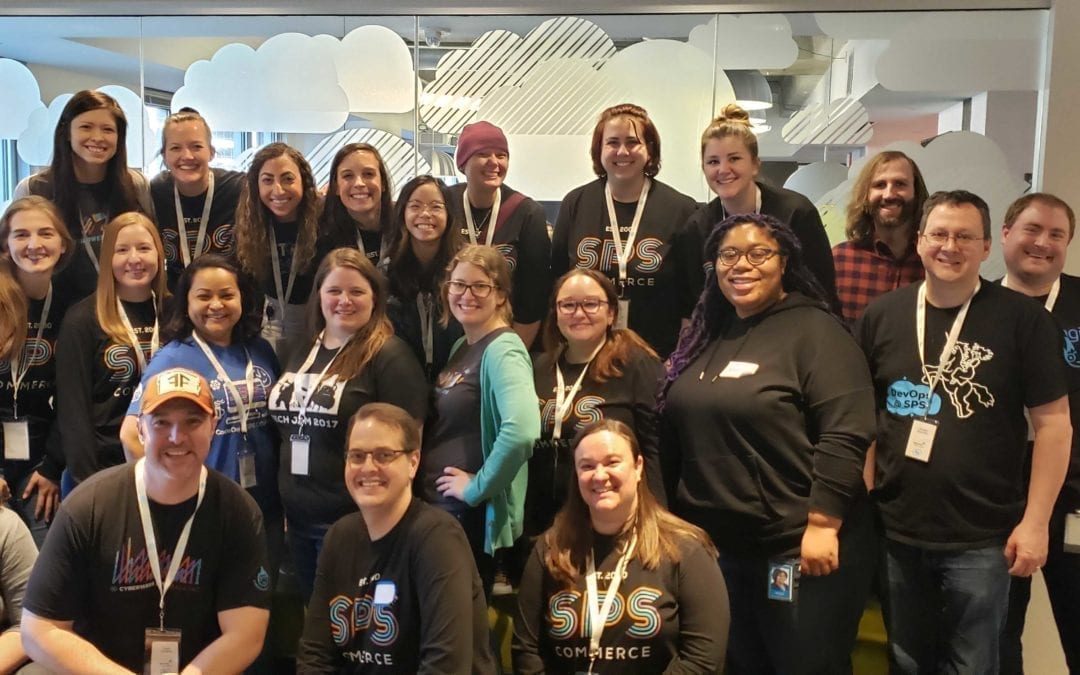 It's no surprise that young girls often associate math and science with boys, as only 24% of women make up the STEM workforce. Events like "Think Like a Programmer" are helping to break down those barriers. "Think Like a Programmer" is a full-day event for Girl...
GET WEEKLY UPDATES DELIVERED TO YOUR INBOX.
Subscribe to our blog to receive retail and supply chain news, valuable resources, expert tips and more.