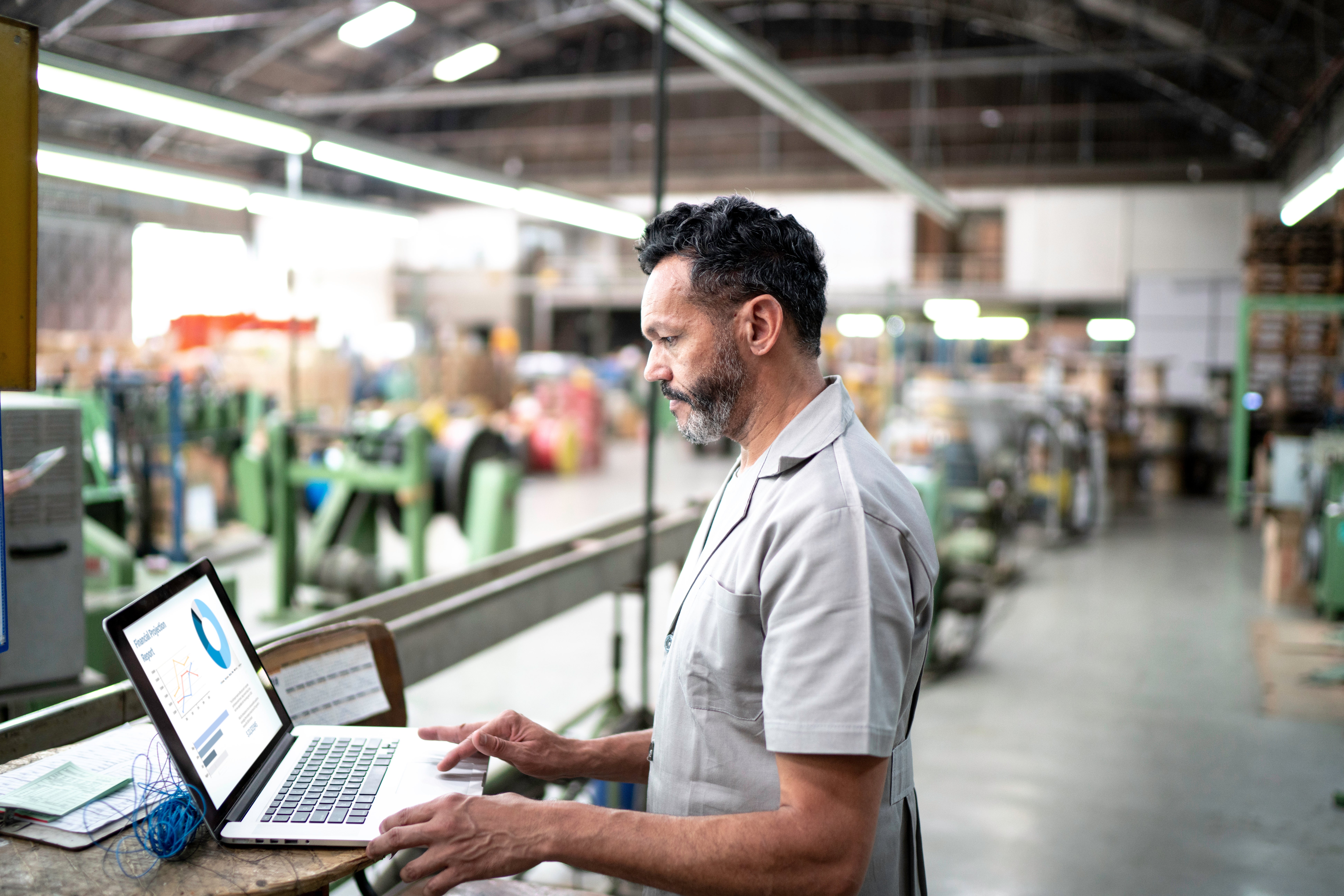 As Murphy's Law states, "whatever can go wrong, will go wrong." This adage certainly holds true when it comes to managing the day-to-day order process. Missing orders, back orders and late shipments are just a few of the common supply chain problems that can cause...
GET WEEKLY UPDATES DELIVERED TO YOUR INBOX.
Subscribe to our blog to receive retail and supply chain news, valuable resources, expert tips and more.