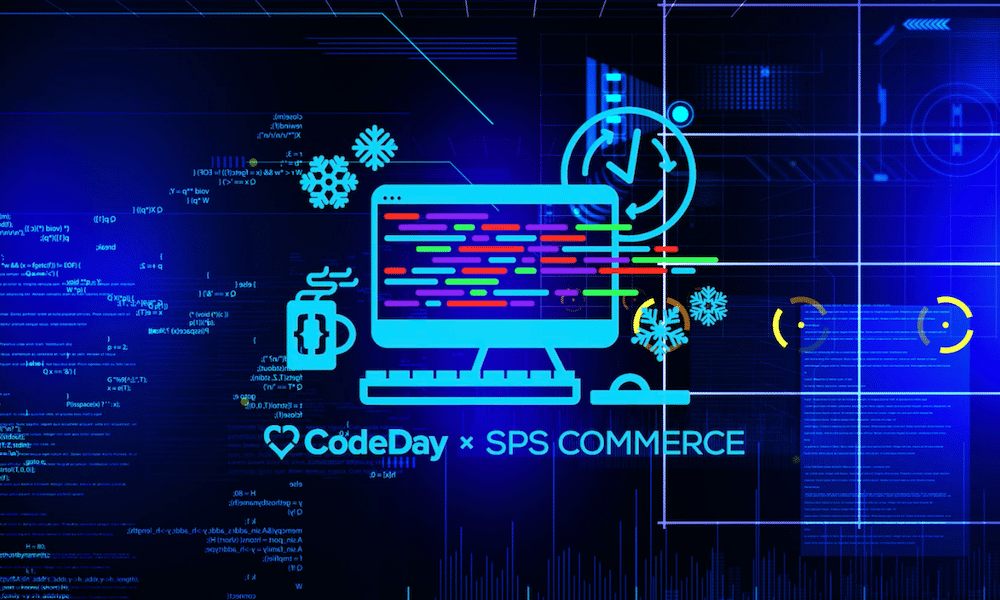 SPS Commerce hosts CodeDay 2019 in Minneapolis on February 16th and 17th. Last year's CodeDay 2018 was a smashing success and we hope for similar results this year. CodeDay is a coding event for students who are programmers, musicians, and artists to gather together...
GET WEEKLY UPDATES DELIVERED TO YOUR INBOX.
Subscribe to our blog to receive retail and supply chain news, valuable resources, expert tips and more.