FSMA 204 compliance: why you should start now
In the complex landscape of the food supply chain, the upcoming FSMA 204 mandates from the FDA have gained considerable attention. These mandates bring new challenges and requirements for grocers and food distributors to ensure food safety and traceability.
Everyone in the supply chain knows they need to work together to share information about items, inventory, orders, shipments and sales, but because each entity does it differently, it becomes an enormous challenge to meet these types of mandates. If you're wondering where to begin, this article will guide you through the basics, options and solutions to confidently navigate FSMA compliance.
A closer look at FSMA 204
The Food Safety Modernization Act, section 204, sets forth a crucial demand: by 2026, all players in the food supply chain, from grower or manufacturers to distributors, must be able to provide traceability records for products on the Food Traceability List in the event of a recall. This requirement entails meticulous documentation and reporting, as records must be readily available within 24 hours as per FDA guidelines.
Critical Tracking Events (CTEs) and Key Data Elements (KDEs) have been established by the FDA as touchpoints of compliance. These CTEs are key points in the supply chain where traceability must be established to ensure food safety. Some of the required CTEs are:
Shipping—transportation of goods. This involves maintaining records that capture where the products are going, who's handling them, and when they're expected to arrive.
Receiving—receipt of goods from another source (not the end consumer). This event requires documentation of what's being received, including batch or lot information, and who the supplier is.
Transformation—any transformation event that changes the state of the food, such as repackaging or relabeling. Documentation should encompass details about the transformation process and the resulting product.
Traceability plan—a plan that outlines procedures for keeping records, identifying foods on the Food Traceability List, assigning lot codes and specifying points of contact for traceability. This plan is crucial for demonstrating an organization's commitment to food safety.
To address these areas effectively, organizations must ensure they have robust traceability capabilities – the ability to access and report on data swiftly. By understanding these CTEs and implementing the right tools and processes, grocers and food distributors can proactively work towards FSMA 204 compliance, ensuring their contribution to a safer and more traceable food supply chain.
Options for achieving compliance
As the clock ticks towards the FSMA 204 deadline, you may be exploring various avenues to meet the mandates:
1. Manual methods: Since the traceability required by FSMA 204 is not mandated to be electronic, you might have considered manual methods such as spreadsheets and email for traceability. While capable of being implemented quickly, manual processes come with challenges like labor-intensive management, scalability issues and diversion of resources from core business objectives.
2. Traceability software: You might look into traceability software solutions. These usually include unique portals for data input, where retailers and suppliers can record the necessary information. This can lead to adoption hurdles among suppliers, who may be hesitant to add another unique system to their day-to-day operations. Also, retailers are often required to manage the supplier onboarding process for traceability software, which demands additional resources.
3. Standardized electronic methods (EDI): For many retailers and distributors, existing EDI capabilities are an under-utilized yet powerful approach. Since information is already passing between trading partners, all that's needed is to ensure this data includes the KDEs required by FSMA 204. That could be a challenge if you manage your EDI process in-house. Contacting suppliers one by one to ensure compatibility with specific KDEs can cost valuable time, result in errors and distract from core business functions. You may run the risk of missing the 2026 deadline.
Our customers can attest to this. "SPS has brought a high level of professionalism and expertise," said Brian Porritt, master data manager at Gordon's Food Service. "You guys know the space well and we learned a lot about FSMA and how to approach it from you."
Partner up for success
Instead of trying to figure out FSMA rules on your own, consider bringing on an experienced partner to leverage EDI—a practical, proven method for capturing the essential KDEs.
SPS Commerce offers flexibility—whether working with existing systems or integrating cloud technology—to meet customers where they are. By leveraging proven methodologies, our vast network of pre-built connections, cloud technology and change management strategies, SPS accelerates supplier compliance with KDEs, ensuring FSMA 204 deadlines are met with confidence.
Why starting now matters
While FSMA 204 doesn't become effective until 2026, procrastination isn't an option. Time is of the essence, and delaying preparations could jeopardize your compliance. The good news is that the mandates become much more manageable when you have an experienced partner to consult.
Conclusion: your path to compliance
The FSMA 204 mandates are a call to action for grocery retailers and food distributors to enhance traceability and food safety measures. By acting now and aligning with a trusted partner like SPS Commerce, you can navigate the complex requirements with confidence. Secure end-to-end traceability, meet compliance deadlines and embrace a streamlined supply chain with the proven solutions offered by SPS Commerce.
Learn more about how SPS Commerce can help you achieve FSMA 204 compliance and elevate your supply chain.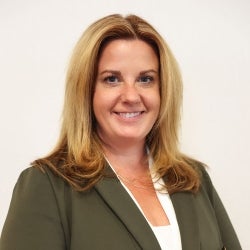 Latest posts by Stephanie Hickel
(see all)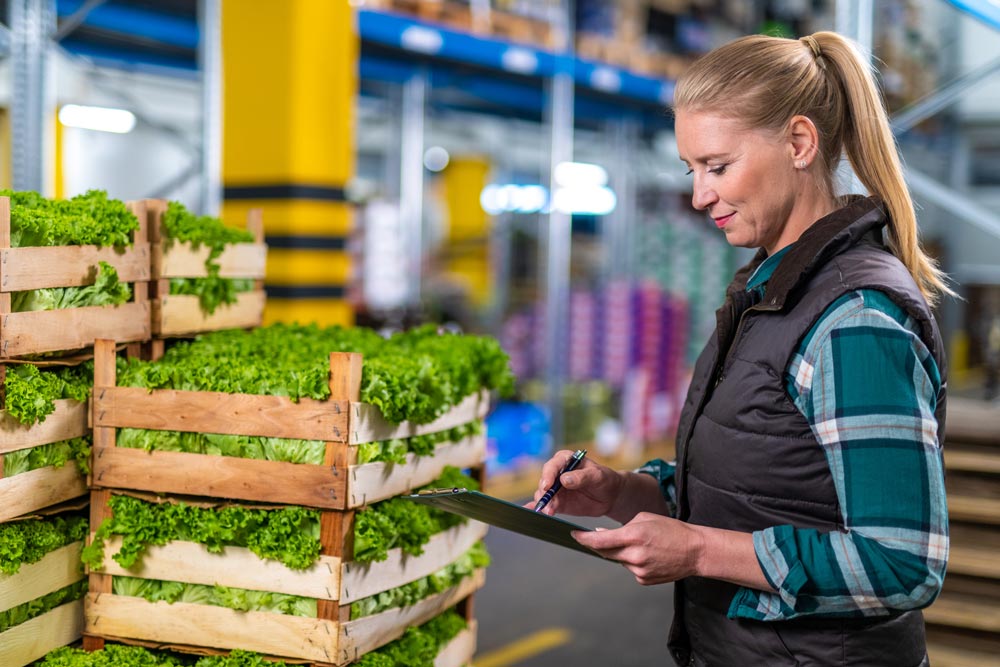 GET MONTHLY UPDATES DELIVERED TO YOUR INBOX.
Never miss an update from the SPS blog! Receive retail and supply chain news, valuable resources, expert tips and more.