SPS Commerce Support Information
Expert help provided by SPS Commerce Customer Service
Need help from SPS support? Access chat within our products for help, or refer to the information below on SPS Commerce phone numbers and emails.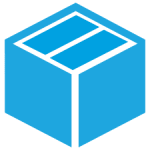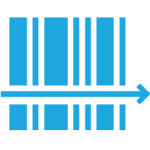 Billing & Payment Inquiries

Sourcing Help
In Product: For our live messenger tool, look within your Sourcing Solution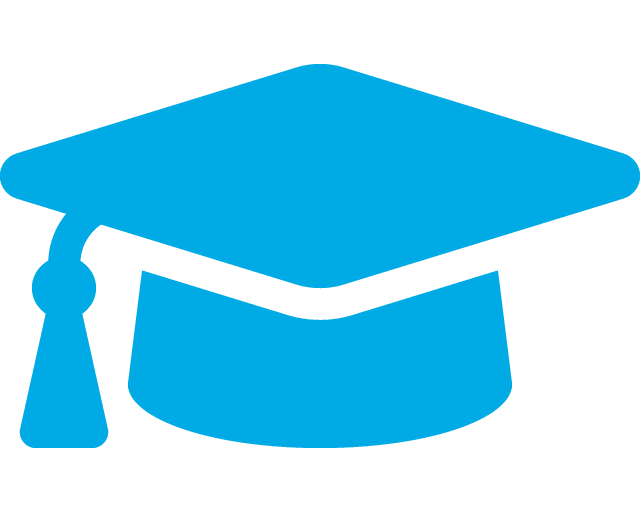 Training & Education
Learn your way: Access product user guides, training videos, webinars and more in
SPS Training Center
The SPS Commerce customer service mission is to help you succeed!
It's our mission to deliver a world-class, full-service solution that meets your current and future business needs. Let us be a part of your growth journey by designing solutions that align to both your business and goals.
The SPS Support team is available 24/7/365 around the global. No matter where your business is located there is always an expert around to answer your questions.
Our full-service commitment
The SPS Commerce Customer Service team is staffed by experts in EDI, trading partner requirements, supply chain best practices and more.
Our full-service team of experts is dedicated to ensuring ease of use, delivering personalized expertise and bringing ongoing value.
The SPS Customer Success team continuously works with customers to maximize your success and prevent disruptions to your business. We take the time to understand and support your unique needs and challenges. Finally, we proactively recommend solution optimization opportunities to help you enhance the value of your SPS solution.
Hear what others have to say about SPS Commerce Support
SPS support is top notch
"Customer service and tech support are among the most professional, reliable, and timely services I have ever experienced. The support team is always friendly, patient, and willing to bend over backward to ensure all of my questions are answered."
Brian P.'s review on ww.g2.com
SPS Commerce customer service makes my life easier
"Great customer service! Straightforward customer service chat option makes it easy to continue to work and do your job as well as get the issue fixed. The issue was fixed within 10 minutes of chatting with them."
Administrator in Wholesale's review on ww.g2.com
Rely on SPS for clear and responsive support
"Customer service responds very quickly and usually provides clear clarifications and solutions that work! Talking to a person has been more successful for me than trying to find information in the FAQ."
User in the cosmetics industry's review on ww.g2.com