Leverage the power of the largest retail trading partner network with the SPS Commerce Dev Center API publishing platform.
Get the expertise, solutions and technologies critical for arming today's omnichannel trading partners, ensuring that suppliers, distributors and logistics firms can satisfy exacting retailer requirements, all in one place.
Connect to our new UCC-128/GS1-128 Compliant Shipping Label and Packing Slip API Services
We encourage external Developers to take advantage of our expansive SPS Commerce retail network to create solutions that streamline their EDI integrations.
API services make building trading partner connections EASY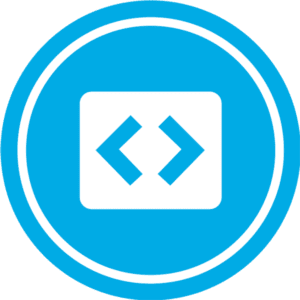 JSON Standard
Quickly distinguish between single items and collections of size one (think "batch")
Easier to handle with JavaScript if you need something for a web application
Lightweight in comparison to XML
More structural information in the document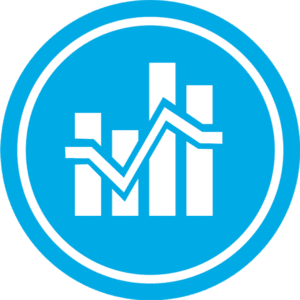 RESTful Protocol
Simple, with fewer rules than SOAP-based APIs to make them discoverable
Adopts all well-understood mechanisms of HTTP
Object-centric, not message- centric, thereby focused on the data in your application
SOAP requires XML, whereas REST most often implements with JSON––which is the native data format for JavaScript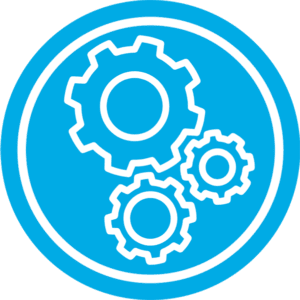 Simplified Structure
Automated data submission and retrieval
Error handling visibility and logging for enhanced debug capabilities
Streamlined security implementation leveraging OAuth security model
See network-related transactions which appear along with any other data monitoring streams
Start your developer experience.
Create a Dev Center account today to get started.
Start working with SPS applications in just minutes.
The SPS Commerce Dev Center further enables customers, partners and 3PLs to easily connect to a vast number of services we provide while incorporating the features with most value from their existing systems (ERP, WMS, IMS, etc.) and their EDI network.
Technology alone is not enough.
As a developer within an organization, an independent software vendor or value-added reseller, the Dev Center is your one-stop shop for tools, resources and documentation to begin building applications that connect to the industry's largest retail cloud-based EDI solution.
SPS Commerce is the only EDI provider that goes beyond technology to take the complexity, cost and risk out of managing trading partner relationships—between suppliers and retailers.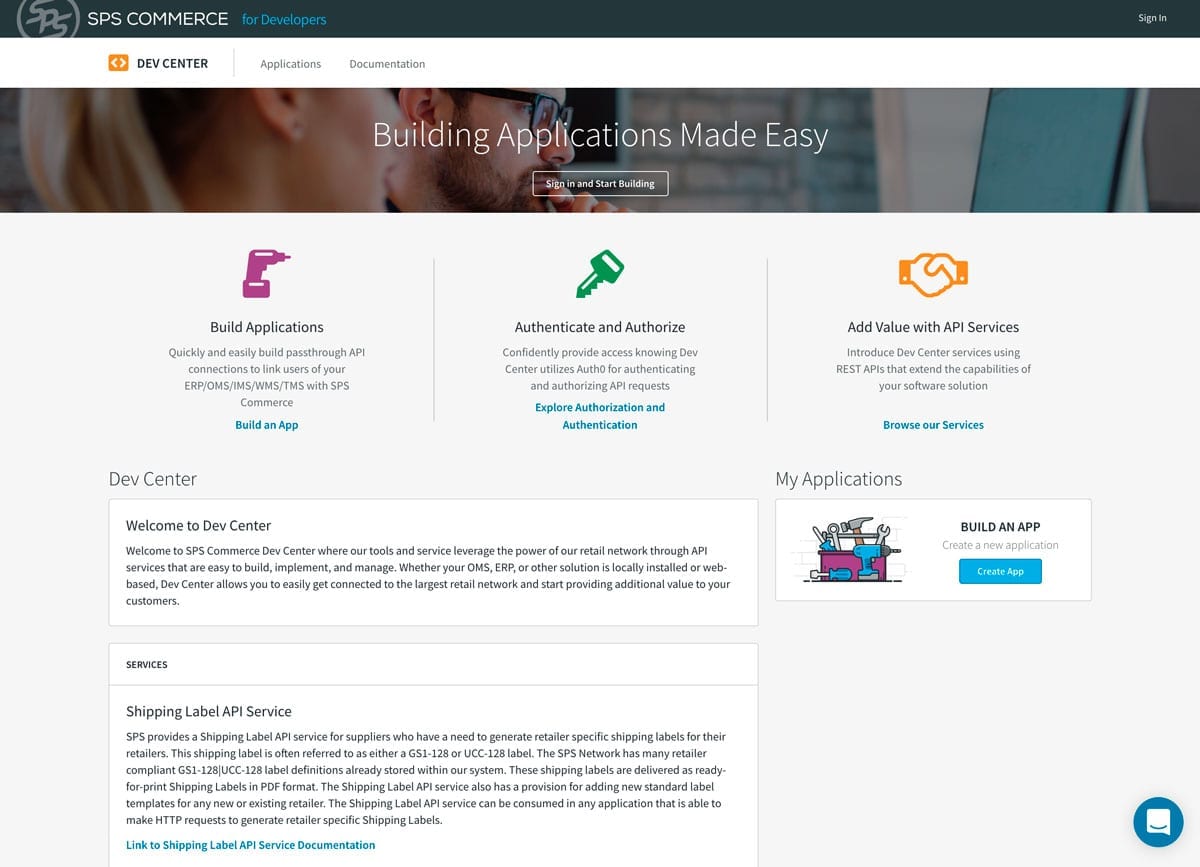 Frequently Asked Questions
Where can I find more information?
What API Services are available?
Shipping Documentation services including a Shipping Label API service and Packing Slip API service. More services are added on a continuing basis.
Do I need to be a current SPS Commerce customer to utilize Dev Center?
No, Dev Center is open to anyone and everyone interested in developing connections between suppliers and retailers and in taking advantage of SPS Commerce's network of Retailers, Suppliers, Distributors and other Business Trading Partners.