Get Full Visibility into your Business with SPS Analytics
When you sell everywhere, you need data from everywhere. SPS Analytics provides all your retail data unified in one place delivering the data points you need to grow your business. Compare sales and inventory performance side-by-side between your retail accounts or analyze eCommerce and brick-and-mortar trends with this all-in-one view of your retail data.
What is SPS Analytics?
At its core, SPS Analytics removes the complexities of your data collection process so you can dedicate more time to uncovering opportunities. We focus on providing you with a complete overview of your business via industry-leading dashboards and a team of retail consultants to help you grow.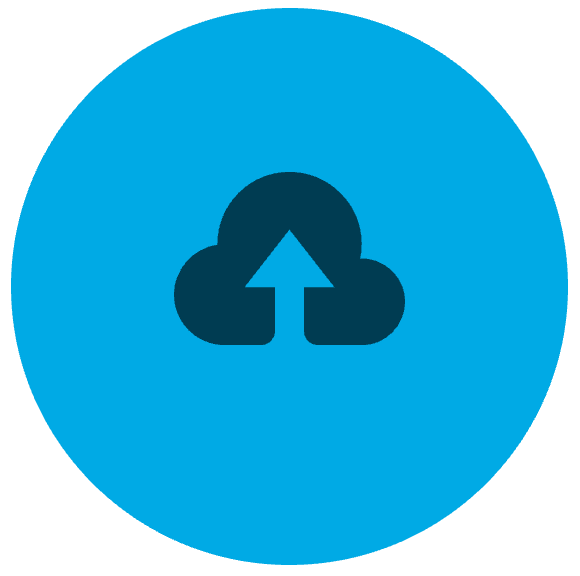 We acquire and QA all
the data for you
All your partners' data,
all in one place, ready to use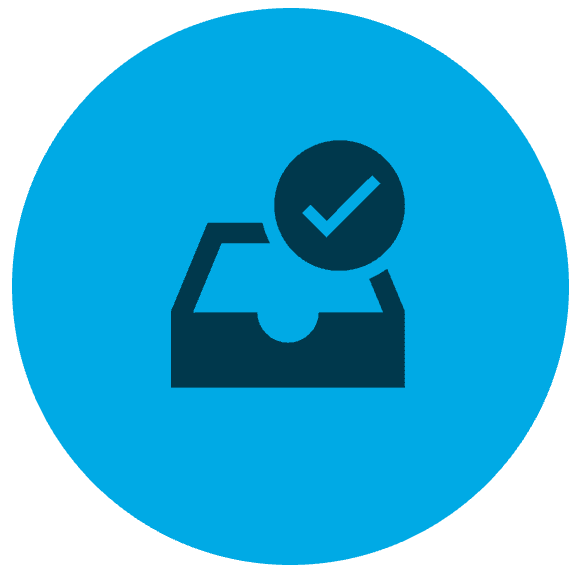 You receive data in a format
that works for you
The data you need,
delivered in the way you use it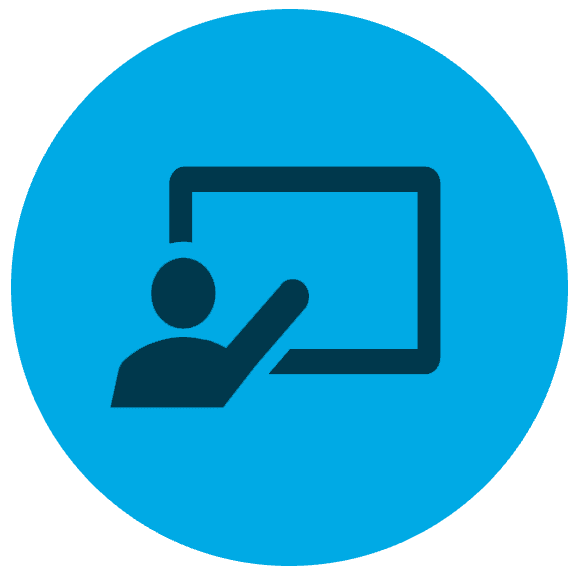 You get ongoing training
and consultation
Industry and data experts always
ready to help meet your needs
All Your Data in One Place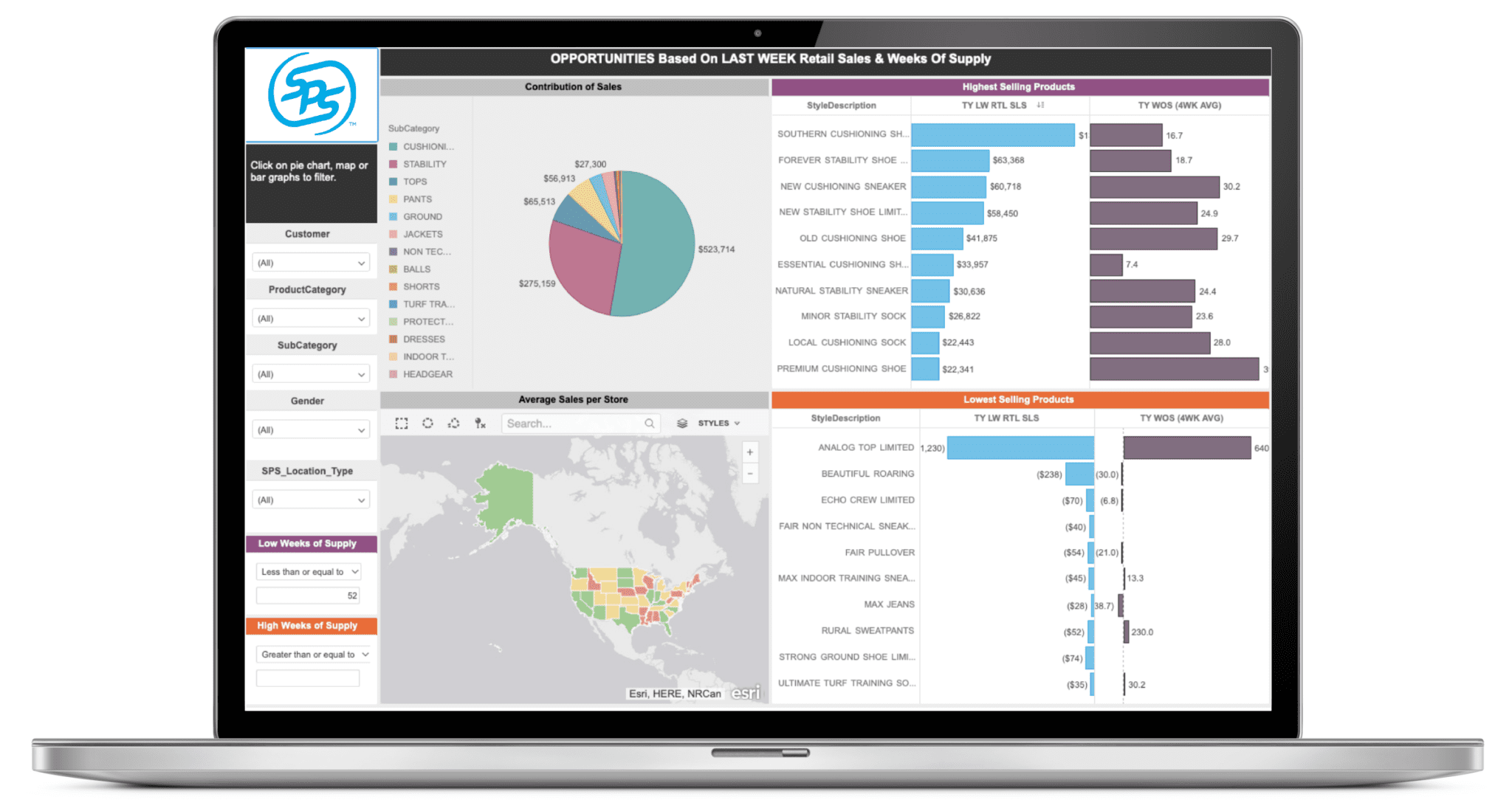 Slice and dice at the account, country, channel and location level
Identify best-sellers and slow-movers
Spot replenishment opportunities
Stay on top of the KPIs that matter to you including sell-through, gross margin, on-hand inventory and more
Be Confident in Your Decision-Making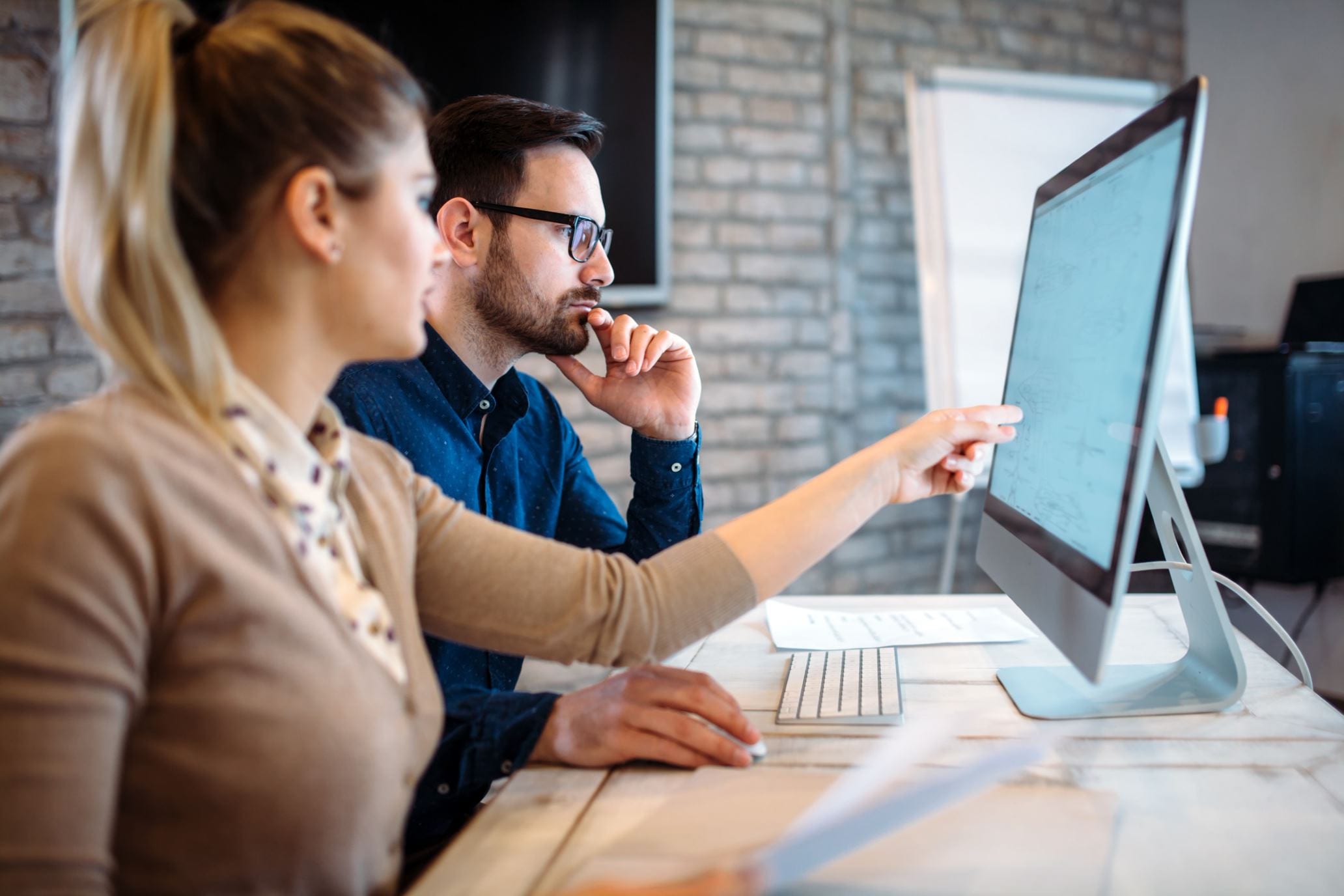 The retail intelligence team brings years of industry experience as former buyers, planners and analysts in the real world. You can leverage our team of experts to help build actionable reports and dashboards, get recommendations and coaching on best practices in data analytics, or build advanced features to help support your business goals. Our consultants are driven to help you achieve your strategic initiatives that move your business forward.
"SPS helps us stay ahead of the curve by giving us the first look at what the consumer is buying so whenever a trend starts to develop, we can catch it a lot of the time before the retailer and show up as such a trusted advisor for that retailer."
– Christopher Marcal, Director of Customer Planning, Clarks
Connect with us to learn more about SPS Analytics
Have specific questions or looking to see a demo? Leave your information below and we'll connect you with one of our Analytics specialists.