Unleash the power of data insights for business growth 
When you sell everywhere, you need data from everywhere. SPS Analytics provides all your retail data unified in one place, delivering the data points you need to grow your business. Compare sales and inventory performance side-by-side between your retail accounts, or analyze eCommerce and brick-and-mortar trends with this all-in-one view of your retail data. 
Never lose sight again 
We all know data is important, but it can be tedious and time-consuming to collect and validate. Your data might be in silos across multiple teams or departments. It might be inaccurate, inconsistent or incomplete. Or you may simply lack the budgeting or personnel resources to adequately manage your data.
Regardless of the reason, the absence of insight from sales data can lead to:
Inadequate visibility into consumer demand, leading to overstocks and wasted resources
Difficulty in making informed decisions due to limited data insights
Inefficient inventory management across multiple channels and retailers
Lack of seamless collaboration and data-sharing within the organization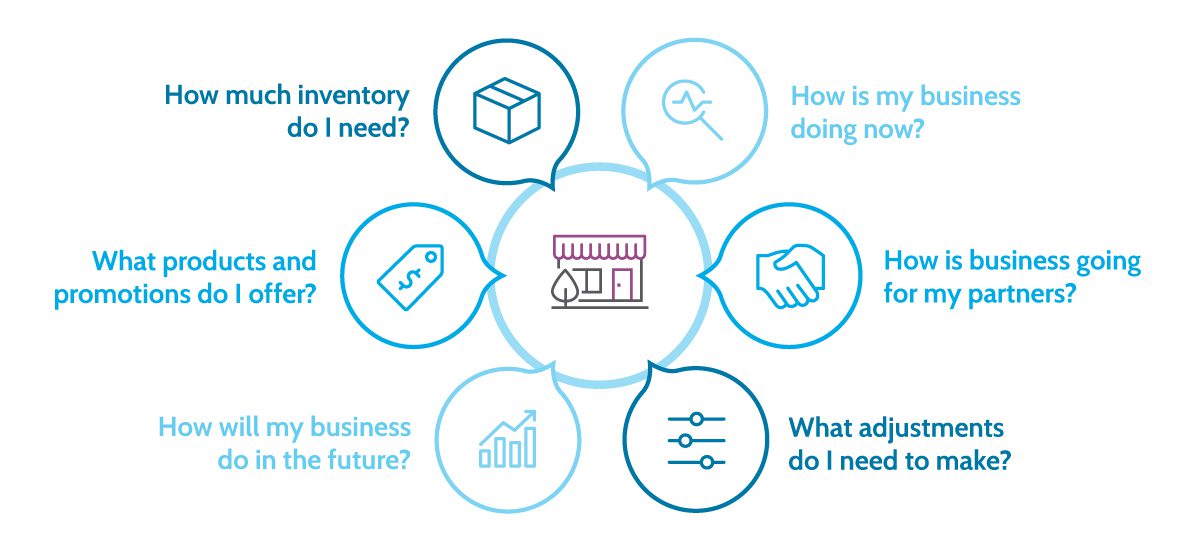 Move forward, faster
SPS Analytics removes the complexities of your data collection process so you can dedicate more time to uncovering opportunities. We focus on providing you with a complete overview of your business via industry-leading dashboards and a team of retail consultants to help make the most of your data.
Plan effectively
Comprehensive demand visibility for effective inventory/sales planning
Make better decisions
Actionable data insights to drive informed decision-making
Manage inventory
Real-time inventory management across multiple channels and retailers
Collaborate with confidence
Seamless collaboration and data-sharing to enhance operational efficiency
Your data is complex.
We consolidate, validate, clean and organize your data in a meaningful way so you can use it to grow.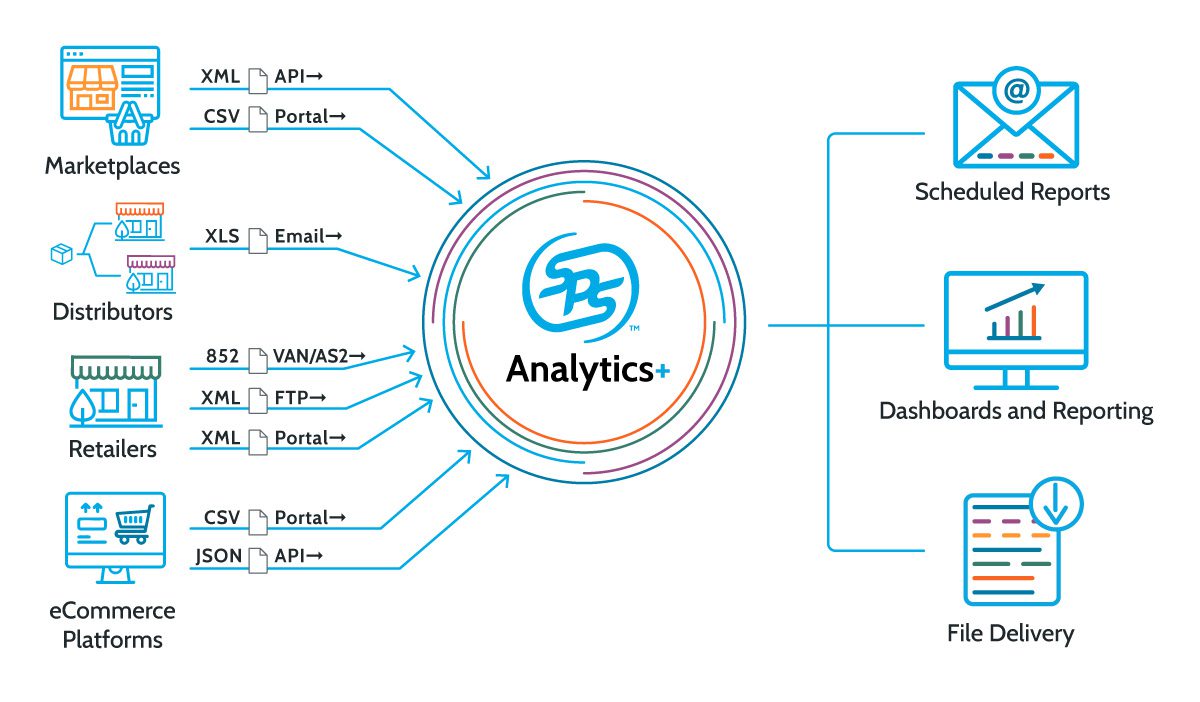 All your data in one place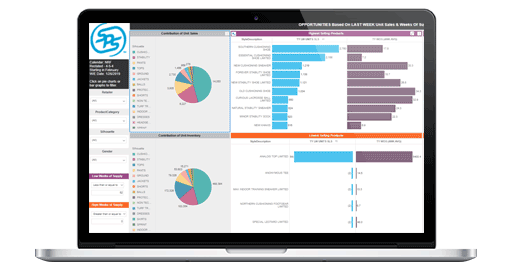 Slice and dice at the account, country, channel and location level
Identify best-sellers and slow-movers
Spot replenishment opportunities
Stay on top of the KPIs that matter to you including sell-through, gross margin, on-hand inventory and more
Over time, customers who use SPS Analytics outperform industry benchmarks.
See how others are using SPS Analytics to scale
Hear what our customers think of the value they receive from SPS Analytics.
Connect with us to learn how SPS Analytics can help you outperform industry benchmarks.
Submit the form below to see a demo. A specialist will respond shortly.