Featured Webinar:
Improving Forecasting with Retail Analytics
Experts from Osprey, Oboz Footwear, and Airhead Sports Group share how they're using data to build better forecasts and accurately predict future sales and return rates.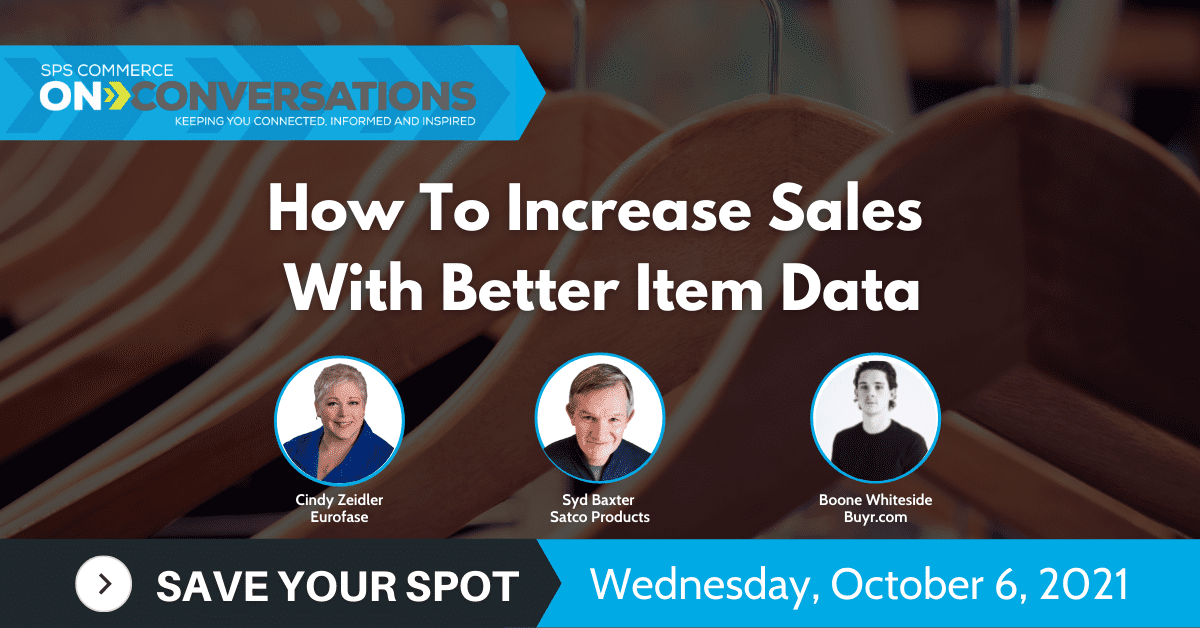 How to Increase Sales with Better Item Data
Managing item data across all of your platforms can be difficult. Hear from e-commerce and data management specialists at Satco Products, Eurofase, and Buyr.com as they share how they're staying on top of item attributes and how their approach has led to an increase in online sales.
Please register below to start watching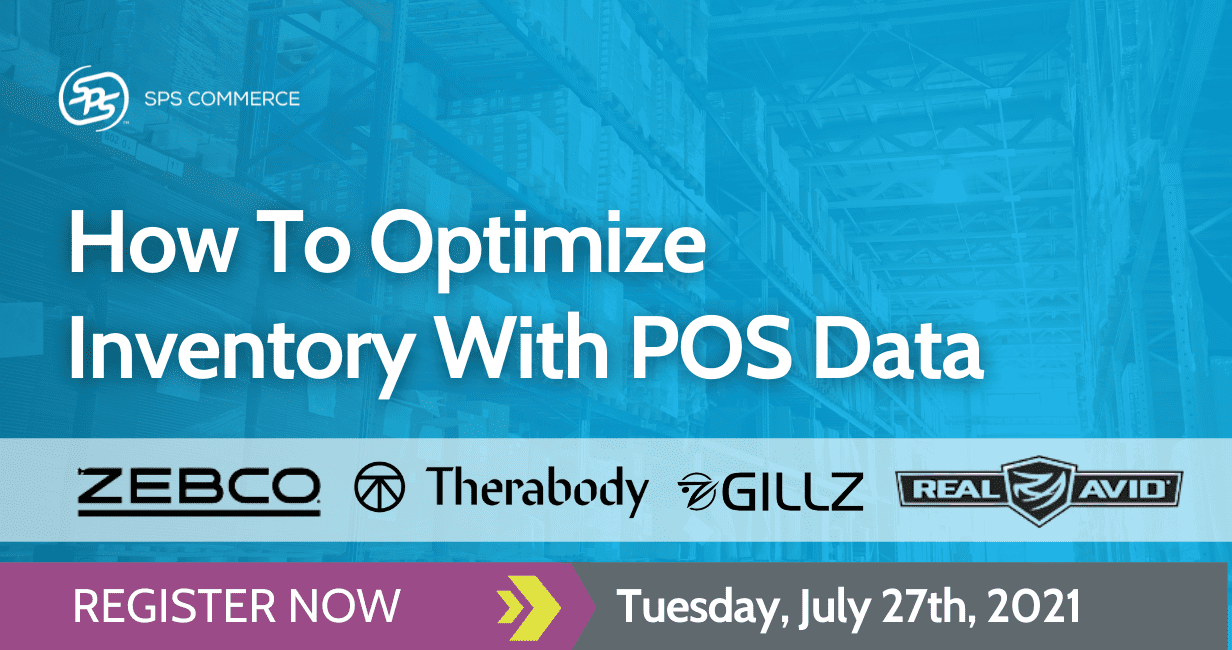 How to Optimize Inventory with POS Data
Increasing sales is great for business, but it means keeping a closer eye on inventory and sales trends. That's where analytics comes in. Learn from your peers at Therabody, Gillz Gear, Real Avid, and Zebco on how they stay ahead by using sales and inventory data from their retailers.
Please register below to start watching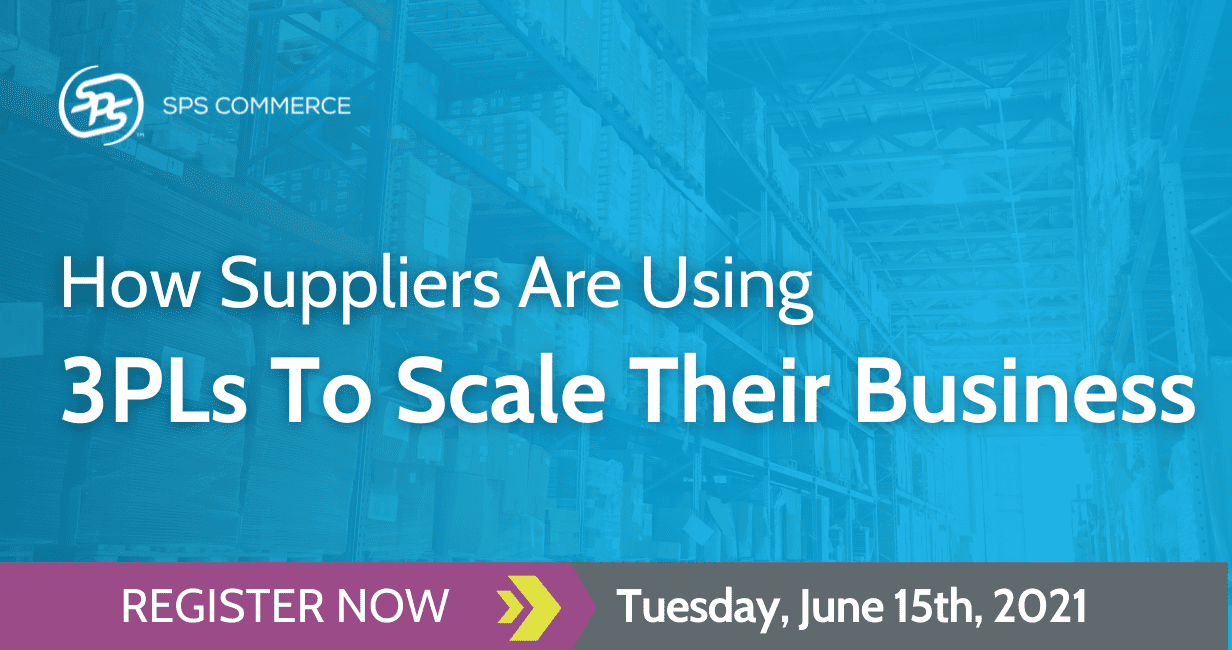 How Suppliers are Using 3PLs to Scale Their Business
Hear from fellow brands and their 3PL partners on when to consider leveraging a 3PL and what you should expect from the partnership. Jeff Newkirk from XDP Recreation shares why his company decided to leverage a 3PL and George Hynes from Logistic Edge shares what has made the partnership so successful.
Please register below to start watching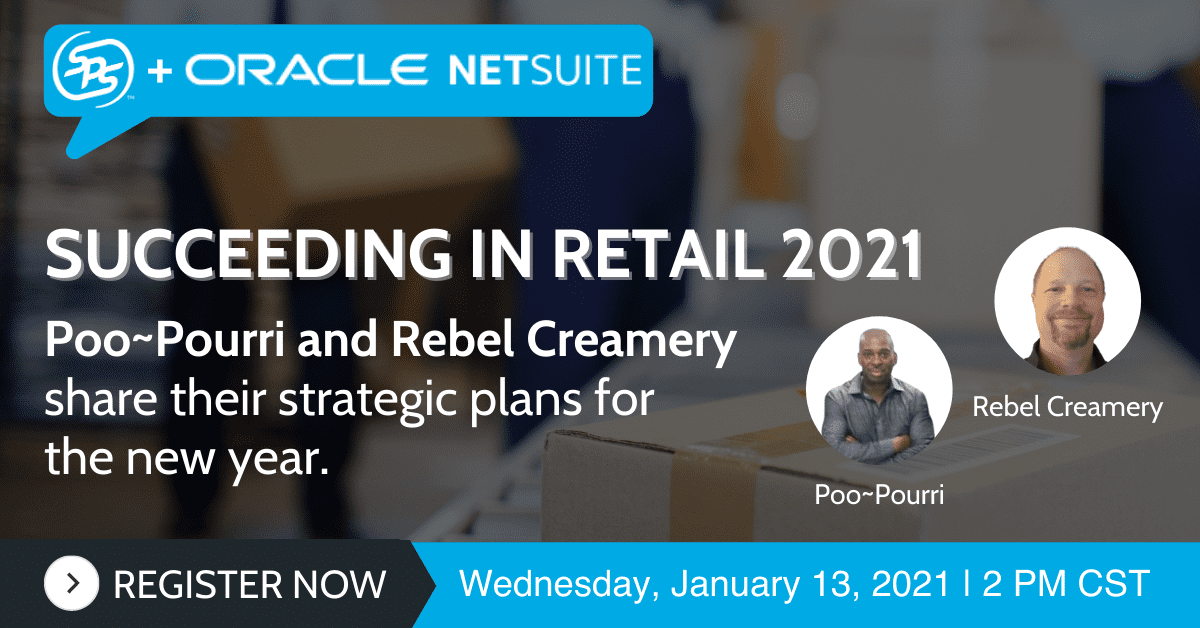 Are You Prepared for 2021?
Poo~Pourri and Rebel Creamery share lessons from 2020 and their plans heading into the new year. Learn how they changed course as their business needs evolved, how they're approaching 2021, and what advice they would offer to peers based on their experience working through changing business conditions.
Please register below to start watching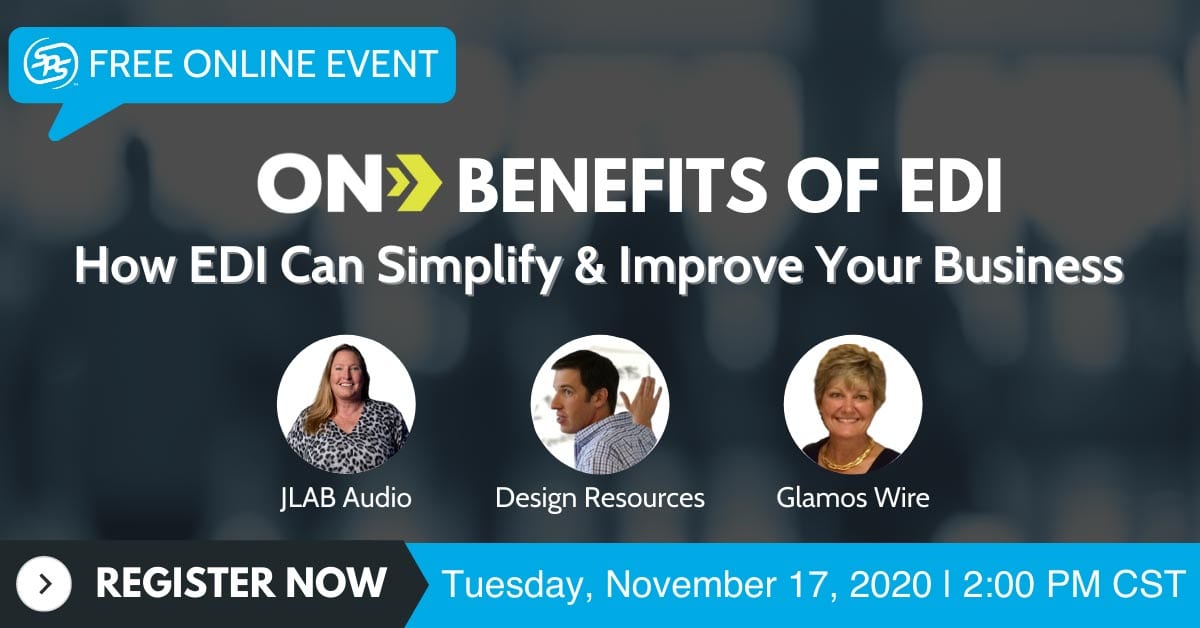 Benefits of EDI: How EDI Can Simplify and Improve Your Business
Every business experienced change this year. Blame the pandemic, reduced staffing or a booming business, but order fulfillment has become complicated. Learn how other businesses are adapting during a year of change with our SPS Commerce ON Conversation Virtual Event.
Please register below to start watching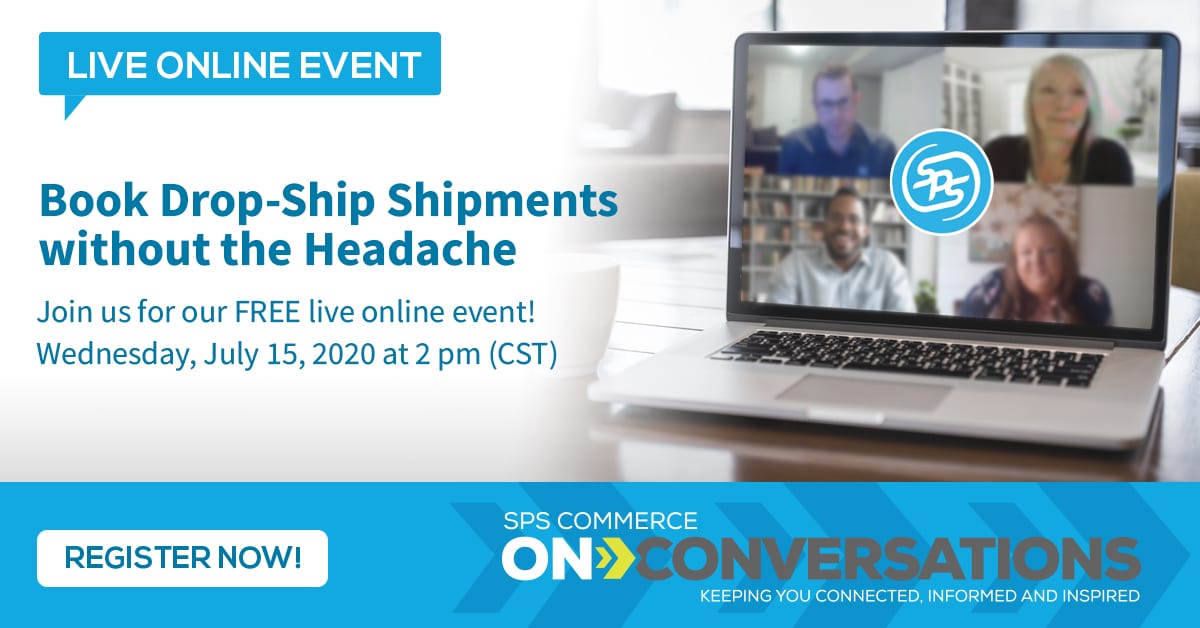 QuickBooks EDI Integration
At a certain point in your business' evolution, manual processes get in the way of growth. Whether you're using QuickBooks Online or QuickBooks Desktop, you can automate your order fulfillment and drop-ship tasks with a QuickBooks EDI compatible solution.
Please register below to start watching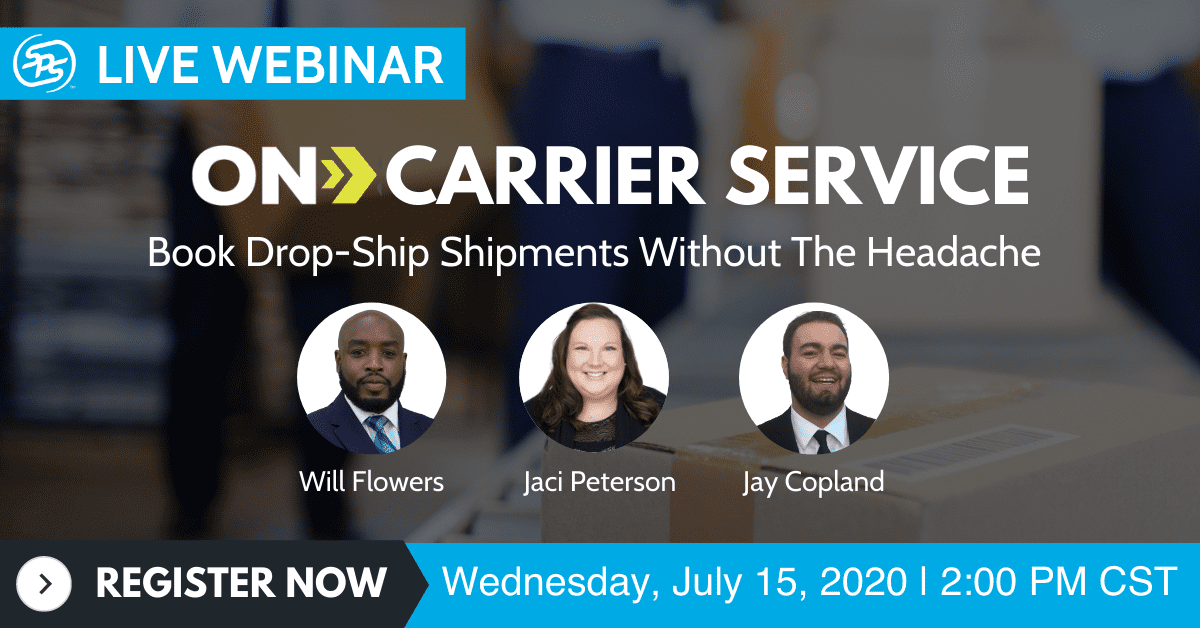 Carrier Service & Drop Shipping Tools
From rate shopping to printing labels, managing a drop ship business can be costly and time-consuming. Carrier Service, a drop shipping tool made for small businesses, empowers users to automate and streamline the advance shipping notice (ASN) and shipping label process into one workflow.
Please register below to start watching
In disruptive times, you want to hear from your peers about how they are navigating business challenges. This is what SPS ON>Conversations are all about. When you launch any of the recorded retail, analytics or EDI webinars, you'll see the difference at once.
You'll hear tips on how to use sales data insights, ways to improve e-commerce order fulfillment, how EU's suppliers are embracing analytics and much more. It's information you can use. Each ON>Conversation has a different theme, so you may want to watch more than one.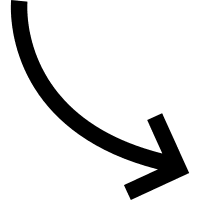 Please register below to start watching