Tune into an ON>Conversation,
They Aren't Your Typical EDI Webinars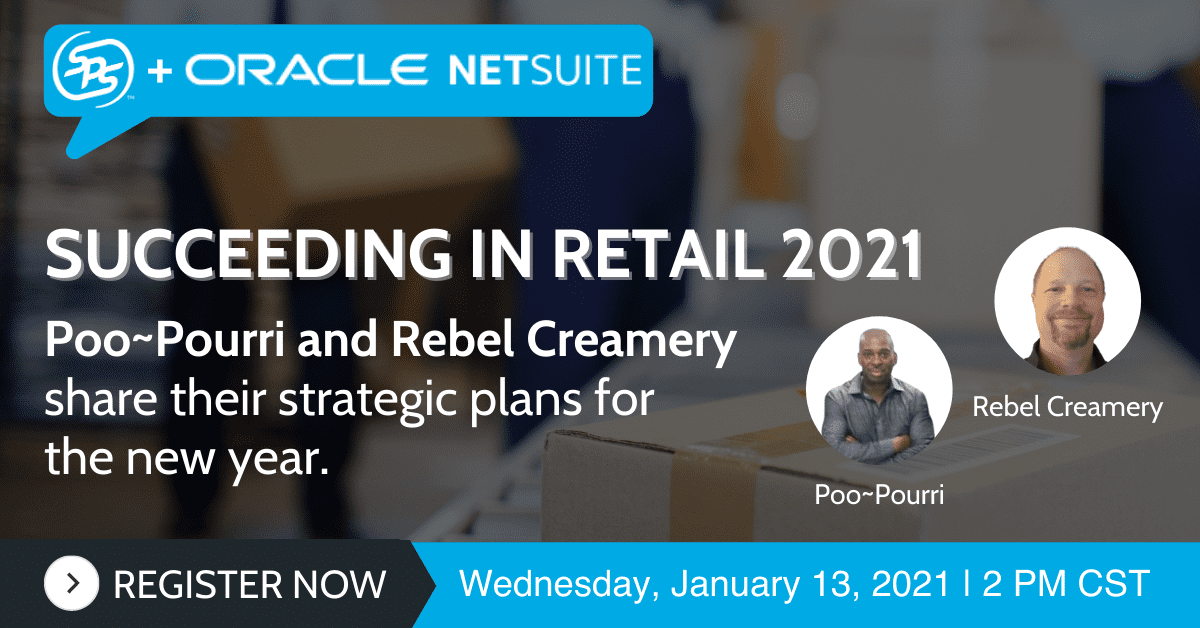 Are You Prepared for 2021?
Poo~Pourri and Rebel Creamery share lessons from 2020 and their plans heading into the new year. Learn how they changed course as their business needs evolved, how they're approaching 2021, and what advice they would offer to peers based on their experience working through changing business conditions.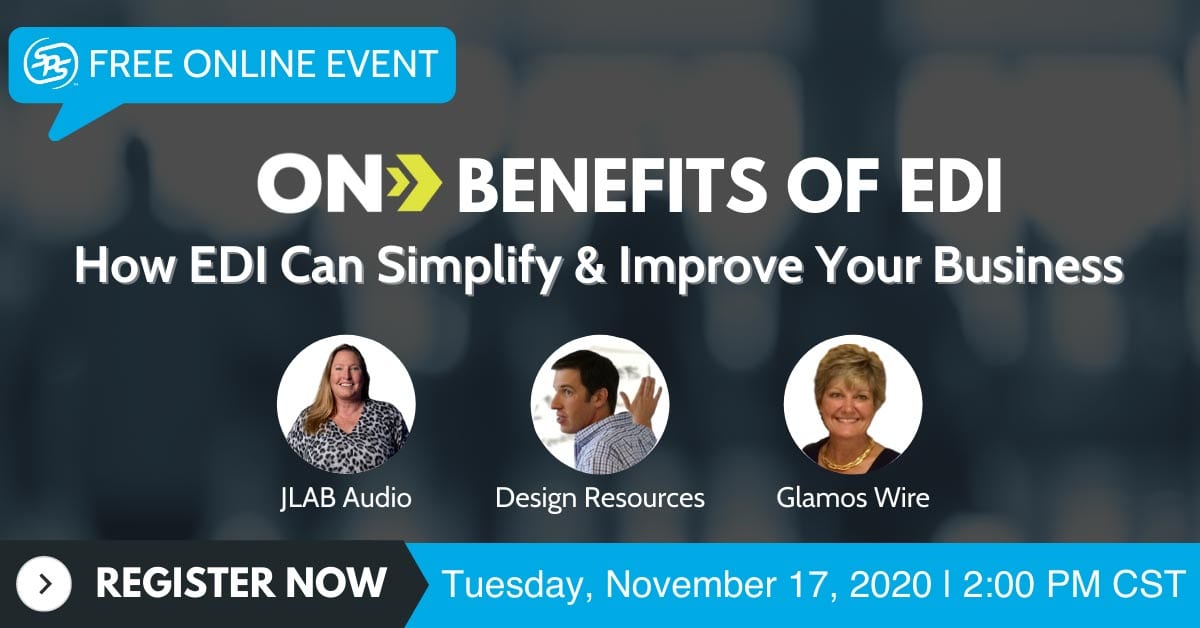 Benefits of EDI: How EDI Can Simplify and Improve Your Business
Every business experienced change this year. Blame the pandemic, reduced staffing or a booming business, but order fulfillment has become complicated. Learn how other businesses are adapting during a year of change with our SPS Commerce ON Conversation Virtual Event.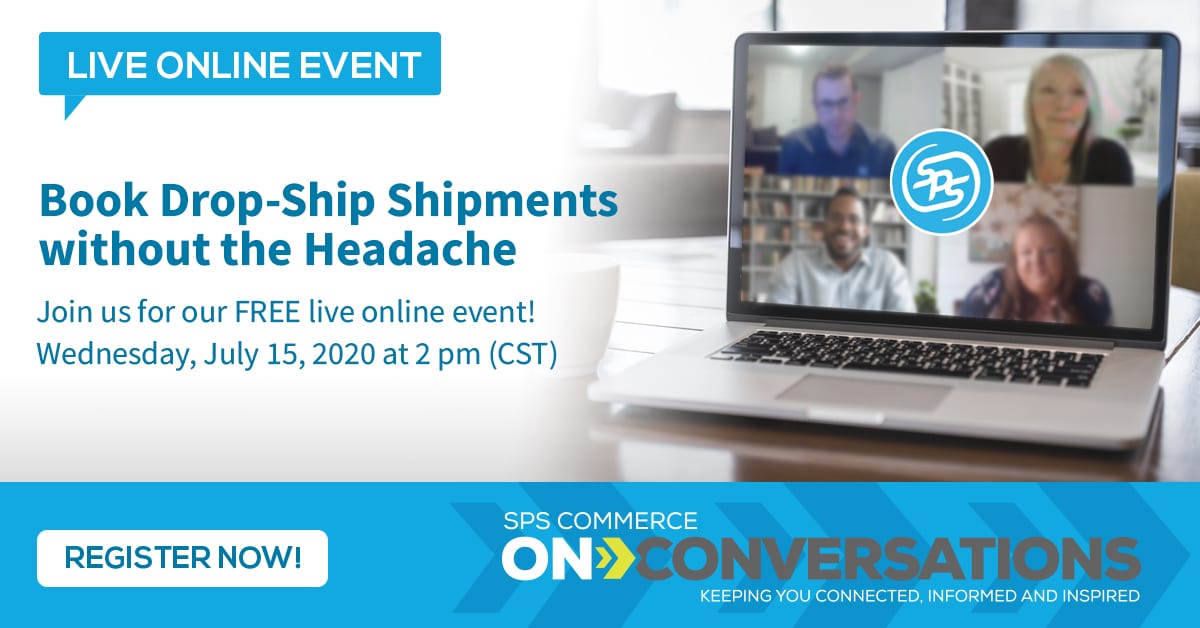 QuickBooks EDI Integration
At a certain point in your business' evolution, manual processes get in the way of growth. Whether you're using QuickBooks Online or QuickBooks Desktop, you can automate your order fulfillment and drop-ship tasks with a QuickBooks EDI compatible solution.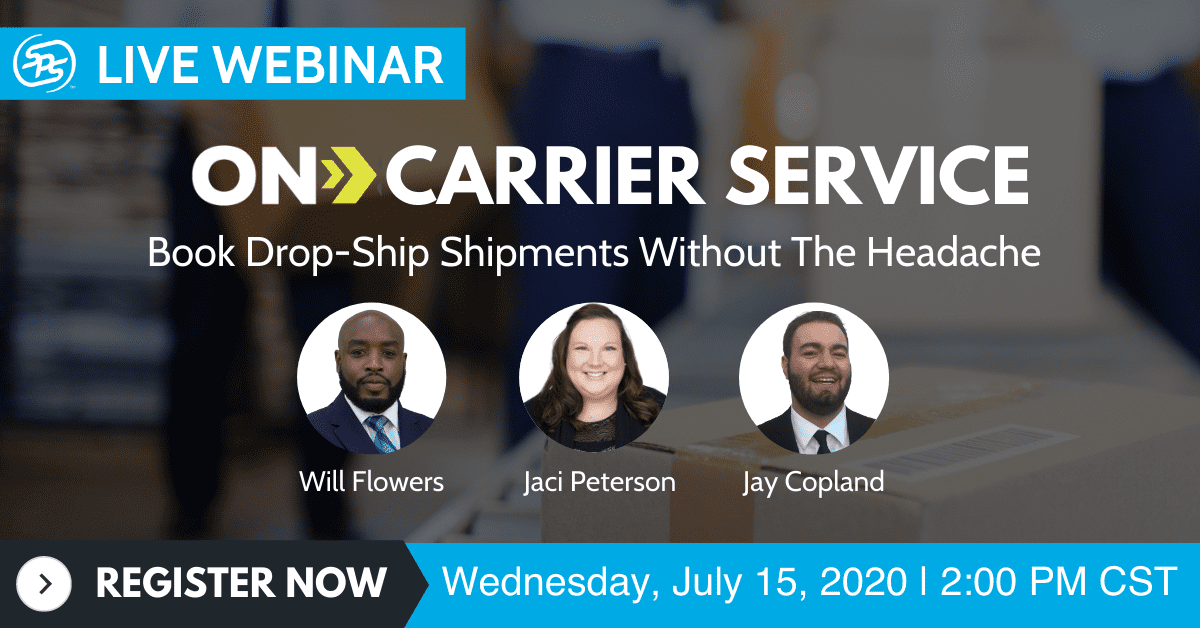 Carrier Service & Drop Shipping Tools
From rate shopping to printing labels, managing a drop ship business can be costly and time-consuming. Carrier Service, a drop shipping tool made for small businesses, empowers users to automate and streamline the advance shipping notice (ASN) and shipping label process into one workflow.
Sales Gap & Retail Analytics
Get the inside scoop on how to uncover new sales opportunities using retail analytics. Experts from Crocs, Fanatics, The North Face and Vans share their proven tips and strategies for becoming your buyers' BFF through thoughtful assortment recommendations based on real-time POS data.
Europe's Retail Data Evolution
In this conversation, retail experts from Clarks and Crocs discuss retail data analytics trends in Europe and how businesses are becoming more data-driven. Learn from our panelists as they discuss the opportunities retail data analytics can unlock from boosting sales to optimizing assortments and reducing stock-outs.
In disruptive times, you want to hear from your peers about how they are navigating business challenges. This is what SPS ON>Conversations are all about. When you launch any of the recorded retail, analytics or EDI webinars, you'll see the difference at once.
You'll hear tips on how to use sales data insights, ways to improve e-commerce order fulfillment, how EU's suppliers are using embracing analytics and much more. It's information you can use. Each ON>Conversation has a different theme, so you may want to watch more than one.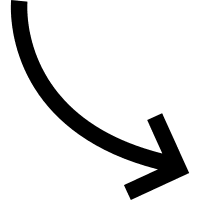 Please register below to start watching