Validate your trading partner data exchange with EDI Testing from SPS Commerce
Has your retail partner asked you to test your EDI connection? Our process to help verify your connection to your customers is unmatched. Get signed up for SPS testing today!
Looking to prove compliance by EDI testing with your trading partners?
Whether you're using another third-party EDI service or you've built your own, SPS Commerce's unique, fast and cost-effective approach verifies you meet your partners requirements.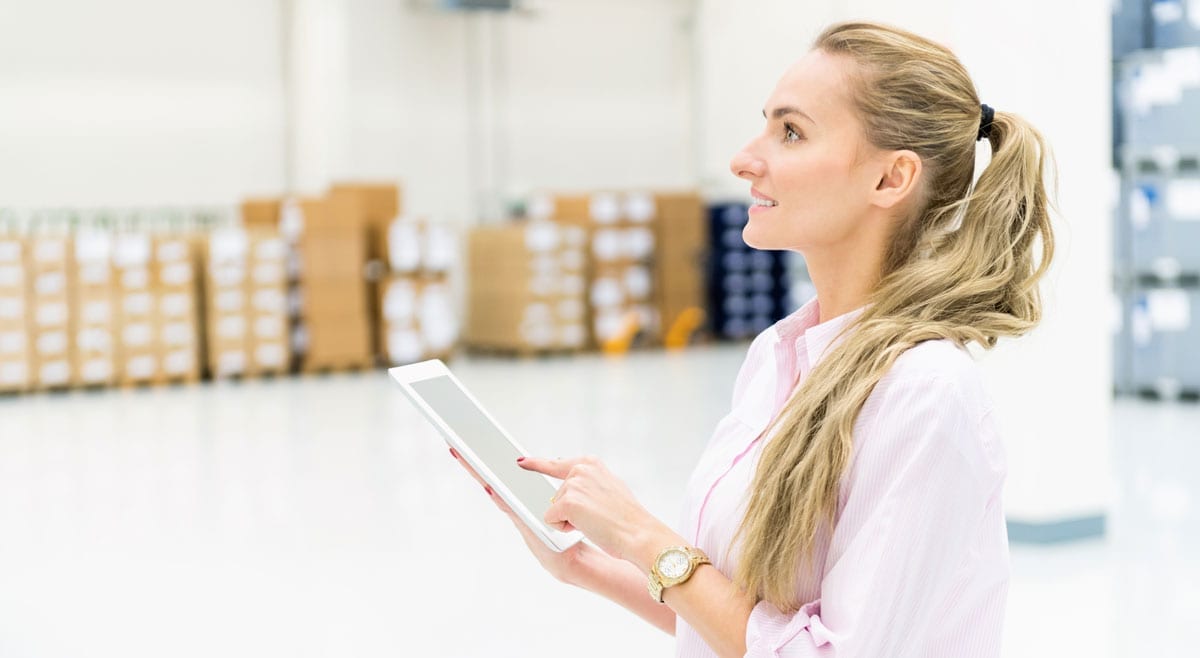 Why did my retail partner recommend SPS Commerce?
As the leading retail-focused supply chain management network in the business, we are the trusted authority for thousands of EDI trading partners. The SPS Commerce team has implemented tens of thousands of connections with hundreds of retailers.
Our EDI testing service prepares you to meet the compliance requirements of your retail customers. You get a hands-on resource at SPS Commerce to make sure everything is running smoothly, while your customer focuses on enabling you within other parts of the business (like finance).
How can I speed up my testing process?
At SPS Commerce, we understand that to onboard new vendors into a supply chain requires technical skills and lots of time, which neither your retail partner nor you can waste. That's why our full-service EDI process takes on these hassles for both of you.
Unfortunately, the industry average for new trading partner setups is 8+ weeks, but SPS can do it in just 5 business days!
How does SPS EDI testing work and what do I get with the service?
We start by verifying that your preferred partner is aware of your testing project interest. If that's approved, then we follow our proven process.
1. Team of Consultants:
Your testing project begins with an experienced team of SPS Commerce consultants. Your SPS consultants will guide you through your retailer's specific requirements and technical specifications.
2. Connectivity testing:
Together, you and your SPS consultant team will complete an exchange of test data. Each testing program incorporates a customized data set based on your retailer's order management model and electronic trading requirements. This includes testing via order management model, VAN, AS2 or FTP.
3. Process validation:
After your initial test is complete, your consultant team will partner with you to ensure success into production when you begin fulfilling orders with your retail customer. At the end of testing, you will be EDI capable and fully prepared to exchange data with the retailer.
4. Optional SPS Fulfillment trial:
At any time during your testing project, you have an opportunity try out our Fulfillment tool. Your SPS consultants will lead you through a full order process experience along with sample mapping for your IT team.
Without SPS, it would take up to 12 weeks for us to properly connect systems and all the related communications around it with our customers. Now, testing and mapping to integrate with partners is completed by SPS in a few hours.
– Director of Client Services, DM Fulfillment
Easy-to-use, web-based EDI testing
Sign up for EDI Testing
Speak with an EDI specialist to learn how SPS can help you test quickly.
SPS Commerce has thousands of pre-mapped EDI connections, ready to work for you
Gain instant access to the largest network of up-to-date, mapped, EDI connections and more than 115,000 players in the retail space without having to configure or update any specs yourself.