Looking for an EDI Solution? SPS Commerce EDI Can Help.
Get 100% compliant EDI set up fast through SPS Commerce Fulfillment. Our EDI solution can help with all types of EDI needs. Check out our specialties below.
System EDI Integrations
Need EDI added to an ERP, TMS or other software system? Explore our 200+ pre-built solutions that can automate your order documents.
Our EDI Product
SPS is the only full-service EDI solution on the market. Find out why so many rely on SPS Commerce Fulfillment.
EDI Testing & Certification
Make sure your technology meets your customer's exact requirements. Get tested & certified by the industry's leading experts in compliance.
SPS Commerce is your gateway to retail growth. With over 500,000 trading connections (and counting).
Gain instant access to the largest network of up-to-date, mapped, EDI connections and more than 115,000 players in the retail space without having to configure or update any specs yourself.
Trying to evaluate EDI providers? Here are some other resources that might help.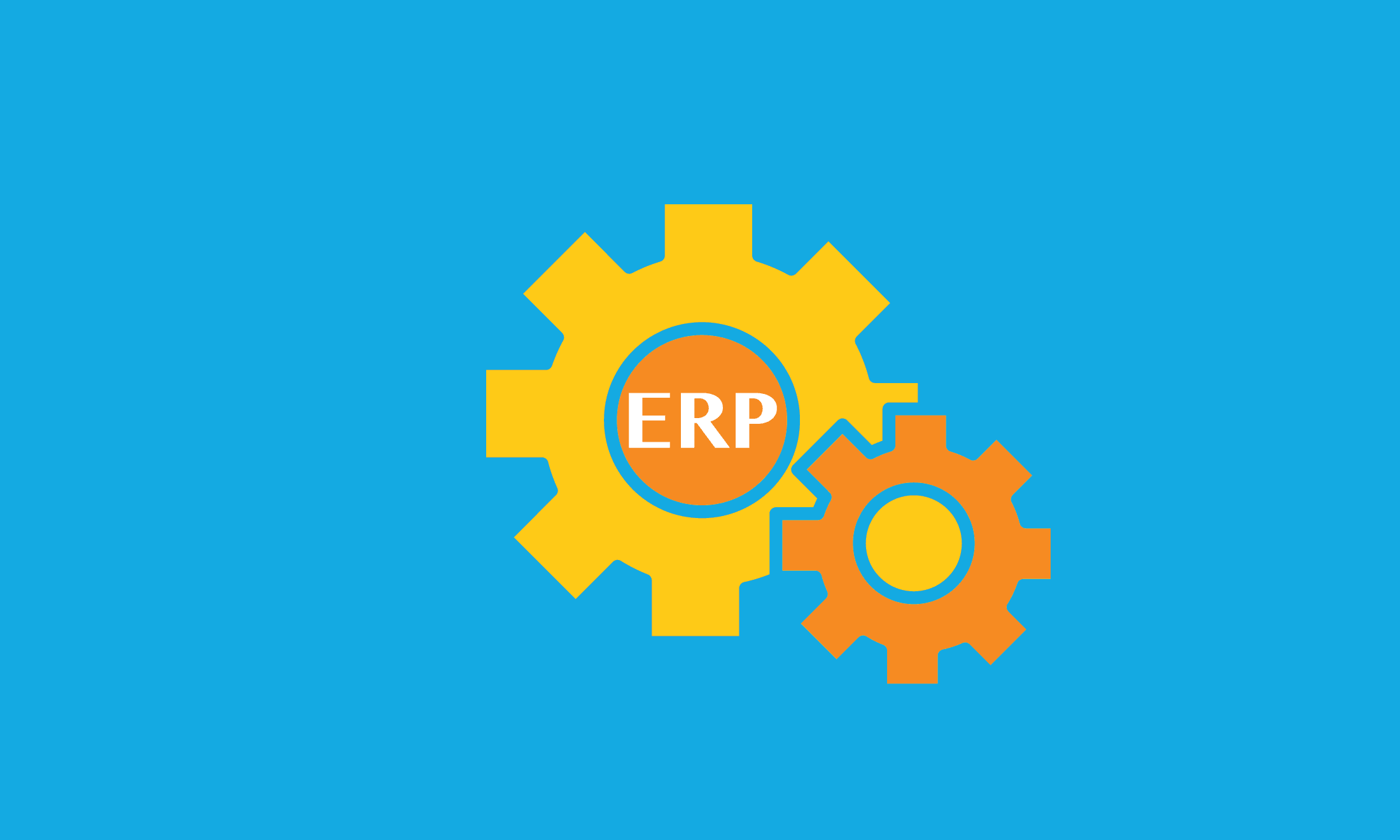 The SPS Commerce EDI solution integrates with any system and software to enhance automation, speed up processes and improve data analysis.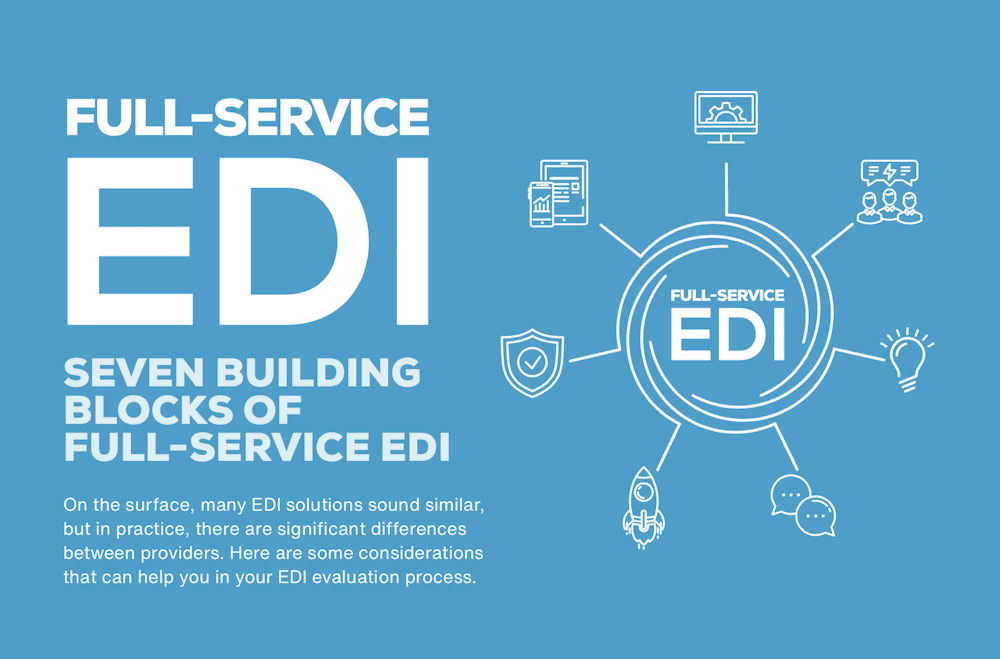 Although many EDI services seem similar, a truly full-service EDI solution can make a big difference in your end results. See how SPS Commerce Fulfillment could be the modern EDI solution you're looking for.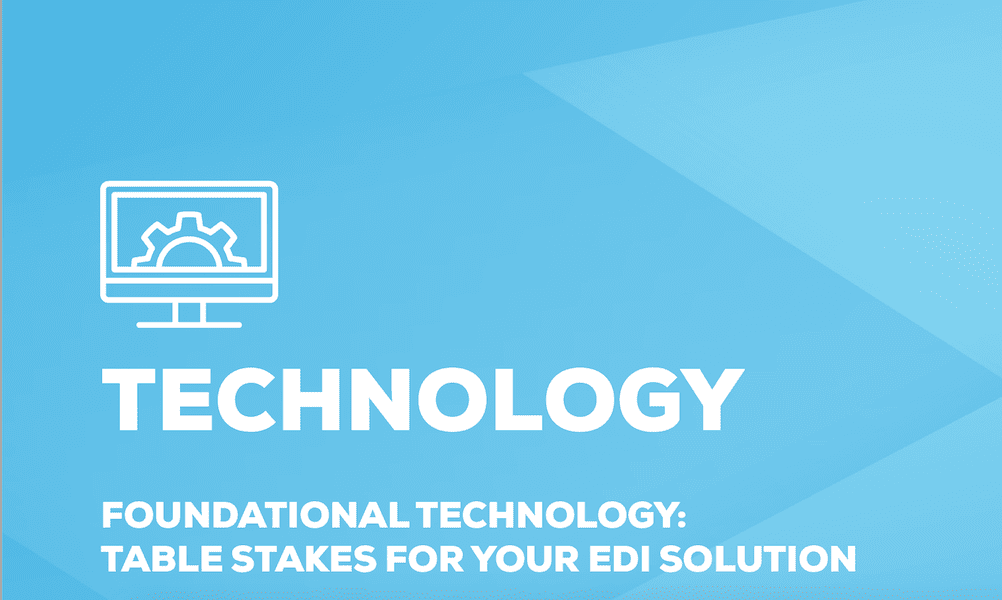 Evaluating an EDI provider's technology is an essential first step in ensuring their EDI solution can meet your business requirements and those of your trading partners.
See what customers like you are saying about SPS
Nothing makes us happier than hearing how we make our customers' lives easier. That's why we are so honored to be awarded the #1 Most Popular EDI Software on Capterra. Take a peek at what our customers are saying about us on Capterra.
"In the CPG industry, EDI is an absolute must and this platform affords our organization the ease of access with our various national and regional retail partners to conduct seamless and streamlined transactions."


Steven C.'s review on Capterra.com
"The customer service is the best I've ever experienced. They follow up very quickly and go the extra mile to help me."


Rylee L.'s review on Capterra.com