Managing EDI mapping can be painful.
With SPS, it can be painless.
Creating and updating EDI maps on your own is tedious and time-consuming. SPS Commerce takes EDI mapping tasks off your plate. Spend less time worrying about EDI errors and more time on high-priority projects.
Why is EDI mapping so complex?
Developing and updating EDI maps is one of the most challenging aspects of an EDI program. EDI maps are unique for each trading partner due to each partner's unique supply chain or business process requirements.
Your company will need to build and maintain a different EDI map for each transaction with each retail partner. Many retailers change their EDI requirements frequently, which results in hundreds of EDI map changes per year!
Without a way to update maps in real-time, your company will be bogged down with unnecessary costs, chargebacks and delays.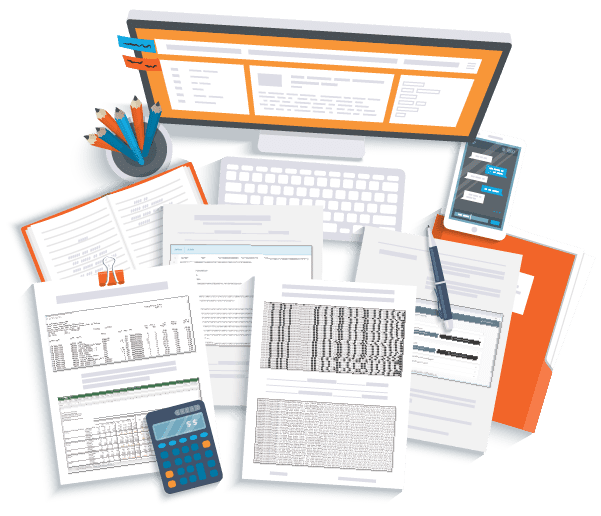 Common EDI mapping challenges
EDI map development takes time away from more strategic projects
Technical expertise to develop and maintain EDI maps in-house is difficult to find
Trading partners change EDI maps with little or no notice, requiring immediate shifts in priorities
Sending EDI documents with mapping errors can lead to chargebacks and damaged trading relationships
Your colleagues are stuck using manual processes because your technology team doesn't have the time or skills to build automation features
With SPS, you don't need to worry about EDI mapping
If you don't want yet another complicated IT project on your plate, contact the SPS team. Our team manages EDI mapping and map changes on your behalf as part of our full-service EDI solution.
We're here to help! Just 10 minutes of your time is all you need to see if SPS Commerce is the right solution for you. On the call, you'll receive:
Expertise to identify the best EDI mapping solution for you
Personalized demo
And a price quote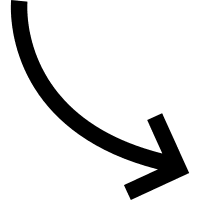 Ready to learn more about the advantages of working with SPS? Contact our expert team today.