Faster EDI Setup from SPS Commerce
Looking for EDI setup? SPS Commerce is a full-service EDI provider that handles the setup and ongoing maintenance of an EDI solution, including upgrades, map changes and retailer requirement changes. Get set up fast with pre-built connections to over 500,000 companies in the SPS retail network.
EDI Setup for Any Business
There are many ways to set up your EDI. Implement EDI in-house, outsource it to an EDI provider or connect via API. Here is a closer look at your options.
In-house EDI
Be prepared for a significant initial investment to set up an in-house EDI system. Businesses that opt for in-house EDI should also allocate resources to handle the following:
Software mapping and translation
Manual data entry & EDI portal management for each trading partner
Licensing (must be purchased annually for each EDI format or standard) & hardware (servers, backups, etc.)
Ongoing configuration, maintenance & IT support
Outsourced EDI
Outsourcing EDI has numerous benefits over In-house options. With outsourced EDI, your business will only be required to handle:
Setup fees (generally small)
Monthly or annual subscription fee
Outsourcing reduces IT costs by eliminating software, hardware and resources for ongoing maintenance since your provider will handle the ongoing maintenance, including upgrades, map changes and retailer requirement changes.
Connecting via API
Suppliers typically connect with e-commerce systems and marketplaces using APIs for direct-to-consumer orders. Many businesses also integrate APIs to:
Reduce manual data entry
Limit errors
Get data into and out of their business systems.
Our API services make it easy. Connect once to the SPS network and gain immediate access to pre-built APIs for our retail network of 105,000 companies.
More Support from a Single Connection
With SPS Commerce, you can comply with all trading partner requirements using a single connection to our retail network. Plus, outsourcing your EDI to us means you don't need to invest time or money in EDI infrastructure or building individual APIs for each retail connection.
Our comprehensive data interchange format includes all the data elements your trading partners need to communicate inventory, order, delivery and status information. Simply connect to SPS Commerce once to exchange data with our network of 500,000+ connections.
Why Outsource to SPS Commerce
Outsourcing your EDI to SPS Commerce comes with unique benefits. To deliver a best-in-class experience, we're committed to partnering with you every step of the way.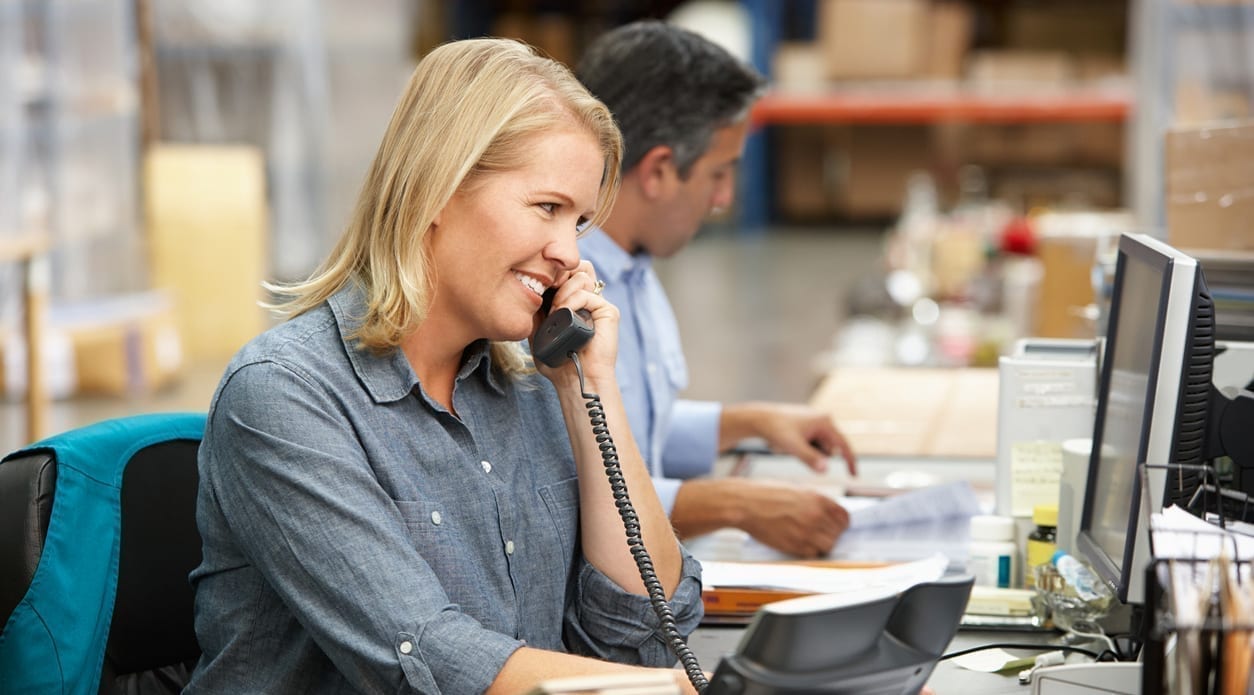 We provide an expert team to handle ongoing management of your EDI solution.
We know your trading partner requirements and proactively make map changes.
We manage your end-to-end EDI testing and ensure your initial data flow with trading partners is successful.
We communicate directly with your trading partners to manage connectivity, setup, requirements, updates and support efforts.
We proactively monitor and optimize your solution to prevent errors and minimize data entry.
We offer fair and fixed pricing that adapts easily as your business changes.
We have a team of trading partner, system and EDI experts available 24/7 to prevent disruptions.
We Manage Your Ongoing Compliance
Keep your EDI operations efficient by outsourcing your EDI setup to SPS Commerce. SPS Fulfillment is our full-service EDI solution that offers market-leading technology, a reliable team of experts and ongoing service to keep you EDI compliant. Here's how we do it:
Automatic EDI & API mapping updates
No more debugging and re-configuring retailer data requirements on your own—we do it all for you.
Seamless system integration
Get pre-built solutions for connecting EDI to more than 100 accounting, ERP, WMS and TMS systems.
Reduce data entry needs and costs
Companies using SPS Commerce Fulfillment have cut thousands of hours in manual data entry tasks.
We want to help your EDI setup! Just 10 minutes of your time is all you need to see if SPS Commerce is the right solution for you. On the call you'll receive:
Expertise to identify the best EDI solution for you
Personalized demo consultation
Price quote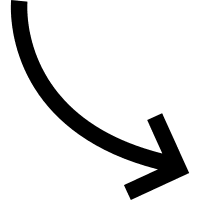 Ready to learn more about how SPS can help with your EDI setup? Contact our expert team today.