Contact SPS Commerce To Get Started
Looking to contact SPS Commerce sale team? Let an expert team, proven process and industry-leading technology help you strengthen your global supply chain and better serve your customers.
Contact SPS Commerce for more information or to add services.
Get in touch with a supply chain advisor who learns about your business and prescribes the most beneficial solution. We'd love to help you navigate the challenges of EDI, sell-through and item data.
Please complete the form below, and we'll contact you soon, usually within one business day.
Are you a current customer who needs help?
Please visit our Support Page for immediate assistance.
Looking to contact the SPS Commerce sales team?
If you are looking to contact our sales team over the phone, call your local office or fill out the form and we will reach out to you shortly. We look forward to hearing from you!
North America: 866-245-8100
(select option #2)
Australia: 1300 532 383
Europe: +31 (0) 20-888-1723
China: +86 4006-233-251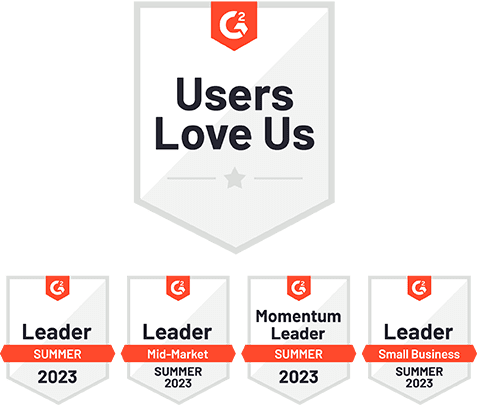 Get a free quote. No obligation!
We're happy to answer any questions you have about our solutions or what to expect during the implementation process.
Learn more about our retail and EDI solutions.
Go beyond EDI with solutions designed to solve retail's toughest business problems.
Connect once for infinite retail opportunity.
Join 115,000 other customers in more than 80 countries!