Certified Sage EDI Integration: Stress-Free EDI Solutions Backed by a Full-Service Team.
Never worry about EDI compliance, map changes or testing with full-service EDI from SPS Commerce. Used by more than 2,400 Sage customers, our Fulfillment EDI solutions for Sage are backed by a team of Sage experts that do all the heavy lifting of Sage EDI integration on your behalf.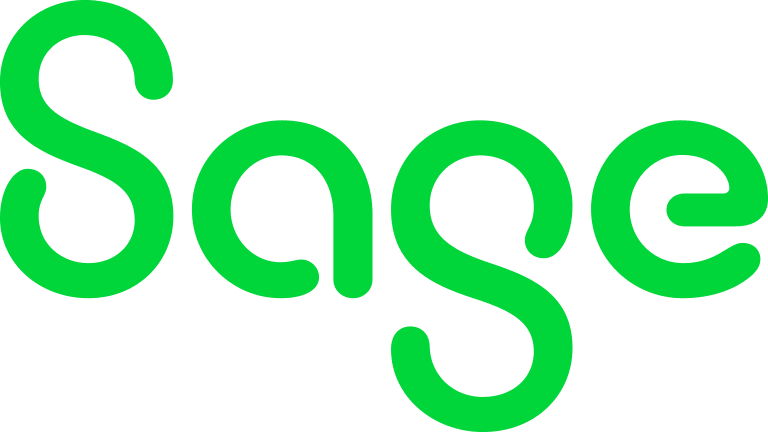 Find the right EDI for Sage systems.
Our pre-built EDI solutions easily integrate with your existing Sage systems to automate processes.
Sage 50
With EDI automation for Sage 50cloud, you can reduce tedious and error-prone data entry by automating the exchange of orders, invoices and other EDI documents within your Sage system. Our full-service EDI team will handle all the details to ensure your company is compliant with trading partner EDI requirements and changes.
Sage 100
Tired of manual order and invoice processing? Automate your EDI with Sage-certified EDI for Sage 100cloud from SPS Commerce. The SPS full-service team manages the technical details on your behalf so you can exchange EDI compliant documents with all of your trading partners flawlessly.
Sage 300
Get the EDI capabilities you need without the hassles of data entry. With easy EDI integration for Sage 300cloud and the expertise of the SPS full-service EDI team, you can maintain EDI compliance with minimal effort for all your trading partnerships and EDI requirements.
Sage 500
Reduce data entry and errors, while complying with all your retailers' EDI requirements. Certified EDI integration for Sage 500 gives you EDI automation and an intuitive user experience with built-in EDI capabilities for your Sage 500 solution. Rely on SPS for the trading partner, EDI and system expertise you need.
Sage X3
Stop wasting time on duplicate data entry and EDI maintenance tasks. Our Sage-certified EDI solution for Sage x3 automates EDI document exchange while our full-service team handles all the operational and technical details of EDI management on your behalf.
"By integrating SPS Commerce's EDI Service with our Sage 100 system, we have hands-free order fulfillment that we can trust."
– Paul Koch, IT Manager, NEXT Proteins
Wondering how SPS Commerce compares to other Sage EDI integrators?
Managing ongoing EDI tasks can be complex and time-consuming. Full-service EDI providers like SPS Commerce deliver EDI technology and associated staffing resources responsible for customizing, optimizing and operating your Sage EDI solution. Here are some common EDI responsibilities and how different types of providers handle them:
Full-service EDI providers
A full-service provider, like SPS Commerce, has an expert team that handles ongoing management of your EDI solution.
Take ownership of understanding your trading partner requirements and making map changes. The SPS team actively manages 9,000 changes from retailers each year.
Manage end-to-end EDI testing and ensures your initial data flow with trading partners is successful.
Communicate directly with your trading partners to manage connectivity, setup, requirements, updates and support efforts.
Proactively monitor and optimize your solution to prevent errors and minimize data entry.
A team of trading partner, system and EDI experts is available 24×7 in the channel of your choosing.
Managed EDI service providers
Your in-house team is responsible for the operational and technical details of managing your EDI solution.
When a trading partner requirement changes, your team is responsible for changing the EDI maps. Requirement changes are extremely common in retailing.
Require your team to coordinate EDI testing with your trading partners and validate data flow.
Your in-house team communicates with trading partners about EDI connectivity, setup, requirements, updates and support.
Your in-house team is responsible for monitoring and optimizing your EDI solution.
You will be responsible for contacting support regarding any issues. Real-time, expert support is often limited.
Talk to one of our Sage solution specialists today!
(You'll hear back in 1 business day)