Visit with us at an upcoming tradeshow or event.
Our experts are coming to industry events near you so you can personally experience an easier way to connect with trading partners.
Bring Your Questions. Our Experts are Here.
Tradeshows, conferences and networking events are an easy way for you to talk with our experts and experience our innovative technology. Discover how easy your day can become and meet the people behind our full-service EDI offerings.
Meet your team.
Growing weary of your EDI provider or just want someone else to take care of the calls and tasks needed to onboard or comply with trading partners? Talk with our experts who can do it all for you.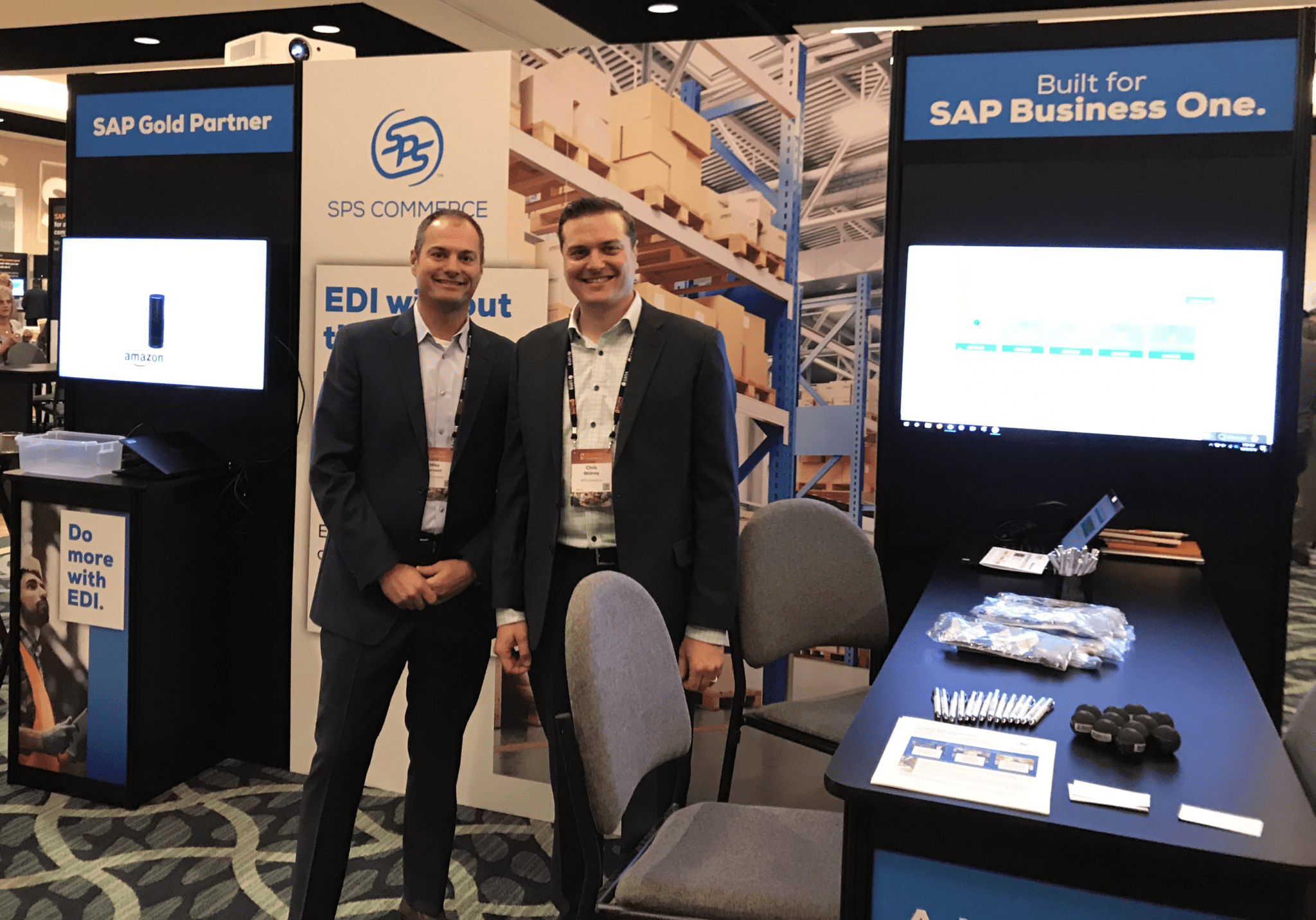 See a demo.
Simplifying your day is our goal. We minimize your keystrokes so you can manage orders in seconds. Stop by and see it.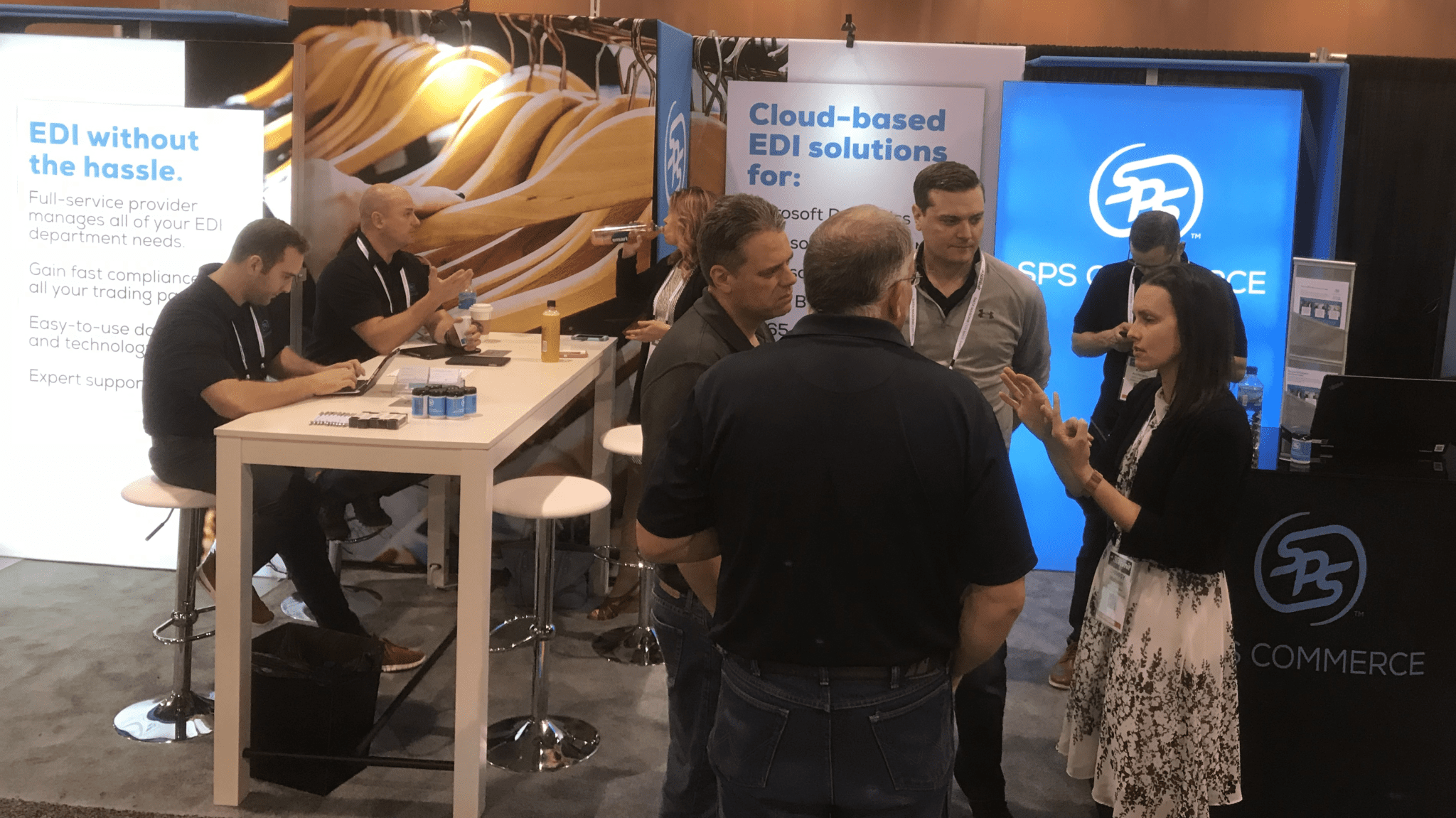 Connect to your partners and systems.
Integrating with your trading network and 200+ OMS, ERP, and IMS systems is what we do. Tell us about your initiatives.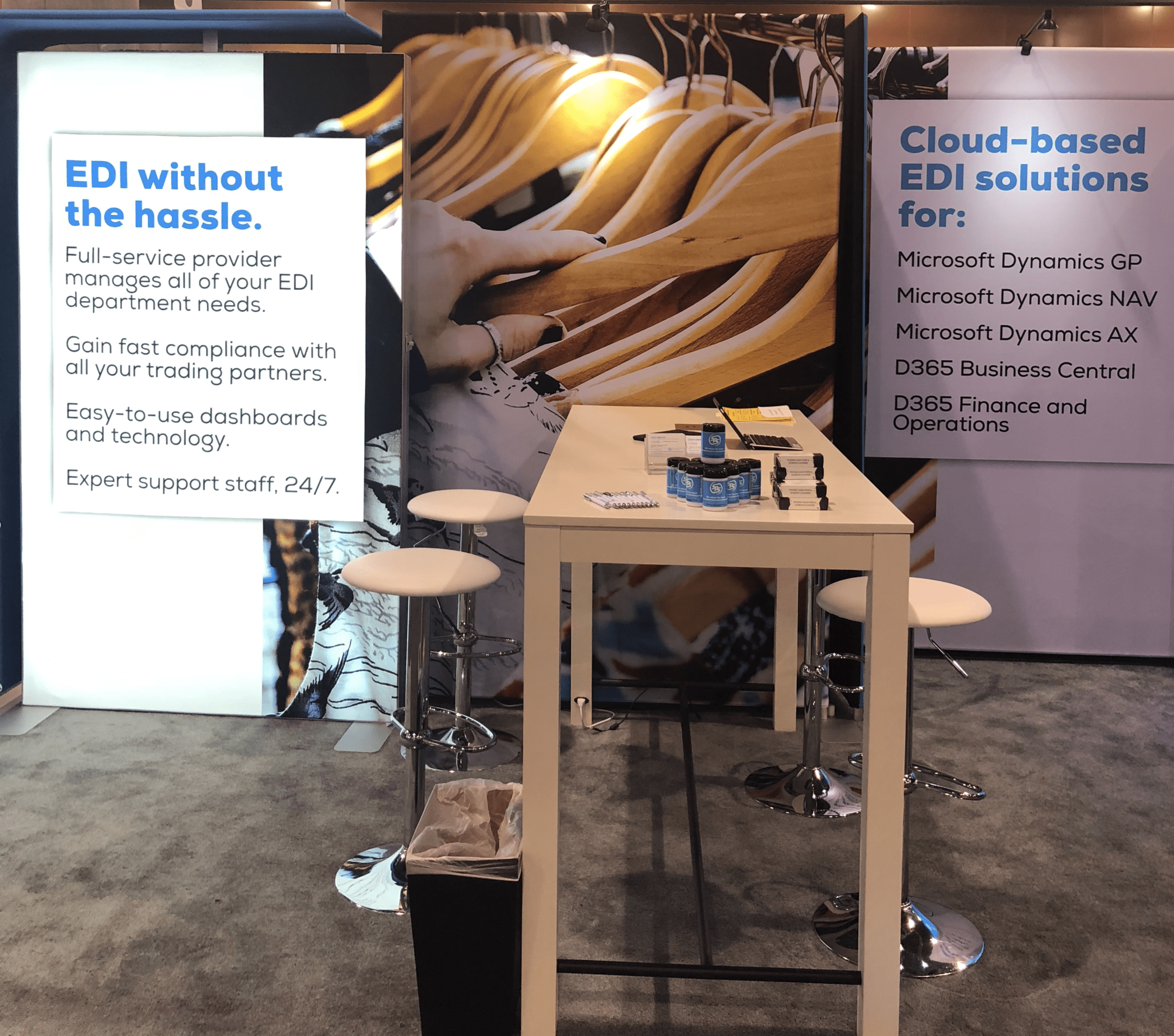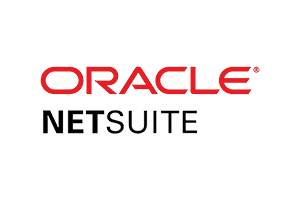 SuiteConnect 2019
September 18, San Francisco, CA
Join SPS Commerce and 900+ NetSuite users, prospective customers, partners, press and industry influencers at Oracle OpenWorld 2019.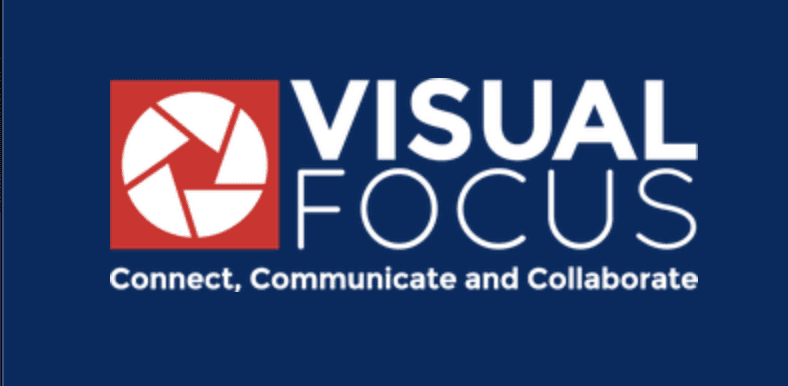 Visual Focus
October 6 – 9, Orlando FL
Visual Focus is the premier customer conference focused on Infor Visual education and networking with peers. Come meet SPS Commerce and see what we can do for you!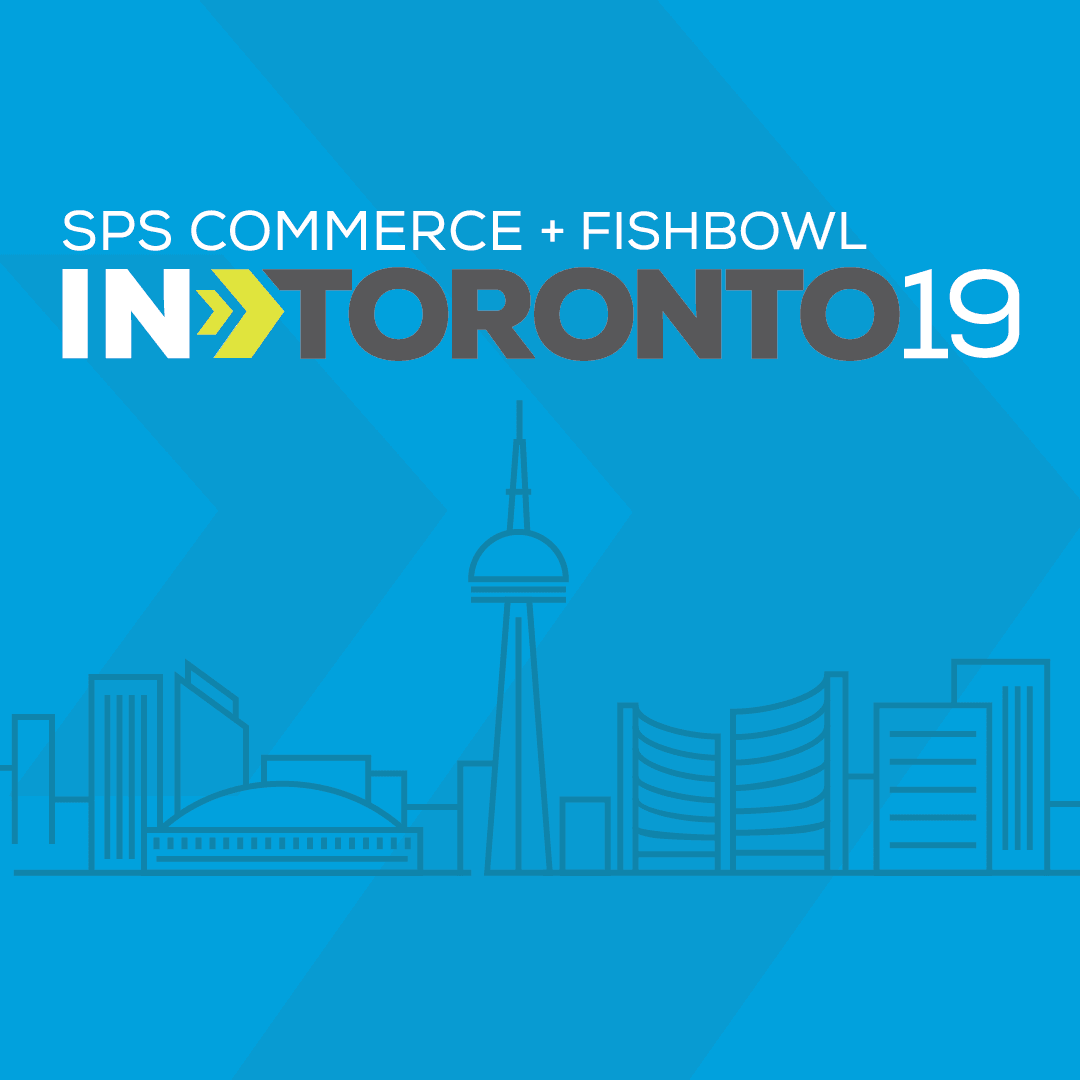 SPS + FISHBOWL IN TORONTO19
October 8, Toronto ON
Join SPS Commerce and Fishbowl for happy hour at Archeo and engaging conversations on how to build better trading partnerships. 

Dynamics User Group Summit
October 13 – 18, Orlando FL
This is the can't-miss annual event for users of the Microsoft Business Applications platform, including Dynamics 365, AX, CRM, and NAV. SPS is a proud Platinum Sponsor of this year's summit – stop by and see us at booth 631.

Biz.ONE Conference
October 28 – 30, Indianapolis IN
The focus of this year's event is on using and expanding the capabilities of SAP Business One. SPS is a proud Platinum sponsor of this year's conference.

QuickBooks Connect
November 6 – 8, San Jose CA
Join us to learn about our EDI for Intuit QuickBooks solution and how it automates operations as well as eliminating error-prone manual processes.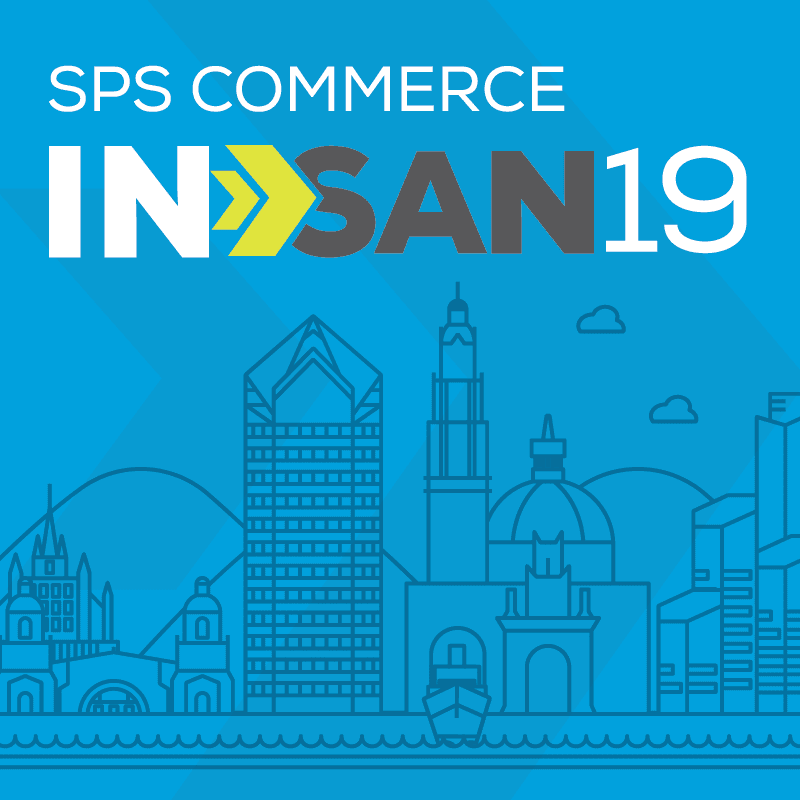 SPS IN SAN19
November 7, Carlsbad CA
Join SPS Commerce or happy hour and engaging conversations on how to build better trading partnerships. More details to be announced soon.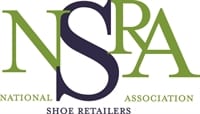 NSRA Leadership Conference
November 13 – 14, St Louis MO 
More details coming soon.

NRF 2020 Vision: Retail's Big Show
January 11 – 14 2020, New York NY
More details coming soon.