Join us for upcoming events with fellow retail industry professionals, webinars showcasing best practices in EDI, and more.
Stoneridge Connect
October 26- 28, 2021; Virtual Event
Learn how you can get more out of your Dynamics system during this virtual event hosted by Stoneridge Software. 
Bring Your Questions. Our Experts are Here.
Virtual events provide opportunity to talk with our experts, experience our innovative technology, and hear from fellow retail professionals facing the same business problems. Meet the SPS community and the individuals behind our full-service EDI offerings.
Hear from your peers
Attend an upcoming SPS ON>Conversation event to connect online with the retail community through interactive conversations on topics that matter most. In these changing times, you want to hear from your peers.
See how retailers and brands are managing during the pandemic and using solutions that are keeping them flexible. It's real advice from retail experts in North America, Europe and beyond.
View a past ON>Conversation featuring Poo~Pourri, Rebel Creamery, and NetSuite or join us for our next event.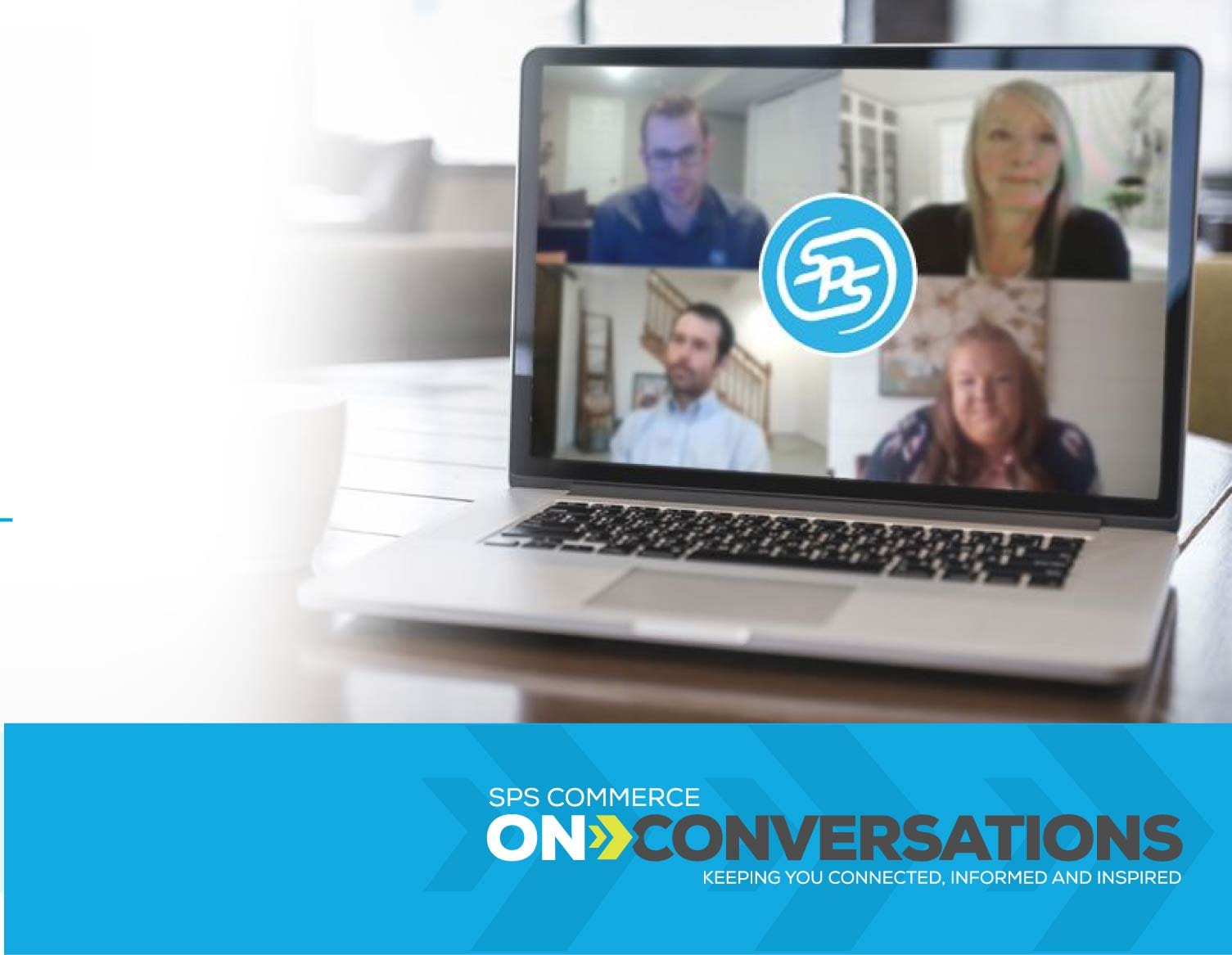 Request a demo
Are your retail and online orders or sales analyses as automated as you'd like?   Would you like to see if one of our SPS solutions is right for you?
Request a demo from SPS events and spend 20 minutes with one of our experts who will show the latest in order fulfillment automation, sales and inventory analytics and more. Hassle-free.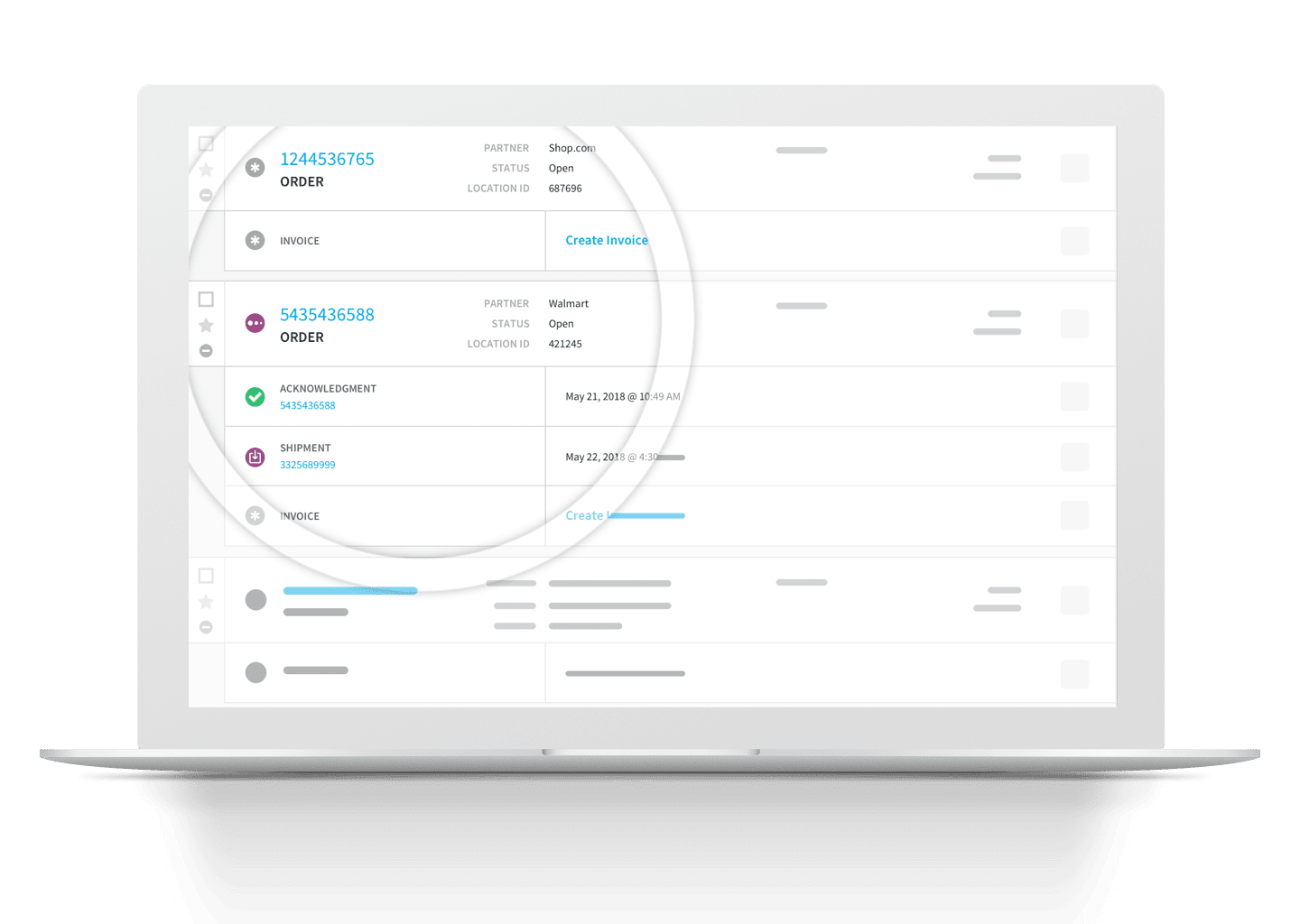 Tap into useful advice
SPS knows EDI, retail analytics, automation and much more. We've been at it for more than a decade and our hundreds of experts know what works… and what doesn't. Let the SPS events team direct you to an expert who will share tips, tricks and best practices that truly work.
Book a free consultation today for a 20-minute, no-hassle online session. We have local experts in North America, Europe, Asia and Australia.