Join us for upcoming virtual events with fellow retail industry professionals, webinars showcasing best practices in EDI, and more.
Bring Your Questions. Our Experts are Here.
Virtual events provide opportunity to talk with our experts, experience our innovative technology, and hear from fellow retail professionals facing the same business problems. Meet the SPS community and the individuals behind our full-service EDI offerings.
Keeping you connected, informed, and inspired
SPS has moved our highly successful IN>Events online.  We've taken our roadshows to home offices across the country, with SPS ON>Conversations.  Through SPS ON>Conversations, we'll be connecting online with the retail community through interactive conversations on topics that matter most. Our experts will offer insights by answering questions registrants have submitted during registration on a pre-selected topic.
We hope to see you again, in person, soon.  Until then, join our ON>Conversations to stay connected, informed and inspired.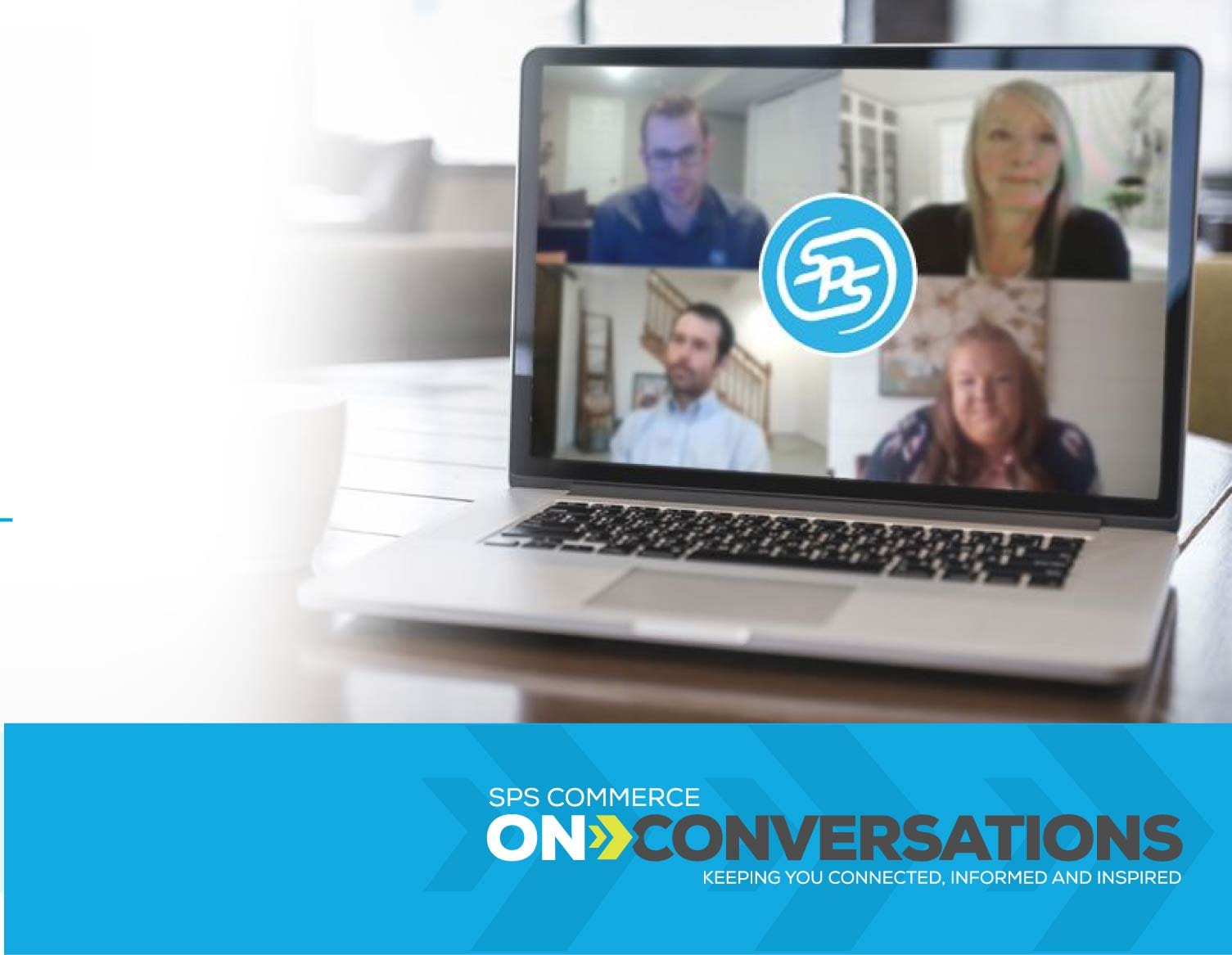 Request a demo
Simplifying your day is our goal. Manage your orders from any location using our cloud-based Fulfillment solution. Request a demo to learn how you can make managing any order from anywhere easier.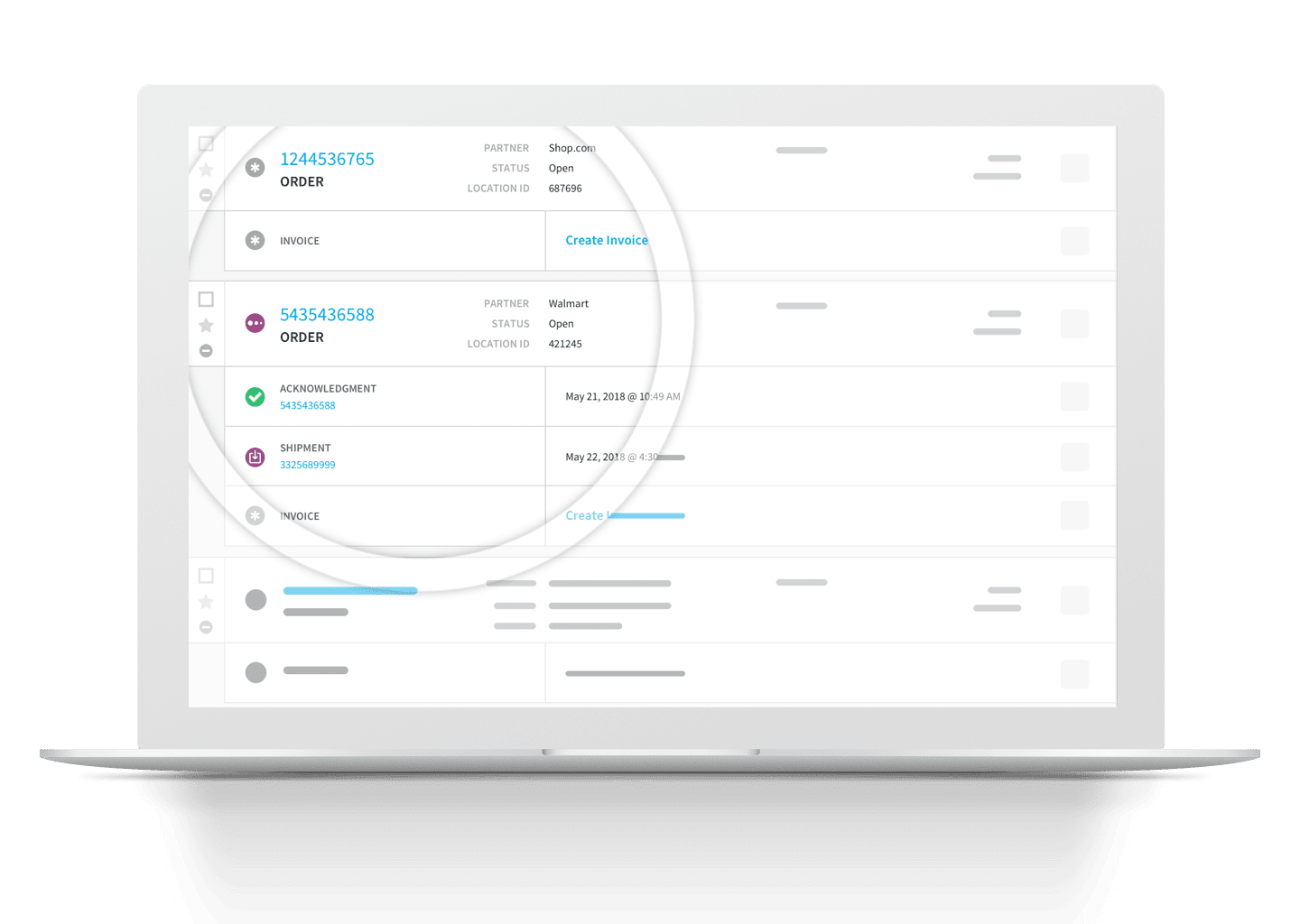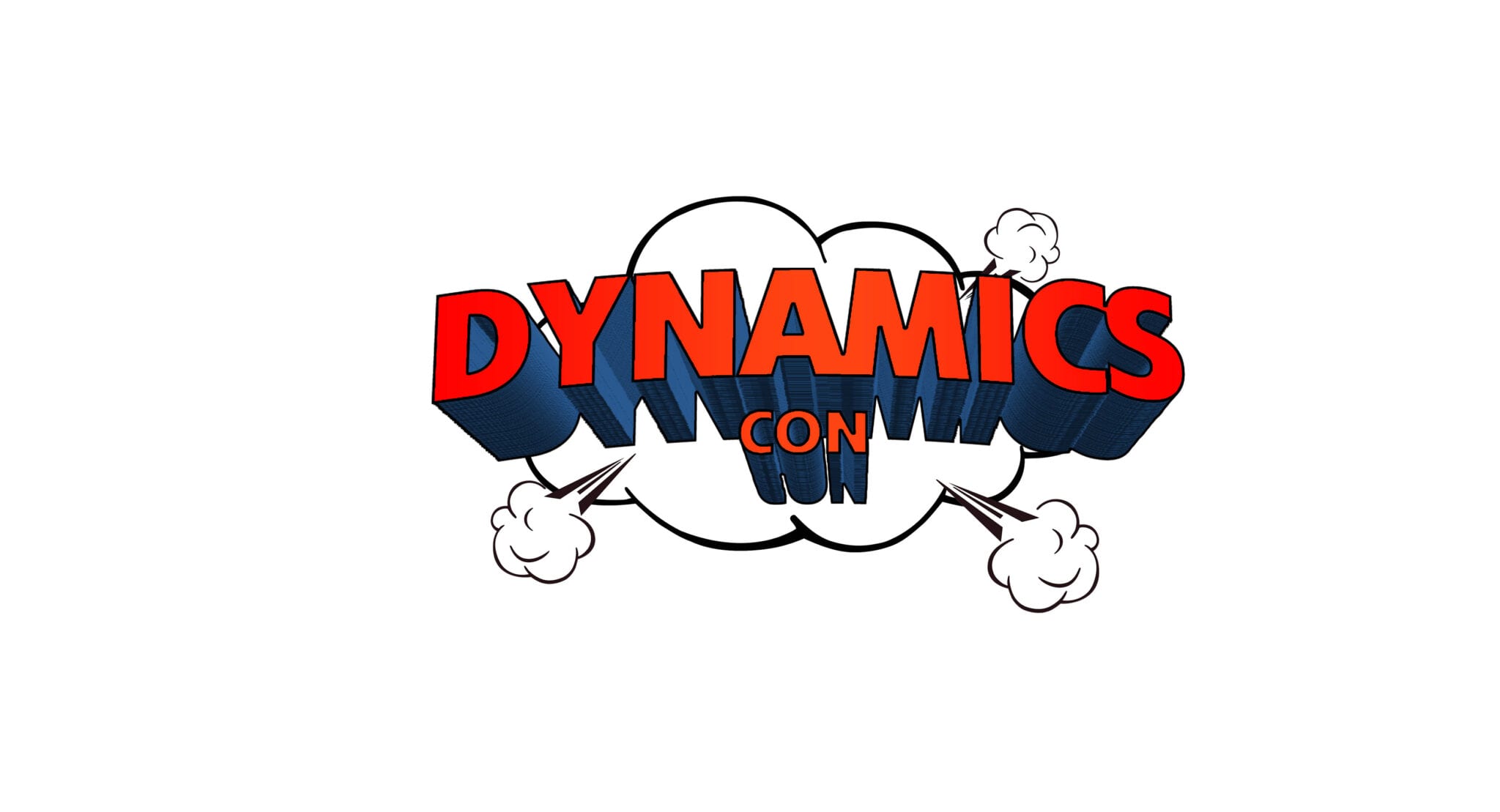 DynamicsCon
September 9-10, 2020; Virtual Event
Join fellow Microsoft 365 users for a new virtual event and learn how full service can reduce manual error-prone processes.

Dynamics Summit
October 7-9, 2020; Virtual Event
Discover the full service difference with SPS Commerce. Learn how EDI can integrate directly into your Microsoft system from our team of EDI experts during this virtual event.

Directions
December 1-4, 2020; Orlando FL
Join SPS Commerce in Orlando to learn how joining the world's largest EDI network can enhance the value you provide to your Microsoft customers. 

Sage Summit
December 8-11, 2020; Orlando FL
Meet our EDI experts to learn how you can leverage the only full-service solution with your Sage ERP system.