Visit with us at an upcoming tradeshow or event.
Our experts are coming to industry events near you so you can personally experience an easier way to connect with trading partners.
Bring Your Questions. Our Experts are Here.
Tradeshows, conferences and networking events are an easy way for you to talk with our experts and experience our innovative technology. Discover how easy your day can become and meet the people behind our full-service EDI offerings.
Meet your team.
Exploring EDI for the first time or already part of the SPS network? Our EDI experts will be on hand to answer any questions you have about EDI and how to get the most out of your integration.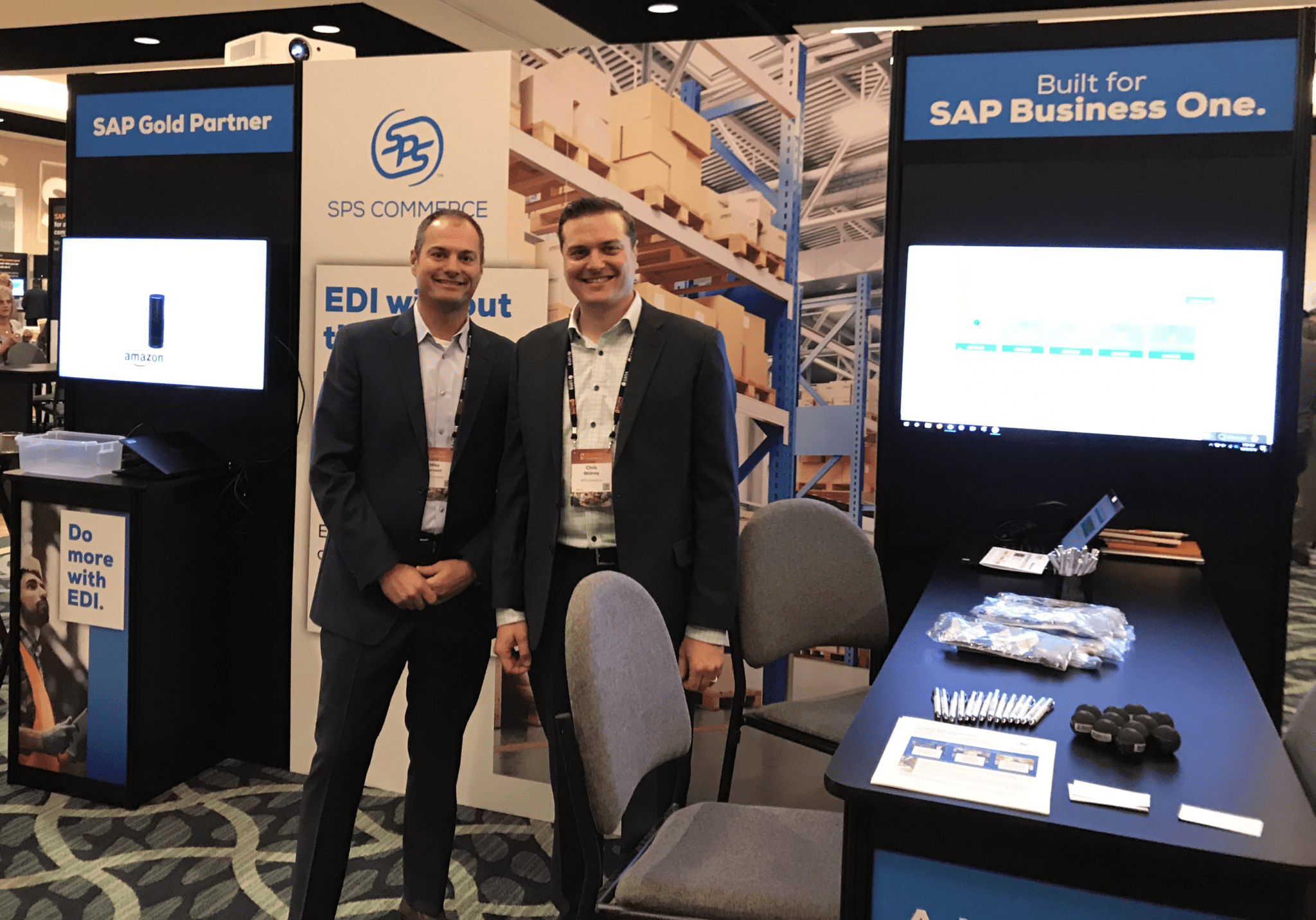 See a demo.
Simplifying your day is our goal. We minimize your keystrokes so you can manage orders in seconds. Stop by to see our Fulfillment solution in action.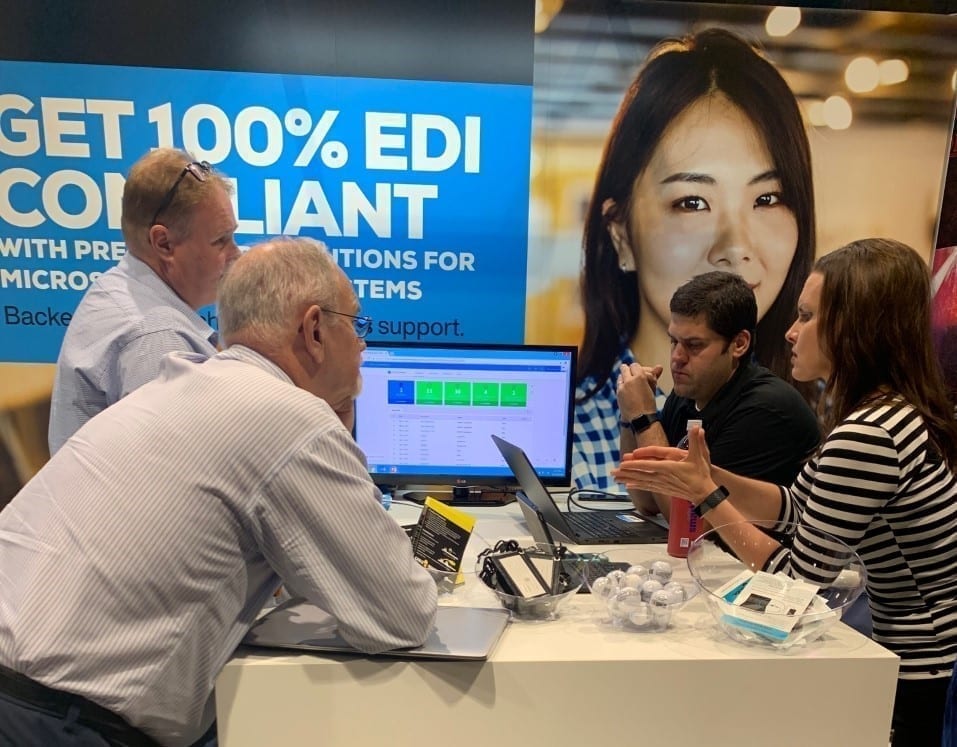 Connect to your partners and systems.
Integrating with your trading network and 200+ OMS, ERP, and IMS systems is what we do. Learn more about how EDI can integrate directly into your existing business systems.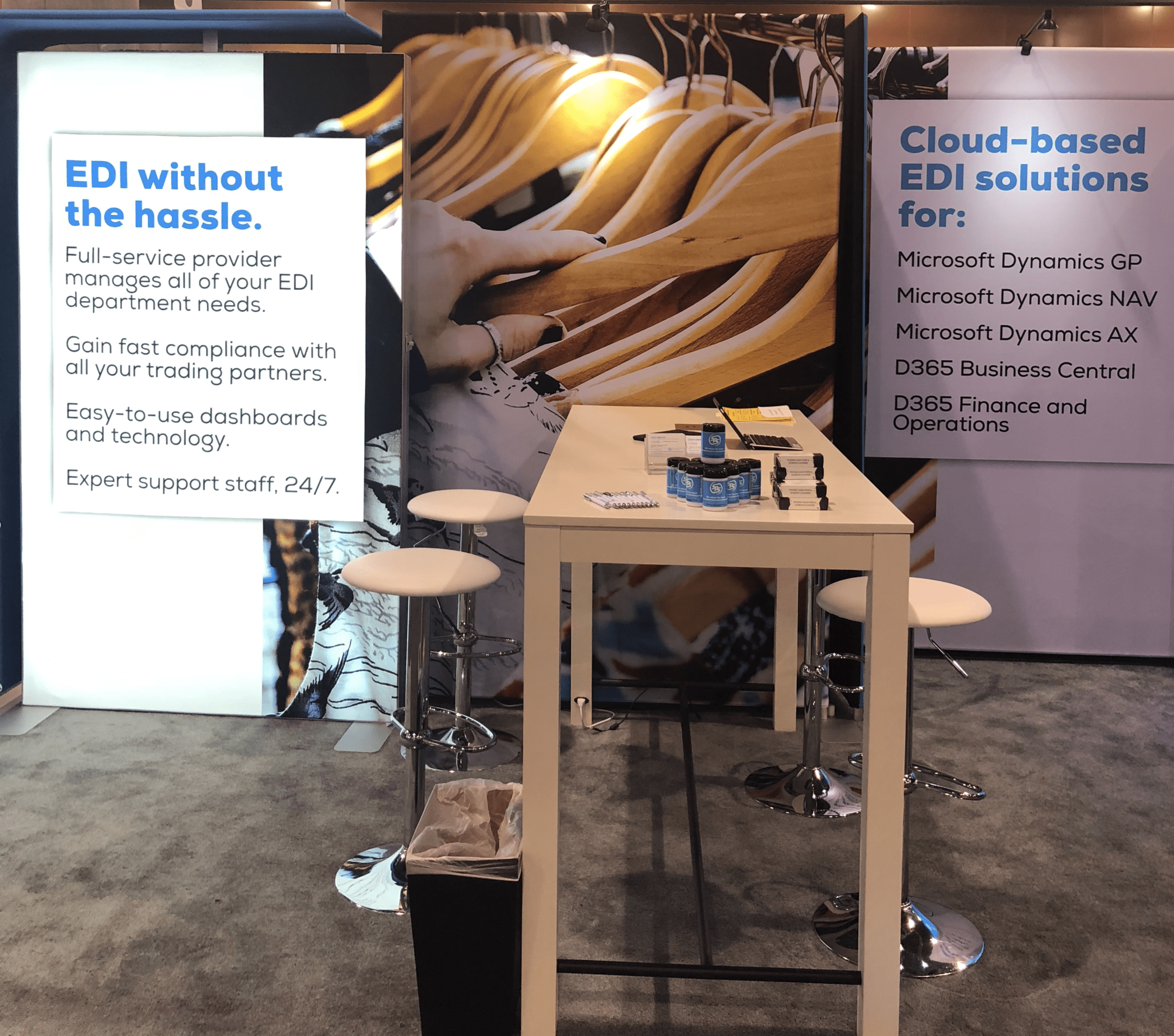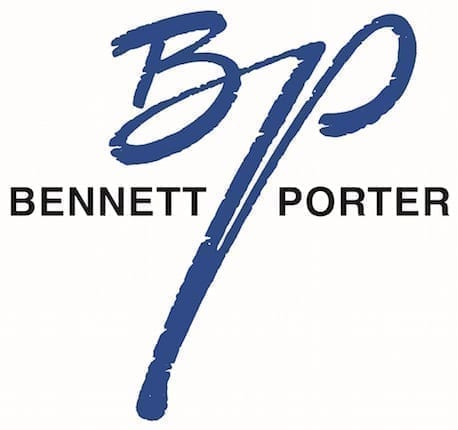 Connections
October 22, 2020; Portland OR
Discover the full service difference with SPS Commerce. Learn how EDI can integrate directly into your ERP system from our team of EDI experts. 

Directions
December 1-4, 2020; Orlando FL
Join SPS Commerce in Orlando to learn how joining the world's largest EDI network can enhance the value you provide to your Microsoft customers. 

Sage Summit
December 8-11, 2020; Orlando FL
Meet our EDI experts to learn how you can leverage the only full-service solution with your Sage ERP system.