Join us for upcoming virtual events with fellow retail industry professionals, webinars showcasing best practices in EDI, and more.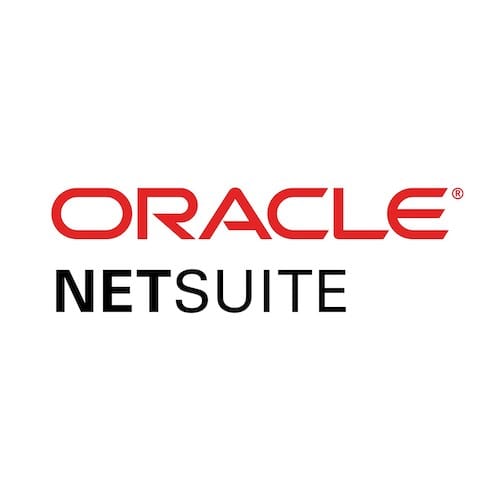 NetSuite Now On Air
October 6-30, 2020; Virtual Event Series
Join NetSuite for a weekly event series in October with 70+ sessions across Finance, Commerce, and Operations. Learn best practices, hear from NetSuite co-founder and EVP, Evan Goldberg, and join a friendly competition.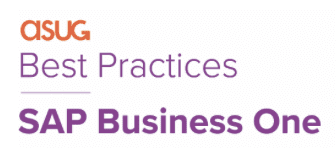 ASUG Best Practices: SAP Business One
October 27-29, 2020; Virtual Event
Discover the full service difference with SPS Commerce. Learn how EDI can integrate with your SAP system from our team of EDI experts during this virtual event.