Streamline your supply chain operations
Connect to our retail network and get access to all the data, requirements and insights you need to profitably meet customer expectations across all channels. Our full-service solutions and expertise free you to focus where it matters most.
People, processes & technology to optimize your supply chain
Get the technology, expertise and resources needed to proactively manage your replenishment order process. We'll enable you to gain access to the item, order and sales data that is essential to meet consumer expectations and get an "A" with your retail customers.
SPS for Retailers
Consumers are looking for a seamless experience across multiple channels, and retailers need to make smarter, faster decisions to keep pace with them. But finding the time to focus on important business decisions is difficult, especially when you have to manage multiple ordering methods.
SPS Commerce provides a single, smart solution for end-to-end replenishment ordering for all your suppliers, so you can spend less time ordering and more time anticipating where your customers are going next.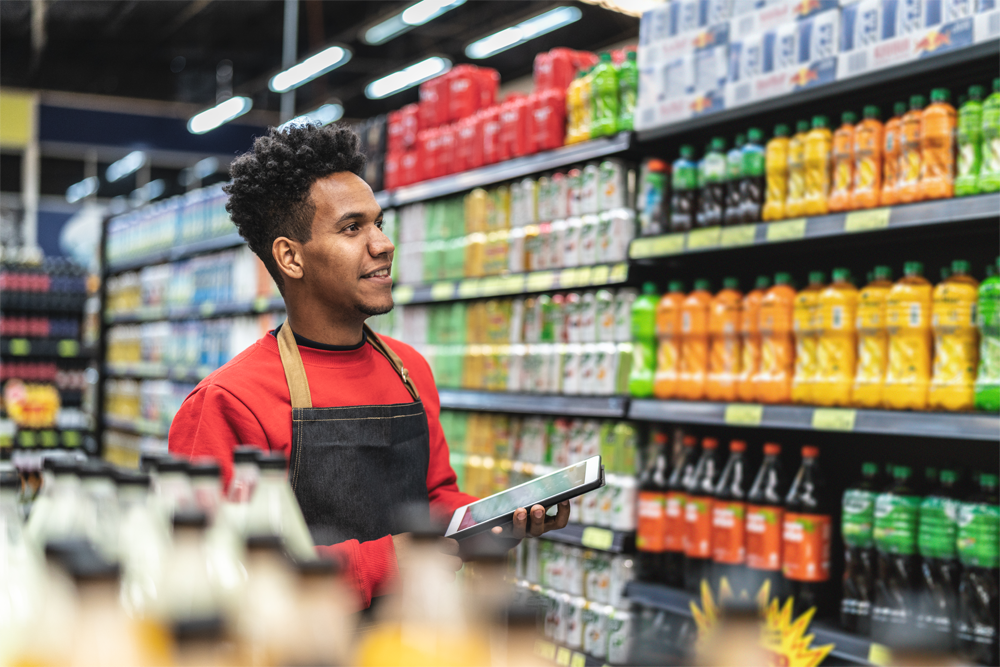 SPS for Suppliers
Managing retailer requirements across channels is a complicated and time-consuming process, but it's also a vital process for suppliers to master in order to meet consumers where they want to shop.
SPS Commerce simplifies and automates how you share item data, manage inventory, receive orders, send status updates, process invoices and track sales performance. Our network provides the connections and the expertise to help you get an "A" with your retail customers.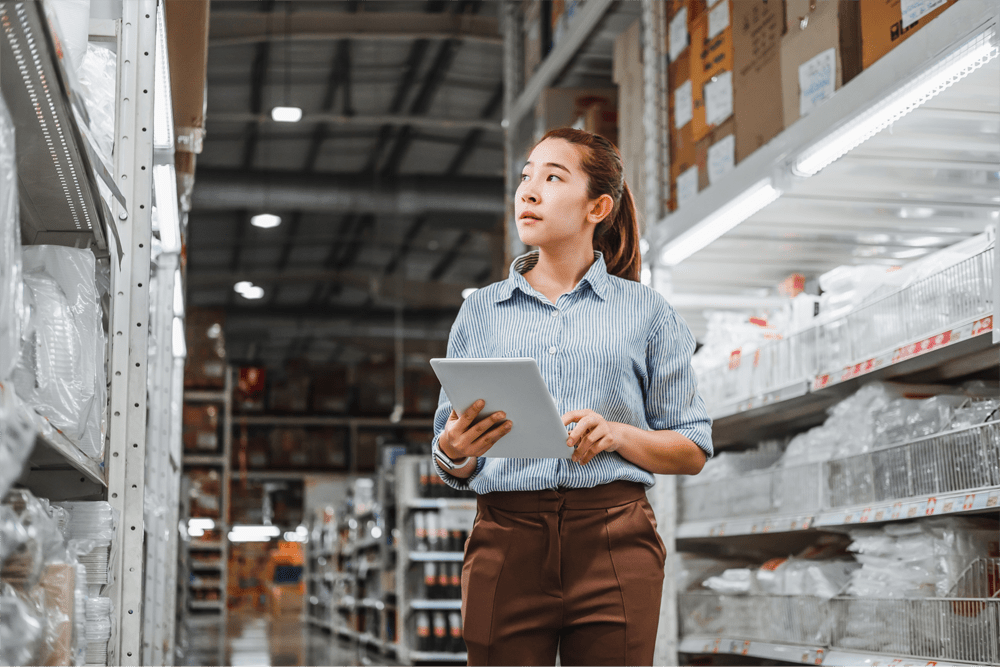 SPS for 3PLs
As a logistics provider, you need to stay in lockstep with your customers however they sell which often means keeping up with multiple channels and multiple retailers' requirements.
SPS Commerce simplifies the complexity of retail fulfillment by standardizing complex customer integrations and keeping you up-to-date with every retail requirement from item data and order information to GS1-128 labels and more. Our team manages changing retail requirements and mapping updates so you don't have to.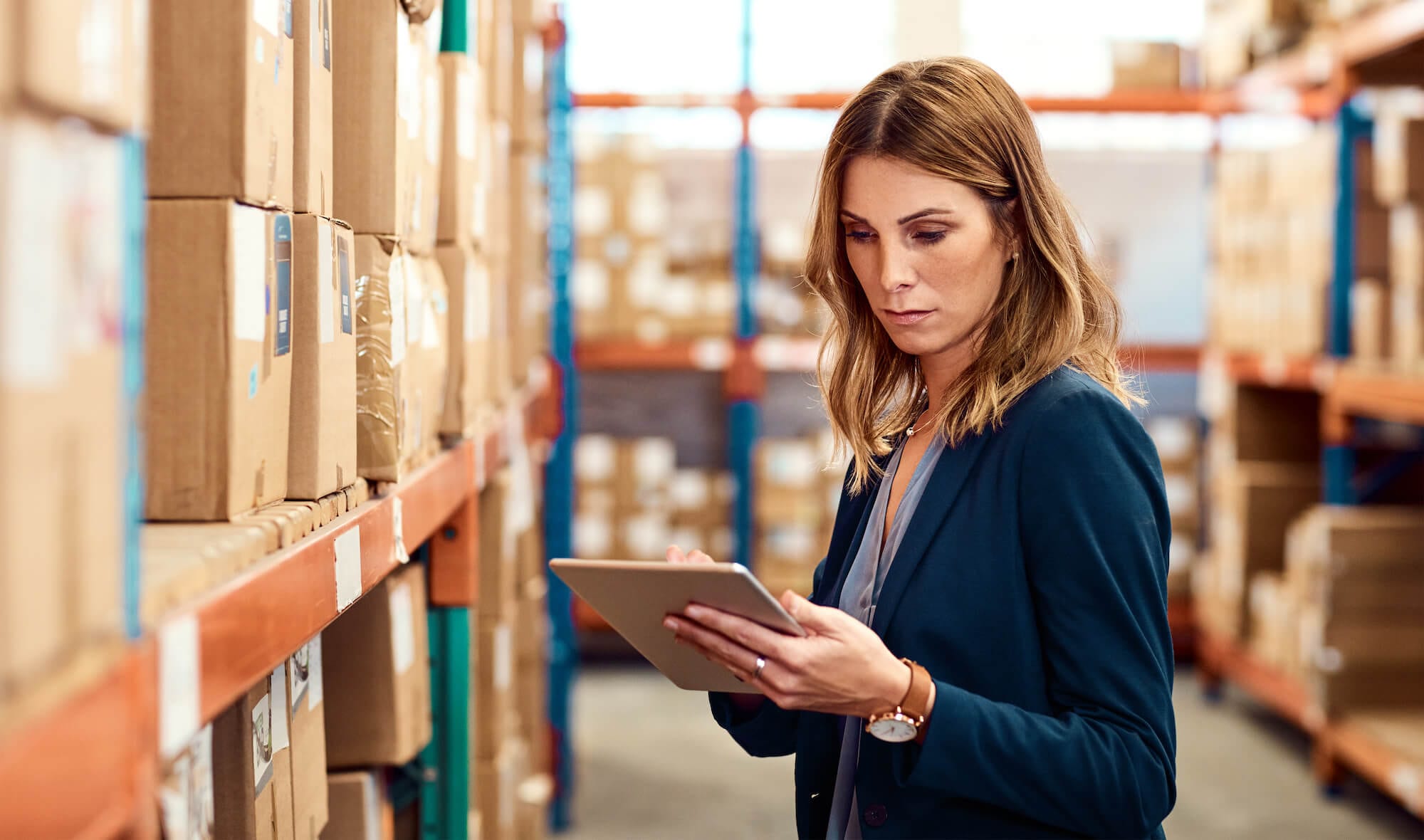 Learn more about the full-service difference
Industry leading technology
Largest retail network
World-class support
105,000 customers