EDI integration with Deposco.
Seamless integration. Proven success. Better commerce.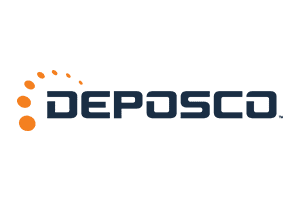 Built for Deposco:
Our pre-built solution makes it easy to integrate your electronic order transactions with your Deposco system.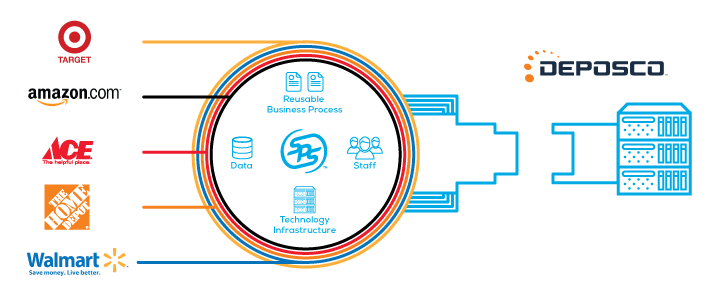 SPS can automate any EDI transaction with any trading partner.
Our data center is engineered to endure double or even triple daily order volumes.
What our customers like about Deposco integration:
"SPS Commerce and Deposco have helped us quickly orchestrate our omnichannel retail supply chain by leveraging their cloud-based technologies. With their combined expertise, we can now rapidly add new suppliers and better manage shipments from suppliers, as well as to customers and stores."
— David Amar, chief operating officer, DesignerEyes.com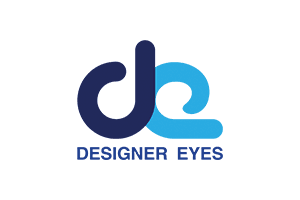 What can you expect from integrating Deposco with Fulfillment (EDI) from SPS Commerce?
True automation
Achieve order and invoice automation, saving time and reducing the chance of human error.
Decrease fulfillment time
Our integration bumps up warehouse speed and supports most fulfillment models like buy online, pick up in store and drop ship.
Better customer experience
Our joint solution enhances sourcing, inventory management and fulfillment capabilities to provide your consumers with a seamless retail experience.
Scalability
Not just a marketing word, integration with Deposco can actually help scale your business by improving ship timeliness, inventory positions and sales.
Order accuracy
Whether it's in store or online, our integration immensely reduces the chances of stock outs, overstocks and backorders.
Works with your current technology
Our solution eliminates the need to rip and replace legacy systems since it works with your existing technology.
More than 80,000 companies trust the SPS Commerce platform. With that many organizations in our network, SPS is probably already working with many of your trading partners, making integration especially easy.

Go beyond traditional EDI