Outdated and messy grocery item data management can cost you money.
Item data management is one of the toughest parts of the grocery business.
Once you source a new item or product, it can take months to get it on the shelf. Your team has to spend hours manually entering item data, fixing errors and cleaning up spreadsheets. If this sounds familiar, it's time to automate your grocery item data management processes.
Eliminate the problems caused by manual item management processes.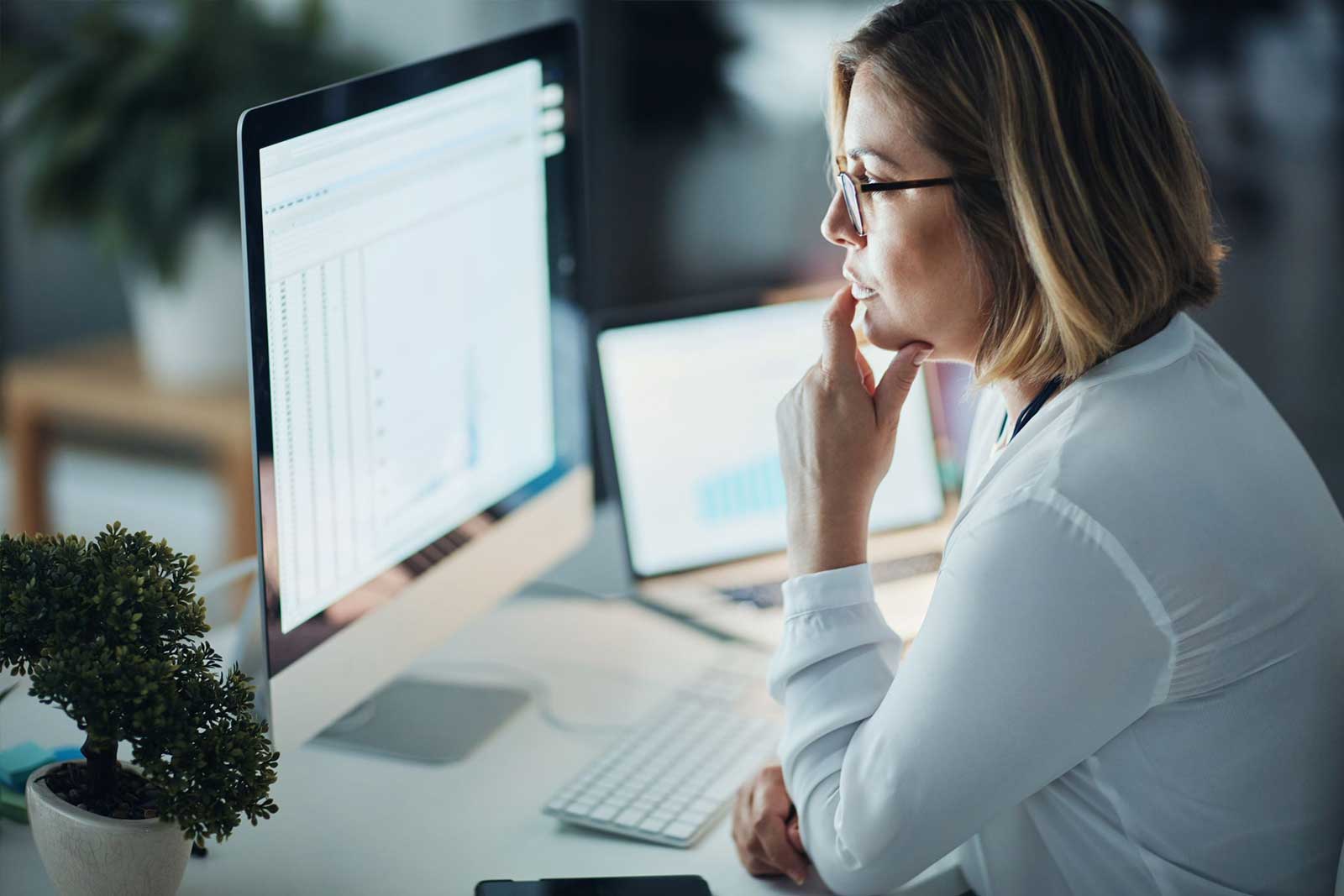 Today's consumers expect broader product variety in your stores, including more specialty and organic items. They also want more ways to receive their orders, including buy online pickup in store (BOPIS or BOPUS) and rapid home delivery, usually within two hours. That creates a need for more and varied products, tight inventory visibility and strong food product data management.
Every second you spend on manually managing item data is money you end up losing in sales. Without grocery management system automation, retail businesses end up spending money on products that don't even make it onto shelves in time.
Make the move to automation and stop wasting valuable resources on staff that do nothing but collect, create and cleanse messy item data. We'll help you set up new items faster and manage item data with suppliers so you can keep up with the complexity as your assortment expands.
SPS Commerce streamlines item data from all of your suppliers into one unified feed. No mistakes, no gaps and no manual labor required.
Grocery item data management that supports every sales channel
SPS Commerce seamlessly supports all the operations in your grocery business, including:
Customer-facing product descriptions (size, color, price) for both e-commerce and offline channels
Supply chain and shipping information (units per crate, weight)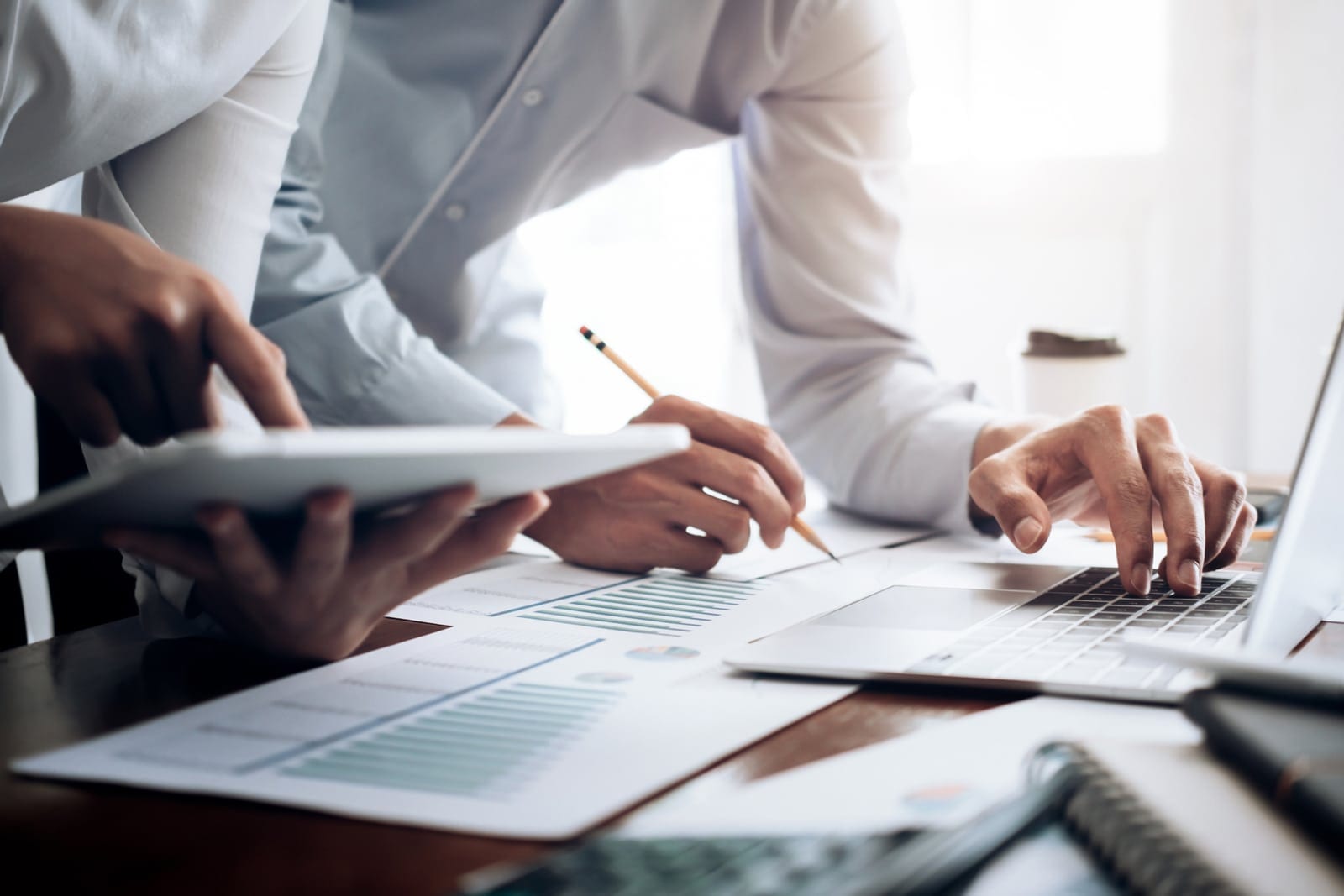 We get the data from your suppliers for you
SPS Commerce collects and inputs the new item setup data for you so that it meets all your requirements and is formatted correctly right from the start.
Complement your GDSN certified data with robust product information from your suppliers
We check and validate that the data suppliers provide is complete and compliant for every product and every supplier
Data gets inputted—correctly—in days, not weeks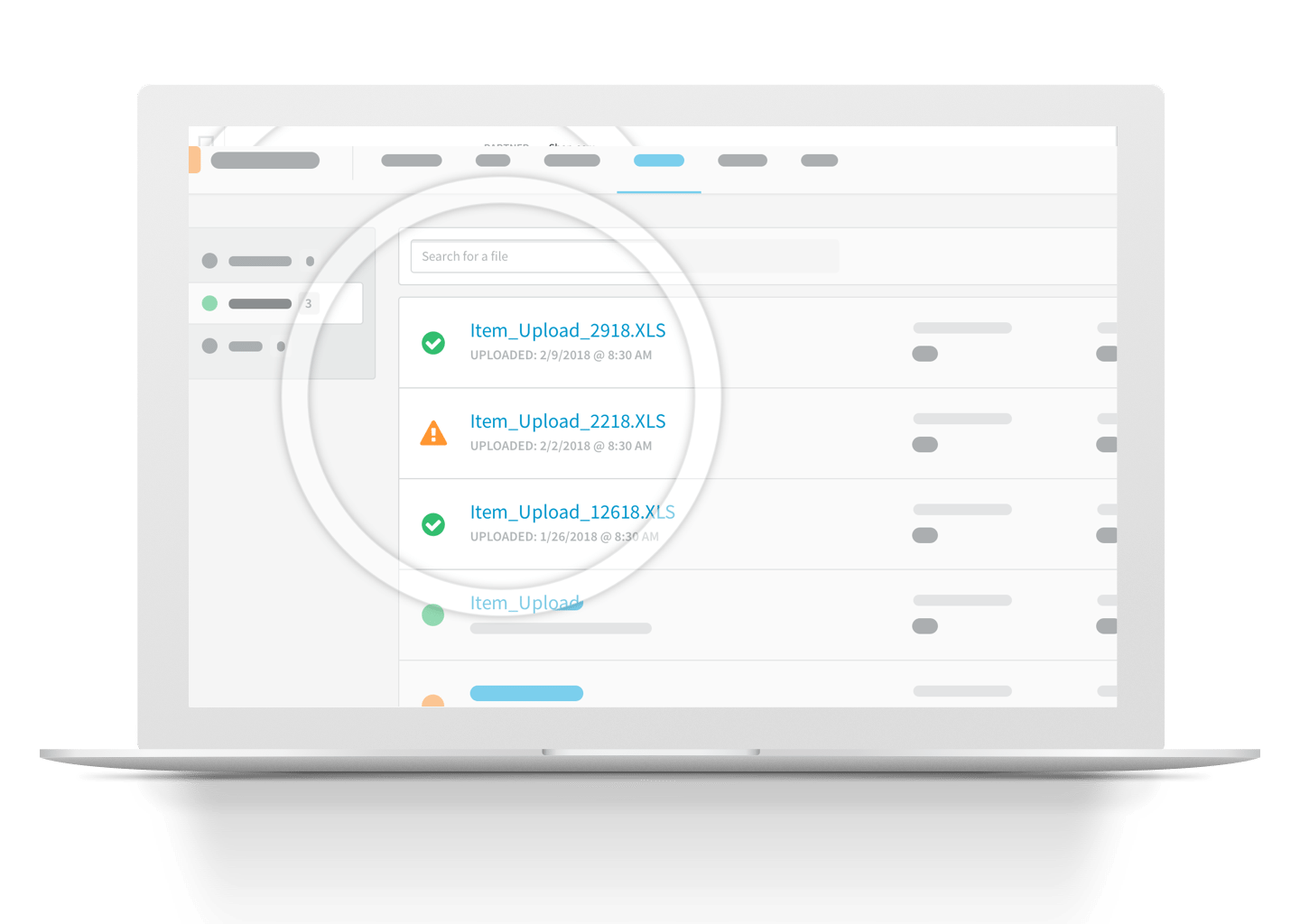 Generate more sales & hit your numbers
SPS Commerce gets your new items onboarded faster, maximizing your window of opportunity to generate sales.
Capitalize on surprise trends in fast-moving markets
Maximize sales across all channels with complete, up-to-date catalog data online and offline
Be ready for seasonal trends and never worry about missing the wave or being stuck with extra stock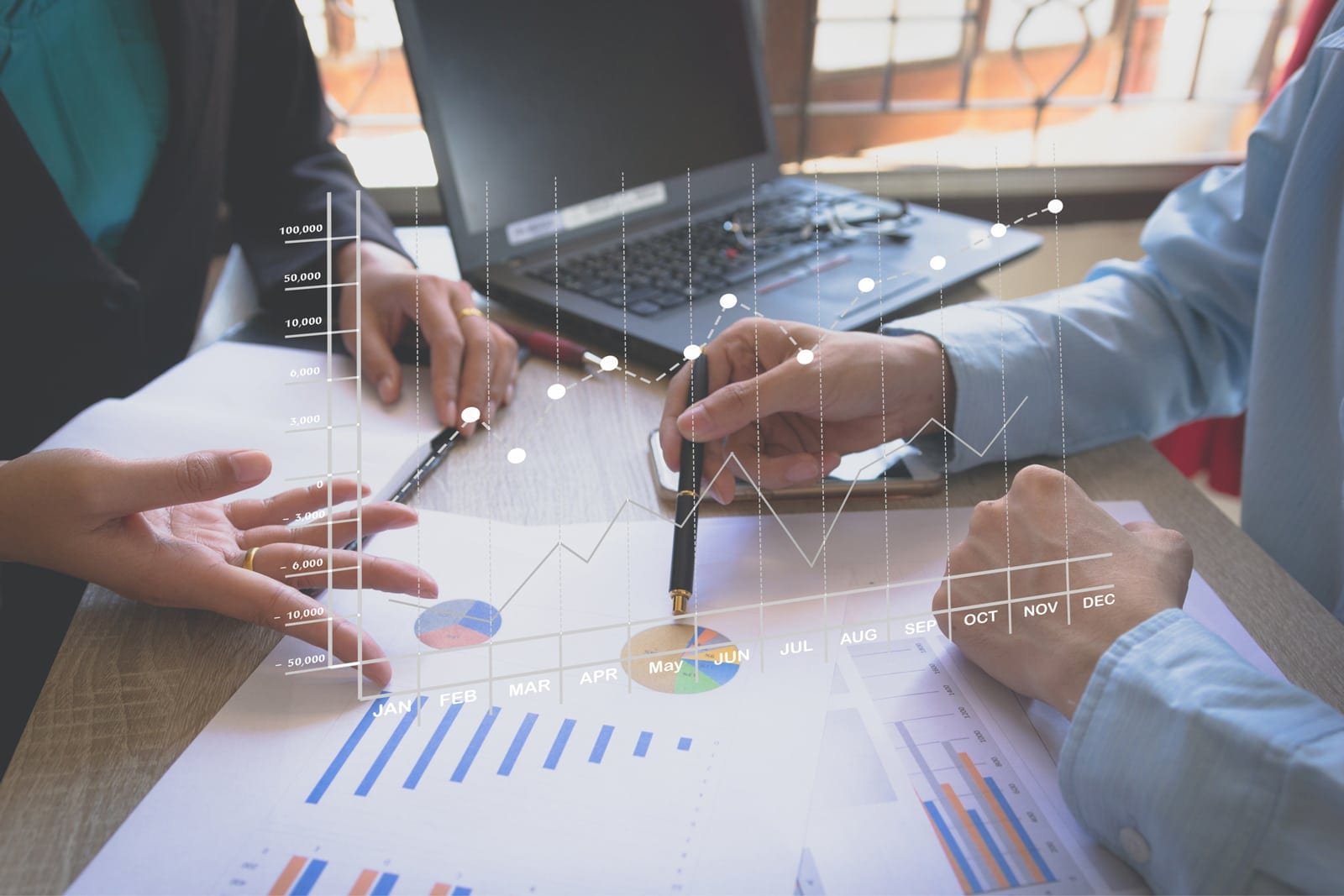 Ready to finally fix your item management? Book a free 1-on-1 consultation.
Our grocery item data management experts will answer all your questions quickly, clearly and impartially.