Giving Back to Our Communities​
Our teams across the globe want to see their own communities thrive. To that end, SPS encourages every employee to give back to their community by supporting local, charitable organizations, either financially or through donations of their time and expertise.​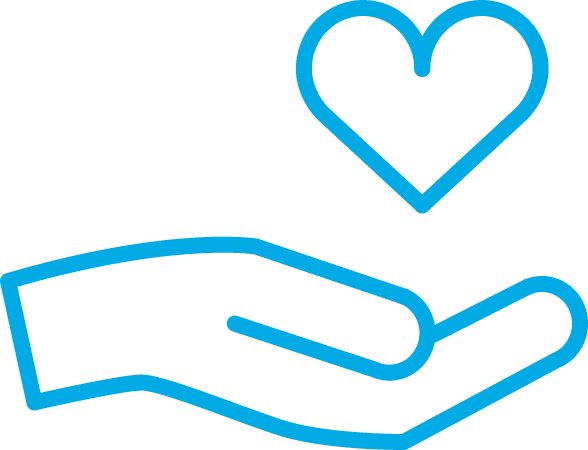 Team SPS Gives Back
Matching Program
---
The Team SPS Gives Back Matching program amplifies SPS Commerce employees' charitable contributions with matching donations, furthering their support to the organizations they believe in and care about.
Employees' financial donations are matched dollar-for-dollar up to a maximum of $1,000 per employee per calendar year to any 501(c)(3) non-profit organization.​
Since the program's inception in 2017, SPS has matched over $850k in employee contributions.​

Volunteerism
---
In addition to matching financial donations, SPS Commerce matches the value of volunteer hours up to 40 hours per employee per year, or a maximum contribution of $1,000.​
SPS Commerce provides opportunities for employees to volunteer through corporate sponsored events in partnership with organizations such as Best Prep eMentors, Red Cross, Girl Scouts River Valleys, Minnestar, Cheeriodicals, Twin Cities Startup Week, local food banks and many more.​

SPS Commerce Foundation
---
The SPS Commerce Foundation provides financial support to charitable initiatives around the world that align with our corporate values and generate positive social impact. ​
To date, the SPS Commerce Foundation has committed over $2M in grants to non-profit organizations. ​