Get automated with Microsoft Dynamics AX EDI integration.
Increase productivity, decrease costs and scale your business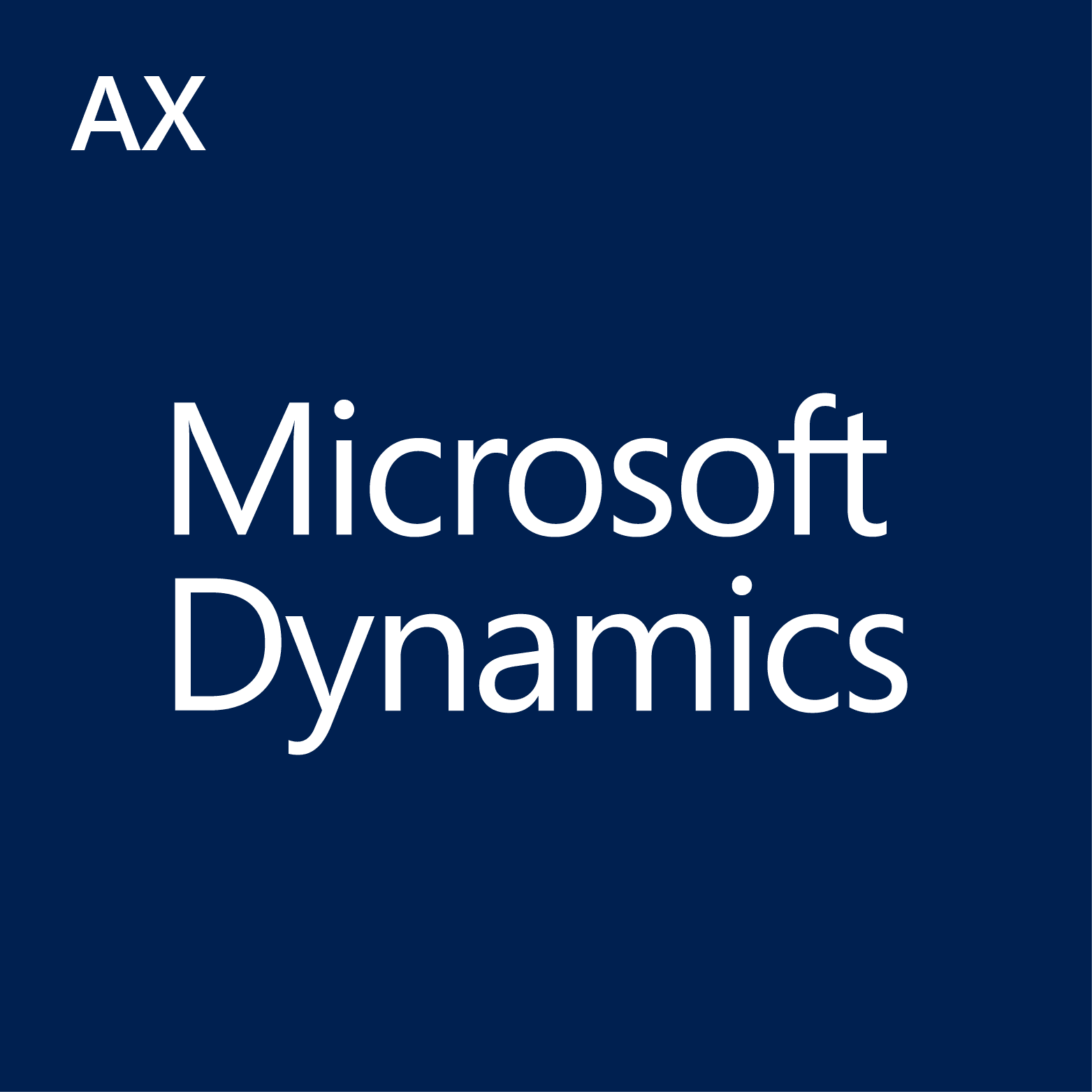 How it works:
Our adapter connects your ERP, CRM or business system with the SPS network and EDI platform.  Integrated EDI takes the complexity and inaccuracy of manual communication off your hands, with a more cost-effective, subscription-based solution. EDI software is not required, and you'll ensure reliable, seamless communication with the trading partners you care about. No more hassle over EDI testing, spec changes or map updates!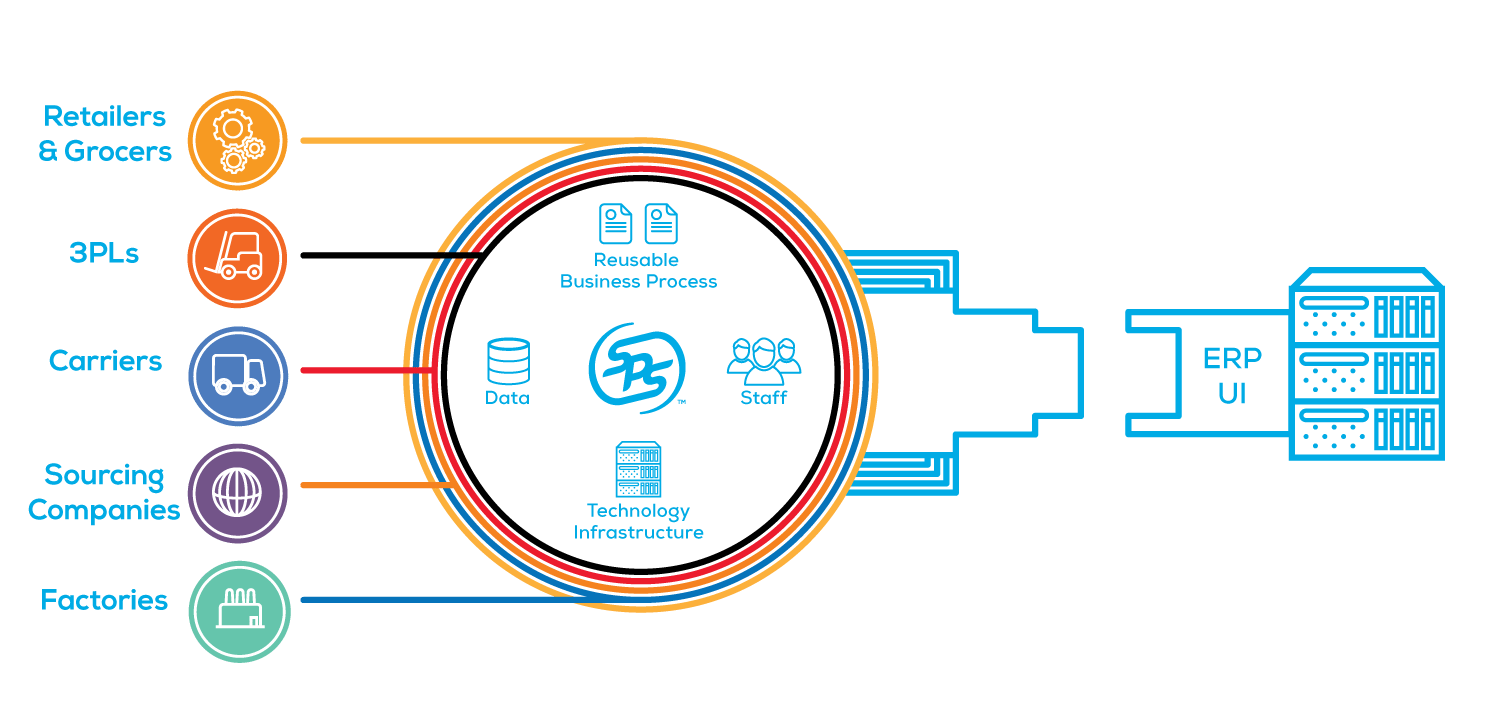 More than 75,000 companies trust the SPS Commerce platform.
Here are some of the results our customer see after implementing an integrated EDI solution:
"Our drop-ship orders are processed more quickly and without the errors of a manual system."
"We've been able to continue to grow our sales without making any drastic changes to our core platform for several years."
"We've dramatically improved our order processing efficiencies."
"That was a huge game changer for us and made our onboarding experience so much better."
"Faster turnaround time, less manual work for us and fewer errors for us, which means fewer chargebacks coming to our company."
"Chargebacks are now an anomaly in our business."
"We are now able to ship in a timely manner."
"Elimination of our EDI backlog, reduced IT costs, and increased efficiencies in serving our retail customers."
"Our retail customers have commented on how doing business with us is even better."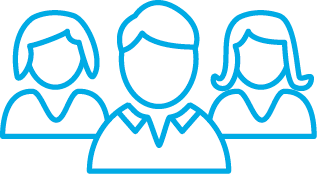 Dedicated to your success
Connect to us once and integrate with unlimited retailers, manufacturers, suppliers, 3PLs and more. Our Microsoft Dynamics AX experts are on hand to ensure your success. With SPS, achieve 100% compliance, so you can do more business.
Get started with Microsoft Dynamics AX integration.
Our consultants are standing by, ready to answer your questions about
Microsoft Dynamics AX integration.