Roadmap to digital retail success.
How SPS Commerce helps retailers win at digital retail.
The digital reality:
Consumers are savvier than ever, making it increasingly difficult for retailers to satisfy their digital needs. They want to shop faster, easier and in one, unified shopping experience.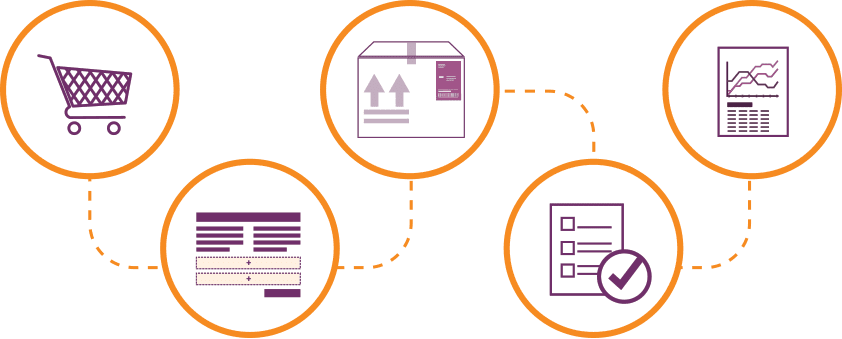 Win at digital retail!
Complete the form below to learn more about our solutions or get your free quote.