Vendor enablement is a pain, but it doesn't have to be.
Implementing changes within your company is hard enough. Now you need to convince hundreds of other companies to change, too. Is it any wonder that half of transformation programs fail to meet their business objectives? Hardly.
Avg # of vendors per program
Vendor onboarding isn't just a tech problem, it's a people problem.
When it comes to enabling vendors, adding or changing the requirement itself isn't the hard part. The hard part is convincing vendors and carriers to adopt it.
Did you know…
According to Forbes Magazine, more than 50% of companies undertaking transformation programs fail to achieve their business result, largely because they focus too much on the abstract strategy, not on the real-life execution and logistics.
-4 Steps To A Successful Business Transformation, Forbes.com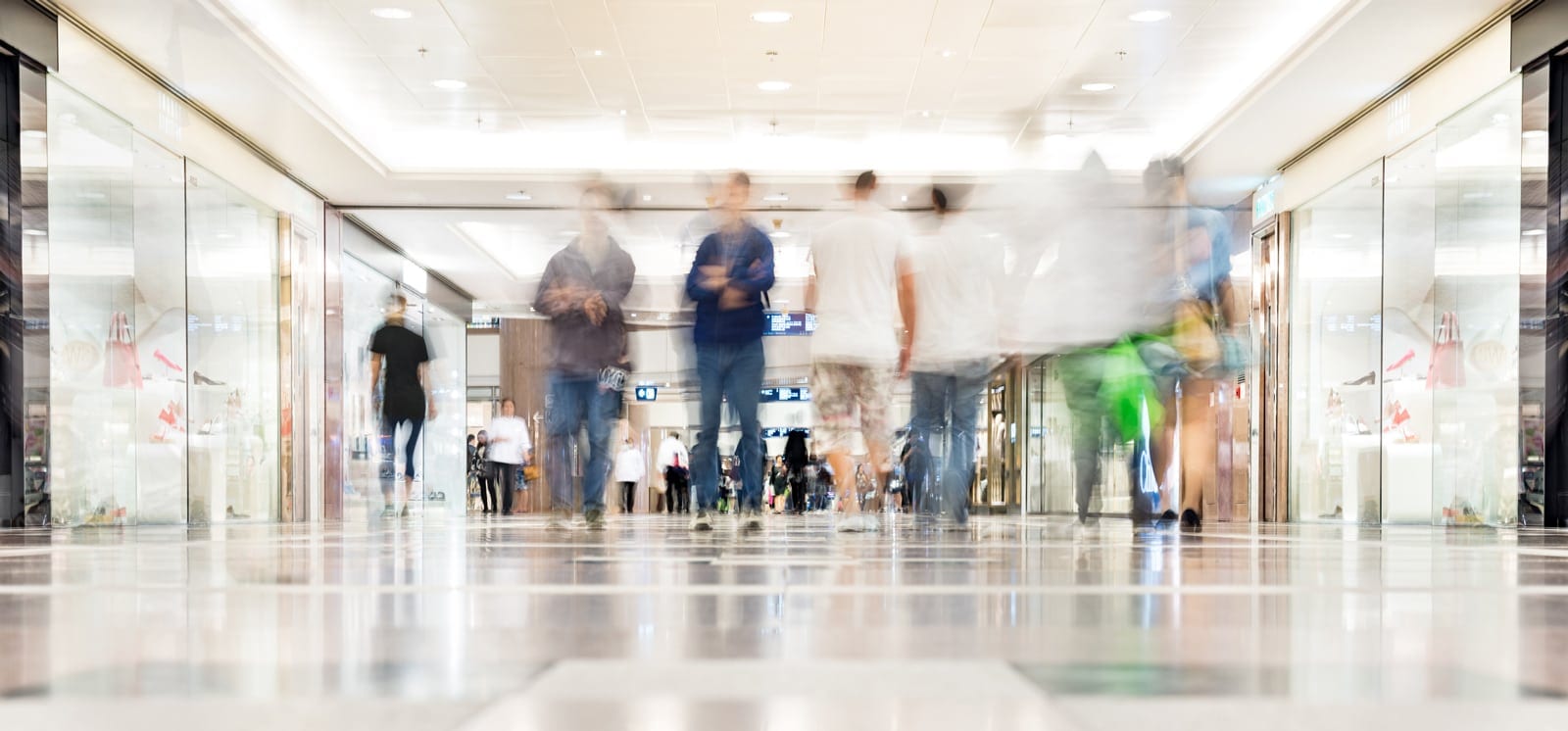 Get maximum visibility across your vendor base.
Gain everything you need to integrate your retail supply chain, so you never have to manage things manually again.
All your vendors' data is normalized in your system. Eliminating back and forth emails and messy spreadsheets.
You get complete visibility across your orders and invoices making it easy to manage and optimize your open to buy. Finally, one place to track the performance of all your vendors and carriers, making it easy to spot opportunities, purge inefficiencies and stay focused on growth.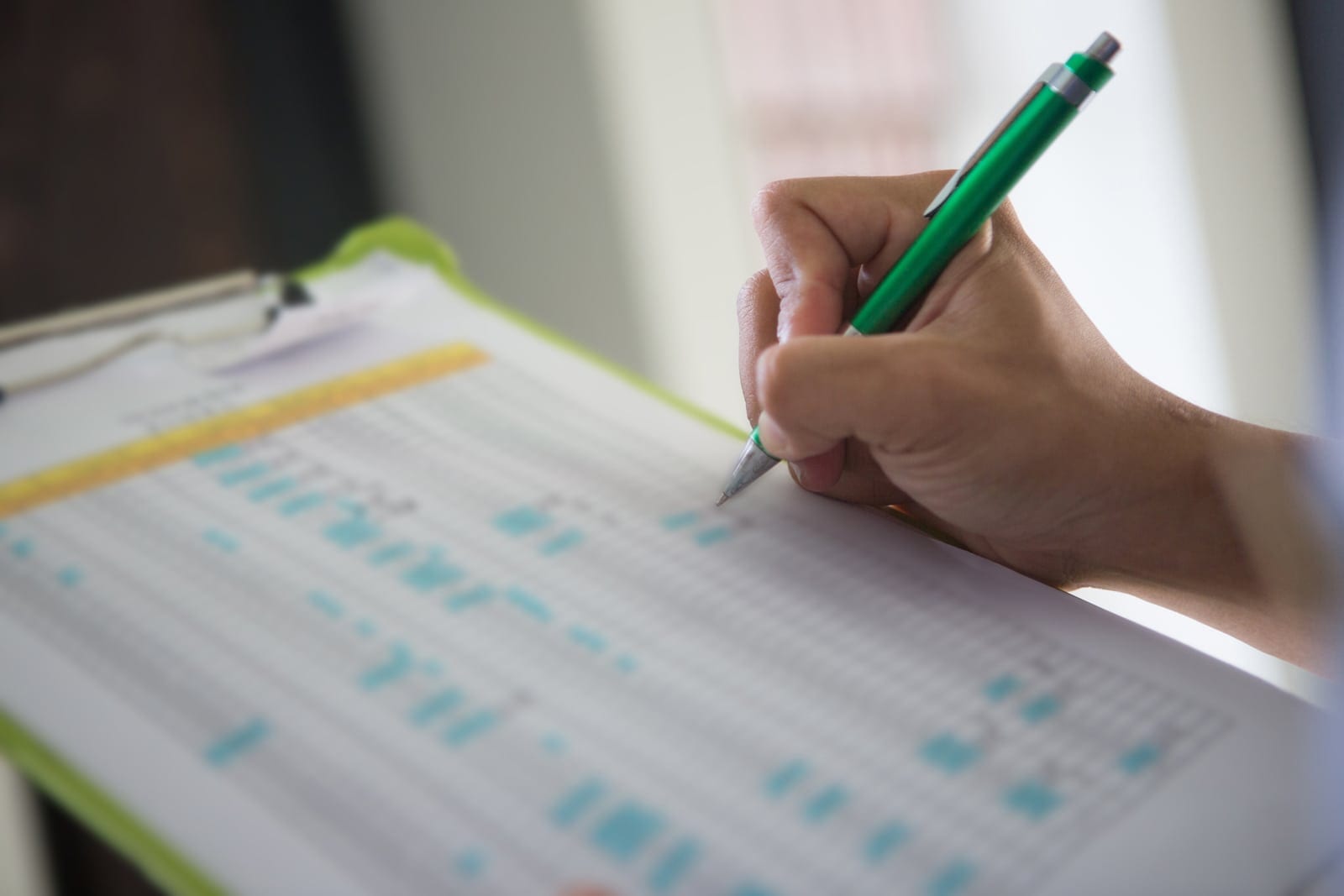 Offer your trading partners a solution they'll love.
SPS Commerce's industry-leading expertise makes it's easy to convince vendors to jump onboard and reap the benefits. The moment they connect with SPS, they get:
A dedicated consultant who guides them through your requirements and 24x7x365 customer support.
Access to an expansive library of retailer, grocer and distributor connections and item management standards.
The freedom to never deal with changing retailer requirement again. SPS takes care of it all for them, behind the scenes.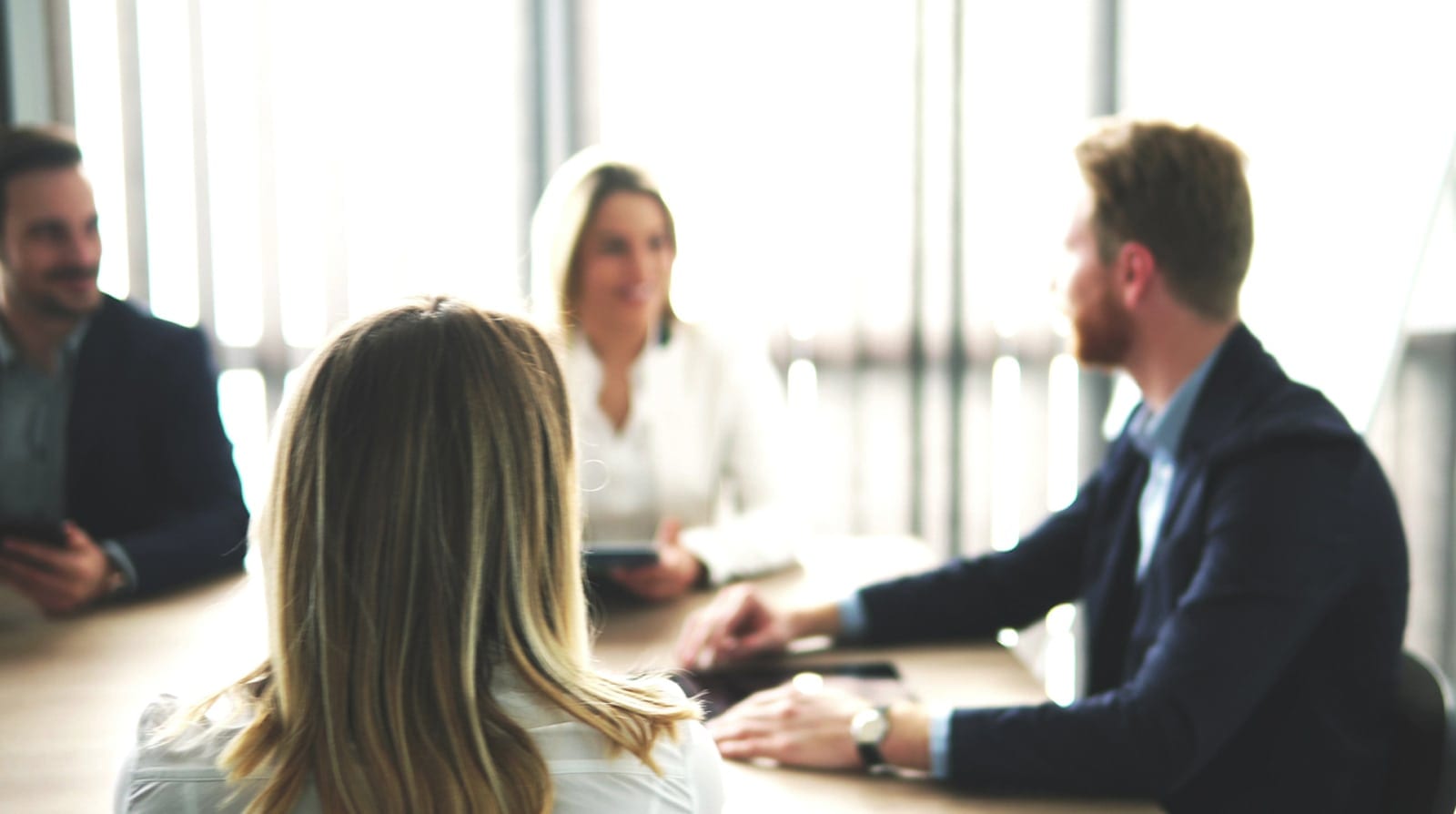 Get everything done in a shockingly short time.
SPS Commerce tackles the "people" problem of vendor onboarding with coordinated outreach and ongoing support, retailers can easily achieve 80%+ vendor compliance in months.
We dedicate a full team of consultants to enable your vendors and provide them with 24x7 support.
We do all the testing and validation so you don't have to worry about chasing after non-compliant vendors.
We'll onboard the majority of your vendors in just 60 days so you can hit your transformation program deadlines on time.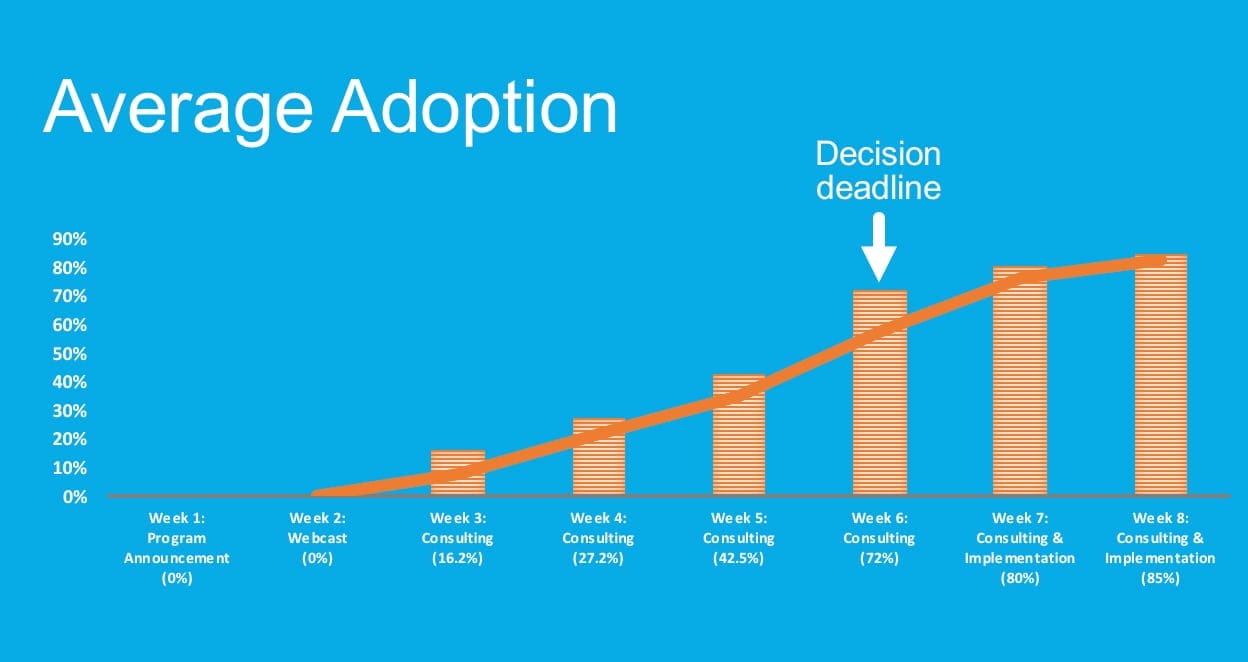 The SPS Commerce difference.
Our strength is powered by our retail relationships and our deep expertise in trading partner connections with over 75,000+ customers worldwide.
Having a solid technology foundation is critical to successful trading partner collaboration. But technology alone is not enough. SPS Commerce is the only provider that goes beyond technology to take the complexity, cost and risk out of managing trading partner relationships. Frequently asked questions.

"How do you manage to onboard so many vendors so fast?"
Unlike other vendor onboarding providers, we dedicate an entire team of consultants to enabling your vendors, and we arm them with a clear, proven campaign strategy we've perfected over 15 years in the business. While other providers try in vain to build technology that vendors will magically want to pay for and learn from scratch, we accept the reality that vendor enablement is about supporting human relationships and requires a human touch to succeed.

"This sounds great, but also expensive. How much does it cost?"
Because SPS Commerce benefits retailers, suppliers and carriers equally, pricing is spread out across all those who use our services. This keeps rates per organization extremely reasonable, especially for retailers. For specific details on pricing, book a free consultation with us. We're confident you'll be delighted by how competitive our rates are.
Book a free, in-depth consultation today with a retail solutions expert.
Worried about getting stuck on a high-pressure sales call? Don't be.
Our retail consultants are trained to focus on solving your problems in whatever way works best for you. Book your consultation today and get clear, informed answers and advice by tomorrow.