Need help with EDI onboarding? Rely on the SPS retail supply chain experts.
Let's be honest: Vendor onboarding, also called vendor enablement, is not easy. With SPS Commerce, you can quickly improve vendor collaboration and communication within your retail supply chain. Our vendor onboarding experts help you facilitate consistent, accurate and timely information exchange with your vendor community.
EDI onboarding is difficult to manage yourself!
When it comes to EDI onboarding, determining the technology requirements isn't the hard part. The hard part is convincing vendors and carriers to change. That's where SPS Commerce comes in.
Consider this…
Your trading partners are asking themselves right now: "Why should they have to change?" and "What's in it for their business?"
Most EDI onboarding programs led by third-party providers ignore this part of the problem. They pressure your suppliers to buy an expensive solution… and then just disappear. So, all they end up with is a fancy new solution that none of them will use. It's different at SPS Commerce.
For a vendor onboarding initiative with 250 trading partners, organizations that manage it themselves can expect:
750-1,200 attempts
to find the right contact via phone or email (3–5 attempts per trading partner)
2,500–3,000 communications
to gain commitment to the initiative (10–12 communications per trading partner)
175 trading partners (70%)
will have a question or objection regarding timing, technology or cost
100–150 trading partners (40–60%)
will need support in finding the right EDI solution
2,500–3,000 communications
to set up trading partners on requirements (10–12 communications per trading partner)
60 trading partners (25%)
will never have done EDI before and require training to understand the value
According to Forbes Magazine, more than 50% of companies undertaking transformation programs fail to achieve their desired business result, largely because they focus too much on the abstract strategy, not on the real-life execution and logistics.
– 4 Steps To A Successful Business Transformation, Forbes.com
SPS Commerce is the only EDI onboarding provider that actively manages your trading partner relationships with you.
Get maximum visibility across your vendor base.
SPS gives you everything you need to integrate your retail supply chain with vendor onboarding, so you never have to manage things manually again.
All your vendors input their data the same way, into the same system. No more email back and forth, no more messy spreadsheets.
You get complete visibility across your orders and invoices, so you can easily manage and optimize your Open-to-Buy.
You can finally track the performance of all your vendors, carriers, and products in one place, making it easy to spot opportunities, purge inefficiencies, and stay focused on growth.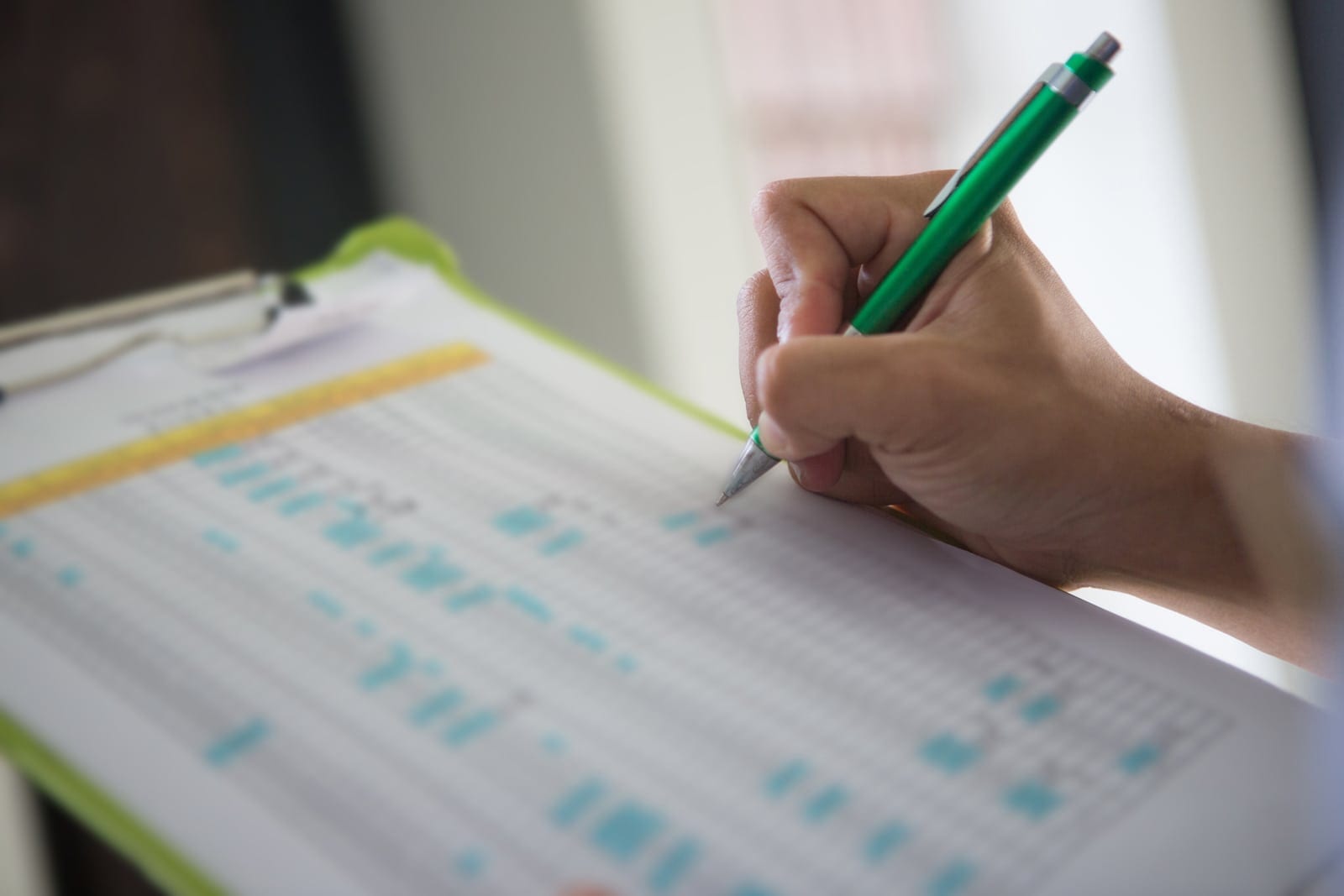 Offer your trading partners a solution they'll love.
SPS Commerce's industry-leading expertise makes it's easy to convince vendors to jump onboard and reap the benefits. The moment they connect with SPS, they get:
A dedicated consultant who will work with them and make sure they meet your requirements, as well as access to 24/7/365 customer support
Access to SPS's expansive library of retailer connections and item management standards
The freedom to never deal with changing retailer requirements again, ever. SPS takes care of it all for them, behind the scenes.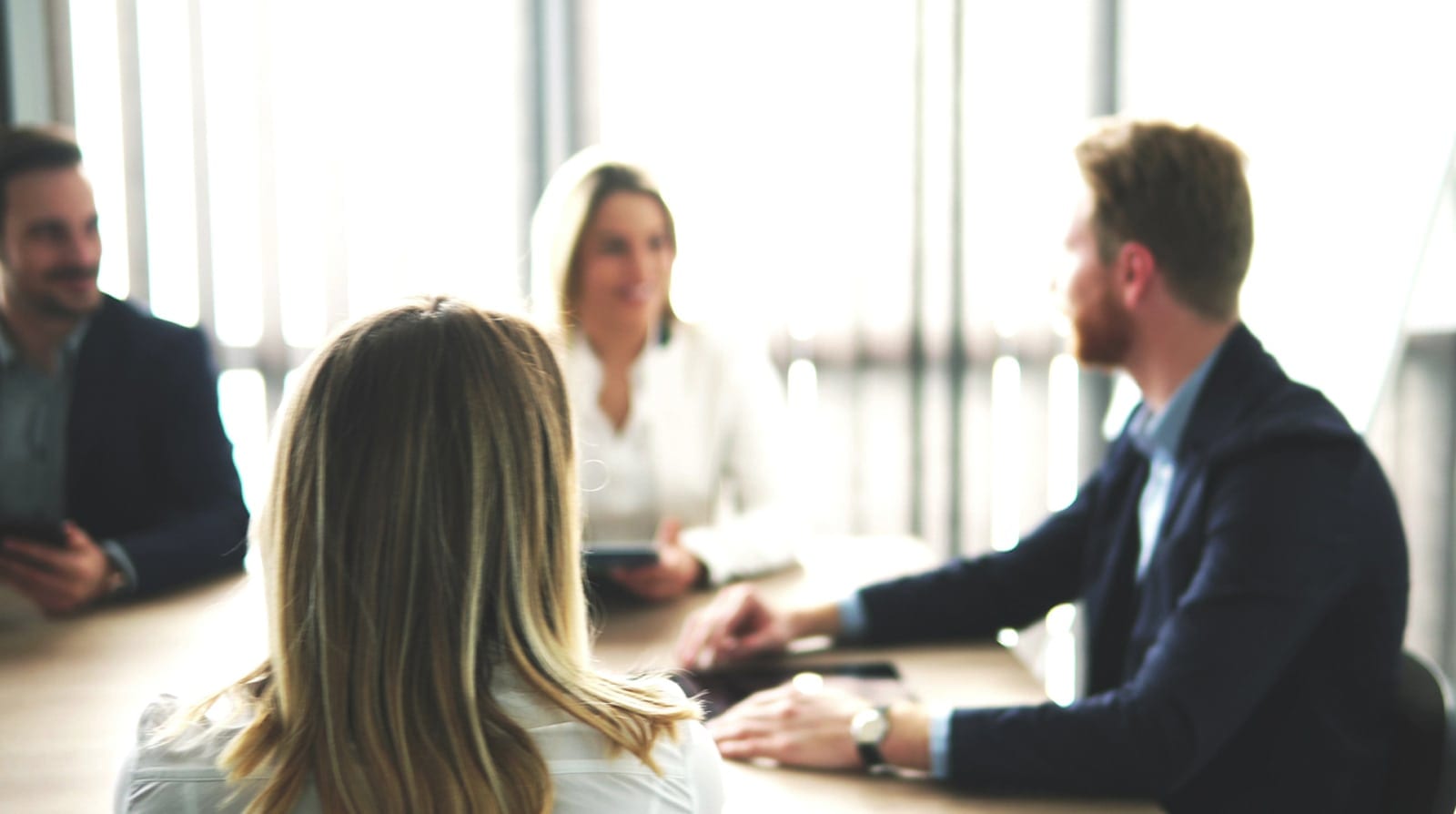 Numbers don't lie: SPS Commerce delivers results that boost your bottom line
Team members dedicated to vendor onboarding
Avg. time to complete (days)
Avg. % adoption per program
Drive higher vendor performance with vendor scorecarding.
Access all of your key vendor metrics in one easy-to-use vendor scorecarding solution. Our full-service team will partner with you and your vendors to improve performance in key areas such as order accuracy and shipment timeliness. Learn more about our vendor scorecarding services.
Get everything done in a shockingly short time.
SPS Commerce tackles the "people" problem of vendor onboarding with coordinated outreach and ongoing support, retailers can easily achieve 80%+ vendor compliance in months.
We dedicate a full team of consultants to onboard your vendors and provide them with 24/7 support.
We do all the testing and validation, so you don't have to worry about chasing after non-compliant vendors.
We'll onboard the majority of your vendors in just 60 days, so you can "pull the band-aid off" fast and hit your transformation program deadlines on time.
Frequently asked questions.
"How do you manage to onboard so many vendors so fast?"
Unlike other vendor enablement providers, we dedicate an entire team of consultants to onboarding your vendors, and we arm them with a clear, proven campaign strategy we've have perfected over 15 years in the business. We know from experience that vendor onboarding is about supporting human relationships and requires a human touch to succeed.
"We have an RFP process to follow – how do we get you to apply?"
Simply book a consultation with us and let us know — we'll get back to you within 1 business day and take it from there. We will happily provide you with the materials, information, and communication you need to make your decision quickly and smoothly.
"This sounds great, but also expensive. How much does this cost?"
Because SPS Commerce is an integrated solution that benefits retailers, suppliers, and carriers equally, pricing is spread out across all those who use the system. This keeps rates per organization extremely reasonable, especially for retailers. For specific details on pricing, book a free consultation with us. We're confident you'll be delighted by how competitive our rates are.
Need help with EDI onboarding? Book a free consultation with us.
Our vendor management experts will answer all your questions quickly, clearly, and impartially — no sales pressure.