How can distributors and wholesale suppliers stay profitable in the digital age?
Learn how the industry leaders are using wholesale EDI to fuel their growth.
Unique challenges for wholesale companies
If you are a supplier, manufacturer or factory rep doing business with a large distributor, like Grainger, MSC Industrial Supply or Wesco, these challenges might sound familiar:
Inventory management pains
Distributors are carrying less product themselves, so the burden of inventory management falls on the supplier or manufacturer. Inventory management is essential but difficult. You can't afford to not have materials in stock.
Complexity with getting paid by your distribution partners
You're not getting paid in a timely manner because your wholesale partner is struggling to reconcile products invoiced versus product delivered. How do you ensure invoices match the product that was actually ordered, shipped and delivered?
More competitive than ever
Many distributors are decreasing the number of suppliers they work with while at the same time putting pressure on those suppliers to provide more SKUs. You feel the squeeze to do more while keeping costs low. The industry is growing even more competitive.
Too many portals
As a wholesale supplier, your stuck logging into multiple portals to fulfill and manage orders on your partners behalf. It's time consuming and requires extra maintenance.
Costly, rushed shipping
You have increasing pressure to ship faster and fulfill orders quicker. With large and heavy materials, transportation is costly.
Errors and delays damage relationships
Manual data entry leads to errors. With tight deadlines for contract jobs, any delay in order fulfillment is a major problem.
Distributors and their suppliers and manufacturers know they need to invest in technology to overcome these hurdles.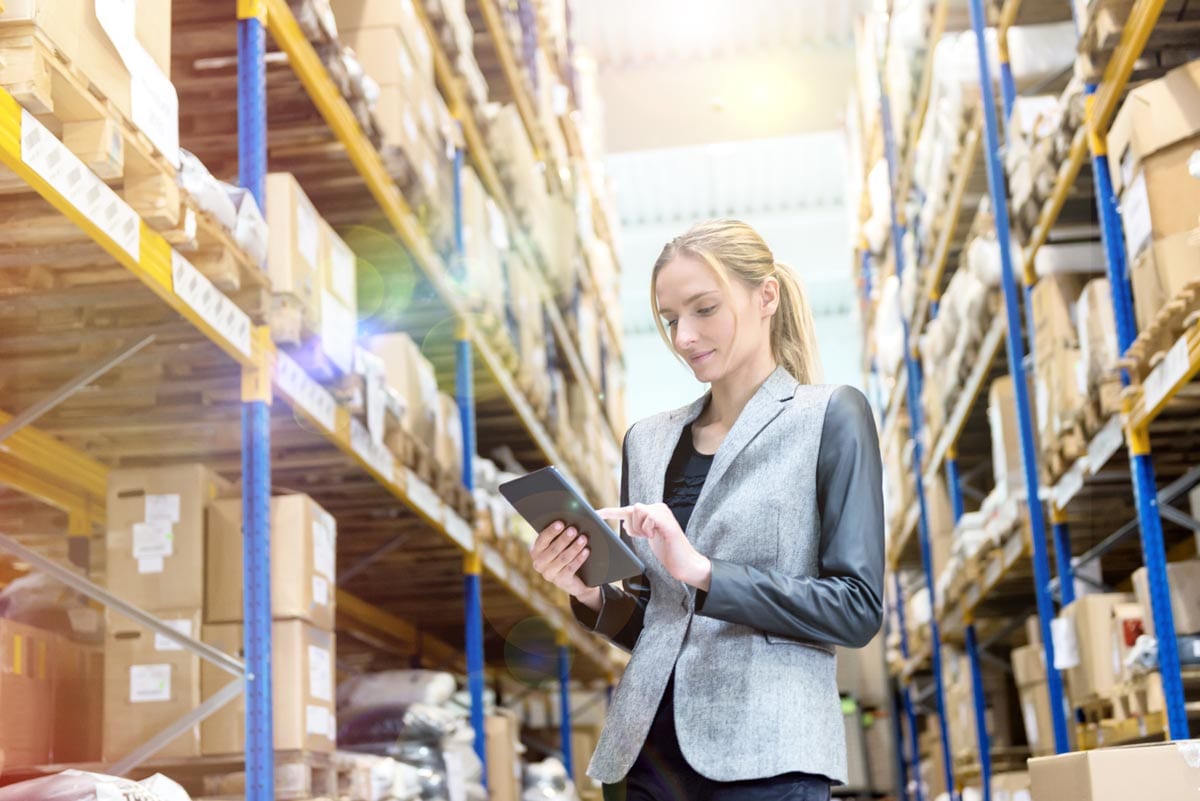 It's difficult to know where to start, who to trust, and which technical investments will actually pay off in the long run.
The wholesale industry faces major disruption and transformation ahead. But there's good news. Companies that make wise technology decisions now will future-proof their business. You can become equipped to do business with major wholesalers and compete with Internet sellers.
With the right EDI technology, it's easier than you think!
Want to learn more about how to improve Wholesale supply chains?
Fill out this form to be contacted by an supply chain specialist.
(You'll hear back within 1 business day)