Manage Your Orders With Wholesale EDI
Learn how the industry leaders are using wholesale EDI to fuel their growth and simplify their workload. See how the EDI experts at SPS Commerce can help you!
Unique challenges for wholesale supplier companies
If you are a supplier, manufacturer or factory rep doing business with a large wholesaler, these challenges might sound familiar:
Too many portals
As a wholesale supplier, you're stuck logging into multiple portals to fulfill and manage orders on your partner's behalf. It's time consuming and requires extra maintenance.
Costly, rushed shipping
You have increasing pressure to ship faster and fulfill orders quicker. With large and heavy materials, transportation is costly.
Errors and delays damage relationships
Manual data entry leads to errors. With tight deadlines for contract jobs, any delay in order fulfillment is a major problem.
Use one platform to view all your orders
The wholesale industry faces major disruption and transformation ahead. But there's good news. Companies that make wise technology decisions now will future-proof their business. With full-service EDI, companies can fulfill orders faster, cheaper and with fewer mistakes. Plus, we make it easy to see and manage all of your orders in a single solution called SPS Fulfillment.
Examples of how to use wholesale EDI technology:
Send invoices electronically and in a standard format.
Provide order and shipping confirmations to partners.
Create visibility to inventory in transit.
Automate three-way match to validate invoices for payment.
Communicate shipment information ahead of time with the Advance Ship Notice (ASN).
Respond quickly to recalls with order traceability including lot numbers, data codes, pallet/carton tracking numbers.
Manage product content in a standard format through a web-based catalog.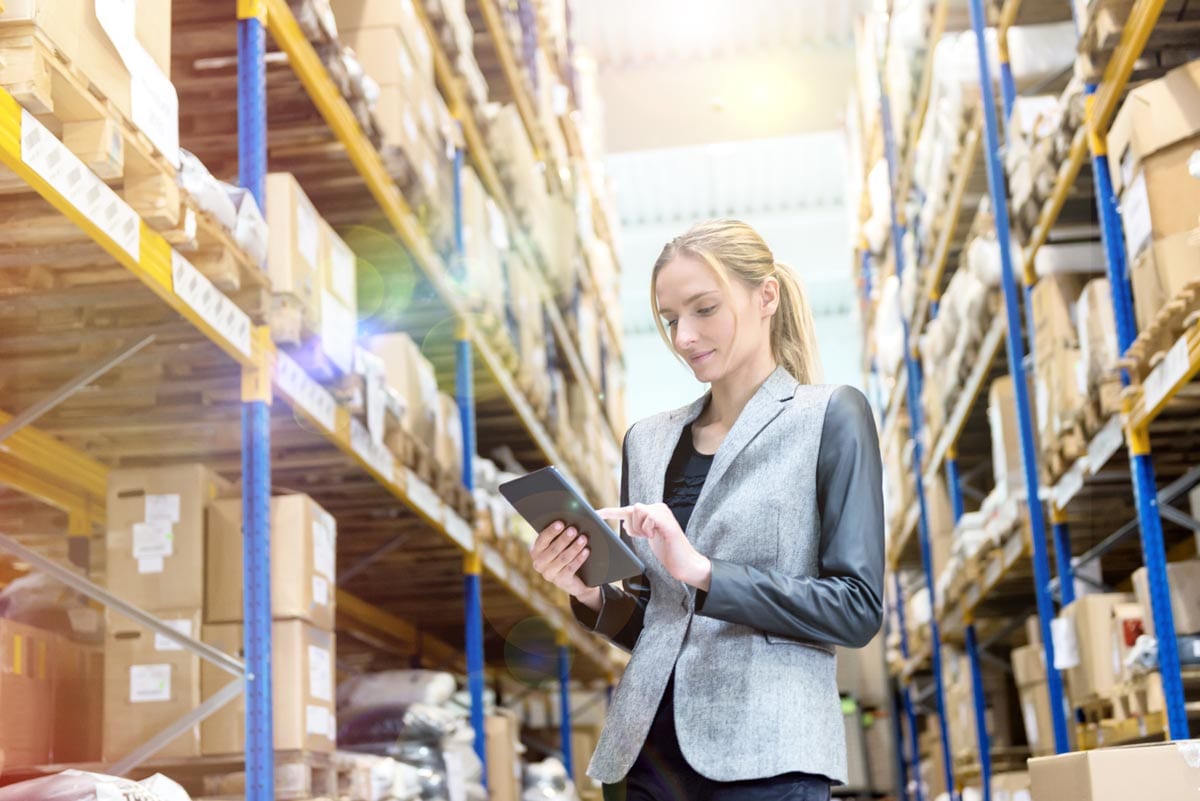 All your orders on one screen.
Keep it simple. Wholesale may not be your only channel. We make it easy to see ALL your orders across all channels, including those that ship to the consumer, DC, store or other location. From parcels to pallets, it's in a single view.
Never miss an order. SPS Commerce EDI solutions scale to support your peak seasons and your dashboard alerts you to any orders that may be need special attention to meet shipping windows.
We know wholesale. The nuances of selling to wholesalers isn't new to SPS. Our experts have decades of experience and can also connect you to qualified partners with additional solutions if needed to accommodate your growth.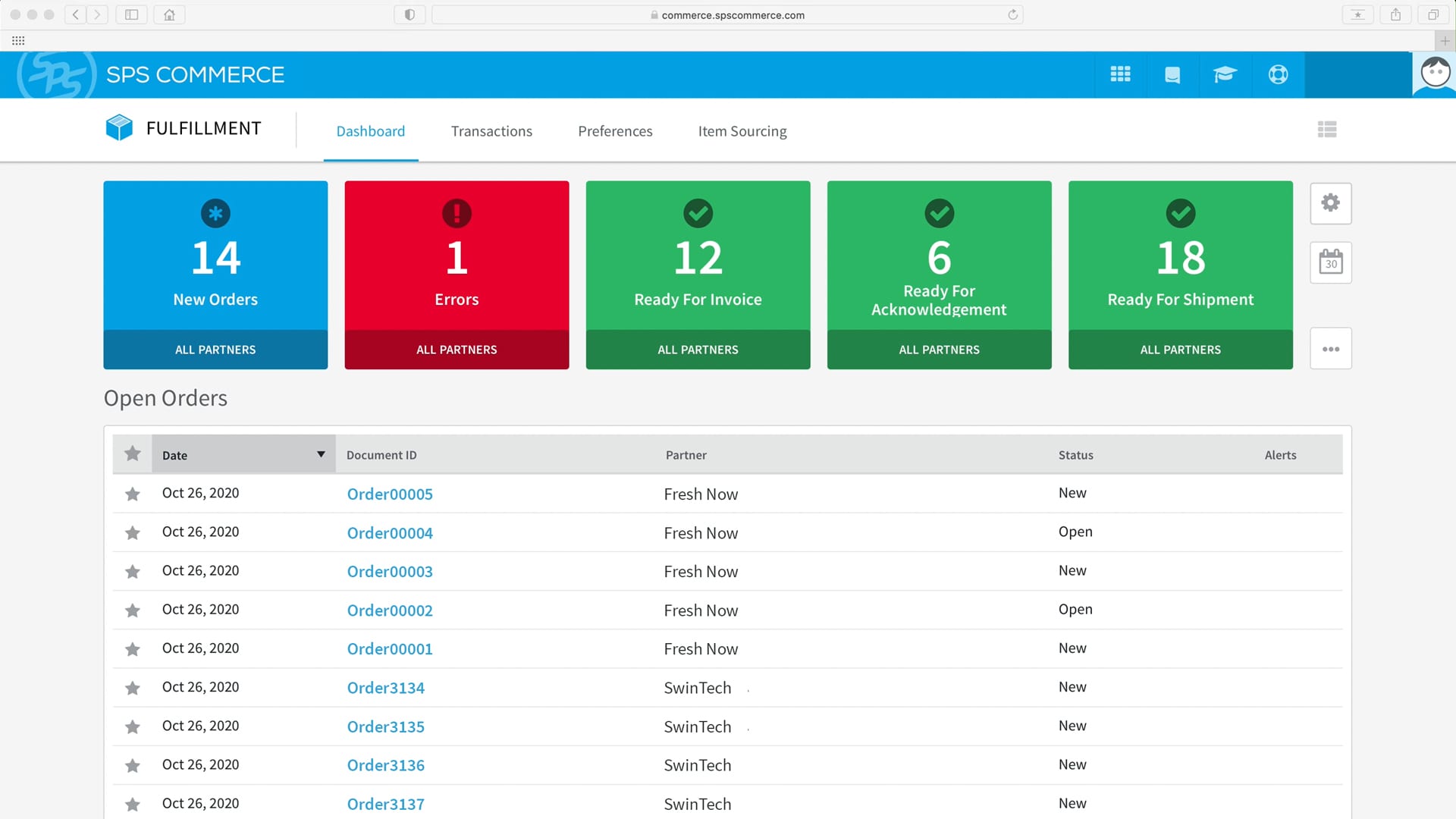 Want to learn more about how to implement Wholesale EDI?
Fill out this form to be contacted by a EDI specialist.
(You'll hear back within 1 business day)