EDI 101: The Basics and the Business Benefits for Retailers, Grocers, Vendors, Distributors, 3PLs and Others
Learn how EDI works and why companies within the retail and retail supply chain industry use it. Explore the benefits of EDI for your business, how other businesses use it or browse types of EDI documents.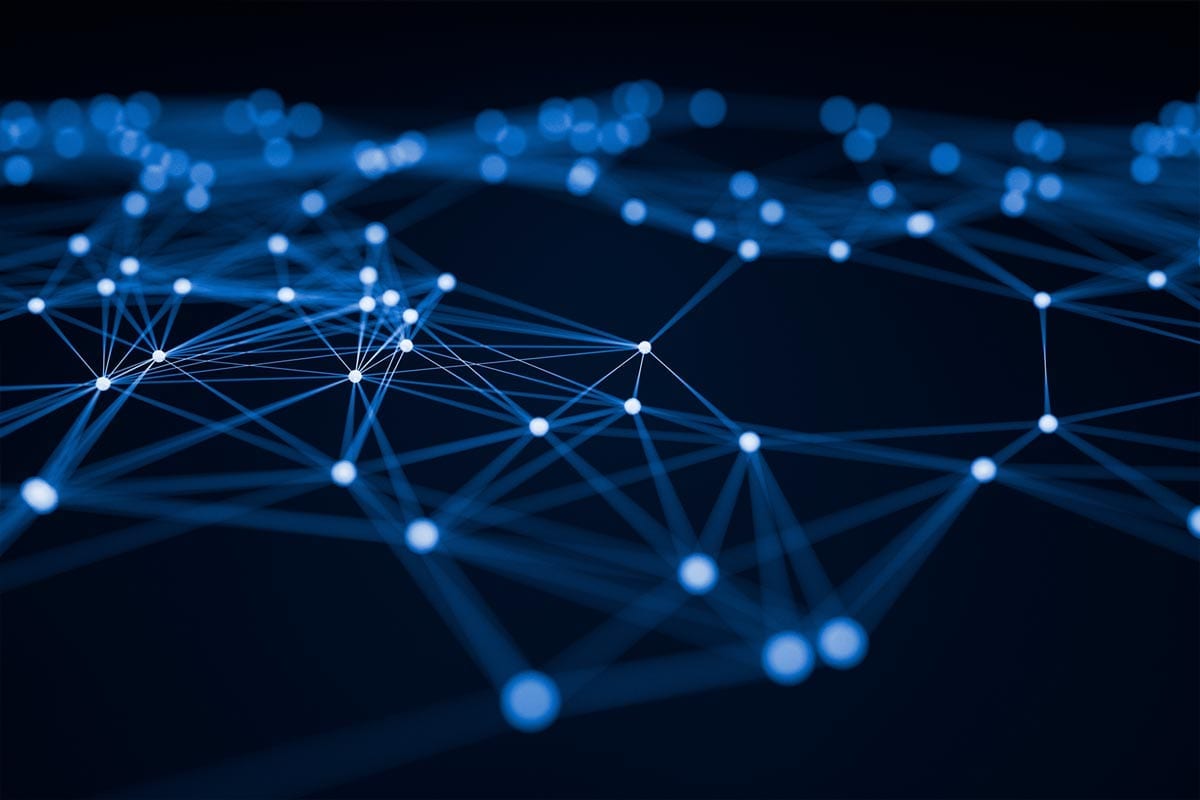 EDI is an abbreviation for electronic data interchange.
Using EDI, companies send information digitally from one business system to another, using a standardized format. Some of the types of business systems to which EDI can connect include e-commerce solutions, ERP, WMS, CMS, accounting software and more.
EDI replaces order processes, transactions and communications that were done with paper or fax in the past. It's an important component for automation in business processes.
With EDI, you can exchange digital information and transactions with other businesses for greater accuracy and speed of communication. For example, purchase orders, invoices, advanced ship notices and other documents can be digitally transmitted via EDI.
What kind of business do you manage?
Click on your business type below to see how EDI and EDI automation works for your company. You can also take a look to see how other businesses are using EDI.
Achieve EDI compliance with your trading partners
"Spencer's wanted to create an environment for all of our domestic and international vendors to adopt EDI quickly. SPS Commerce helped us to achieve extremely high EDI compliance with our suppliers. Today more than 96% of all our orders are processed via EDI."
Ann Arena, Director of Merchandise Management Systems, Spencer's
Choose the industry's most trusted, reliable and widely used EDI provider.
Gain instant access to the largest network of up-to-date, mapped, EDI connections and more than 95,000 players in the retail space without having to configure or update any specs yourself.
Reduce keystrokes and costly errors
"By eliminating our manual processes, order errors are almost non-existent. Since deploying SPS Fulfillment, we haven't had any phone calls from customers validating their orders or correcting shipment details."
Lauren Sanchez, Office Manager, Sterling Brands
An EDI solution that works with the rest of your technology.
SPS Fulfillment EDI streamlines your operations by connecting to any system, such as your ERP, accounting, warehouse management, order management or other business systems. Don't see your customer's system? Don't worry, we can build the connections your company needs.
Want to learn more about the benefits of EDI? Schedule a consultation for your business today!