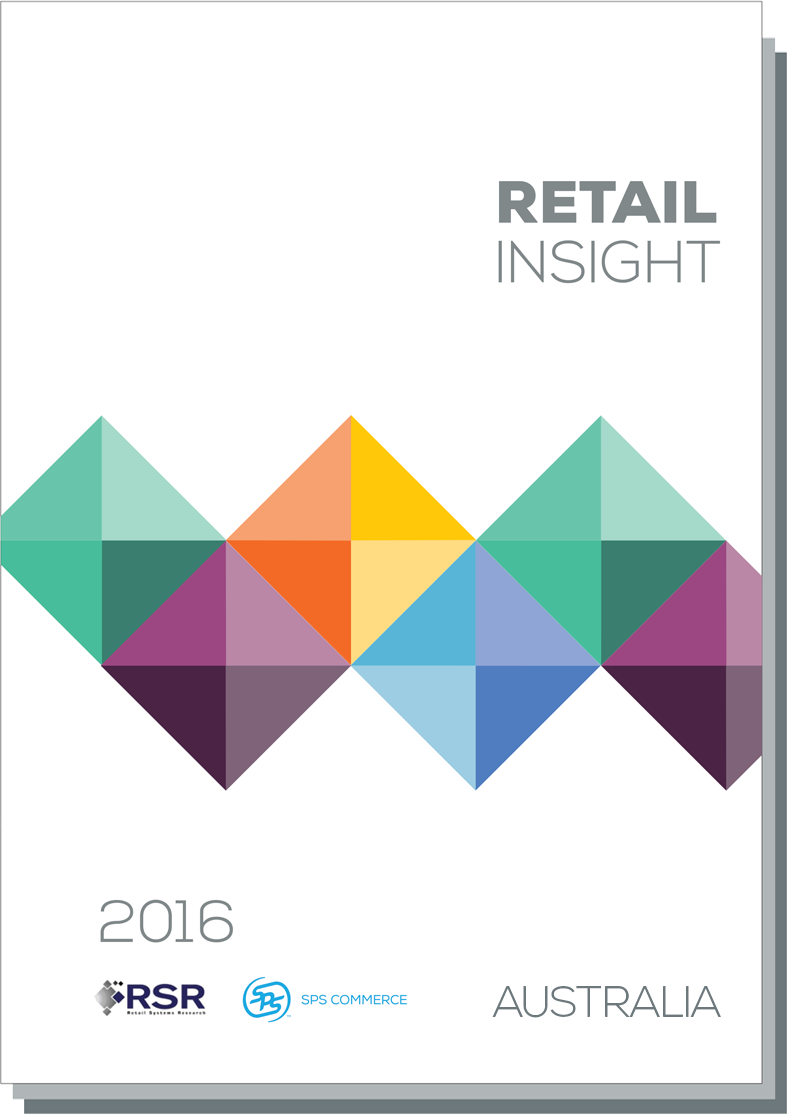 Independent research commissioned by SPS Commerce
RSR Report Australia, 2016
Australian retail sector focus. Powerful insights.
Download your copy of the RSR Report
February 2016
AUSTRALIAN MARKET FOCUS
Original research conducted in Australia, about Australia, for Australians.
Retail supply chain snapshot
Statistically significant responses from Australian retail, distribution & supply, and logistics providers
USE THIS DATA-DRIVEN ROADMAP
Insights from independent analysts, with a succinct action plan, to maximise competitiveness and profit at all parts of the supply chain.
Register to download the RSR Report Australia 2016