Order fulfillment is complex.
Your EDI logistics solution shouldn't be.
As a logistics provider, you rely on data from your customers to efficiently move goods through the supply chain. With SPS for 3PLs, you'll have the data you need to work across all your customers and channels. SPS makes it easy to meet complex fulfillment requirements without draining your internal resources.
"Without SPS, it would take us up to 12 weeks for us to properly connect systems and all the related communications around it with our customers. Now, testing and mapping to integrate with partners is completed by SPS in a few hours."
– Greg Temperly, Director of Client Servicesat DM Fulfillment
Grow your business with solutions from SPS Commerce.
Complete the form below to learn more about our solutions or get your free quote.
Just 10 minutes to see how quick and simple EDI can be… with the experts and right solution at your fingertips.
Get a personalized consultation and demo
Get recommendations specific to your business and retailers
Hear how companies like yours are using SPS Fulfillment
See why more companies trust our solutions than any other EDI provider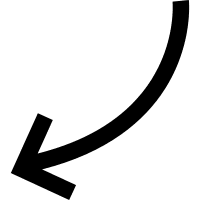 The biggest retailer network.
The most widely used EDI solution.
The most reliable technology.
The best customer support.