Creating more profitable trading partner connections.
We do retail technology differently. We're the industry's only provider with a full-service approach, including local people, processes and technology, so you can run your business more profitably.
Consecutive Quarters of Growth
SPS Can Automate Your Business.
With the help of your local SPS Commerce, you spend less time managing systems and chasing trading partners and more time serving customers and selling products.
Connecting trading partners for decades.
We knew from the start there was a better way for retail trading partners to work together. Since 2001, SPS Commerce has helped thousands of companies successfully replace time-intensive, manual processes with automation.
We helped to pioneer cloud-based EDI, redefining a market that was traditionally served by on-premise software providers and replacing it with a more efficient way for retailers, grocers, and distributors to onboard and manage their vendor communities.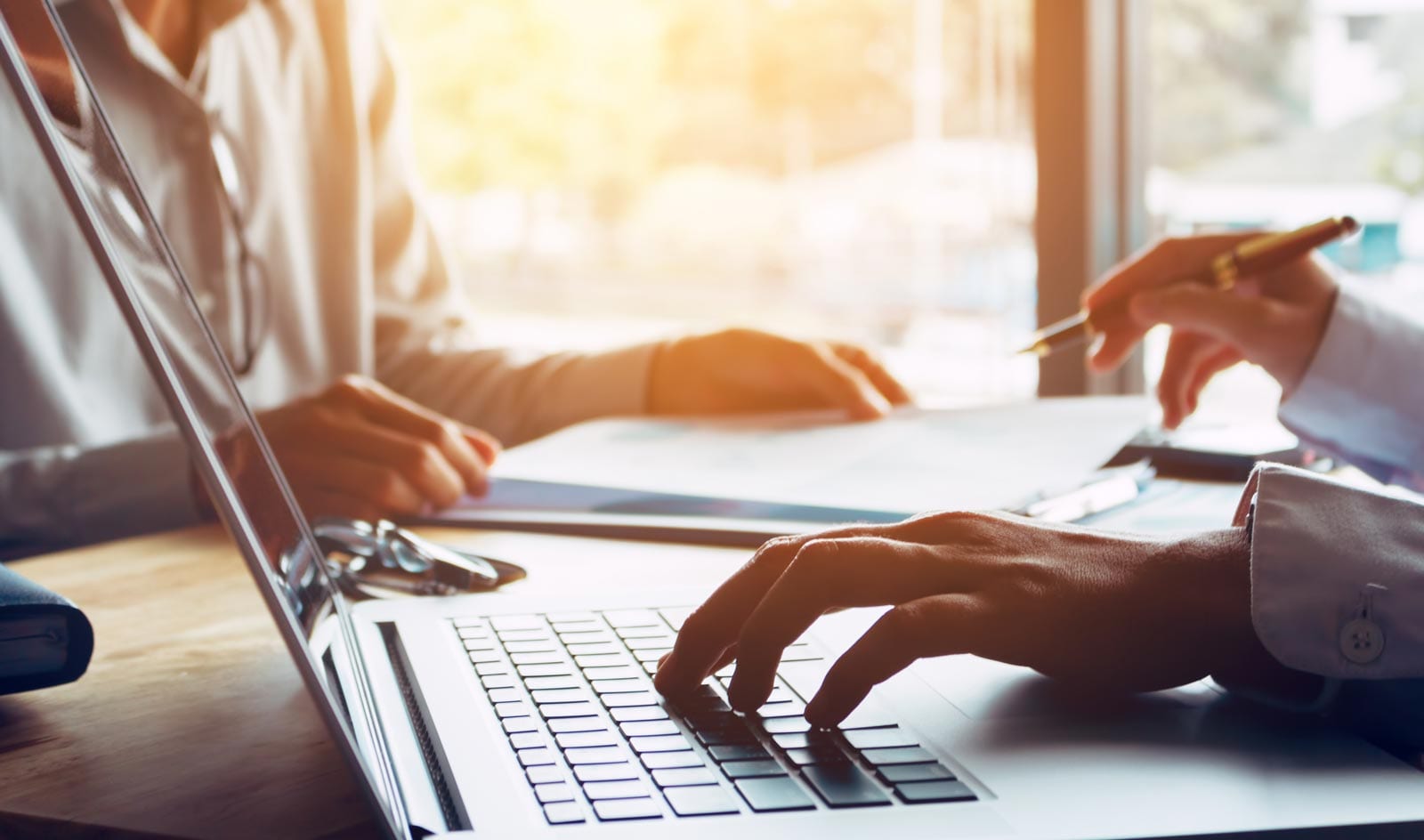 Industry trusted. Proven world-class reliability.
Do more with data, maximized by people-powered insights to guide your business in the direction you want to go, with access to thousands of trading partners worldwide, all ready to connect.
If we don't have it, we'll build it.
The secret to our success is investing in yours.
That's why we provide a full-service continuum of services to all of our customers. When you partner with SPS, you're not just getting best-in-class technology, you're also getting a local team of retail supply chain experts who are there to help plan, execute and manage it all for you.
Our customers have evolved. We've evolved to serve them.
Today's digitally-native consumers have transformed the retail landscape. They expect more options than ever—in the products they buy, where they buy them, and how their purchases will be delivered.
No matter how complex retailing becomes, we make the process of managing your trading partner relationships simple with services backed by local expert teams, using proven processes to handle all the technical details on your behalf. With local teams in your area including Melbourne, Sydney and New Zealand.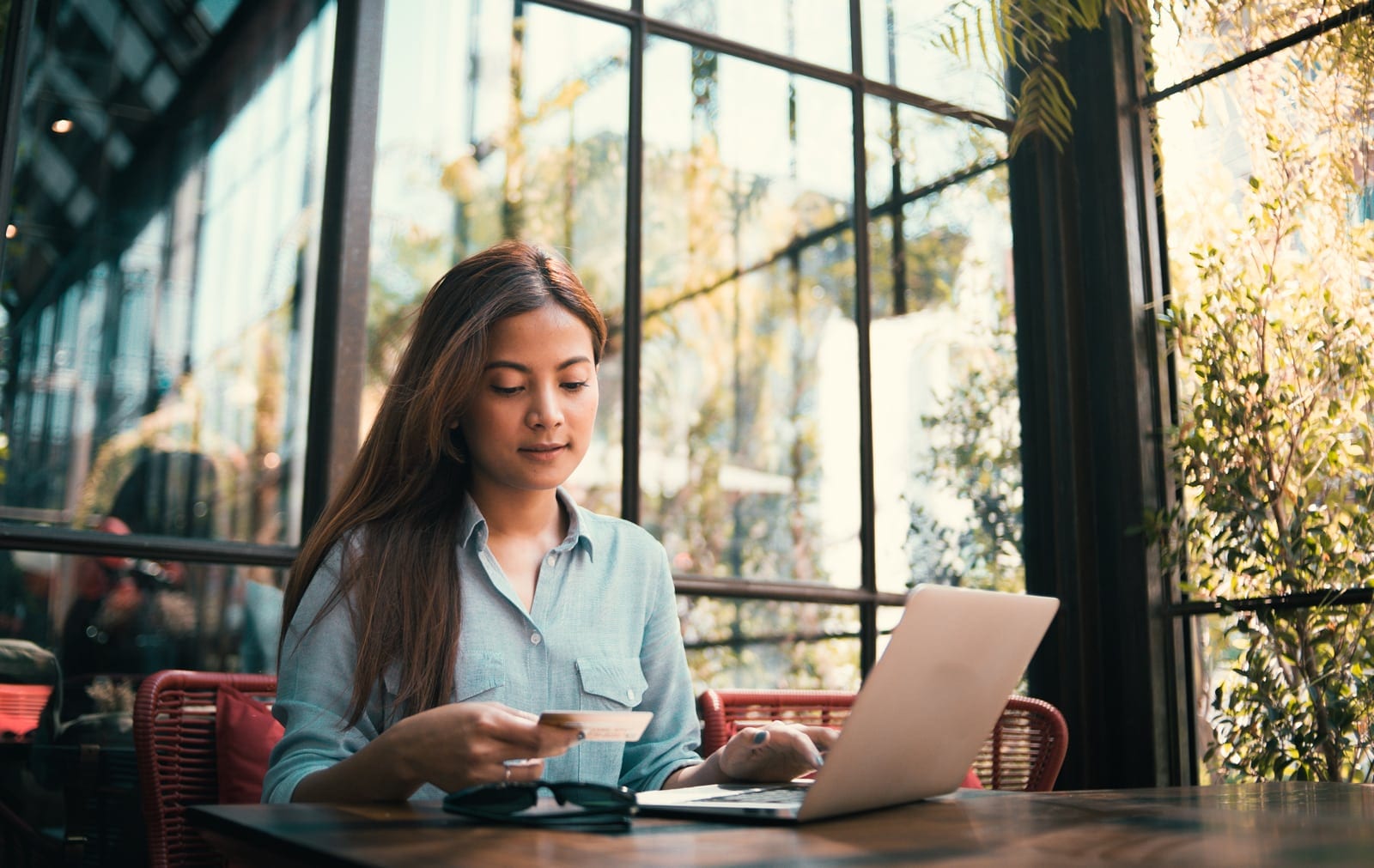 Solutions to connect every retail trading partner.
SPS Commerce serves all types of companies in retail. Whether you're a retailer, supplier, grocer, distributor or 3PL, our time-tested process ensures your onboarding experience will be streamlined and pain-free.
Best of all, the process to connect with more retail partners is quick and simple. Our solutions go beyond EDI to enhance visibility, collaboration and communication. So you can do more than just survive in today's digital retail world—you can thrive.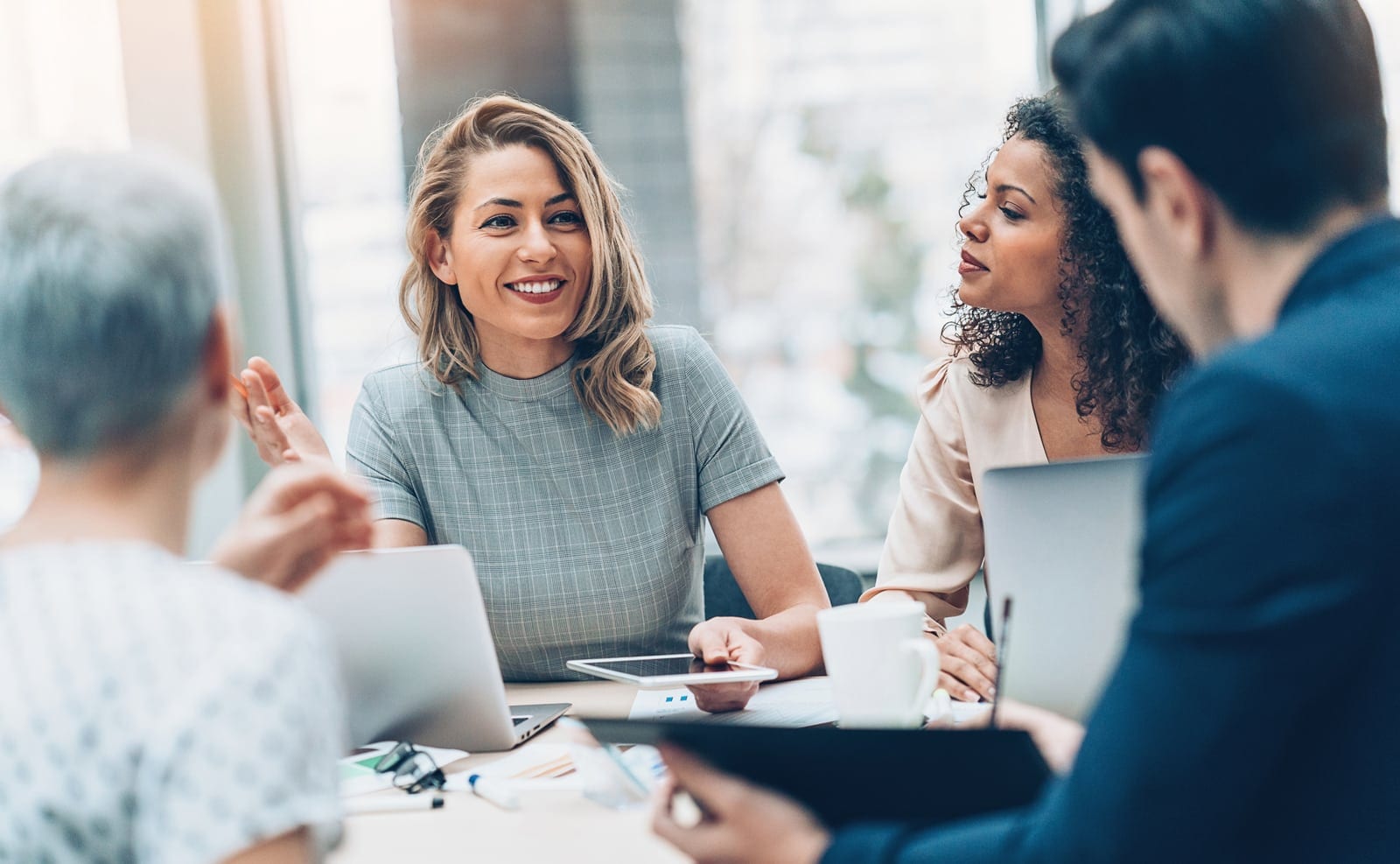 Hear from customers like you.
Proven solutions backed by our team of experts.
Better results with reliable data.

"SPS is helping us to bring more products to market quicker and to push those products out to other marketplaces. Having electronic data pass seamlessly through our systems using SPS EDI is a huge win for us."

Stephen Chase, IT Director at Brookstone

Customer Stories

THE ICONIC continues their rapid growth.

"After collaborating with SPS, they were able to help us go on the journey of setting up and streamline our procure-to-pay process by trading using EDI. And then that really allowed us to focus on the things we're really good at."

Linda Chen, Head of Vendor Management, THE ICONIC

Customer Stories

Visibility that enables better decision making.

"Before partnering with SPS, we had to rely on emails, faxes and a unique portal for each retailer to be able to push orders to us. Now that we've aggregated all that data into a single and automated location, we are in an excellent position to scale for growth while meeting our retailer partners' order needs quickly and efficiently."

Lindsey Huffhines

Customer Stories
Eliminate the expense of manual processes.
Remove the time and effort of taking it on yourself. Start here.
(You'll hear back in one business day)