ABOUT SPS COMMERCE
Australia, APAC, and Worldwide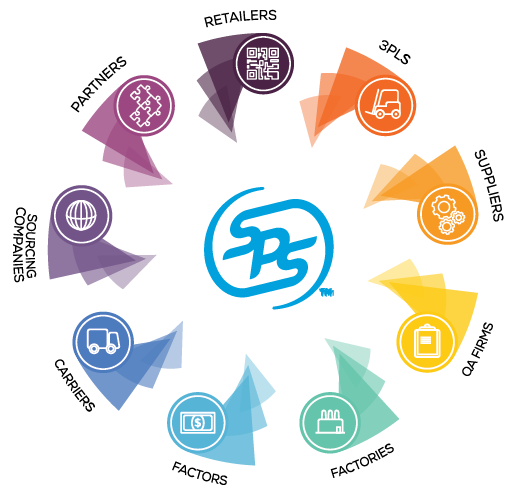 Who we are
We're the world's largest retail trading community, with more than 75,000 customers in over 75 countries. We have pre-configured connections to most Australian retailers, and thousands of supplier connections. Tens of thousands of partners across the globe trust us to perfect their local and international trading partner relationships.
We're the omnichannel retail experts
We're completely in the cloud
We're the largest retail network
We're transforming the retail supply chain
We connect the accounting systems and ERPs of trading partners
Automate exchange of trade documents
Orders, invoices, shipping documents, more
Increase sales with more item attributes
Fact: more attributes = more ecommerce sales
Develop your endless aisle
Create an endless aisle, without increasing inventory – the SPS way
Grow with confidence
Retail optimised business intelligence, with actionable insights
Pre-built adaptors for accounting systems and ERPs
From small to enterprise, we have the adaptor to automate your system
Browser-based option available from any device
Stay in control no matter where you are in the world
Strong network of Partners
SPS Commerce's network of channel partners are consulting specialists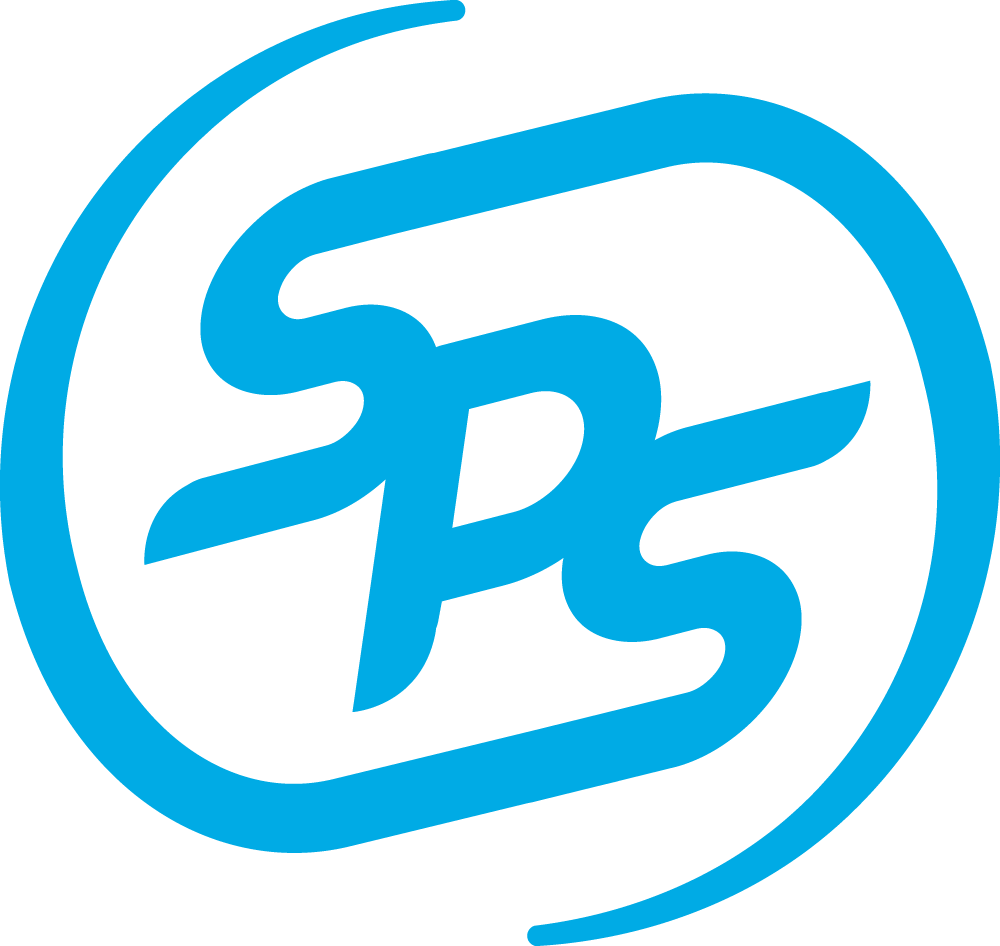 Global retail business
SPS Commerce Australia has offices in Sydney and Melbourne, with technical sales, implementation, support, and services team members. Backed by the global resources of SPS Commerce, the Australian team delivers the best of local industry knowledge and technical experience, with the high-performance service ethos and proactivity of SPS's American roots. Our team includes 25+ year EDI fulfilment veterans, as well as retail industry specialists.
Intensive investment in Australia has seen local growth of 40%+ annually.
Connect with SPS
Connect via our contact form