Need an EDI partner? Become an SPS Commerce Partner.
Your customers need EDI, but who calls and manages their trading partners to make it all work? The answer is SPS Commerce. We offer budget-friendly solutions that help your customer scale their business. And, our teams uncover new business opportunities every day for our SPS Commerce partners, connecting them with qualified leads from thousands of new customers.
EDI technology vs full-service EDI, there is a difference.
Our EDI experts are experienced in leading fail-safe deployments. We're there to ensure success, to call on and manage your customer's trading partners and resolve any issues quickly.

Don't leave success to chance.
Managing ongoing EDI tasks can be complex and time-consuming. As a full-service EDI provider, SPS delivers EDI technology and associated staffing resources responsible for customizing, optimizing and operating your EDI solution.

Place your trust in the industry's EDI leader.
When you become an SPS Commerce Partner, you gain the ability to pair the industry's most reliable EDI with the expert staffing, processes and industry experience you need to exceed both your expectations and your customer's.
Check out our Capterra Reviews

Build integrated solutions.
Use our programming resources to help you build integrated offerings to solve business problems while SPS manages the EDI complexity.
Access Developer Resources
Full-Service EDI Providers
A full-service provider, like SPS Commerce, has an expert team that handles ongoing management of your EDI solution.
Take ownership of understanding your trading partner requirements and making map changes. The SPS team actively manages 9,000 changes from retailers each year.
Manage end-to-end EDI testing and ensures your initial data flow with trading partners is successful.
Communicate directly with your trading partners to manage connectivity, setup, requirements, updates and support efforts.
Proactively monitor and optimize your solution to prevent errors and minimize data entry.
A team of trading partner, system and EDI experts is available 24×7 in the channel of your choosing.
Managed EDI Service Providers
Your in-house team is responsible for the operational and technical details of managing your EDI solution.
When a trading partner requirement changes, your team is responsible for changing the EDI maps. Requirement changes are extremely common in retailing.
Require your team to coordinate EDI testing with your trading partners and validate data flow.
Your in-house team communicates with trading partners about EDI connectivity, setup, requirements, updates and support.
Your in-house team is responsible for monitoring and optimizing your EDI solution.
You will be responsible for contacting support regarding any issues. Real-time, expert support is often limited.
Why become an SPS Commerce Partner?
At SPS Commerce, we understand it's your business and reputation. So, put us to work for you by introducing you to valuable IT, supply chain and operations contacts who are making buying decisions right now.
Quality leads sourced directly to you.
In 2018, SPS successfully delivered 450+ referrals to our channel partners. Sign up today to drive new business to your company.
Keep projects on schedule, on budget.
We perform all day-to-day activities on your behalf including mapping, connectivity, onboarding, testing and monitoring. Our budget-friendly solutions eliminate surprises.
Expand your sales team.
SPS has hundreds of sales professionals connecting with decision makers daily to secure new business for SPS and our partners.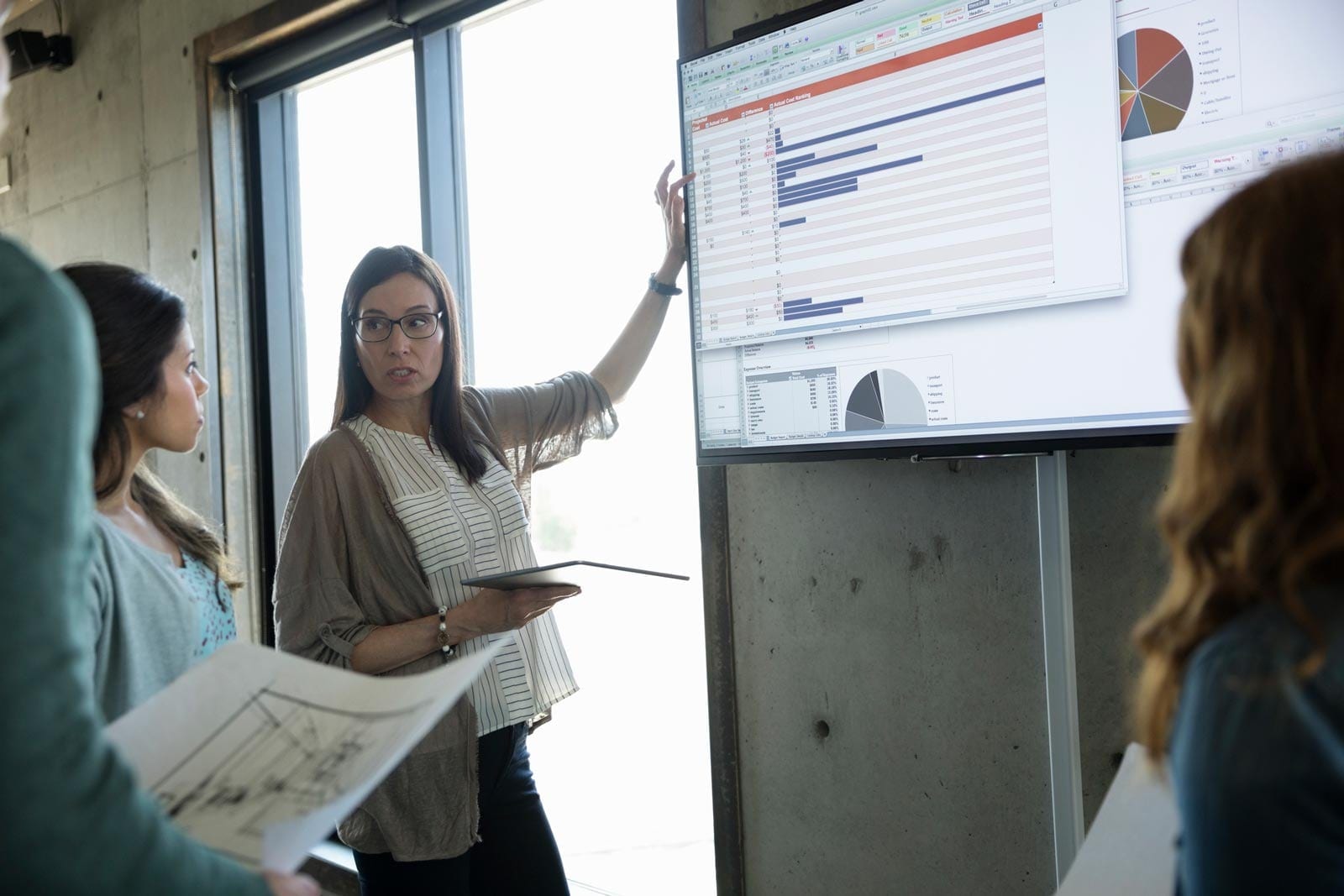 Meet all EDI requirements.
Full compliance assured. SPS supports all retail channels; vertical markets such as grocery, distribution and e-commerce; and delivery methods including drop shipping.
Reach 90,000 businesses.
New opportunities are waiting. Our customers trust SPS with their EDI, and look to us to recommend systems and partners to help them grow even more.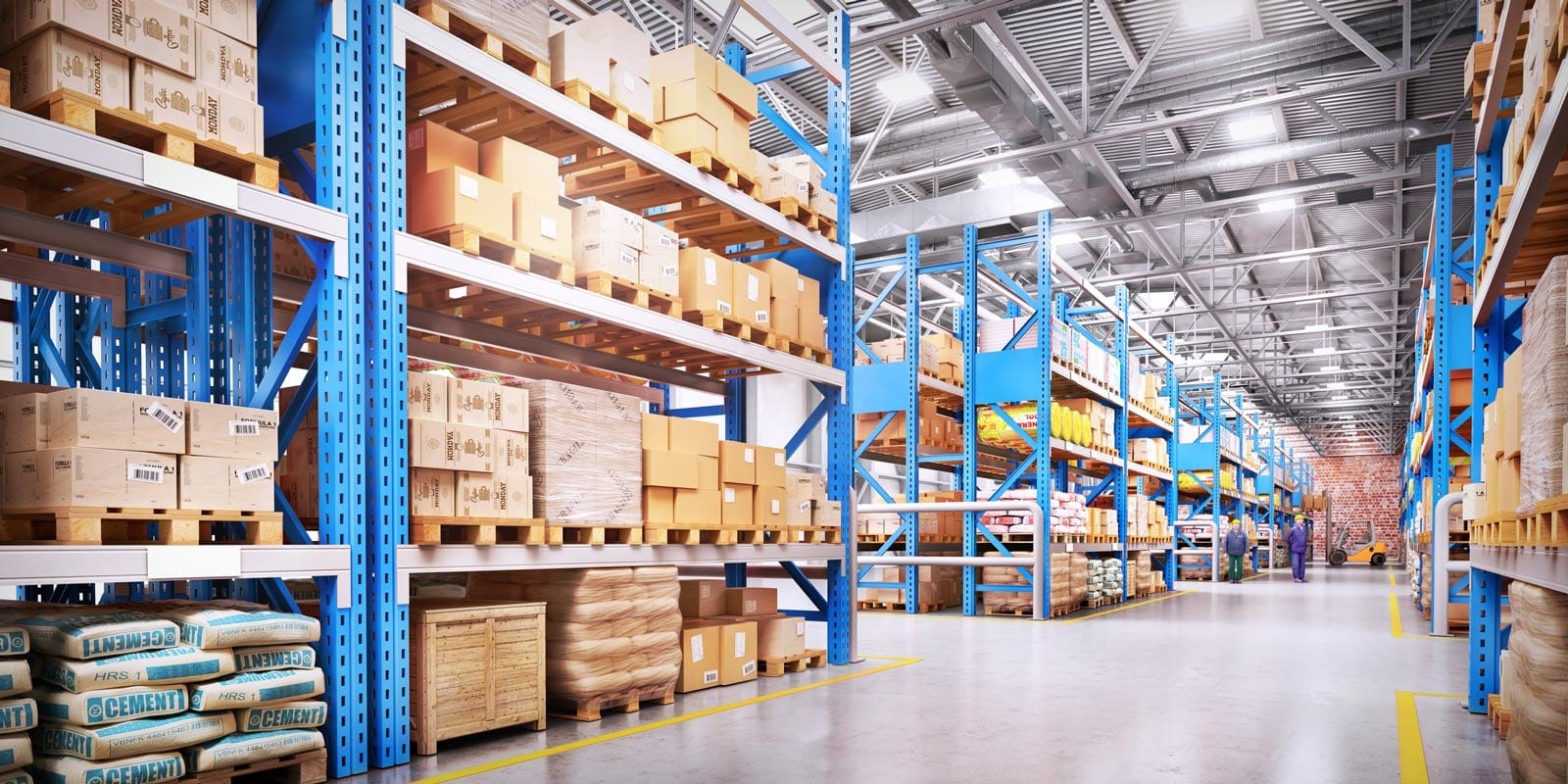 Solutions that work with your technology.
We'll help you easily integrate your customer's EDI operations with ERP, WMS, TMS, OMS accounting, shipping or other business systems.
Don't see your customer's system? Chances are we have it, and if not, our experts can build it.