SPS Commerce Specializes in Full-Service Solutions for Businesses Like You
SPS Commerce offers the only analytics solution that gives you the full-service experience you need to eliminate manual processes and enhance collaboration.
We understand the data challenges retail business face each day
We knew from the start there was a better way for retail trading partners to work together. Since 2001, SPS has helped thousands of companies successfully replace time-intensive, manual processes with automation.
We helped to pioneer cloud-based EDI, redefining a market that was traditionally served by on-premise software providers and replacing it with a more efficient way for retailers, grocers, and distributors to onboard and manage their vendor communities.
Throughout that experience, we continued to learn from our customers that they also struggled with point-of-sale reporting. So, we dove into the problem headfirst and by 2012 established a way to normalize and share retail data. We now offer full-service analytics, as well as normalized product item data sharing between retailers and their supply chain partners.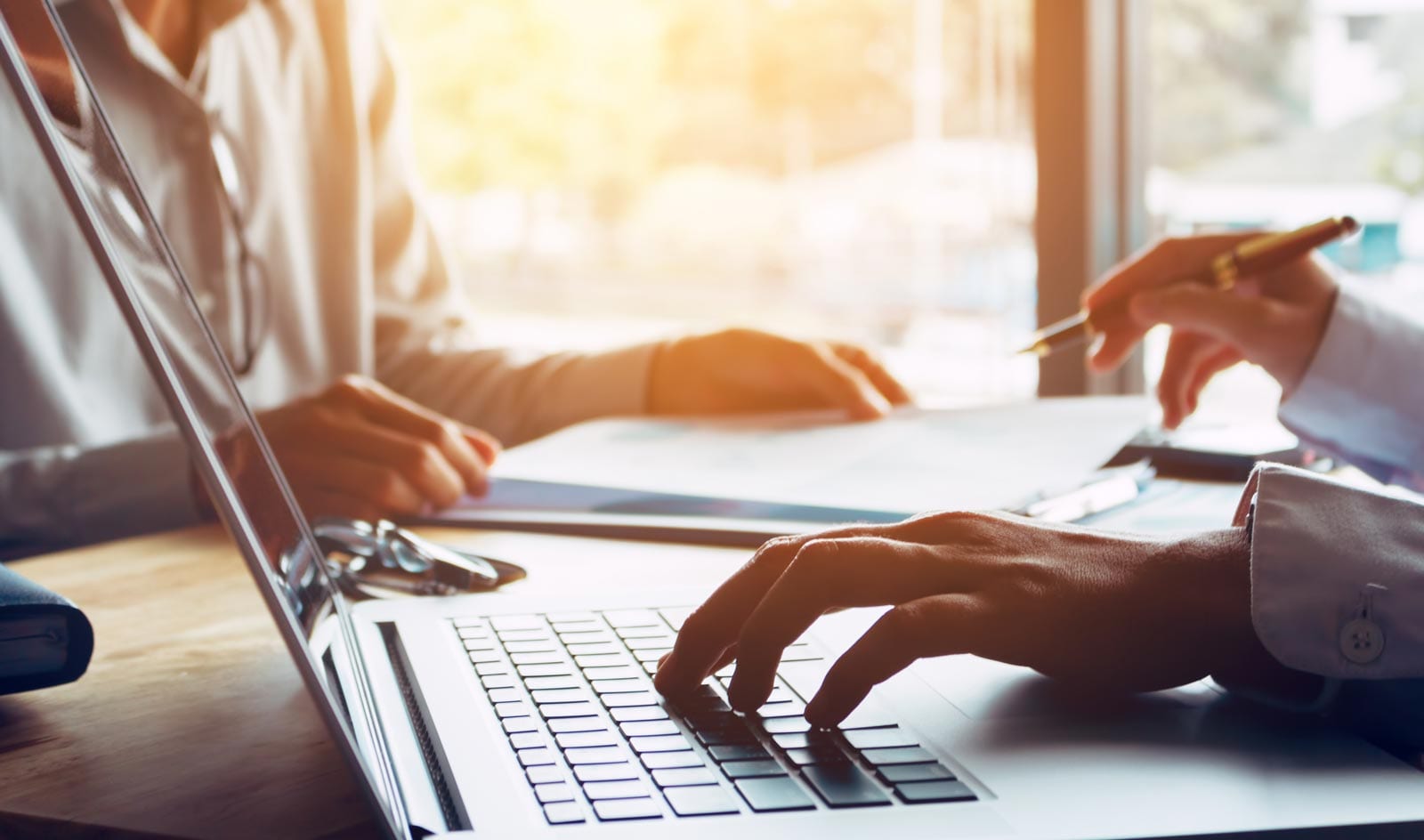 The secret to our success is investing in yours.
That's why we provide a full-service solution to all of our customers. When you partner with SPS, you're not just getting best-in-class technology, you're also getting a team of retail supply chain experts who are there to help plan, execute and manage it all for you.
Our customers have evolved. We've evolved to serve them.
Today's digitally-native consumers have transformed the retail landscape. They expect more options than ever—in the products they buy, where they buy them, and how their purchases will be delivered.
No matter how complex retailing becomes, we make the process of managing your trading partner relationships simple with services backed by expert teams, using proven processes to handle all the technical details on your behalf.
Our solutions enhance visibility, collaboration and communication. So, you can do more than just survive in today's digital retail world—you can thrive.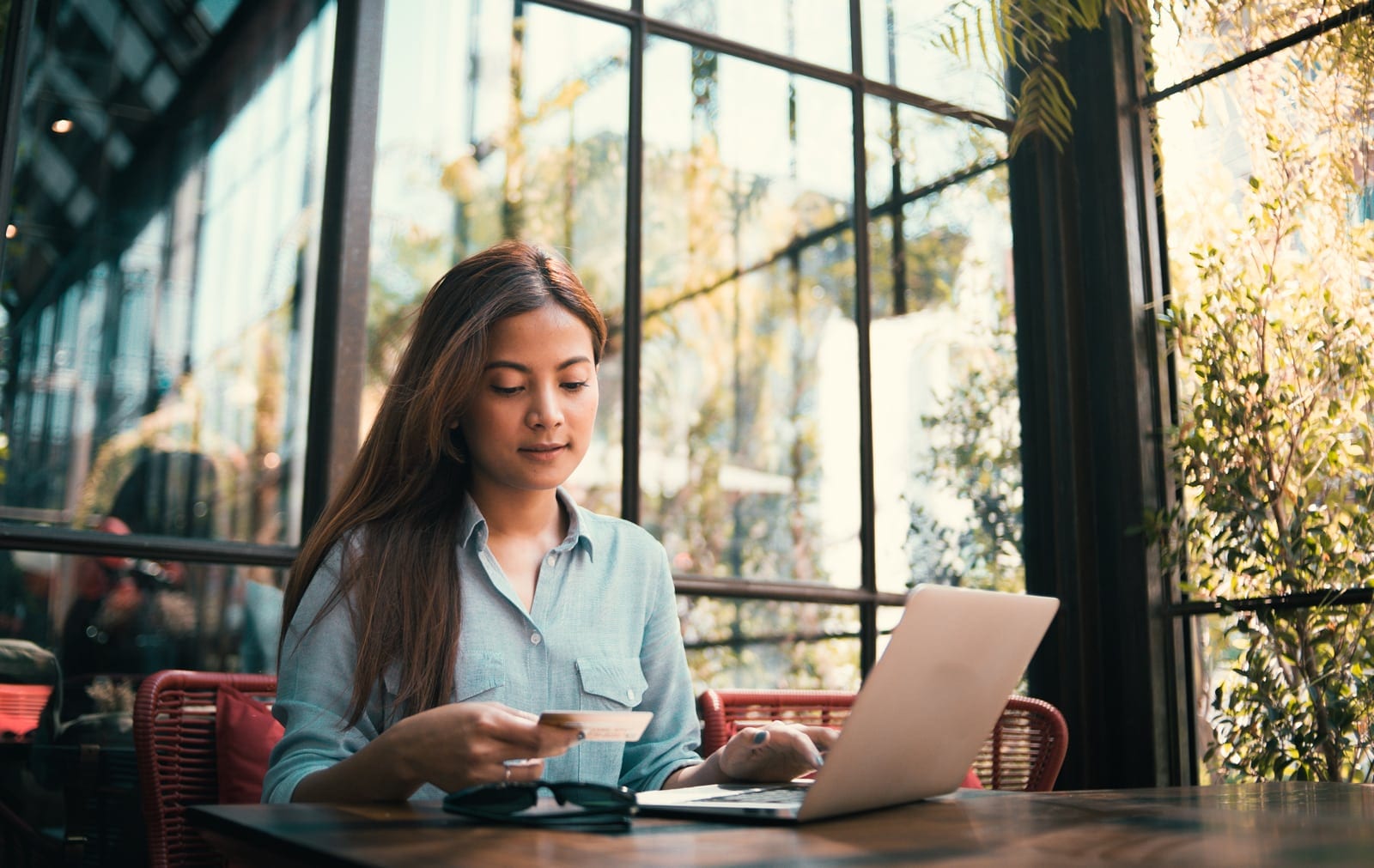 Wondering if SPS Commerce can help your business?
Hear from a customer like you.
"Speed! SPS has allowed me time back to focus on additional areas of my business. SPS reporting replaced what could take a full day to download and analyze data from vendor portals to a 5 min refresh. Thank you."
★★★★★


– Mark Z, 12.06.19