Wolverine: Retail Analytics Wins New Business
Using retail data from SPS Commerce to advance sales meetings with buyers.
When important retail data is coming at your sales teams in spreadsheets, hand-written messages and Post-Its, days become overwhelming and unproductive. Wolverine was struggling to solve for this challenge across its portfolio of brands. They began looking for a solution that would place sell through and other sales performance details from their retailers into the hands of their sales teams every Monday morning.
With SPS Commerce Analytics, the Wolverine sales teams now have one place where they can access all of their retail data, quickly finding regions, stores or products that need attention and/or additional inventory. The SPS team provided dashboards and training to equip Wolverine's sales teams with ability to quickly decipher sell through information from across their many retailers and direct their buyer discussions using retail analytics. What they've found is that retailers are turning to them as strategic partners in understanding their retail sales, as Wolverine often has access to the sales data before the buyers.
The data-driven buyer discussions are now opportunities for uncovering more business for Wolverine. In one instance, the retail data showed several areas of untapped sales. When Wolverine's sales team brought this to the retailer's attention, they doubled their order for fall.
Today, SPS Analytics is being used by several of Wolverine's brands, including Sperry. Armed with retail analytics at their fingertips, Wolverine brings data-driven insights to its customers and stands out from the competition.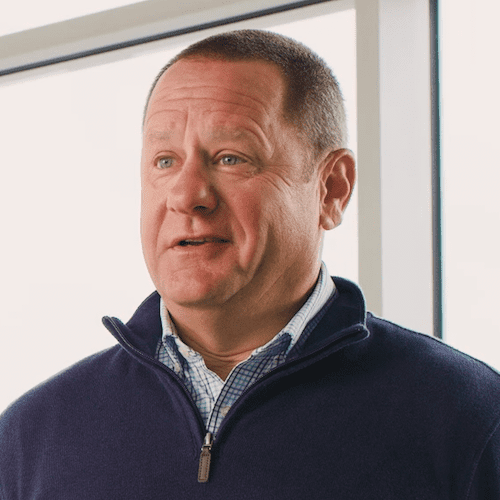 Randy Morgan
Vice President of Sales, Sperry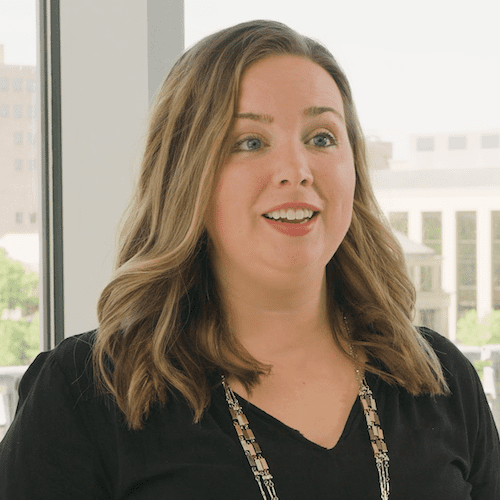 Nichole Keith
Retail Intelligence Manager, Wolverine Worldwide
The Challenge:
Spend less time struggling to find and organize retail data.
The Solution:
Deliver ready to use retail data to your business using SPS Analytics every Monday morning.
The Results:
Easily use sell through to drive more business and earn the trust of retailers.
"My retailers are blown away with what I'm able to provide them now. We sit down and go through the analytics. We look at business, where we're at, from sell through to weeks of supply of stock. It's just amazing and they're actually looking at me going, 'How do you get this information?'"
Randy Morgan, Vice President of Sales, Sperry
Ready to start growing your business like Wolverine?
Learn more about how we can help you leverage your data.
---
Schedule a 10 minute chat with us, no strings attached, to learn more about how we can help your business. We are here as a resource to help you learn more about how Analytics can be a game changer for your supply chain.