Get Powerful Insights from Data Analytics In Retail
Looking to leverage sales analysis for retail into your sales practices? SPS Commerce helps you get all your trading partners' sell-through and inventory data in one place. Spend less time managing your data sources and more time capitalizing on new opportunities.
Tired of managing multiple spreadsheets of retail store analytics, buyer's reports and portals?
Keeping up with multiple sources of sales and inventory data is challenging. Buyer's reports, portals and EDI documents include valuable information but this data is often inconsistent, incomplete or difficult to manage. Most businesses dedicate hours to gathering, cleansing, and consolidating the various types of data analytics in retail: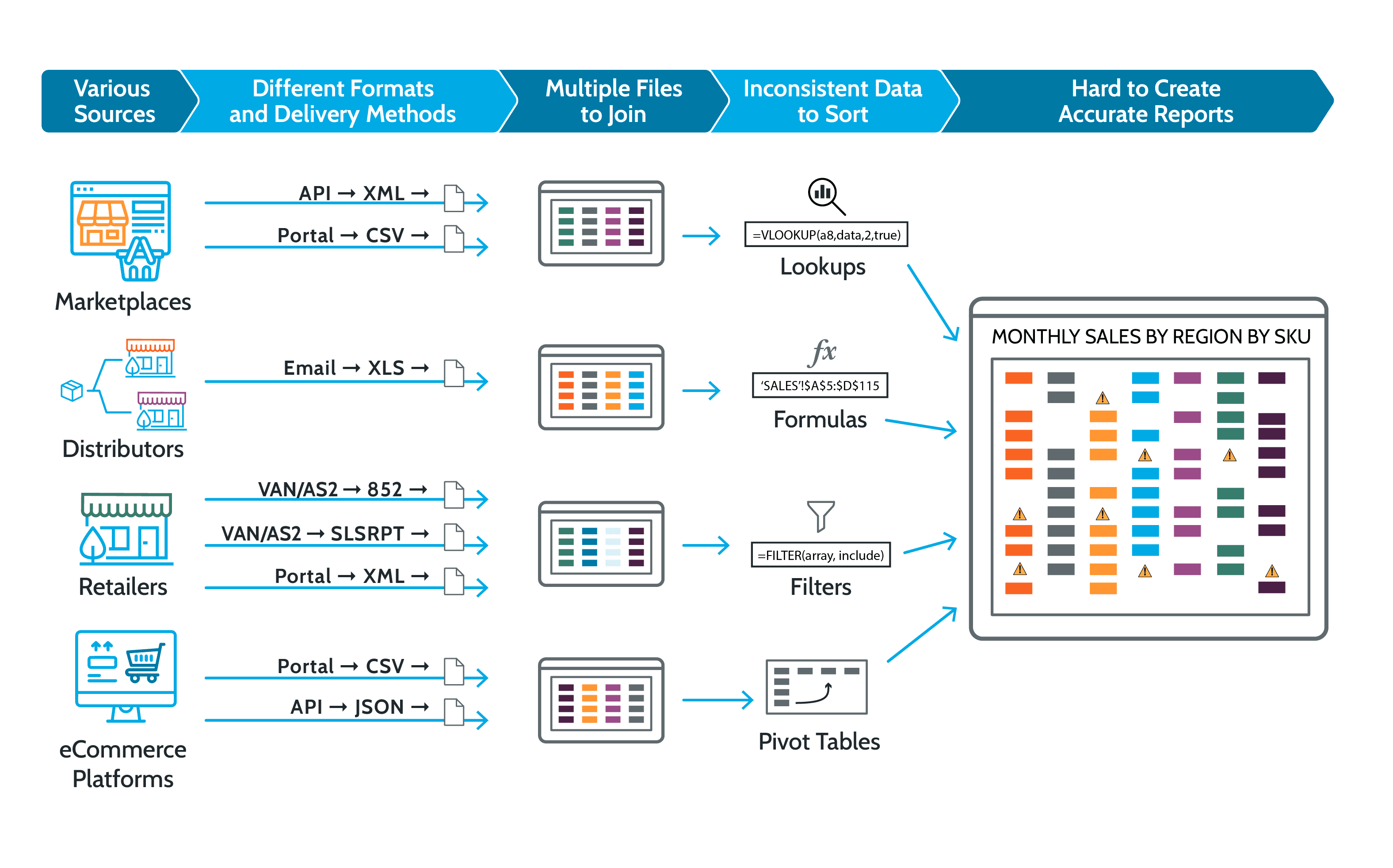 Do you have enough time for a true sales analysis?
With all these data sources coming in with different formats and frequencies, when do you find the time to evaluate the data and take action? Many companies dedicate so much time to consolidating data into a single report or dashboard that they lack the time needed to fully analyze their performance. However, this is often the most crucial part of the analysis as it can help companies avoid:
Missed sales due to out-of-stock items
Lack of visibility into promotional performance
Overstocked inventory that requires markdowns
Spending valuable time with buyers on data discrepancies
We can help you transform data analytics in retail into profitable insights
The SPS Commerce Analytics solution moves you forward faster. We acquire all the sales and inventory data you need from all of your retailers. We normalize all the data and correct inaccurate records. Then we deliver the data in the format that's best for you.
With SPS, you get consolidated POS analytics data for a single source of truth.
Make better, faster decisions for your business
Forecast, plan and execute with precision
Develop more strategic relationships with buyers
Analyze your top performing store locations with retail store analytics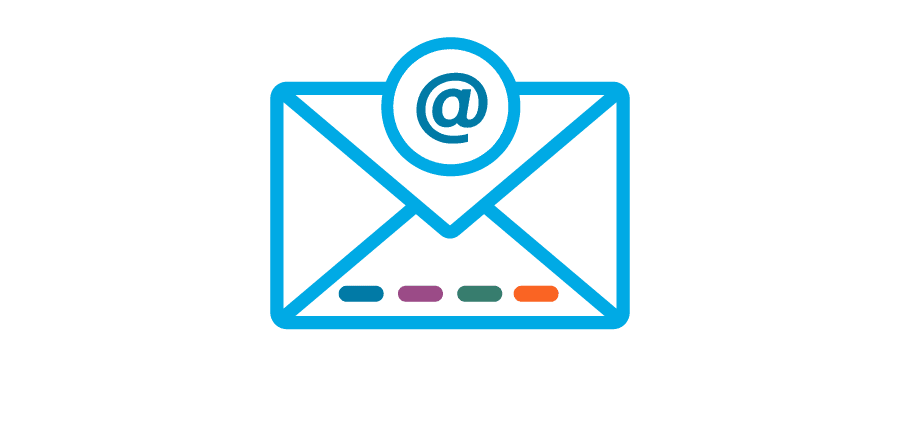 Scheduled Reports
With deep industry and data management expertise, our team gathers, converts and normalizes data for you. You get scheduled reports that hit your inbox at the frequency that works for you, so you can make informed decisions.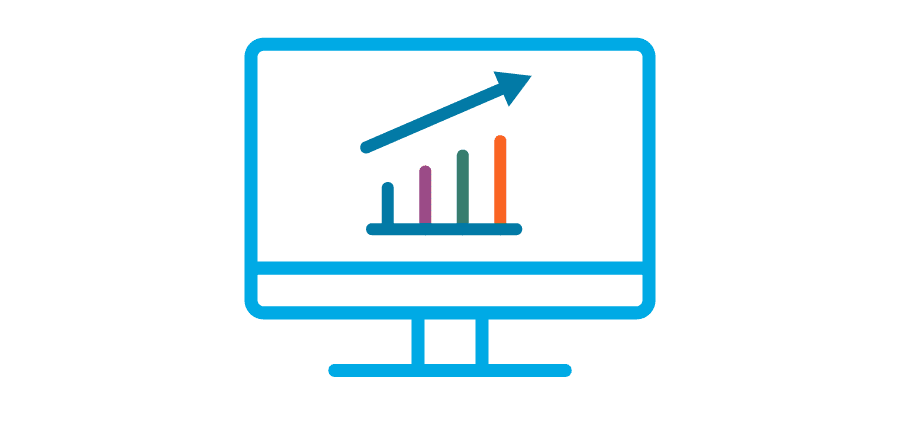 Dashboards and Reporting
Access pre-built, customizable dashboards, designed by industry experts. Quickly spot trends, evaluate your product performance and identify your challenges and opportunities. Dive deeper into your data with filters and drilldowns.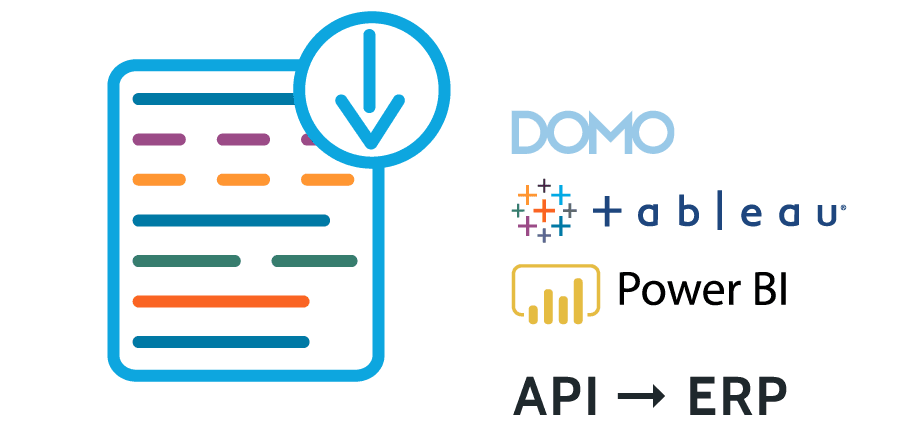 File Delivery
If you already use a business intelligence (BI) tool, we'll help you save time by collecting and cleansing all your sell-through data in one file. Gain the confidence that your analysis is accurate, timely, complete and actionable.
Don't just take our word for it. See what Sperry has to say:
My retailers are blown away with what I'm able to provide them now. We sit down and go through the analytics. We look at business, where we're at, from sell through to weeks of supply of stock. It's just amazing and they're actually looking at me going, 'How do you get this information?'
– Randy Morgan, Vice President of Sales, Sperry
Want to learn more about data analytics in retail from SPS Commerce?