Share richer, pre-validated product information.
Achieve mastery of all your channels' item data requirements through SPS Assortment. Quickly and easily share unlimited product data with all your customers, including retailer, distributor and grocer trading partners, in the format they need to meet their in store, e-commerce and distribution center needs.
How it works:
Here's how easy it is to get started with the SPS item data and product content management solution:
1. You are assigned a dedicated consultant who works with you to get you set up and started.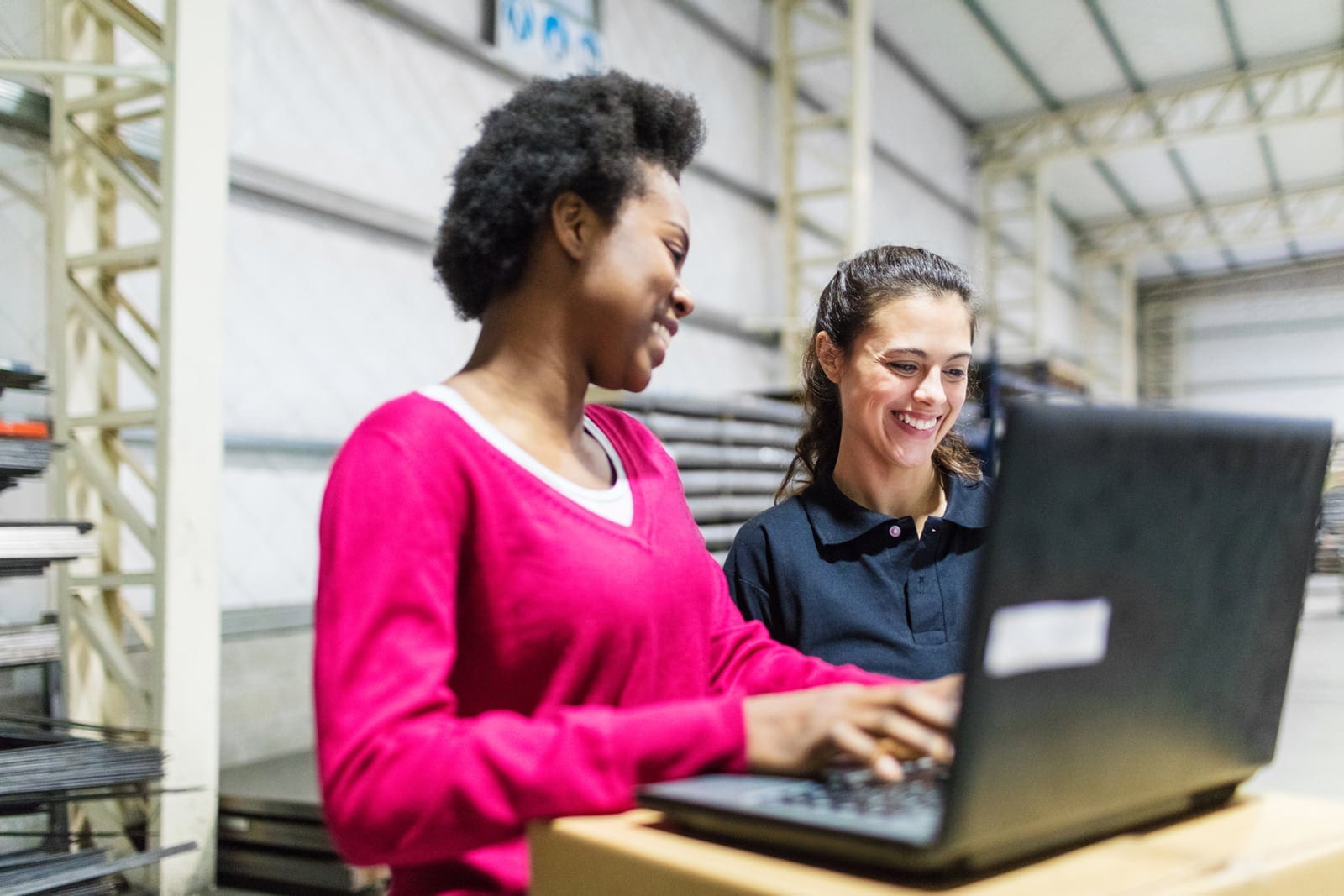 2. You'll then upload all of your content into the SPS Assortment product content management solution.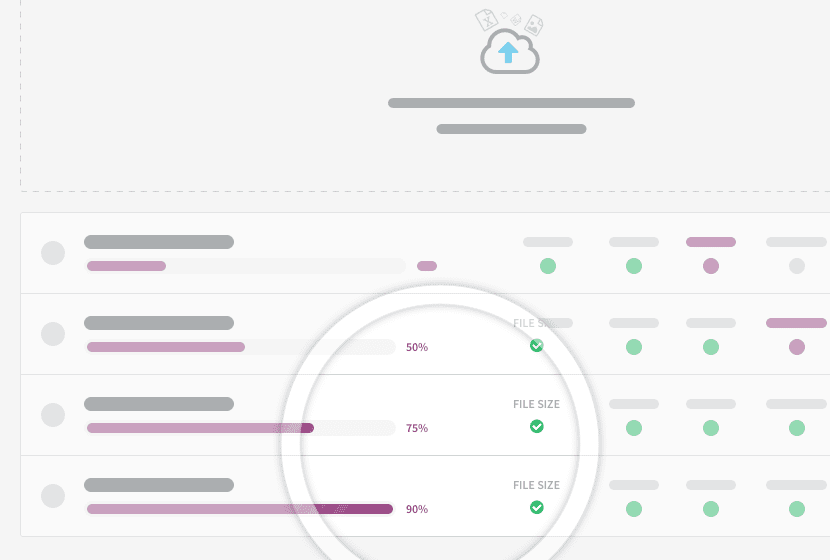 3. We'll validate that your data meets each trading partner's needs and is converted into their unique format.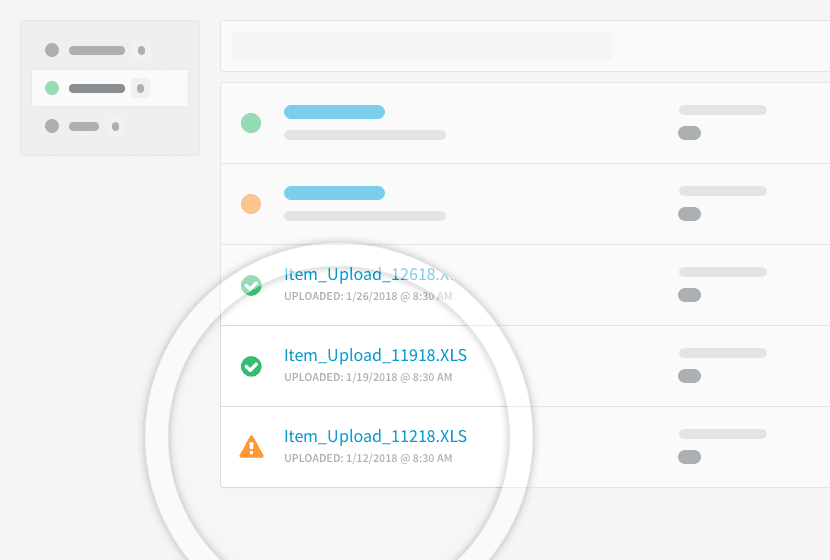 4. You can easily share unlimited item and digital assets with your retailers from one central location.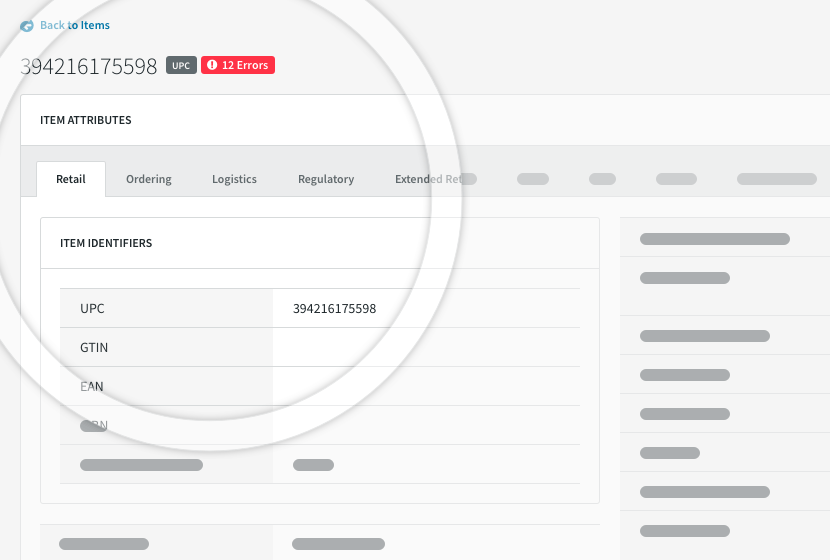 Your success is ours, too.
Hear what our customers think of the value our retail technology solutions provide them.
Streamline product content management for stronger sales.

"It's important to us that our Allied Brass products look their best online, providing consumers with the latest product details and images. With SPS Assortment, we are hoping to streamline this process for our company and our retail customers."

Robert Andriss, Director of Business Development, Avondale Décor

Customer Stories

Centralized product data.

"The idea was to grow our online sales without increasing our own data management burden, which would require moving away from our time-consuming, spreadsheet-based processes that had to be managed manually for every retailer. We suspected that a cloud-based technology would have the solution we needed, and SPS Commerce ultimately confirmed that suspicion."

Lindsey Huffhines, Omnichannel Director, U.S. Stove

Customer Stories
Better product content management could be at your fingertips.
Our full-service approach means less work for you. SPS Assortment helps you grow your business by providing a simple, powerful location to house and share your product data. Plus, outsourcing your item management can reduce the cost and risk of managing your own system and enables you to:

Streamline business operations.
Use a central location to upload, manage and share item information, including pricing, images and marketing content.

Meet multiple formats.
Make it easier for your retailer customers to receive your item data in their preferred template and format.

Share consistent data.
Improve consistency of your item data and reduce order inaccuracy and chargebacks.

Create efficiencies.
Cut the time to manually enter item data across multiple formats, like spreadsheets or in-house systems.

Access one-on-one support.
Full-service approach means less work for you and sets you up for success.

Use one complete solution.
Share unlimited item and digital assets that support in store, e-commerce and distribution center needs.
Eliminate the expense of manual item data processes.
Interested in getting a demo of SPS Assortment or just speak with an item data experts, fill out the form to setup a meeting.