Automate drop ship fulfillment for Suppliers, Vendors, Distributors and Brands
As retailer and other e-commerce stores strive for the best customer experience, it's important for a drop shipper like you to be able to provide a strong fulfillment model for your partners. With a full-service EDI provider, you get more than just a dependable EDI service and ability to provide an accurate inventory feed (846). Learn how drop shipping for suppliers works, how to get started and what benefits your business can expect.
drop ship
Verb (used with object), drop-shipped, drop-shipping.
To send purchased goods directly from the vendor or manufacturer to a customer or retailer with no intermediate distributor, but billed through a third party.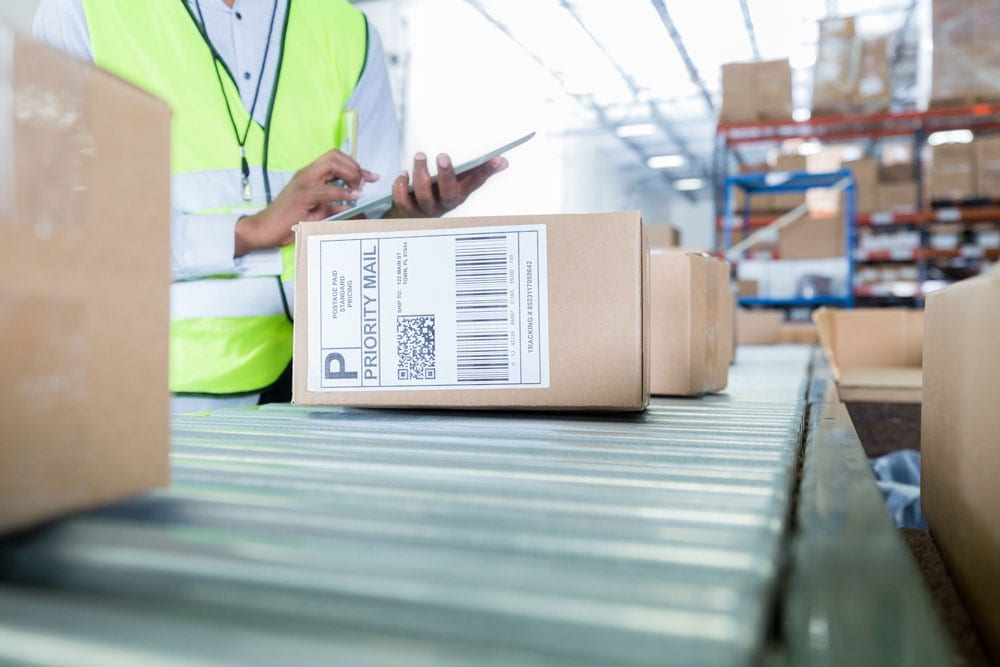 How drop shipping for suppliers, vendors and distributors works:
Drop ship is a fulfillment model that ships products directly to the consumer on behalf of the retailer.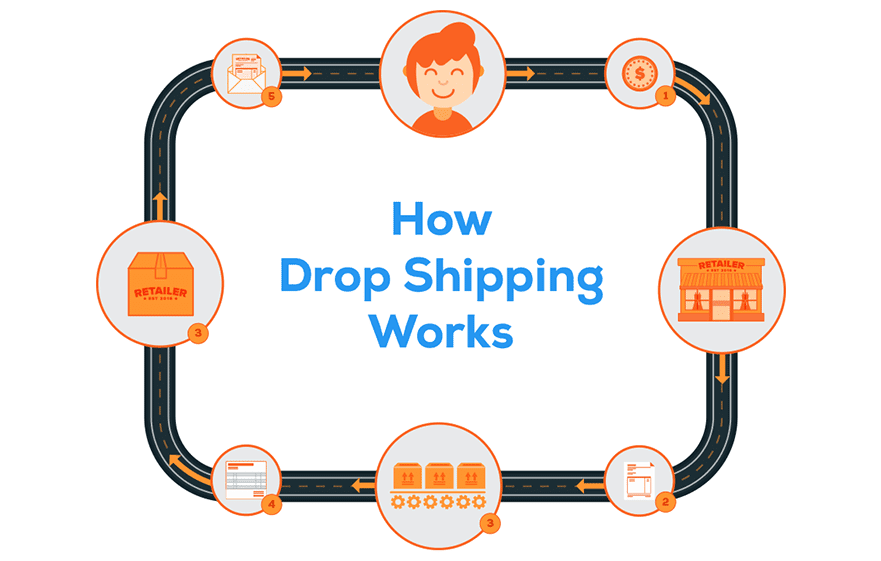 In its simplest form, drop ship works like this:
Retailers set up items on their website with the help of the vendor
Vendor provides an accurate inventory feed (846) for on-going availability
Consumers place orders with the retailer
Retailer places an order with the vendor
Vendor acknowledges they've received the order and can fulfill the request
Vendor then ships to the consumer
Vendor provides the retailer with ongoing order/shipment information and invoice
Finally, the retailer provides the consumer with continuous order/shipment information
Benefits of automating drop ship fulfillment
Adding drop shipping to your list of capabilities can be like multiplying your sales channels and opportunities.
Appeal to more retailers.
More and more retailers are looking for suppliers and brands to help them satisfy customers with drop shipping.
Unlock possibilities with existing partners.
It's likely retailers you work with already are seeking drop-ship-capable vendors and distribution companies.
Make money on single-parcel units.
Sending inventory parcel-by-parcel is more resource intensive for you, but retailers will pay a premium for it.
Spin off in direct-to-consumer sales.
For vendors that don't already have a direct-to-consumer sales program, drop shipping is a great way to develop the necessary pick, pack, and ship capabilities.
Improve customer loyalty.
When you're able to ship full-load, partial loads and parcel-by-parcel in the form of drop shipping, your partners are more likely to stick with you.
New product testing.
Little overhead is required to add a test product to a retail partner's ecommerce catalogue and the sales results can let suppliers know quickly whether or not it is performing.
Make it easy to drop ship direct-to-consumer
"A larger majority of our clients have come to us and are now moving towards the direct to consumer, drop ship model. The integration that we have with SPS has made it very easy to transition from a wholesale type transaction to direct to consumer transaction."
Christian Goodrich, Client Business Manager, DM Fulfillment
What EDI documents do I need to exchange to make drop ship possible?
EDI is the fuel and foundation for a healthy drop ship operation. Listed below are the most common transaction documents for drop ship.
832 (Item/Catalog)
Used to obtain product information and load to the item master file for new items, item updates or discontinued product notification.
850 (Purchase Order)
Used in drop ship for ordering products to be shipped from a vendor/supplier.
855 (Purchase Order Acknowledgment)
Used by suppliers to acknowledge the receipt of the retailer's purchase order.
856 (ASN Shipment Confirmation)
Used as advance ship notice or shipment confirmation. This document is sent from the supplier to the retailer. Retailers will use this to get visibility into inbound shipments, receiving automation or proof of shipment for direct-to-consumer orders.
810 (Invoice)
Used by the supplier to invoice for consumer shipments to the retailer. This may include shipping and handling.
846 (Inventory Availability)
Most commonly used by suppliers to provide available and future inventory quantities, either globally or by ship from location.
860 (Purchase Order Change)
Used by retailers to communicate order changes to the supplier.
865 (Purchase Order Change Acknowledgment)
Used in retail to confirm acknowledgment of a PO change or order cancelation.
Branded Packing Slip
Ensures the vendor shipments represent the retailer's brand and have continuity between vendor deliveries and those fulfilled by the retailer for customer loyalty. Return policies and product returns procedures can also be included.
180 (Return Authorization Requests and Approval - RTV)
Used to communicate between buyer and seller, a request for consumer returns to the supplier when applicable based on trading partner agreement between the two parties.
Focus more on making your business great
"We are growing very fast and the single-largest obstacle to keeping pace with our goals involves our systems. SPS has allowed us to quickly and easily achieve technological compatibility with new business partners. This gives us more time to focus on developing new products that support our mission— plus new partnerships that support the future growth of our business."
Jodi Scott, Co-Founder of Green Goo by Sierra Sage
Additional Resources on Drop Shipping for Vendors, Suppliers and Distributors
Enter a virtual library of information written to provide you with the knowledge you need to power your drop shipping program.
Start a drop shipping program or improve existing drop ship capabilities with SPS Commerce.
Optimize drop ship order management, inventory, sales channels and fulfillment processes with help from the experts.