Hassle-free retail inventory data sharing for all your trading partners.
Ready to modernize your retail inventory updates? Easily send inventory levels to your trading partners with the Inventory Service from SPS Commerce.
Streamline inventory updates for drop-shipping and other retail fulfillment needs.
If you're manually keying in and submitting frequent retail inventory updates (EDI 846 documents), for multiple products, it's time to automate.
When used with Fulfillment, a full-service EDI solution from SPS Commerce, our Inventory Service makes sending drop-ship inventory updates easy. Minimize time-consuming data entry, cut down on errors and meet all of your trading partner requirements for retail inventory information.
Automation is what sets SPS apart from the rest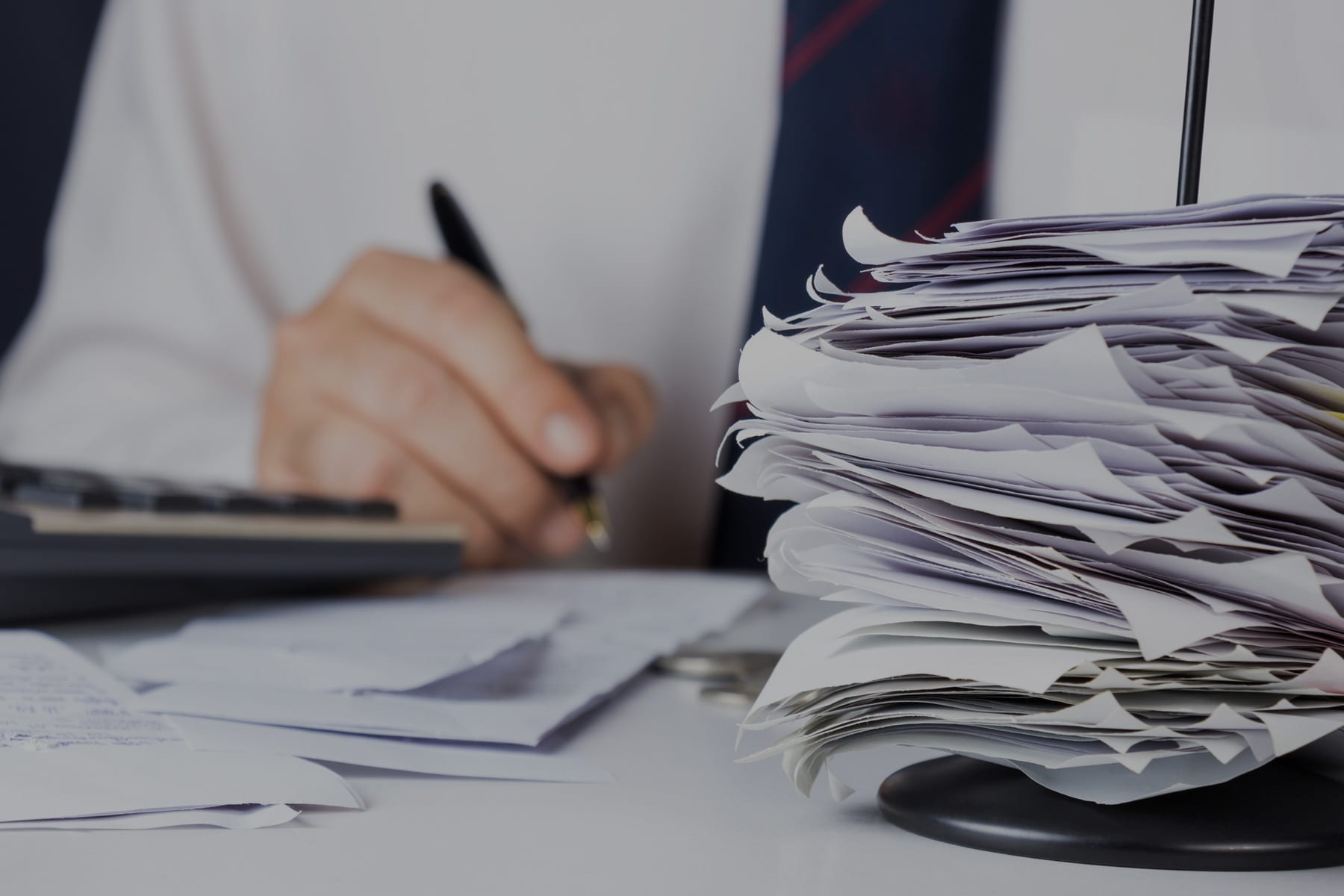 SPS wants to help you become EDI compliant, but we want to do more than that. With our extensive retail knowledge, we've worked with customers to create efficiencies and focus on their core competencies.
Our Fulfillment EDI solution is built to streamline your workflows and eliminate data entry whenever possible. We also have features available to not only help with inventory management, but also improve productivity in other areas. In addition to Inventory Service, we can simplify the shipping process and integrate with your other business systems to further reduce data entry.
Interested in learning more about how to make EDI compliance easier with our Fulfillment solution?
Getting started is easy.
Here's how it works: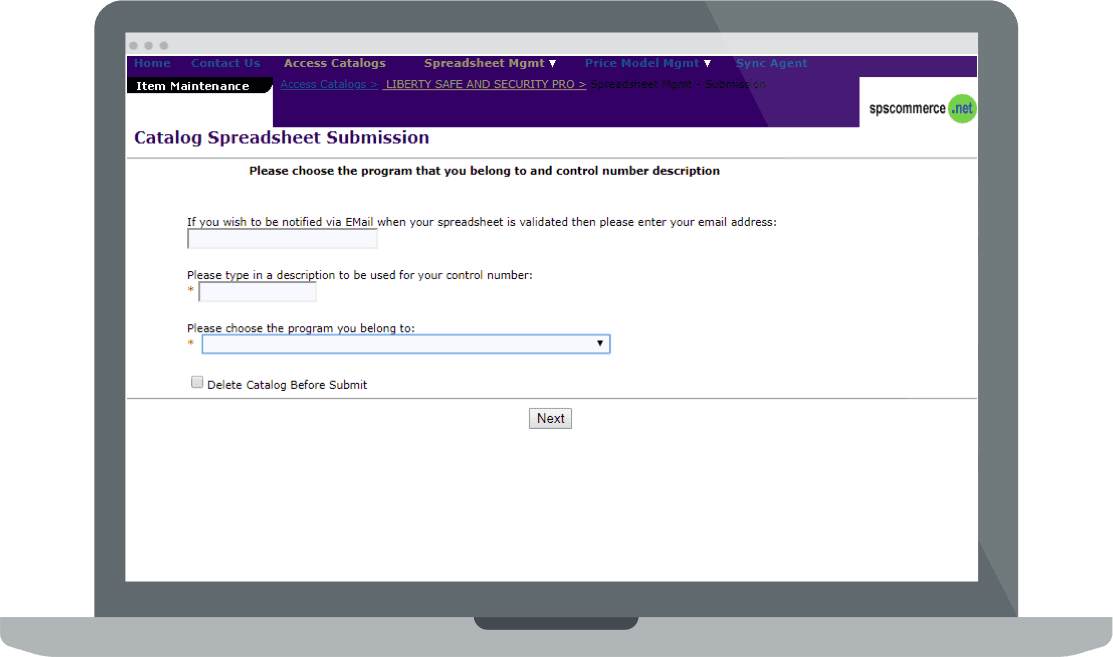 Log into your SPS Fulfillment (EDI) solution.
Upload an Excel spreadsheet with your inventory information to your SPS account.
SPS takes the information and converts it into the specific file format required by your retail customers.
Use the Inventory Service to submit required drop-ship inventory updates for all of your trading partners!
Learn how other companies are simplifying their retail inventory updates
"I solve many inventory issues daily, and I am using new tools to help ensure that we stay on track with orders to fulfill as much as possible. What I love most (about SPS Fulfillment) is the fact that I can process/view orders as well as analyze inventory."
– Kaylynn A.
Ready to cut down on your data entry?
Get started with our Inventory Service and start streamlining your drop-ship inventory updates today.