Cut your ASN data entry in half.
Tired of tedious EDI ASN data entry? Are you keying in the same data into the UPS or FedEx carrier portal and your ASN (advance shipping notice)? There is a better way. The Carrier Service from SPS Commerce makes it easier to fulfill drop-ship orders by cutting your required data entry by 50% or more!
Streamline EDI shipping with carriers including UPS and FedEx.
When used with Fulfillment, a full-service EDI solution from SPS Commerce, Carrier Service simplifies the process of managing drop-ship orders, including booking shipments, managing order tracking numbers and printing shipping labels.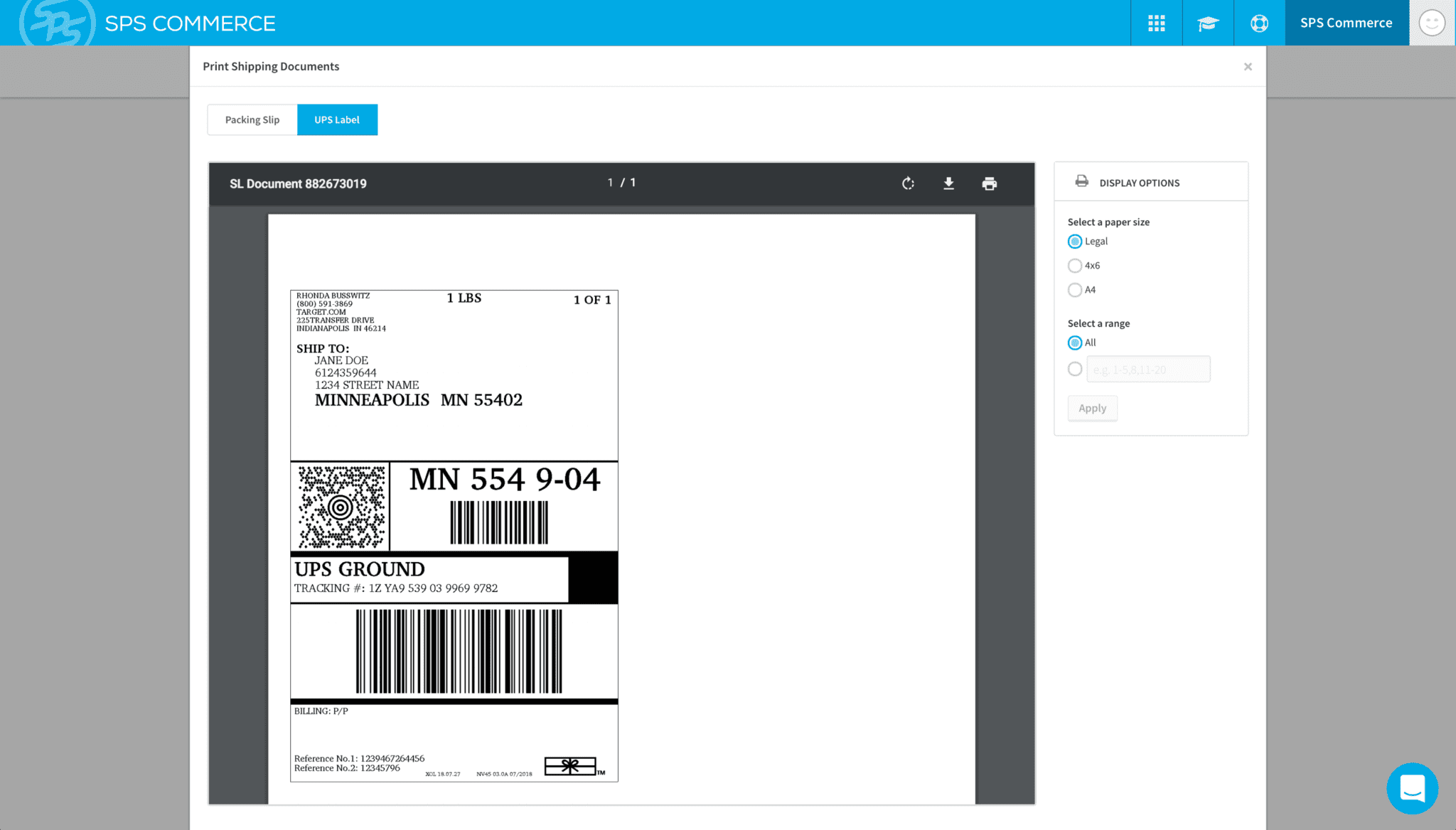 As part of the SPS Commerce Fulfillment (EDI) service, Carrier Service empowers users to automate and streamline the advance shipping notice (ASN) and shipping label process into one workflow.
The SPS Fulfillment solution interacts directly with the UPS or FedEx system, which eliminates the need for manual entry in your carrier portal. Save time by using one system for all EDI documents and shipping labels, and reduce the potential for manual errors.
Learn how other companies are saving time on EDI shipping.
"The SPS Commerce Carrier Service makes the shipping process idiot-proof. It saves us hours and hours of data entry time each week, but more importantly, it ensures accuracy and alerts us to any omissions. When we send a document from SPS to our customer, we know it's right. From labels to invoices, SPS is well ahead of their competitor's product that I used to use, a true time saver."
– Steve Robson, President of Always Home Properties Limited
Full-service EDI for drop-shipping, ship to store & more
Using Fulfillment from SPS Commerce, you'll always stay in compliance with your customers' EDI requirements for drop-ship fulfillment, ship to store or any other order fulfillment method.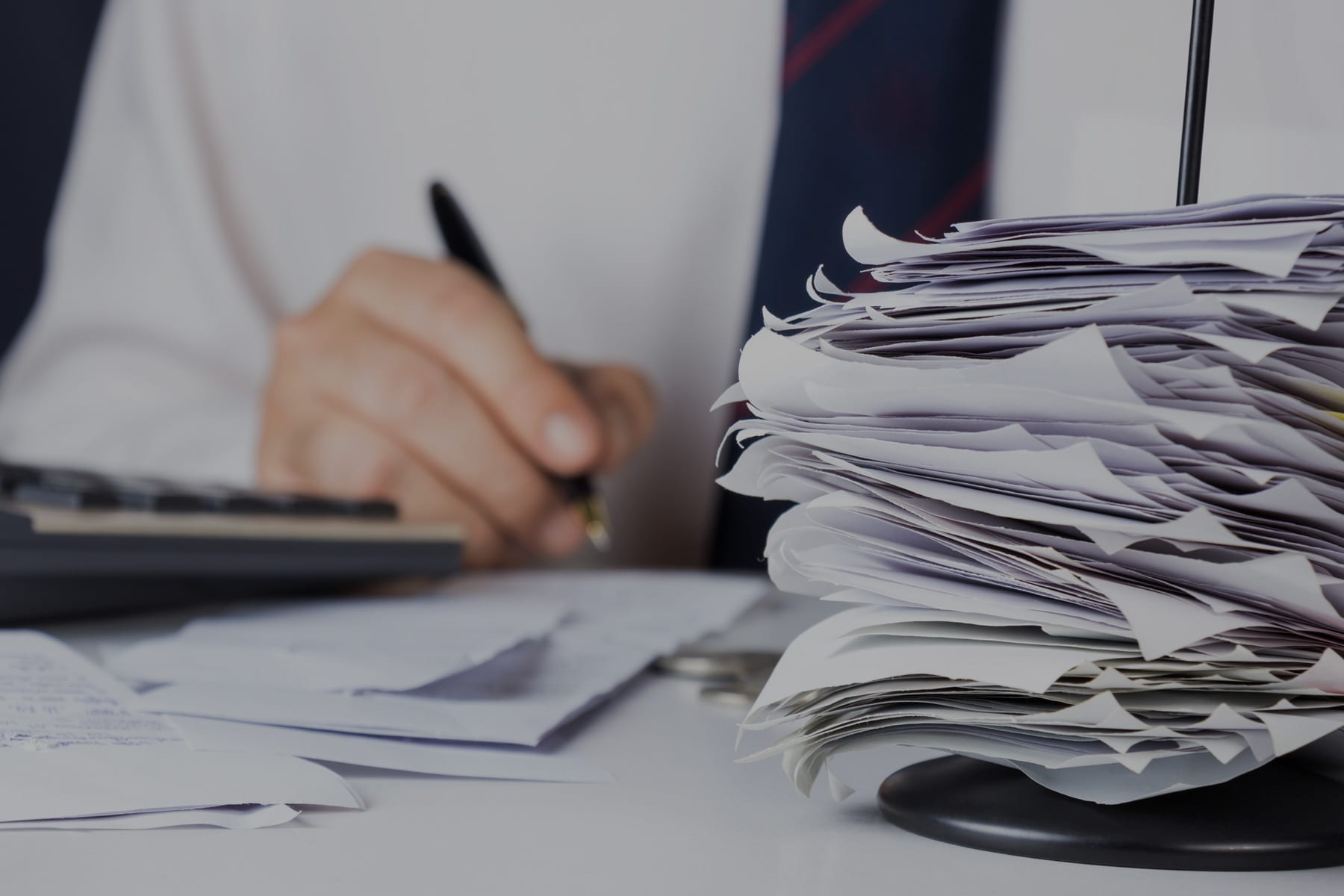 Full-service EDI providers like SPS Commerce deliver EDI technology and associated staffing resources that manage ongoing EDI tasks on your behalf. So you'll never have to worry about EDI spec changes, updating your EDI maps or EDI testing.
SPS works with more than 80,000 companies to automate EDI compliance for electronic orders, invoices, advance shipping notices and more. Plus, our full-service team will optimize your EDI solution to minimize data entry, so you can save time, decrease errors and reduce chargebacks.
Interested in learning more about how to make EDI compliance easier with our Fulfillment solution?
Automating an ASN is easy with Carrier Service.
Here's how Carrier Service works:
Log into your SPS Commerce Fulfillment (EDI) solution.
Search for the PO number.
Send the advance shipping notice.
Once the shipping notice is sent, Fulfillment communicates with UPS or FedEx to schedule the shipment on your behalf. The solution populates the tracking information into the data, and generates your FedEx label or UPS label — all without a visit to the carrier portal!
Ready to cut down on your data entry?
Get started with Carrier Service and automate your advance ship notices and shipping labels today.