Just getting started with EDI?
Our expert team will guide you every step of the way.
We make it easy for you and your vendors to eliminate supply chain inefficiencies with the industry's most trusted EDI solution.
Processing orders manually is painful and costly… But it doesn't have to be.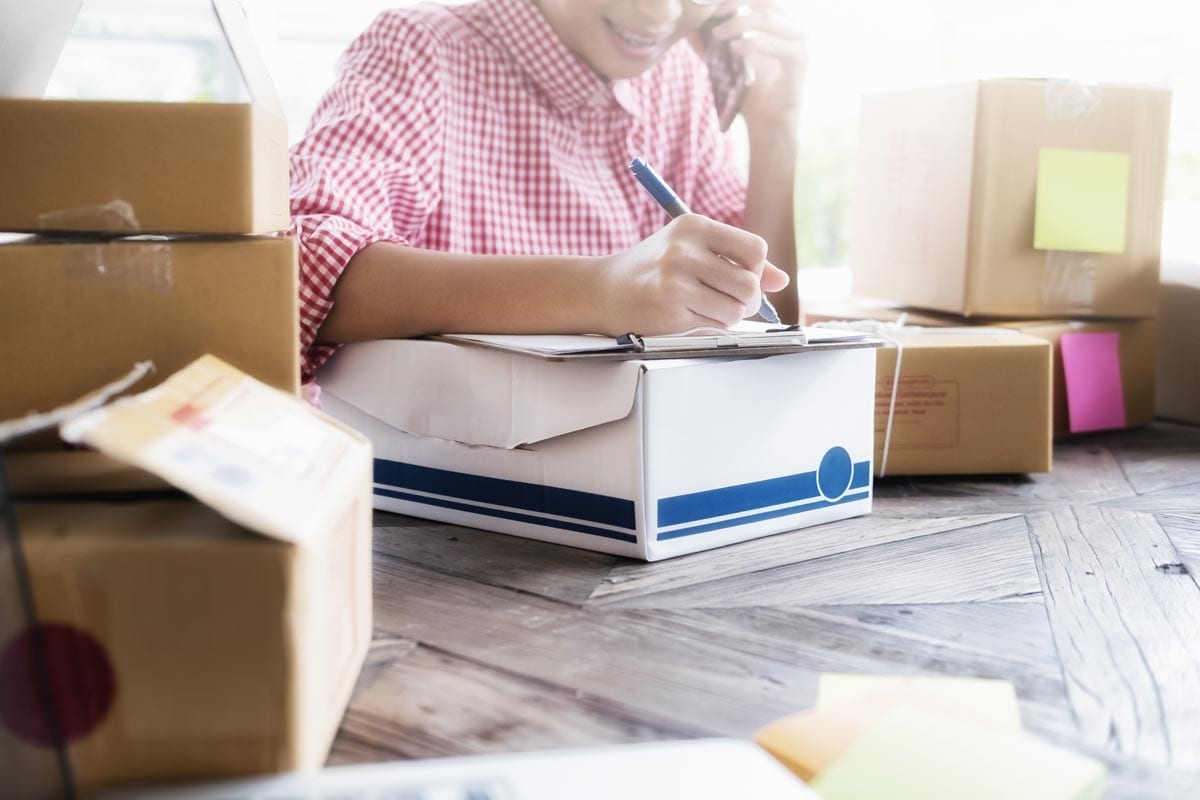 Is your team bogged down in paper, fax or emailed orders? Do you struggle with manually reconciling orders with invoices and ship notices? Save time, reduce costs and end needless errors with EDI.
SPS Commerce helps you streamline and automate your order-to-invoice cycle with your vendors, and efficiently fulfill orders for any sales channel including brick-and-mortar retail, e-commerce, buy online/pickup in store, and drop shipping.
Unlike other EDI providers, we handle all the technical details on your behalf—including EDI testing, spec changes, and map updates, so you can focus on running your business, not on managing your EDI system.
Looking for a way to evaluate EDI providers? Check out our Full-Service EDI white paper on the seven building blocks of EDI.
EDI in a snap.
"An incredibly easy tool to implement EDI with vendors that require it. Using something like SPS is a great tool to use in the interim if you plan on implementing EDI directly with vendors. The price is fair as well."
★★★★★


– Nick L, 1/17/18
Reduce supply chain costs and inefficiency with EDI for retailers.
Your retail business can experience these benefits and more from EDI:
Reductions in your order processing time
Improved order accuracy and a reduction in manual errors
A measurable boost in your fill rates
Enhanced customer satisfaction with visibility into order status and shipments
Reductions in safety stock and inventory
The ability to utilize more of your working capital through accurate Open to Buy
Improved post-invoice reconciliation with three-way matching
The ability to take advantage of payment discounts
Hear what our customers say about our retail technology solutions.
Get started here.
Put an end to the expense and hassle of manual processes and outsource your EDI solution to the experts.