Decreased costs. Seamless automation. Do more with EDI for Oracle systems.
Rapidly scale your business production and start working smarter using intelligent capabilities that drive automation. SPS offers connected Fulfillment (EDI) solutions that integrate with Oracle in the cloud––and in your data center to––a shared infrastructure trusted and used by more than 115,000 trading partners.

Engineered to work better together.
Our pre-built EDI solutions easily integrate with your existing Oracle systems to automate processes.

Our cloud service EDI for Oracle systems enables you to exchange EDI transactions, data, and insights with your trading partners and rapidly scale your business production while creating deeper and more meaningful supply chain connections.

A direct EDI connection with JD Edwards World or JD Edwards EnterpriseOne applications. Exchange sales orders, advance ship notices, invoices, warehouse shipments and other documents with all trading partners.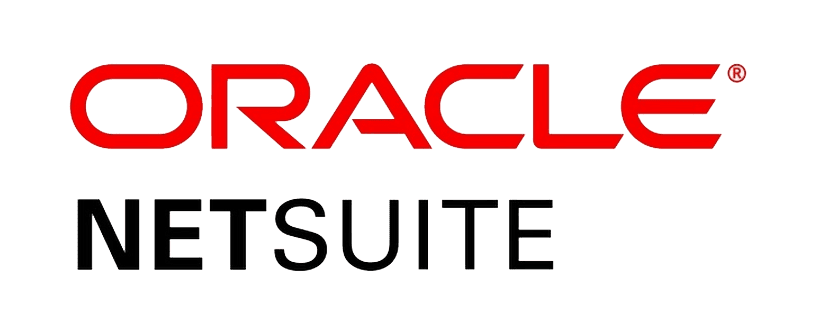 Send and receive electronic orders directly to your NetSuite ERP system. Seamlessly connect with the SPS network and EDI platform. No more hassle over EDI testing, spec changes or map updates.

Our Oracle E-Business Suite EDI integration solution uses the Oracle E-Commerce Gateway services for outgoing and incoming transactions for a streamlined process experience. With the SPS Oracle E-Business Suite EDI solution, many of your current processes can be automated using the business rules specific to your organization.
Full automation support for Oracle ERP applications. Built exclusively for Oracle.
Our cloud-based EDI for Oracle systems consists of intelligence modules designed specifically for suppliers, retailers, logistics providers, and carriers, helping them to improve their decision-making processes.
Get rapid and reliable EDI transaction, data, and insights with all your trading partners to create more meaningful connections. Experience reliable automation that delivers the flexibility and precision you need to address your toughest business challenges.
Analysis of point-of-sale data
Visibility into vendor performance
Improved forecasting accuracy
"SPS Commerce Fulfillment for Oracle offers reliable cloud-to-cloud integration to our ERP, in addition to taking on the role of our EDI team, which freed us from the complexities of EDI and the need for in-house expertise."
– Naomi Dwyer, Vice President of IT of Rapala