System Integrations:
JD Edwards.
Gain efficiency and scale with JD Edwards Fulfillment (EDI) integration.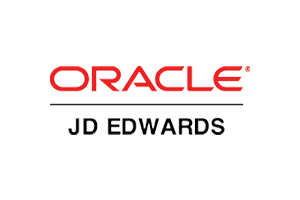 Integrated Fulfillment for JD Edwards
SPS Commerce has a longstanding relationship with Oracle/JD Edwards and leverages Oracle's Application Integration Architecture (AIA) to ensure seamless integration. Our solution takes full advantage of "Z-tables" and EDI processes prebuilt in the JD Edwards architecture. These proven and reliable processes can be leveraged to support seamless, bi-directional interfaces between your JD Edwards application and SPS's EDI service.
Also check out our pre-built solution for Oracle.
Proven and reliable process
Our enterprise cloud EDI service for JD Edwards is available as Retail Standard XML pre-configured for all order management models or as a custom solution based on your unique fulfillment requirements.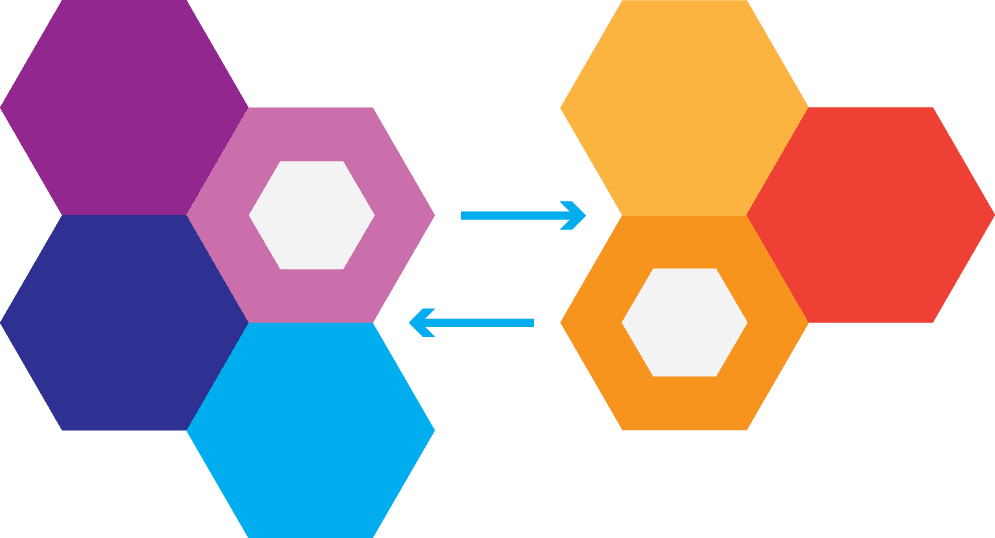 Suppliers using JD Edwards can easily exchange:
Other required documents with trading partners all over the globe
We work with your JD Edwards experts to build a universal, reusable connection that delivers greater functionality with less cost and risk than traditional EDI software.
With our outsourced EDI solutions, you can:
 Reduce initial and ongoing costs with our SaaS EDI solution.
 Ensure reliability with bulletproof maps used by thousands
of suppliers daily.
 Minimize chargebacks by sending the right data at the right time.
 Deploy new customers faster with a system that is prewired to
over 1,500 retailers.
 Develop a single integration point to SPS instead of creating
unique EDI maps for each transaction/customer combination.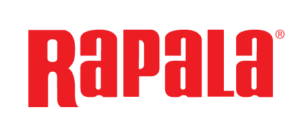 SPS Case Study: Rapala
Rapala, the world's leading brand of fishing lures, must support an increasingly complex supply chain with high sales volume, diverse product line and broad customer base. Learn how Rapala partnered with SPS Commerce to quickly connect retail customers with JD Edwards system integration.
DOWNLOAD CASE STUDY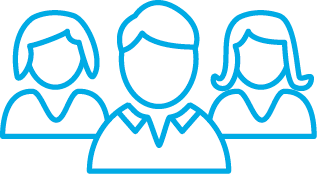 Dedicated to your success.
Our team of JD Edwards experts are on hand to support the implementation and maintenance of your system. Discover how one connection to the SPS Commerce network will power you to do more business with more trading partners.
Get started with JD Edwards integration.
Our consultants are standing by, ready to answer your questions about JD Edwards integration.