Built for Oracle NetSuite: No more hassle over EDI testing, spec changes or map updates.
A dedicated team of experts will ensure your Fulfillment EDI for NetSuite implementation is fast and easy. And because SPS is a proud member of the "Built for NetSuite" developer program, you can be confident that your solution will meet all of Oracle NetSuite's standards for quality, security and privacy.
Get clear, simple answers to all your questions about Fulfillment EDI for NetSuite.
No sales pressure. No commitment.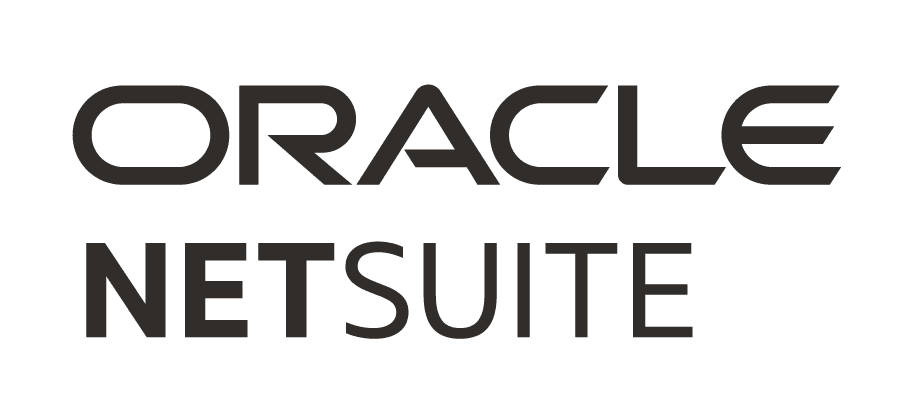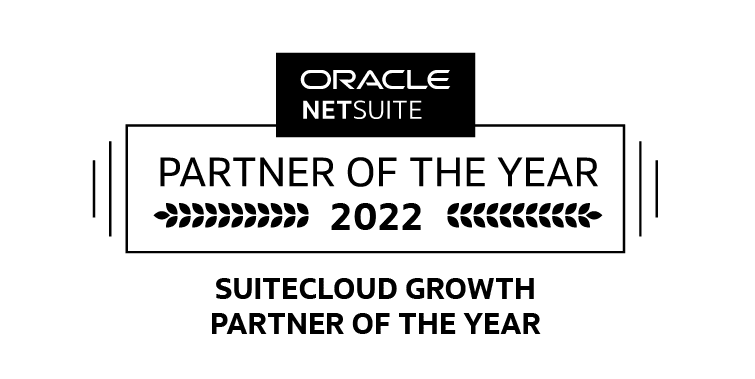 Reduce order processing time and errors
Automate order processing across channels
Try a universal Oracle NetSuite EDI connection from a full-service provider
Experience how a full-service, universal, reusable connection makes managing orders easy all from within your NetSuite system. SPS delivers greater functionality with less cost and risk than traditional EDI software.
Never worry about EDI compliance again.
Retailers' EDI requirements constantly change. Fulfillment EDI for NetSuite lets SPS do all the work managing EDI maps or spec changes while maintaining compliance for you and your trading partners.
Robust ASN solution.
Our Fulfillment EDI solution for NetSuite supports advance ship notifications (ASN) for all fulfillment models. Benefit from additional ASN automation with our pre-built integrations for Pacejet, RFSmart, Ozlink, ShipHawk and other WMS and shipping solutions.
Gain visibility into order status.
While we automate your EDI document exchange to meet your trading partner requirements, you always have full visibility into order transaction status for monitoring and reporting.
Manage all your orders in one place.
Use one system to manage orders across wholesale, marketplace and eCommerce channels. Eliminate manual order entry and gain powerful insights to improve marketing campaigns, simplify returns and track product warranties.
Dedicated NetSuite practice.
SPS has an entire implementation and support team of NetSuite EDI experts ready to help whenever you need it. Rely on SPS for the trading partner, EDI and system expertise you need.
"We have cut our data entry by more than 90 percent by using SPS Fulfillment, and SPS is continuing to partner with us to bring this number closer to 100 percent. Before SPS, I was doing the data entry work of 2-3 individuals due to rising order volumes. My job has changed dramatically, and for the better."
– Jenn DuRei, Director of Operations at Q Drinks
Wondering how SPS Commerce compares to other NetSuite EDI integration providers?
Managing ongoing EDI tasks can be complex and time-consuming. Full-service EDI providers like SPS Commerce deliver EDI technology and associated staffing resources responsible for customizing, optimizing and operating your NetSuite EDI solution. Here are some common EDI responsibilities and how different types of providers handle them:
Full-Service EDI Providers
Provide an expert team to handle ongoing management of your EDI solution.
Initiate needed map changes when your trading partner updates their requirements. The SPS team actively manages 9,000 changes from retailers each year.
Perform end-to-end EDI testing and ensure your initial data flow with trading partners is successful.
Communicate directly with your trading partners to handle connectivity, setup, requirements, updates and support efforts.
Optimize and proactively monitor your solution to prevent errors and minimize data entry.
Offer 24x7 support from a team of trading partner, sales channel, system and EDI experts.
Managed EDI Service Providers
Require your in-house team to be responsible for the operational and technical details of managing your EDI solution.
Require your team to be responsible for changing EDI maps when a trading partner changes their requirements. These changes are extremely common in retailing.
Require your team to coordinate EDI testing with your trading partners and validate data flow.
Require your team to communicate with trading partners about EDI connectivity, setup, requirements, updates and support.
Require your team to be responsible for monitoring and optimizing your EDI solution.
Require your team to be responsible for contacting support regarding any issues. Real-time, expert support is often limited.
Ongoing compliance, map changes, and 24/7/365 customer support come standard.
Other EDI systems require a unique connection with every retail partner. This error-prone process requires costly maintenance. With just one connection into the SPS retail ecosystem, you can connect with all your EDI partners.
With pre-built maps and access to the world's largest retail network, onboarding new retail partners is easy!
Quickly and easily automate your existing Oracle NetSuite applications, and:
Eliminate existing EDI systems & software
Eliminate invoice reconciliations & post audit claims
Reduce IT costs & chargebacks
Get started with EDI for Oracle NetSuite
(You'll hear back in 1 business day)
More than 115,000 companies use and trust the SPS platform.
Here are some of the results our customers see after implementing an integrated EDI solution:
"Continue to grow our sales without making any drastic changes"
"Our drop-ship orders are processed more quickly and without the errors of a manual system. We've been able to continue to grow our sales without making any drastic changes to our core platform for several years."
"We've dramatically improved our order processing"
"We've dramatically improved our order processing efficiencies. Faster turnaround time, less manual work for us and fewer errors for us, which means fewer chargebacks coming to our company."
"We are now able to ship in a timely manner"
"Chargebacks are now an anomaly in our business. We are now able to ship in a timely manner."
"Reduced IT costs"
"Elimination of our EDI backlog, reduced IT costs, and increased efficiencies in serving our retail customers. Our retail customers have commented on how doing business with us is even better."