Choose EDI that's right for your business
When it comes to EDI, you have options. Whether you're looking for an EDI system or an EDI solution, you need to understand the pros and cons. Discover everything you need to know before making your decision.
Get started with an EDI solution from SPS Commerce
SPS Commerce offers an EDI solution for your business. Our comprehensive solution comes with a team of experts to handle day-to-day tasks for you — including communicating with your trading partners, proactively monitoring your data flow and much more.
Unlike an EDI solution, an EDI system only includes technology. It does not include access to staffing resources to maintain and update the system. With an EDI system, your company is responsible for connecting with trading partners and keeping your order data flowing.
Only an EDI solution gives you the technology and the people needed to carry out ongoing EDI tasks.
Gain more value with SPS
We price your EDI solution for your business, depending on your specific needs and requirements. Our pricing is straightforward and predictable so you can stay within budget.
EDI systems have lower costs up front, but they actually end up costing your business more in the long run with hidden fees and other surprise charges. You will also likely need additional staff, like an EDI coordinator, to onboard new retailers and process documents.
SPS Commerce takes a network approach. We establish connections to retailers that are continually updated and guaranteed. In contrast, EDI systems charge fees for testing each connection.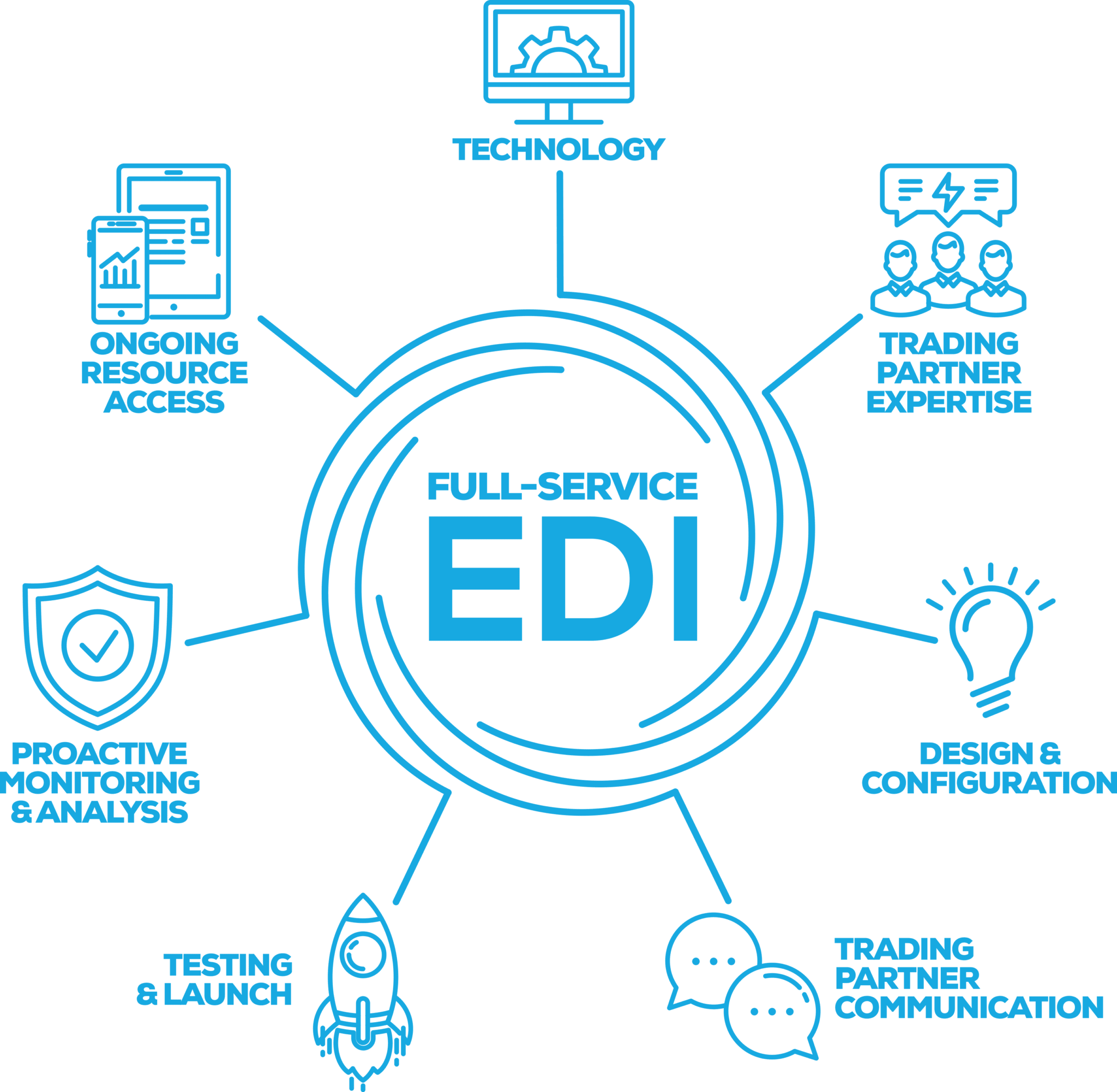 With SPS Commerce, your dollar goes further. You get technology backed by a team of experts that will:
Know your trading partners' compliance requirements and handle EDI mapping updates on your behalf.
Communicate with your trading partners about EDI requirements and issues. We'll even pick up the phone and call your partner's EDI department to fix an issue on your behalf!
Optimize your EDI solution with your ERP and other business systems
Centralize all your orders (wholesale, retail, e-commerce and marketplace) in one place
Help you share data with 3PLs and other partners
Simplify your order management
With SPS Fulfillment, you don't have to spend time tracking down your orders in multiple platforms like vendor portals, e-commerce sites or marketplaces. Our EDI solution is the only platform you use for all your orders. Let's walk through an example of what your day might look like.
8am Start by logging into SPS Fulfillment
View your orders from retailers, e-commerce and marketplaces in one place.
After reviewing all orders and inventory, you move orders into the next stages of fulfillment or into your WMS system.
If applicable
– You send a
POA (855)
to your retailer agreeing to the order. Fulfillment even has batch processing, so you can do multiple POAs at once.
10am Still within SPS Fulfillment
You or someone on your team starts pulling orders from Fulfillment and begin picking and packing the orders.
If you use a logistics company – Using our 3PL Warehouse Services, SPS will communicate the orders and shipping information to your logistics company for them to pick and pack on your behalf.
If it's an e-commerce, drop ship or marketplace order
– You create a packing slip, shipping label and select a shipping method with
Carrier Service
.
If it's an e-commerce or marketplace order – You copy and paste the tracking number into your online platform for the end customer.
3pm Still within SPS Fulfillment
Warehouse team finishes labeling the boxes and puts it on the assigned retailer pallet(s).
If applicable
– Then from Fulfillment, you send the
ASN (856)
to let the retailer know what's packaged and when it should arrive.
If you use a logistics company
– Once packed and ready for shipping, your logistics partner will send you
Shipping Advice (945)
and then you can send, or use Auto Rules,
ASN (856)
.
Still not sure about an EDI solution? Talk with an EDI specialist about your business problems.
Discover a better way to do business. Contact SPS today!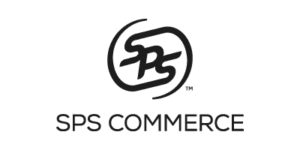 It's time for an EDI solution. Talk to an EDI specialist today!
(You'll hear back within 1 business day)