Retail's BIG Show
SPS Commerce at NRF 2020
Join SPS Commerce at NRF to learn how you can leverage your vendors' supply chains to gain increased visibility and make decisions based on data.
In the world of retail, you need data to make decisions.
To make real-time decisions, you need data from your consumers and your trading partners. Thankfully, providing data from trading partners is what we do best. SPS Commerce has helped hundreds of retailers gain visibility into their vendors' supply chains, providing the information they need to make daily business decisions.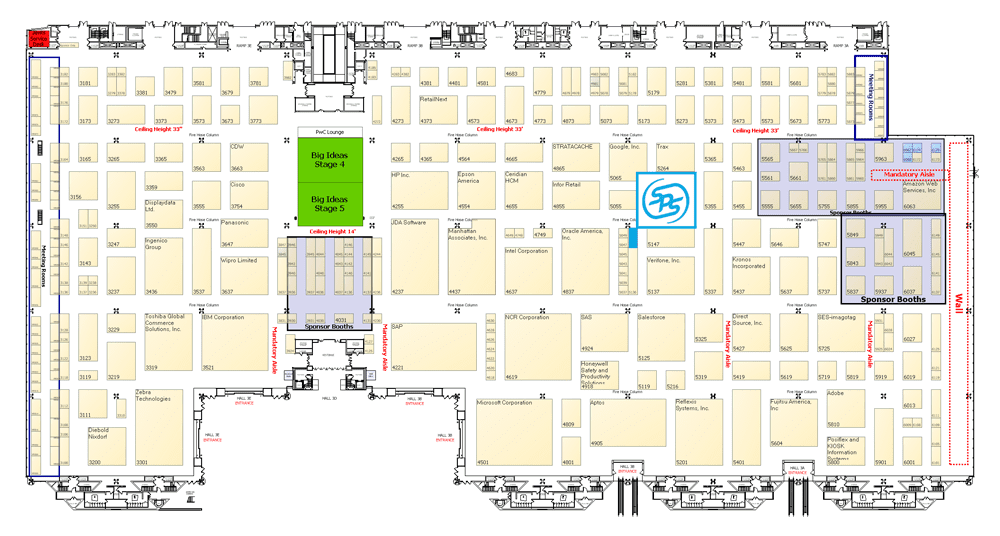 Make Decisions with Confidence
SPS gives you everything you need to integrate your retail supply chain, so you never have to make decisions with partial information. You can finally track the performance of all your vendors and products in one place, making it easier to avoid stock-outs, adjust for delays, and spot opportunities for growth.
Increase Supply Chain Visibility
We work with your vendors to operationalize advance shipping notices so you know which products are arriving when. You get complete visibility into the supply chain so you can spend less time managing surprises and more time optimizing your Open-To-Buy.
"We knew we would get left behind if we moved at the same pace as in the past, and our biggest hurdle for moving faster was just getting the data to flow back and forth … We needed to find the right partner to help us move quickly."
– Derek Panfl, SVP of Merchandising of Pet Supplies Plus
Who is SPS Commerce?
SPS Commerce has been pioneering retail automation since 2001 –– everything from EDI to full-scale retail change management. Our solutions go beyond EDI to enhance visibility, collaboration and communication. When you partner with SPS, you're not just getting best-in-class technology, you're also getting a team of retail supply chain experts who are there to help plan, execute and manage it all for you.