Mastering the Retail Game
The Mastering the Retail Game podcast explores the new rules of retail and provides real-world advice on how to win by learning from retail experts and peers in the industry.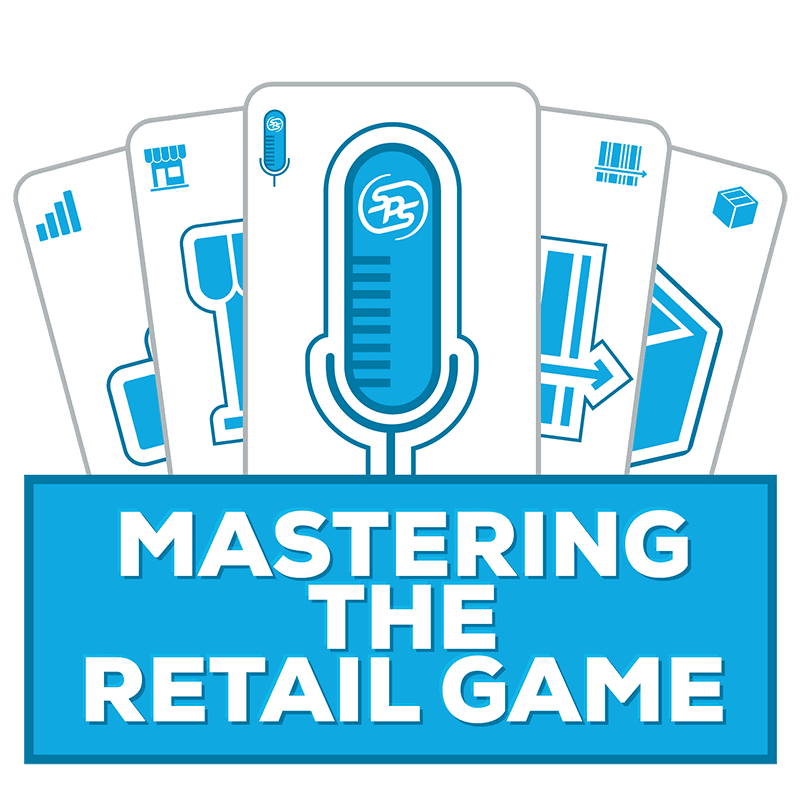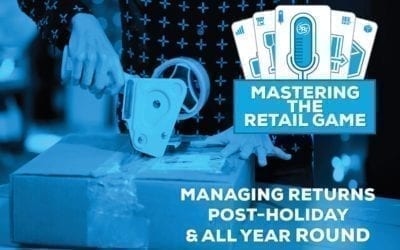 Retailers, brands and distributors that work together at better managing returns can reduce how often they happen and how much they cost – not just after the post-holiday returns rush, but all year round. Making the returns process easy also improves consumer loyalty.