Mastering the Retail Game
The Mastering the Retail Game podcast explores the new rules of retail and provides real-world advice on how to win by learning from retail experts and peers in the industry.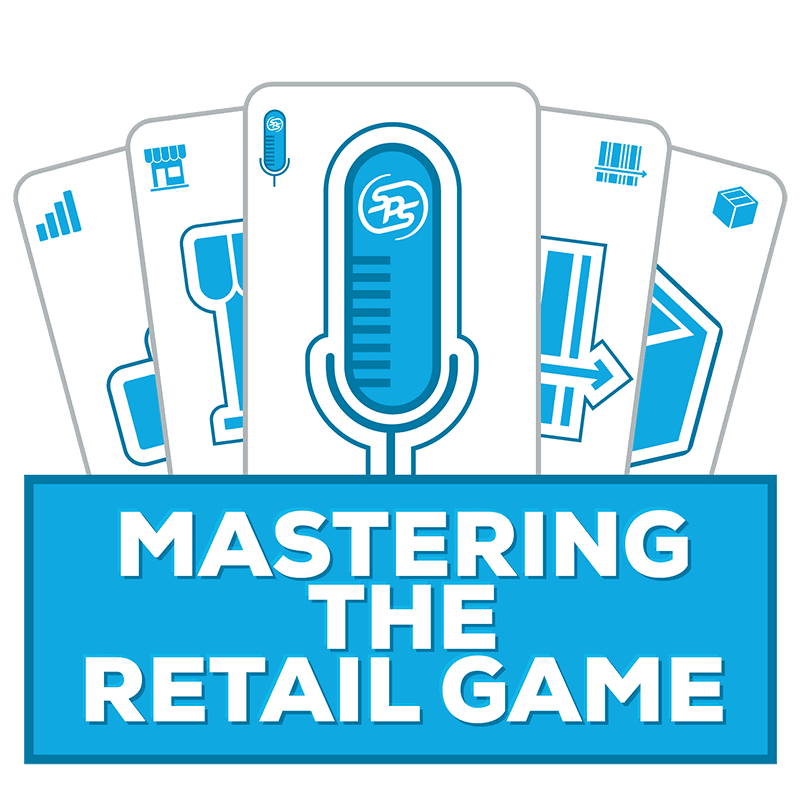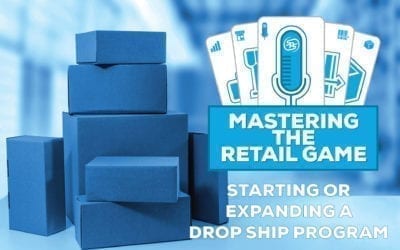 Drop shipping programs take careful collaboration, communication and trust between businesses. This episode explores what it takes to start a drop shipping program, as well as offers tips for expanding existing drop shipping programs.