Mastering the Retail Game
The Mastering the Retail Game podcast explores the new rules of retail and provides real-world advice on how to win by learning from retail experts and peers in the industry.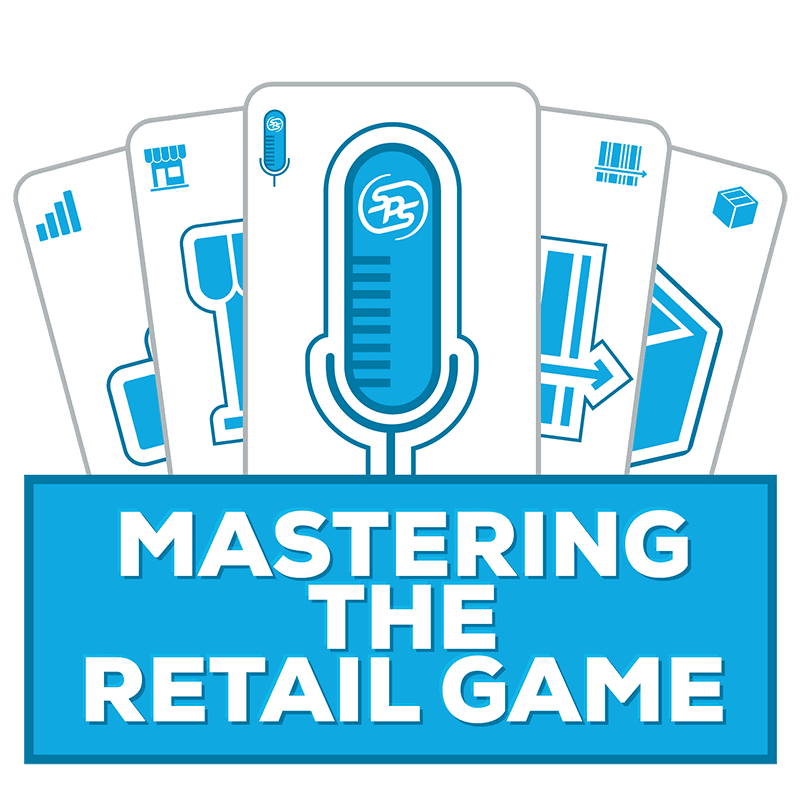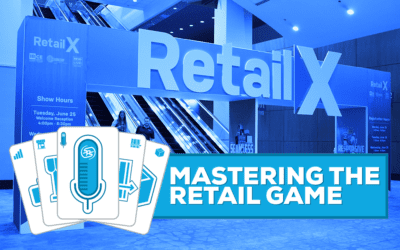 This year IRCE took place alongside GlobalShop and RFID Journal Live! under the RetailX banner at Chicago's McCormick Place South. In this episode of Mastering the Retail Game, Tony Thrasher and Matt Brolsma from SPS Commerce share their unique perspectives on the major themes and takeaways of IRCE 2019.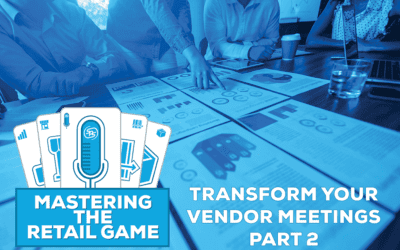 Synopsis: This is the second episode of a two part series about making the most of meetings between retailers and suppliers. Take a listen to Transforming Your Vendor Meetings – Part 1 to hear a high high-level look at some of the types of data that both suppliers and...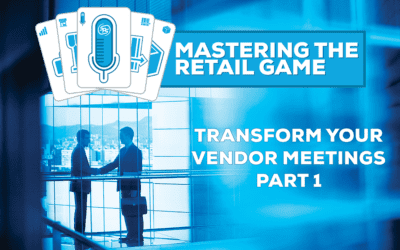 Wherever you are in the retail supply chain, the relationships and agreements you forge are vital to your business. But buyers and vendors don't have the opportunity to spend a lot of time together – every interaction needs to count.