Why do leading businesses choose SPS solutions?
SPS Commerce is the industry's most trusted retail supply chain experts. We offer the most advanced technology, the most reliable network and the best service in the industry!
Our full-service difference
When you choose SPS solutions, you gain peace of mind from our 20+ years of retail industry experience, leading edge technology and a team who partners with you to make your business run smooth. We handle the complexity of business-to-business data exchange so you can focus on your business.
SPS solutions include:
A global team of professionals
Our teams throughout North America, Europe and the Asia-Pacific region (including Australia) work around the clock to support your business needs. Our experts handle day-to-day tasks for you — including communicating with your trading partners, proactively monitoring your data flow and much more.
Proven process to work with your trading partners and systems
SPS solutions help you meet any trading partner requirement and ensure you never miss a step. We can also help you integrate with your business systems for additional automation. Plus, our tried and tested onboarding methodology will get you up-and-running fast.
Technology that leads the way
Whether you buy or sell goods, you need to exchange critical information with your business partners. We offer a full range of solutions that help you provide consistent consumer experiences across multiple sales channels and fulfillment models.
Clear and predictable pricing
Low-cost solutions can lead to pricing surprises and include hidden fees. Our pricing is straightforward and predictable so you can stay within budget.
One retail network, limitless opportunities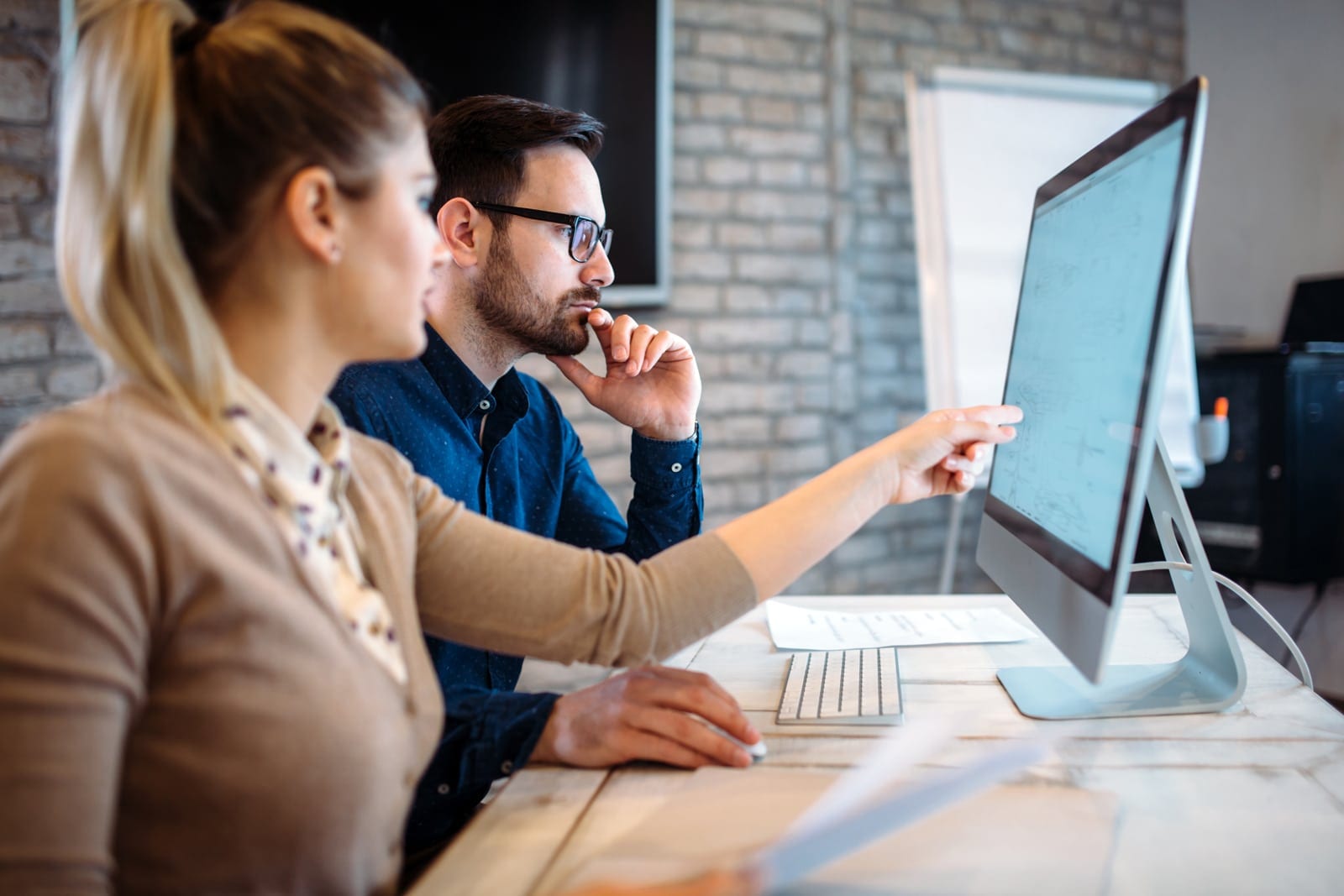 Our retail network has a single purpose: to simplify the exchange of supply chain data. Every innovation in our technology is designed to improve data exchange and reduce your workload.
That's why SPS Commerce focuses on leading the way in data sharing across the retail SaaS (software as a service) landscape. In fact, our retail network currently has over 500,000 + connections between different businesses and systems.
We understand how crucial supply chain data is for making real-time business decisions. We focus on providing data visibility, access and accuracy. With around-the-clock expert support and a real-time system status page, we aim to be your most reliable business partner.
Walk through a customer journey to see what SPS solutions are available
Your business started by creating a product that customers love. Click to expand these other phases your business might be going through:

Meet retail EDI requirements
Use SPS for EDI, labels and more as your business grows. Our full-service approach makes EDI compliance easy. Manage all your orders in one place with SPS Fulfillment.
Manage & share product data
Make sure consumers can easily find your products online, in-store and across retailers with consistent, complete product data for every channel. SPS Assortment can help.
Simplify drop shipping
Has a retailer asked you to ship direct to consumers? Provide the visibility retailers & customers expect with Carrier Service. Include a 3PL partner to expand your geographic reach.
Measure holiday performance
See how your product performed across retailers, stores and geographies. Track effectiveness and plan for the next season with SPS Analytics.
Find trusted partners
Tap into the SPS network for trusted partners that help you find a business system to meet your needs.
A big-box retailer
orders your product
Create Omni-channel
consistency
Time to start
drop shipping
Learn from your first
retail holiday season
Solve warehouse
fulfillment bottlenecks
Upgrade your
business system
Check out SPS Solutions
Now that you know why customers choose SPS, here are some quick links back to our products: