Outdated EDI systems lead to inefficiency and risk.
Modernize your EDI solution with SPS Commerce.
Supermarket retailers need EDI systems that can keep up with changes in the grocery supply chain. In addition to providing an EDI solution for grocers that supports your supplier community, SPS Commerce can also help you replace antiquated in-house EDI systems and expand your EDI capabilities.
Eliminate tedious and error-prone order fulfillment processes with automation.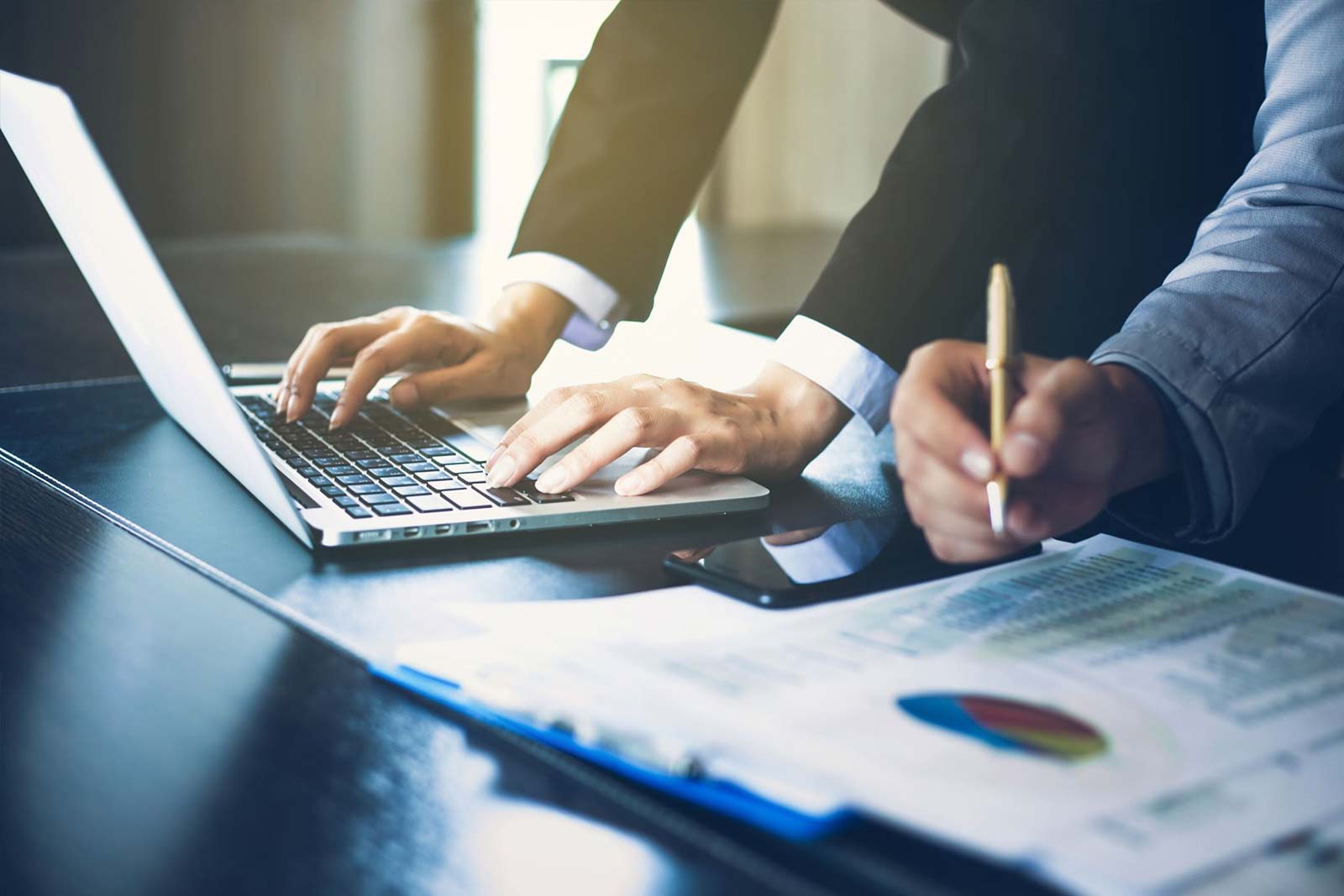 Exchange electronic information with your suppliers and distributors using automated EDI for grocers.
We'll help you save time, reduce costs and eliminate errors with paperless invoices, orders, order acknowledgements, advance ship notices and more.
Whether you need to satisfy an EDI compliance requirement from a supplier or distributor, improve efficiency and collaboration with suppliers, or you simply want to update your systems, we can help. Do more with a fast, reliable and scalable solution that can handle your most complex fulfillment requirements with any trading partner.
With SPS Commerce, you'll have an entire team of trusted advisors dedicated to your success. Unlike other EDI providers, we take a full-service, end-to-end approach. So you can focus on what's important: your business.
Looking for a way to evaluate EDI providers? Check out our Full-Service EDI white paper on the seven building blocks of EDI.
EDI in a Snap
"The main benefit is being able to quickly set up EDI with suppliers. I was able to set it up within about a week. The interface is very easy to use and helpful tips are offered as you go through processes. Error checking is very helpful in making sure you didn't miss any required fields."
★★★★★


– Nick L, 1/17/18
Reduce supply chain costs and inefficiency with an EDI solution for grocers.
Grocery businesses trust SPS to improve their order fulfillment processes to reap these benefits and more:
Improve post-invoice reconciliation
Take advantage of payment discounts
Reduce order processing time
Improve order accuracy and reduce errors
Reduce safety stock and inventory
Enhance supply chain visibility and traceability
Enhance customer satisfaction with visibility into order status
Eliminate the expense and hassle of manual processes.
Outsource your EDI solution to the experts. Get started here.