SAP Business One EDI integration.
Gain efficiency, cut costs and scale quickly by integrating and automating your supply chain with EDI.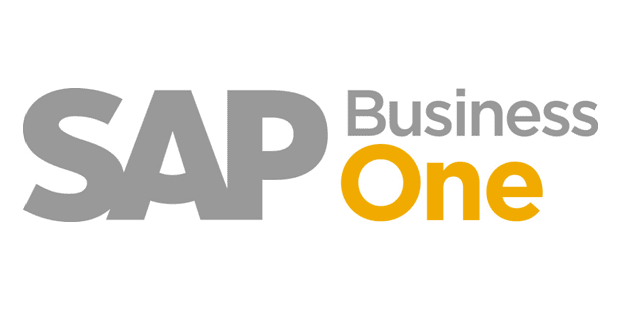 Built for SAP Business One:
Our pre-built solution makes it easy to integrate your electronic order transactions within your SAP Business One system. Our solution offers support for popular and prevalent documents like accounting, inventory, sales, operations and more.
Connect to new and existing trading partners, 3PLs, warehouses, etc.
Reduce or eliminate manual entry, while increasing accuracy.
Improve ship timeliness, inventory accuracy and sales.
Save money with a cloud-based solution versus a traditional EDI department.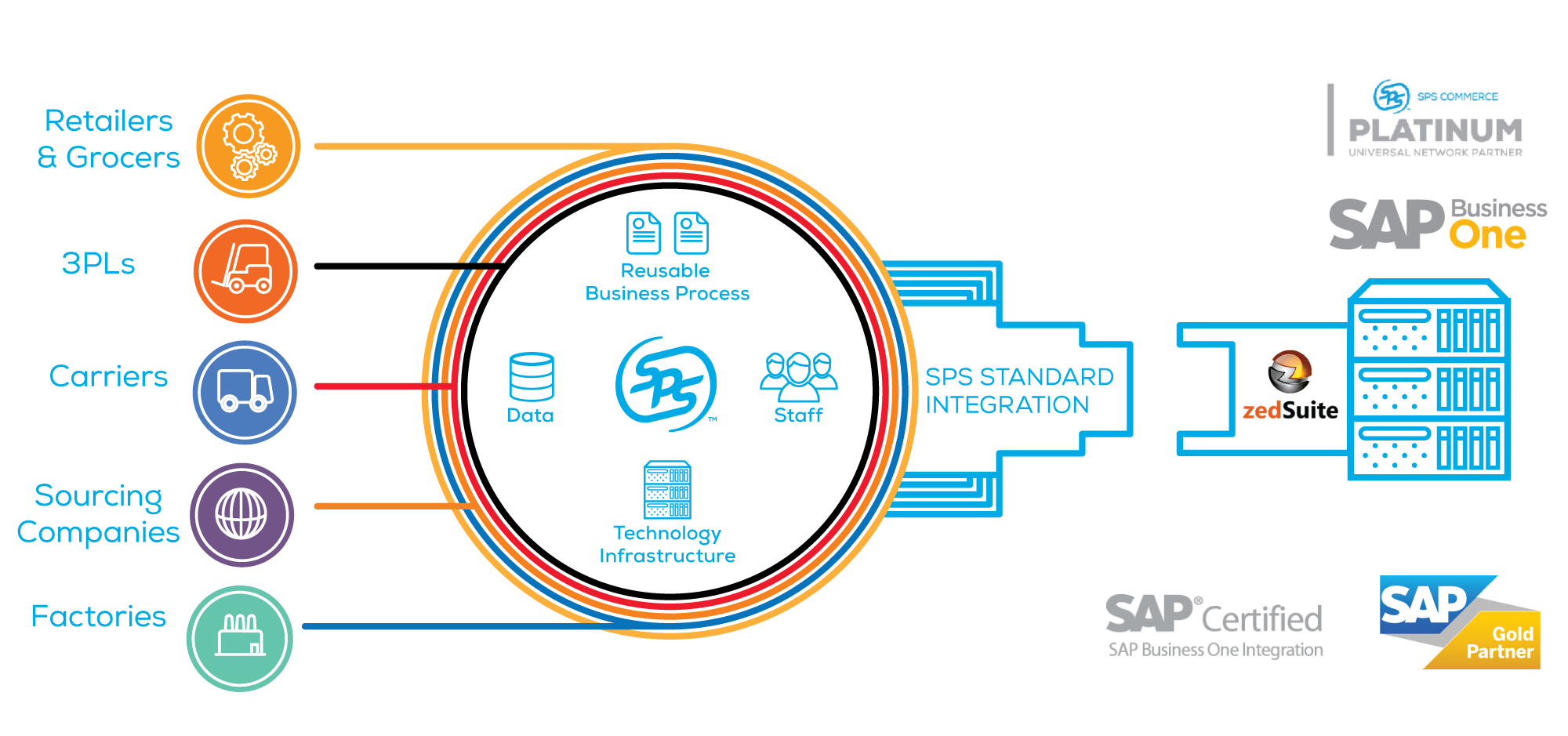 SAP Business One integration is the perfect fit for small to medium-sized enterprises (SME) in industries like:
Decrease manual entry needs
Manual data entry tasks could be a thing of the past when you integrate EDI with your SAP Business One ERP. Businesses working with SPS Commerce have been able to eliminate hundreds and even thousands of hours a week in manual data entry duties.
Add new trading partners faster than your competitors
A one-time integration with SPS offers instant access to thousands of pre-built connections to over 75,000 leading retailers, suppliers, 3PLs, manufacturers and more.
Reduce total EDI costs
Running an EDI program in-house can take up a lot of resources – software, hardware, licensing fees, IT staff and energy costs. With a cloud-based solution like Fulfillment (EDI) from SPS commerce, your business can save around 75 percent compared to traditional EDI costs.
Easy to use
Fulfillment works within your existing SAP Business One ERP allowing your business to easily send and receive prevalent EDI documents such as purchase orders, invoices, ASN and any others that power your business.
Within your single integration, you can easily exchange EDI with more than 75,000 trading partners including these top brands:

Supported EDI Documents
Maintain relationships with all your trading partners seamlessly and consistently with the latest EDI technology and document standards for exchanging data. Supported EDI documents include:
846 Inventory Inquiry/Advice
855 Purchase Order Acknowledgement
940 Warehouse Shipping Order
945 Warehouse Shipping Advice
Why choose SPS Commerce?
More than 75,000 companies trust the SPS Commerce platform. With that many organizations in our network, SPS is probably already working with many of your trading partners, making integration a breeze.
SPS can automate any EDI transaction with any trading partner.
Our data center is engineered to smoothly tackle spikes in transaction volume.
Automate any EDI transaction with any retail partner.
Our consultants are willing to go the distance by helping you down the path to a simplified EDI solution.