Learn how EDI for retailers, grocers and e-commerce retailers streamlines workflow. Explore the benefits of EDI for your business and how it can help you work better with your trading partners. Overcome common supply chain challenges with better data from your suppliers.
How do retail EDI transactions work? Why is it important for today's retailers?
More and more retailers, grocers and distributors are using EDI to help them manage their business relationships with their suppliers and vendors, and for good reason. EDI eliminates the need for faxing, phoning and emailing about orders and transactions for greater speed and accuracy, which is vital for today's fast-moving retail world. It also ensures that all of your business systems (and those of your trading partners) are speaking the same language.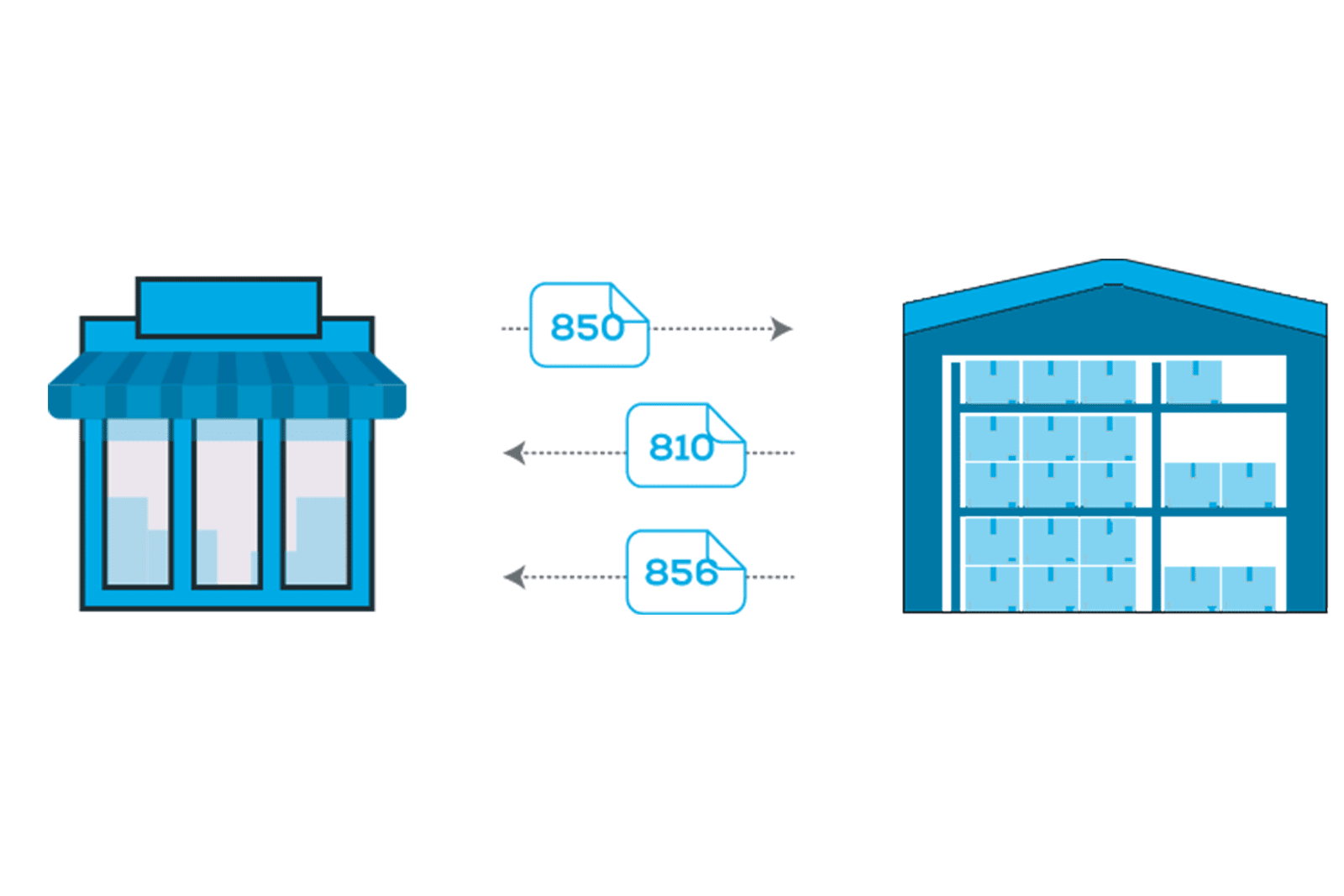 An example of how EDI works for retailers and grocers:
When you want to place an order with a supplier, you would create an electronic purchase order in whichever system you usually use. Then, your EDI solution works behind the scenes to create an EDI version of that purchase order (EDI 850) and send it to the supplier.
Even though your supplier is likely using different technology than you, their order system will be able to correctly translate and receive the information automatically. SPS ensures your systems will stay in sync even as you make changes to your requirements or information.
The supplier will send back an acknowledgment that the order was received (EDI 997). After the order is ready to ship, the supplier will send the advance shipping notice (EDI 856). Then you'll receive the invoice (EDI 810) from your supplier and quickly match it to your quantities received (EDI 861).
It's easy to get behind when you're using a manual process. Imagine if instead of spending hours matching up paperwork, you reconciling your orders with a few keystrokes. By automating an invoice (EDI 810) match to the purchase order (EDI 850) and quantity received (EDI 861), everything is already available in your system to allow you to issue an accurate payment (EDI 820).
Benefits of EDI for Retailers, Grocers, E-Retailers and Distributors
Retail EDI transactions provide the foundation for automated order processing and inventory management. EDI is proven to streamline and improve workflow while enhancing supply chain predictability.
Reduce data entry and errors.
Additional keystroke slows down your processes. Every instance of human intervention is a chance for potentially expensive errors. EDI reduces or eliminates manual data needs. You can even automate your order-to-invoice reconciliation process.
EDI is cheaper, faster.
A paper-based order can cost $70 or more per transaction. That cost multiplies if a decimal was put in the wrong place during data entry. Transactions via EDI can cost less than $1 to process, without the surprise costly mistakes.
More accurate forecasts.
When the documents you're processing are correct, and the data you're using for forecasts and inventory decisions closely resembles reality, you can make better business choices and inventory selections.
Improve inventory predictability.
Once you're able to more accurately analyze inventory needs––thanks to EDI automation––you can reduce stockouts, surpluses and markdowns. Additionally, you may be able to identify new product and category opportunities.
Gain visibility and respond quickly.
EDI gives you better control of on-hand inventory. It can also automate the inventory inquiry process to keep you updated on item availability from your vendors. If there's a disruption, you'll know sooner and create a backup plan.
Focus more on your business.
Using EDI solutions to automate processes frees up staff and resources. Instead of performing the same data entry task day after day after day, you can redirect them to more strategic efforts that could help your business grow.
Achieve EDI compliance with your trading partners
"Spencer's wanted to create an environment for all of our domestic and international vendors to adopt EDI quickly. SPS Commerce helped us to achieve extremely high EDI compliance with our suppliers. Today more than 96% of all our orders are processed via EDI."
Ann Arena, Director of Merchandise Management Systems, Spencer's
Getting started with EDI?
If you're new to EDI, you can either outsource your EDI operations to a provider or invest in your own on-premise system. Outsourcing EDI allows you to take most of the work off your shoulders – and much of the costs, too. Plus SPS Commerce understands how to implement that type of change across your supply chain, which is why we offer a full-service solution called Community. Check out the pains associated with on-premise systems versus an outsourced EDI provider.
Requires software installation and updates
Requires hardware installation and updates
Requires knowledgeable staff in-house for maintenance and updates
Requires ongoing support and investment to preserve EDI capabilities as the business evolves
You must develop and maintain maps and requirements for each trading partner connection
Outsourced Cloud-Based EDI
Requires no software on your end.
Requires no hardware on your end.
Dedicated staff maintains the system and updates for you
Your managed service provider carries out all ongoing support to preserve your EDI capabilities as your business evolves
When your trading partner EDI maps or specifications change, your EDI provider makes all the changes so there's no disruption to your workflow.
Experiencing issues with your replenishment order process?
SPS Commerce can help.
SPS helps you get the data you need from suppliers to streamline replenishment and fulfill orders profitably. Overcome common supply chain challenges such as:
Interested in watching a 5min demo of our Fulfillment product?
No pressure. No strings. Take a look and see it in action yourself.
Not convinced? Learn more about how our Community solution can help you.
Additional Retailer EDI Resources
Enter a virtual library of information about EDI for retailers, grocers and e-commerce to provide you with the product knowledge you need to power your business.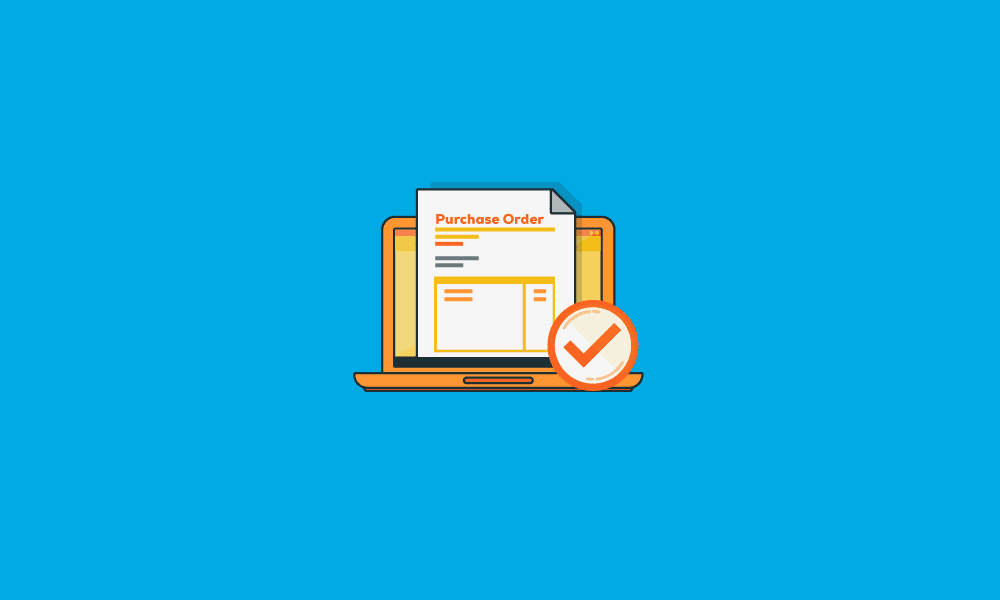 Here are some of the most common documents and transactions that are supported through EDI automation.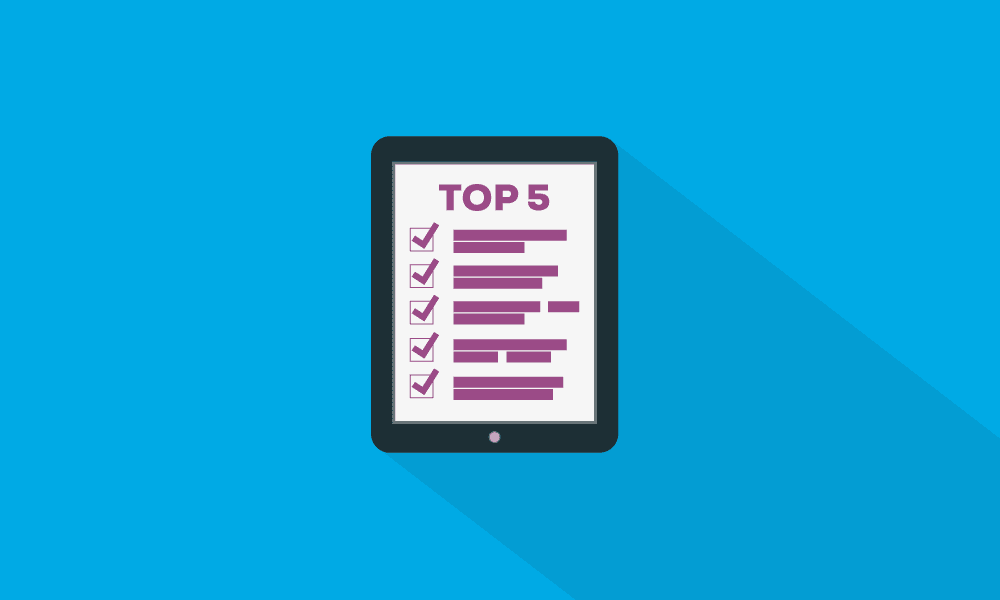 When you automate your most-used EDI documents, it can significantly cut down keystrokes and speed up processes.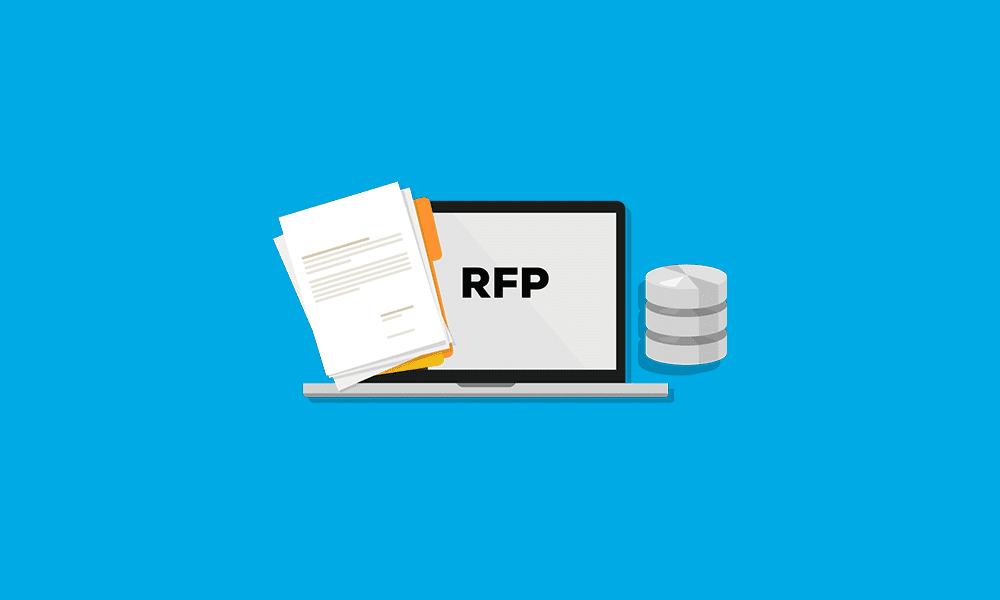 Use our EDI request for proposal (RFP) template to identify your company's requirements for an EDI solution and evaluate potential solution providers.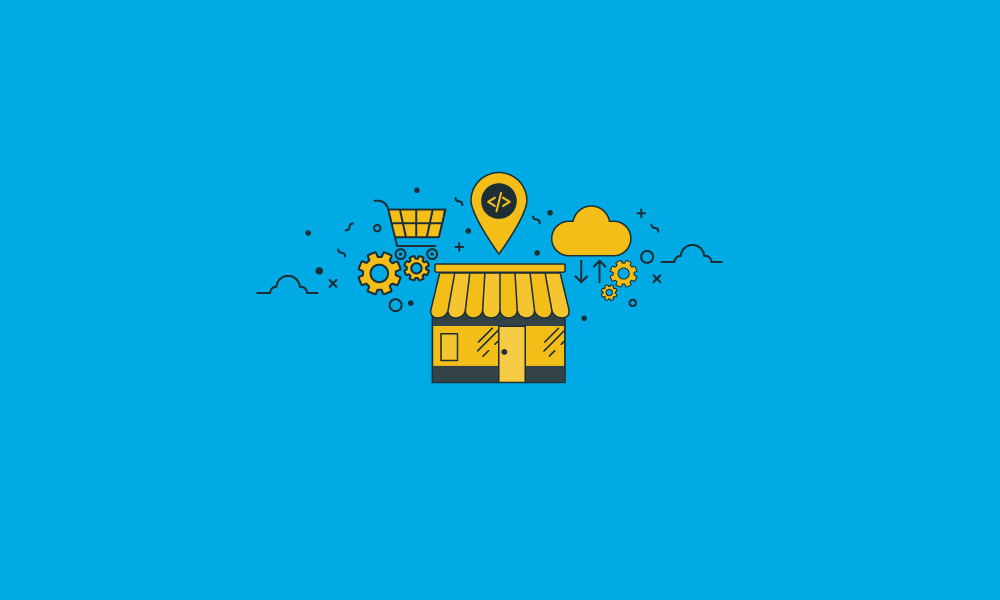 Discover how leading retailers are improving their supply chain efficiency with retail EDI solutions from SPS Commerce.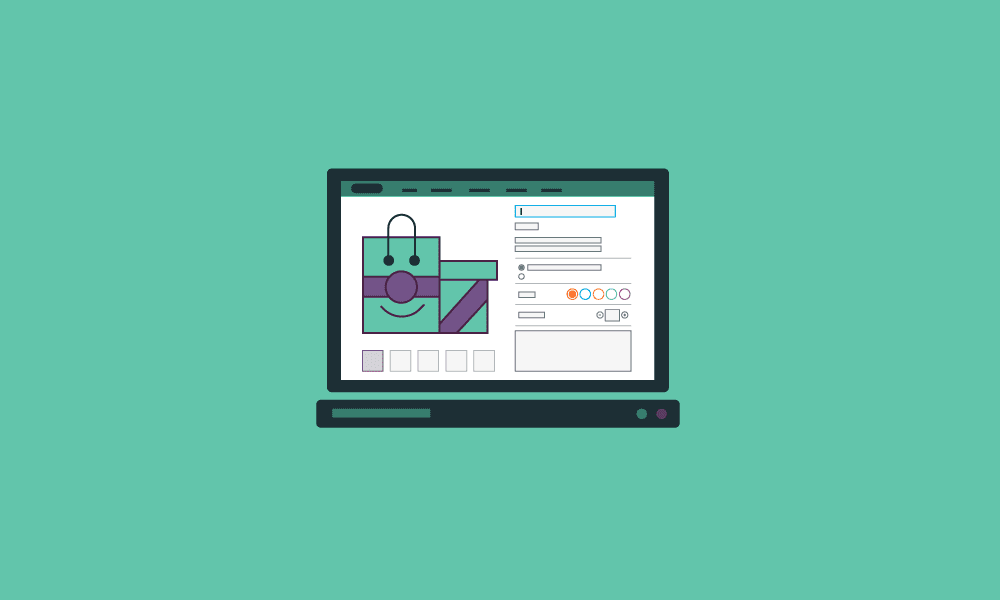 Discover how leading E-commerce Retailers are improving their supply chain efficiency with retail solutions from SPS Commerce.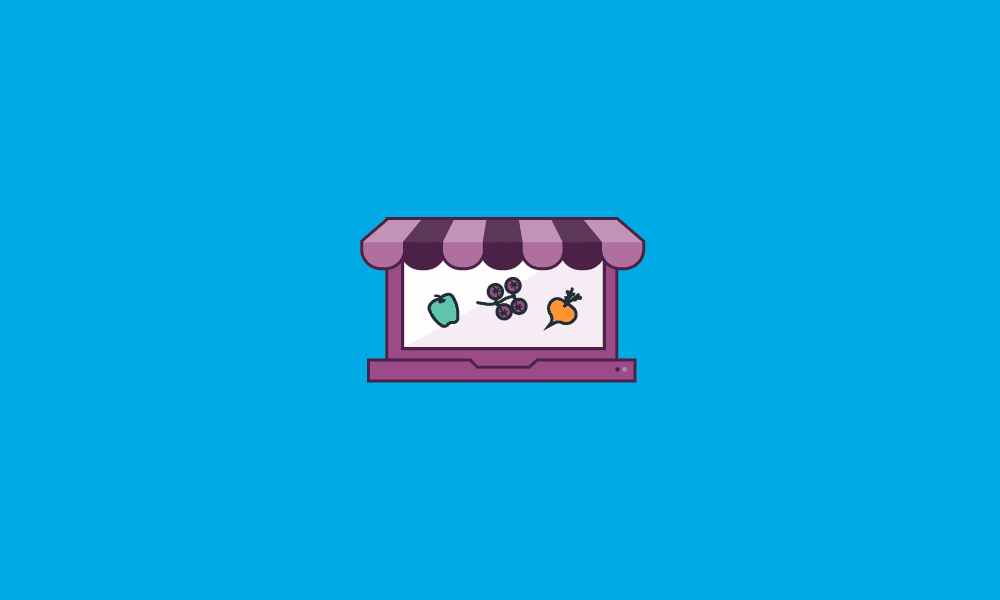 Discover how leading grocers are improving their supply chain efficiency with retail supermarket solutions from SPS Commerce.