A Microsoft Preferred EDI Solution for Microsoft Dynamics 365 systems
Improve productivity with EDI for Microsoft Dynamics systems using the expertise of SPS Commerce for any order management model. With SPS Commerce Fulfillment EDI for Microsoft Dynamics systems, you can speed up processing times, decrease your order management costs and scale your business effortlessly.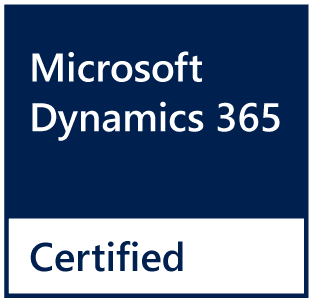 Engineered to work better together.
Our pre-built EDI solutions easily integrate with your existing Microsoft Dynamics systems to automate processes.
Get rapid and reliable transaction information, data, and insights with Fulfillment EDI for Microsoft Dynamics 365 Business Central. Experience reliable automation that delivers the flexibility and precision you need to address your toughest business challenges.
A EDI connection with Microsoft Dynamics Finance and Supply Chain Management applications enables your business to exchange sales orders, advance ship notices, invoices, warehouse shipments and other documents with all trading partners.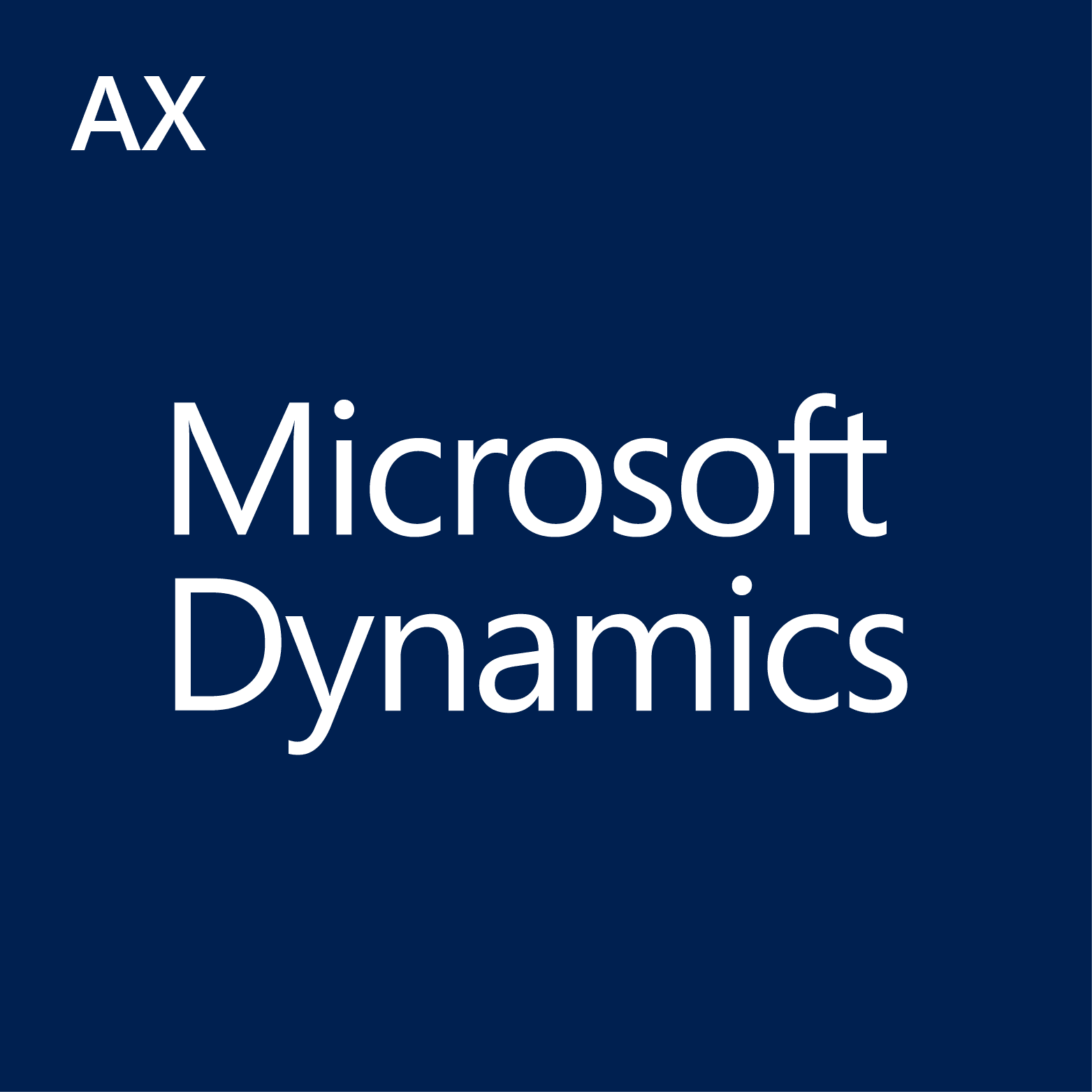 Our cloud service EDI for Microsoft Dynamics AX systems enables you to exchange EDI transactions, data, and insights with your trading partners and rapidly scale your business production while creating deeper and more meaningful supply chain connections.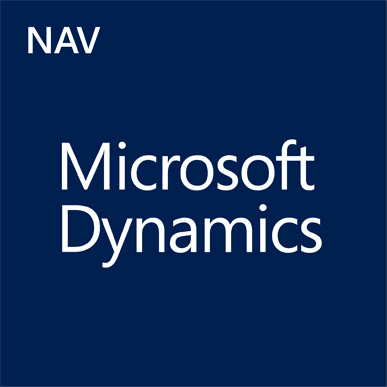 A full-service solution that connects directly into your company's Microsoft Dynamics NAV application, creating a universal, reusable trading partner connection. Suppliers using Microsoft Dynamics NAV can exchange a variety of business documents with trading partners using EDI, APIs, XML, and more.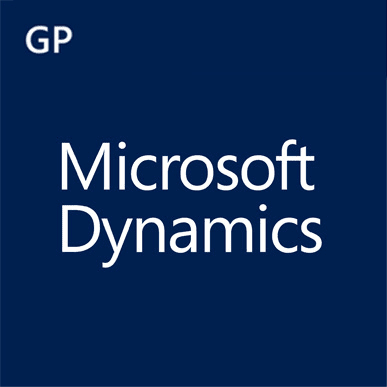 The speed and automation enabled by EDI for Microsoft Dynamics GP lets you squeeze every ounce of performance from your organization. Collaborate with high-volume trading partners flawlessly, without sacrificing the customizability and ease of use that Microsoft Dynamics GP provides.
"After having retailers continually recommend SPS' integrated EDI services, our decision to deploy their solution for Dynamics GP was easy. Given our excellent experience with SPS' services and support, we would never consider using another EDI provider."
– Ty Rarick, Founder and Vice President, Nuo Tech