Get automated with Microsoft Dynamics EDI integration.
Increase productivity, decrease costs and scale your business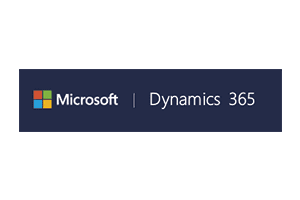 Better order management through integration
Through a standard data format, EDI provides a technical basis for automated order processing and inventory management. When you integrate EDI with your business system, you take advantage of more efficient communications and transactions with all your retail partners.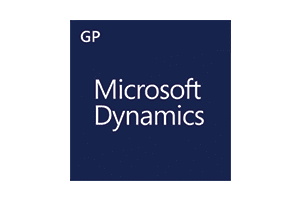 As your business grows and changes to take advantage of global trading opportunities, you count on strong partnerships and technological solutions to get ahead. With SPS comprehensive, leading integration to Microsoft Dynamics GP, connect once and do business with all of the high-volume trading partners you care about—without the costs and complexity of traditional software.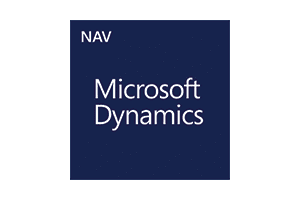 Microsoft Dynamics NAV and your trusted Microsoft solutions provider are critical to your success. The health of your business depends on flexible deployment options, from on-premise to cloud, as well as top-notch expertise. Enhance your performance with the proven expertise of the industry's leading EDI solutions provider, SPS Commerce. We have perfected integrations with Microsoft Dynamics NAV, so you can make your business more efficient and profitable.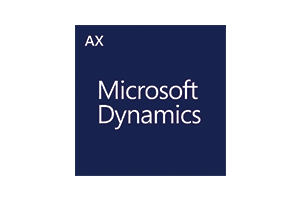 Enterprises of all sizes are searching for strong partners and out-of-the-box technology to expand their business opportunities, without increasing costs. With SPS comprehensive, leading integration to Microsoft Dynamix AX, connect once and do more business with the high-volume trading partners you care about.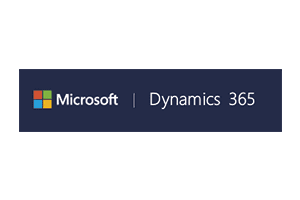 Intelligent, modern cloud solutions that help move your business. Our Dynamics 365 Business Central adaptor maximizes the capabilities of your system by adding full EDI functionality that enables you to seamlessly communicate with your customers and vendors.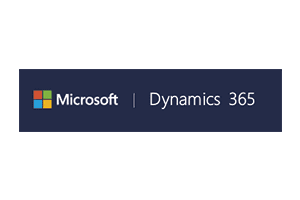 Modernize your business operations to create new growth in the cloud. Dynamics 365 for Finance and Operations combined with our adaptor helps businesses quickly adapt to changing market demands and ultimately run smarter operations with full EDI compliance.
How it works:
Our adapter connects your Microsoft Dynamics solution with the SPS network and EDI platform. No more hassle over EDI testing, spec changes or map updates!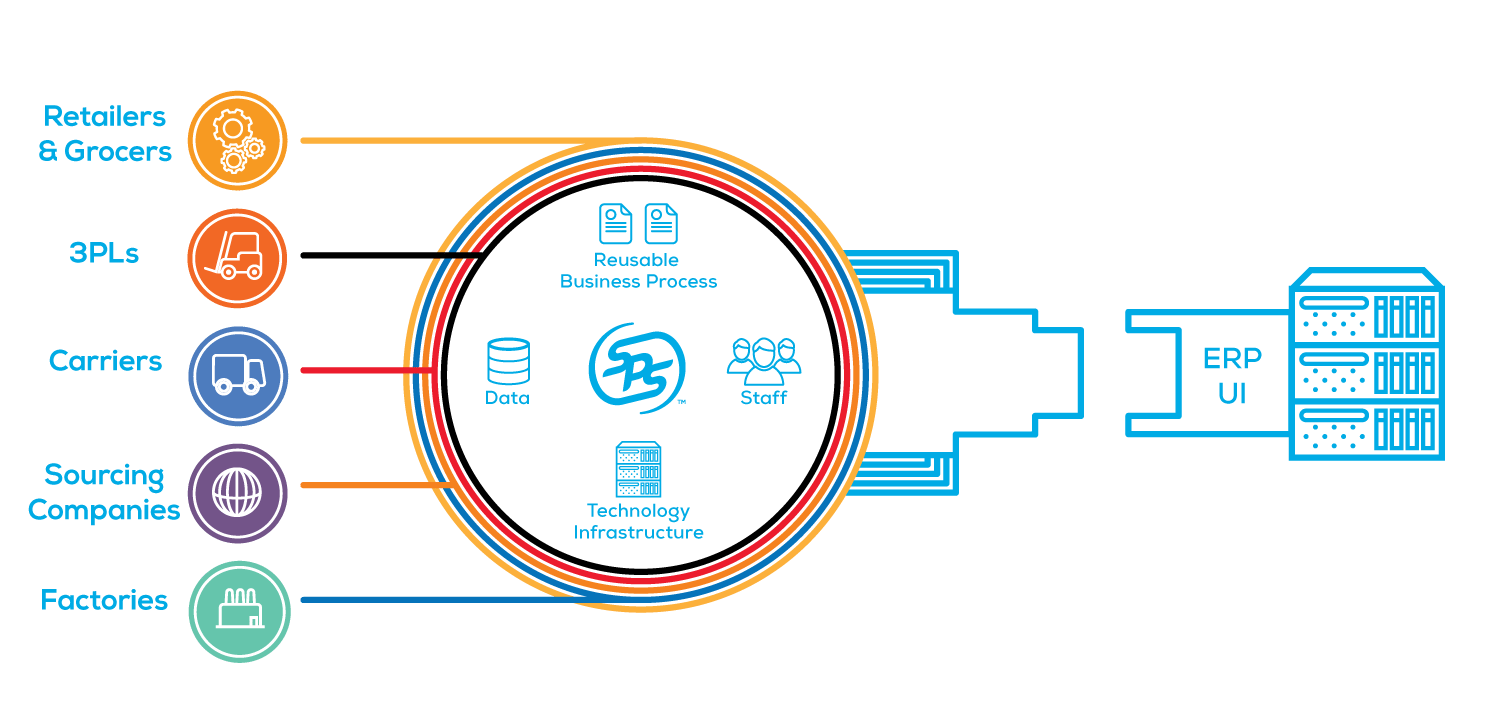 Also, if your company changes to a different ERP or system, SPS EDI can evolve to suit your new applications or software.
More than 75,000 companies trust the SPS Commerce platform.
Here are some of the results our customer see after implementing an integrated EDI solution:
"Our drop-ship orders are processed more quickly and without the errors of a manual system."
"We've been able to continue to grow our sales without making any drastic changes to our core platform for several years."
"We've dramatically improved our order processing efficiencies."
"That was a huge game changer for us and made our onboarding experience so much better."
"Faster turnaround time, less manual work for us and fewer errors for us, which means fewer chargebacks coming to our company."
"Chargebacks are now an anomaly in our business."
"We are now able to ship in a timely manner."
"Elimination of our EDI backlog, reduced IT costs, and increased efficiencies in serving our retail customers."
"Our retail customers have commented on how doing business with us is even better."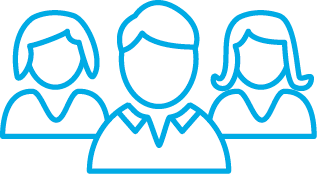 Dedicated to your success.
Our team of Microsoft Dynamics experts is on hand to support the implementation and maintenance of your system. Discover how one connection to the SPS network can help you do more business with more trading partners.
Get started with Microsoft Dynamics integration.
Our consultants are standing by, ready to answer your questions about Microsoft Dynamics integration.