Looking for EDI technology you can trust?
SPS Commerce offers the industry's most trusted EDI technology, plus a dedicated team to make your EDI a success. With SPS you have hundreds of experts ensuring your EDI application runs as it should. Learn about how our full-service approach simplifies EDI management.
What is EDI technology?
EDI technology allows businesses to communicate with each other using a standard data format. For example, purchase orders, inventory data, shipping data and invoices are often exchanged using EDI.
There are two types of EDI applications:
Managed services
A managed EDI service provides technology to connect to other trading partners and systems. Your in-house team manages the system, monitors requirement changes from trading partners and makes updates. EDI support is reactive. If you experience issues or need help, you file a ticket with the managed service provider and wait for resolution.
Full-service
Full-service EDI solutions include EDI technology to connect to other trading partners and systems, as well as access to a team of experts that keep everything running smoothly. The full-service provider manages the EDI system on your behalf, contacts trading partners about requirement changes and makes updates for you. EDI support is proactive. The provider proactively monitors your solution to prevent and manage errors.
How is EDI technology used in the retail supply chain?
Unlike systems that are used internally, an EDI application is used to exchange data with external trading partners such as retailers, distributors and third-party logistics providers. EDI technology is more complex than other business systems because it always involves interactions between multiple companies.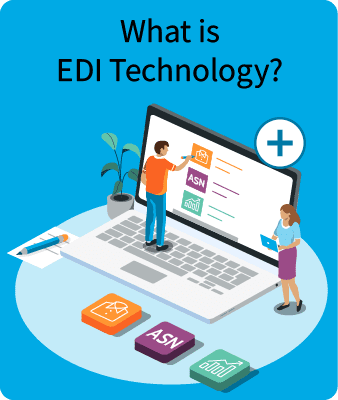 EDI Technology
Delivers core functionality and ensure reliable data exchange with your trading partners.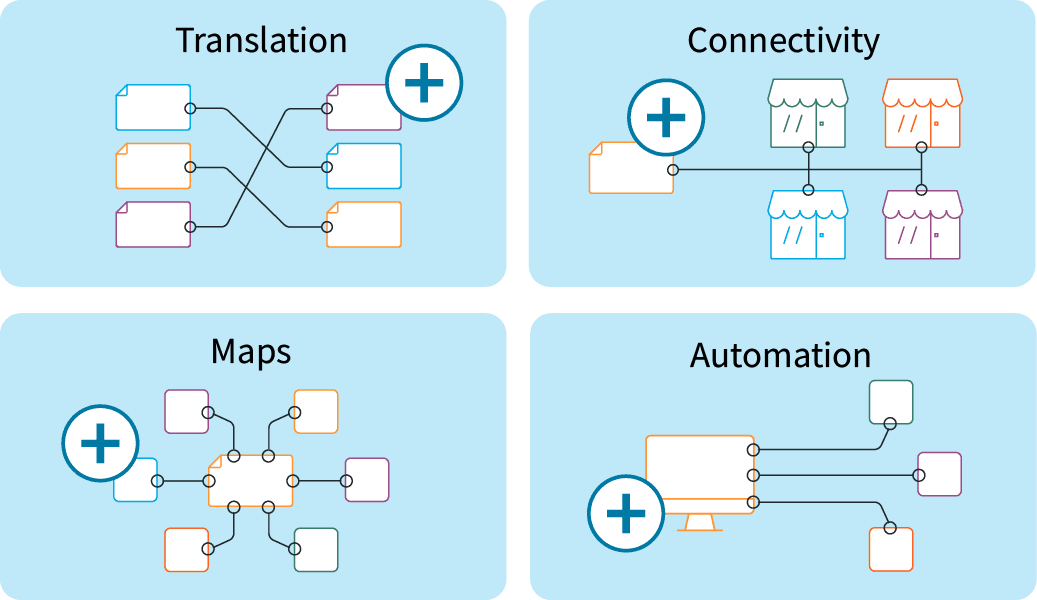 Translation
Transforms EDI data to and from various data formats based on trading partner requirements.
Connectivity
Transports data to your trading partners. May include a VAN, AS2 or FTP connection (or all three).
Maps
Define the data that is required for each trading partner and each type of transaction.
Automation
Features that automate data exchange with your trading partners and business systems.
SPS Commerce takes the complexity out of EDI technology
Wondering how your IT team should handle time-consuming EDI tasks? SPS solutions go beyond EDI technology with expert resources that take ownership of running your EDI operations.
Here are some of the EDI management tasks we perform on your behalf:
Implementing and monitoring EDI systems, including data mapping, translation and interfaces
Analyzing EDI and data integration/transformation requirements from trading partners
Performing EDI daily support and projects, prototype data transfers using various methods such as EDI, SAP IDOCS, XML, AS/2, FTP, SFTP, and general network file transfers
Managing trading partner connectivity requirements, setup, changes, certification and maintenance
Creating and updating trading partner maps, and troubleshooting issues with trading partners
Managing EDI integrations with business systems including ERP, TMS and WMS
Proactively recommending EDI automation features and training your team on how to use them
Free your staff to concentrate on your top priorities and get more time back in your day. Learn about SPS Fulfillment, our full-service EDI solution.
Give us just 10 minutes of your time to see why we're the best EDI technology for your business.
Learn how your order process can improve to help your bottom line
Get recommendations specific to your business
Hear how companies like yours are using SPS solutions
See why our SPS Commerce is trusted by more companies than any other EDI technology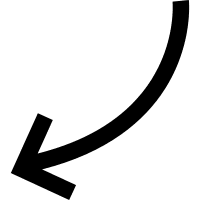 The biggest network.
The most widely used EDI solution.
The most reliable technology.
The best customer support.