Supplier EDI 101: EDI Basics for Suppliers, Vendors & Distributors
Learn how EDI for suppliers, vendors and distributors work, and why companies within the retail supply chain industry use it to help automate, improve and speed up their order management and other processes. Explore the benefits of EDI for your business, how it can help you work better with retail trading partners and browse the types of documents that EDI automates.
How does EDI for suppliers work? Why is it important in today's retail landscape?
More and more retailers are requiring that all their suppliers, vendors and distributors communicate with them via EDI, and for good reason. EDI eliminates the need for faxing, phoning and emailing about orders and transactions for greater speed and accuracy – a vital development in a world where everything seems to be accelerating. EDI also ensures that all of your business systems (and those of your trading partners) are speaking the same language. It's time to learn the EDI basics for suppliers, vendors and distributors.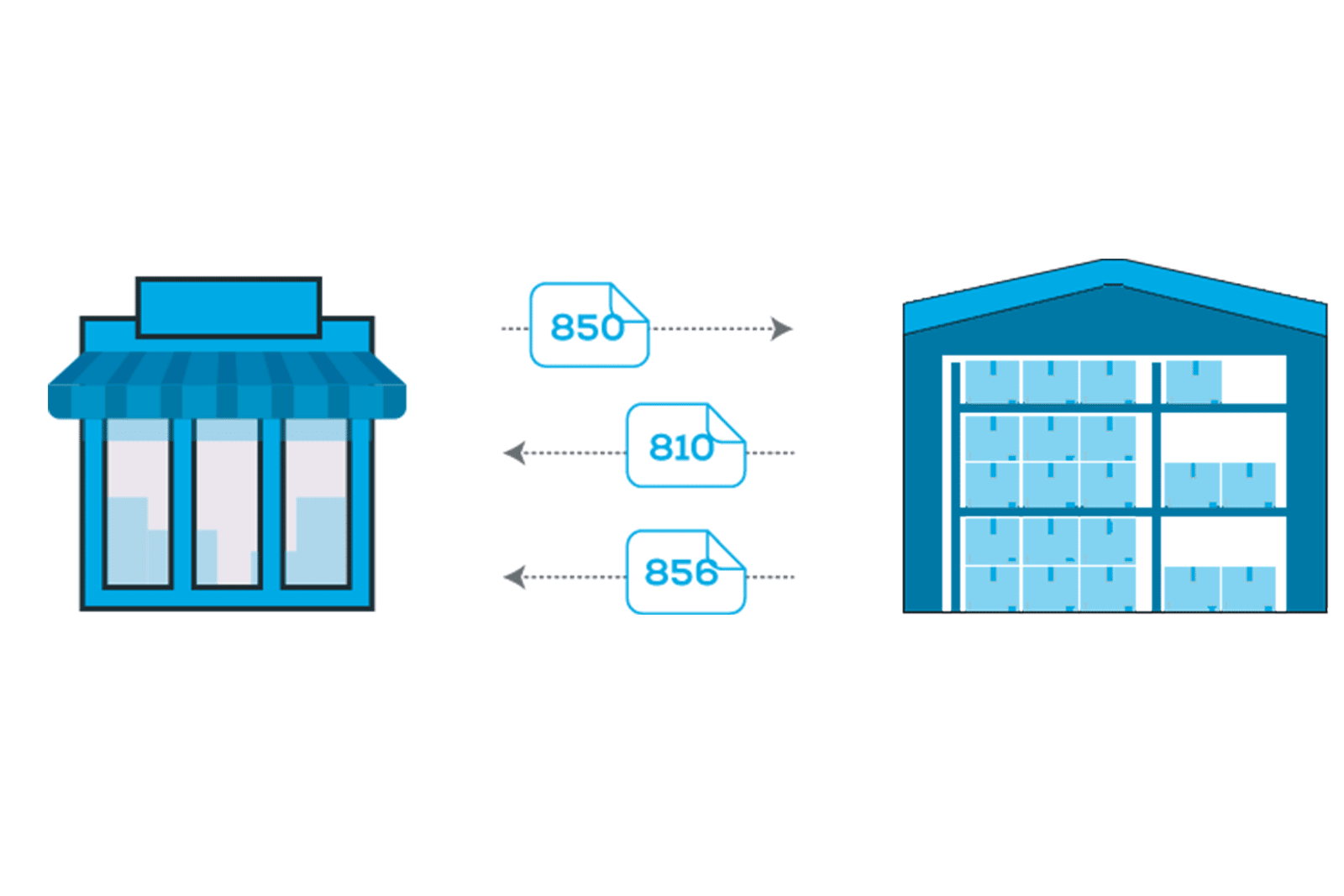 An example of how EDI works for suppliers and vendors:
The retailer or grocer creates a digital purchase order in whichever system they usually use. The EDI solution works behind the scenes then to create an EDI version of that purchase order (known as an EDI 850) and sends it to you automatically.
Even though your retailer is likely using different technology than you are, your order system will be able to accurately decipher and quickly receive the order information, since it's all been translated into a standardized format.
You can then send back a purchase order acknowledgment that the order was received (an EDI 997). After the order is ready to ship, you can send an advanced shipping notice (EDI 856). Once the transaction is wrapped up, a digital invoice (EDI 810) requesting payment for the retailer's order is sent.
Benefits of EDI for Suppliers, Vendors and Distributors
EDI provides the foundation for distributors, vendors and suppliers to pursue the automated order processing and inventory management to help their business scale and thrive. EDI is proven to streamline workflows within an organization, improve trading partner relationships and enhance supply chain predictability.
Reduce manual data entry and errors.
Every manual data entry point slows down your processes. Additionally, every keystroke performed by human hands is a chance for potentially expensive errors. EDI can reduce or eliminate manual data entry needs.
EDI is cheaper than paper.
Each transaction that requires email, fax or phone calls can cost $70 or more per transaction, more if a document is lost or entered incorrectly. EDI transaction can cost less than $1 to process, without the pricey mistakes.
More accurate forecasts.
When the documents you're using are correct, you can make better business decisions and inventory choices because the data you're using for forecasts, sales and inventory more closely resembles the real picture of your business.
Improve inventory predictability.
Once you're able to more quickly and correctly analyze inventory requirements due to EDI automation, you can decrease surpluses and markdowns. It can help you avoid having to tell your retailers that products are on backorder.
Gain visibility and respond quickly.
EDI not only gives you a better handle on in-stock inventory, it can also be used to automate the inventory inquiry process, which keeps you and your trading partners continuously appraised on product availability.
Focus on your business.
After more of your processes have been automated via EDI solutions, you tend to end up with staff and resources that can be redirected to more strategic efforts that could help your business grow.
Satisfy the ever-increasing requirements of retailers
"Our retailers approached us saying: This is the way we do our business and if you want to participate with us, we have to be using EDI. So SPS has allowed us to have the technology that is required to be partners with these retailers. If we didn't participate with SPS in this way, we wouldn't be on their store shelves."
Rebecca Lahr, Director of Operations, Deva Concepts
Getting started with EDI?
If you're new to EDI, you can either outsource your EDI operations to a provider or invest in your own on-premise system. It's clear by the table below that outsourcing to the right EDI provider takes most of the work off your shoulders – and much of the costs, too.
Requires software installation and updates
Requires hardware installation and updates
Requires knowledgeable staff in-house for maintenance and updates
Requires ongoing support and investment to preserve EDI capabilities as the business evolves
You must develop and maintain maps and requirements for each trading partner connection
Outsourced Cloud-Based EDI
Requires no software on your end.
Requires no hardware on your end.
Dedicated staff maintains the system and updates for you
Your managed service provider carries out all ongoing support to preserve your EDI capabilities as your business evolves
When your trading partner EDI maps or specifications change, your EDI provider makes all the changes so there's no disruption to your workflow.
Interested in watching a 5min demo of our Fulfillment product?
No pressure. No strings. Take a look and see it in action yourself.
Not convinced? Check out our full-service solution called SPS Fulfillment.
Additional EDI Resources
Enter a virtual library of information about EDI for suppliers, vendors and distributors to provide you with the product knowledge you need to power your business.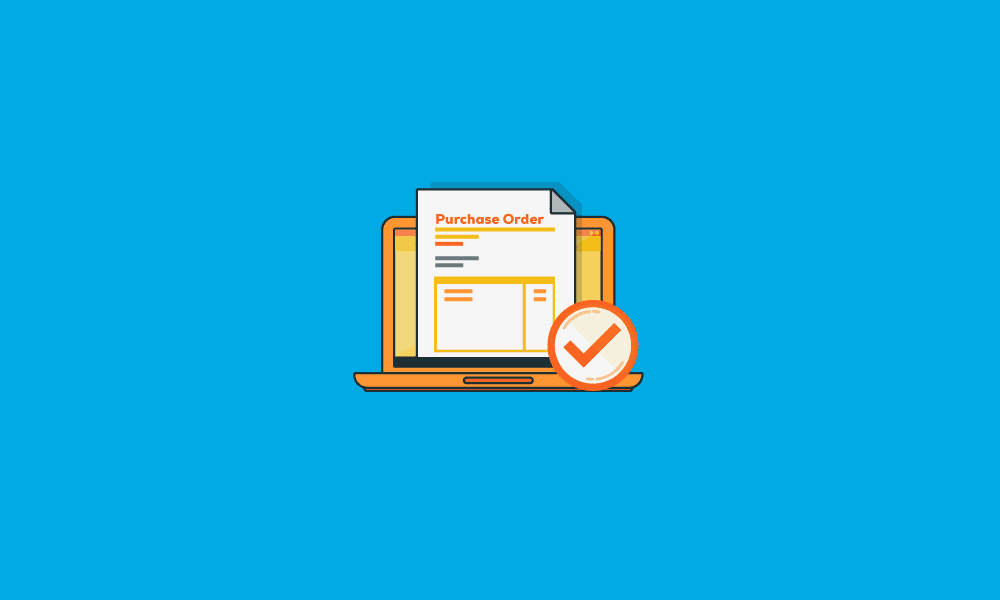 Here are some of the most common documents and transactions that are supported through EDI automation.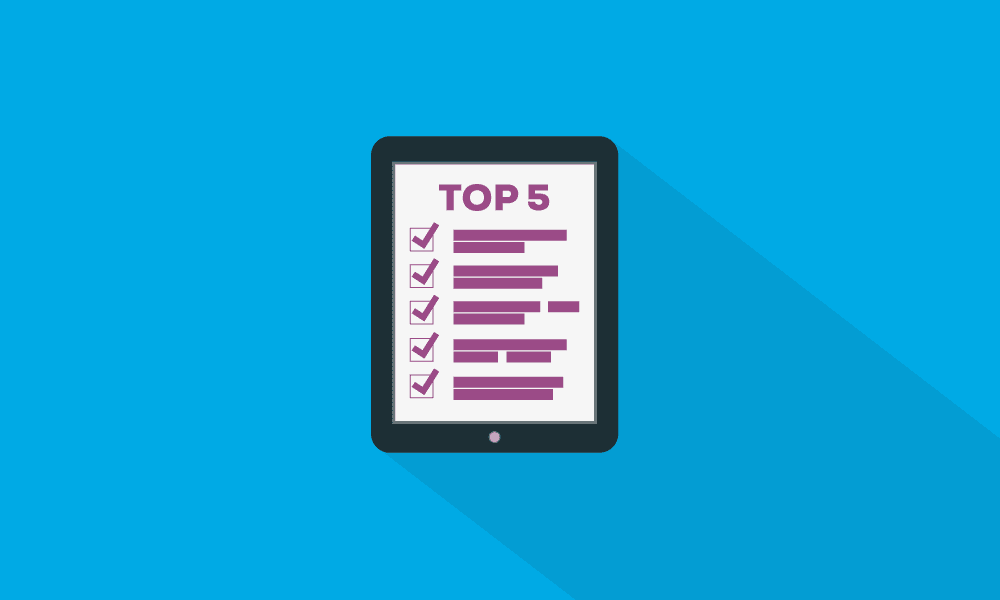 When you automate your most-used EDI documents, it can significantly cut down keystrokes and speed up processes.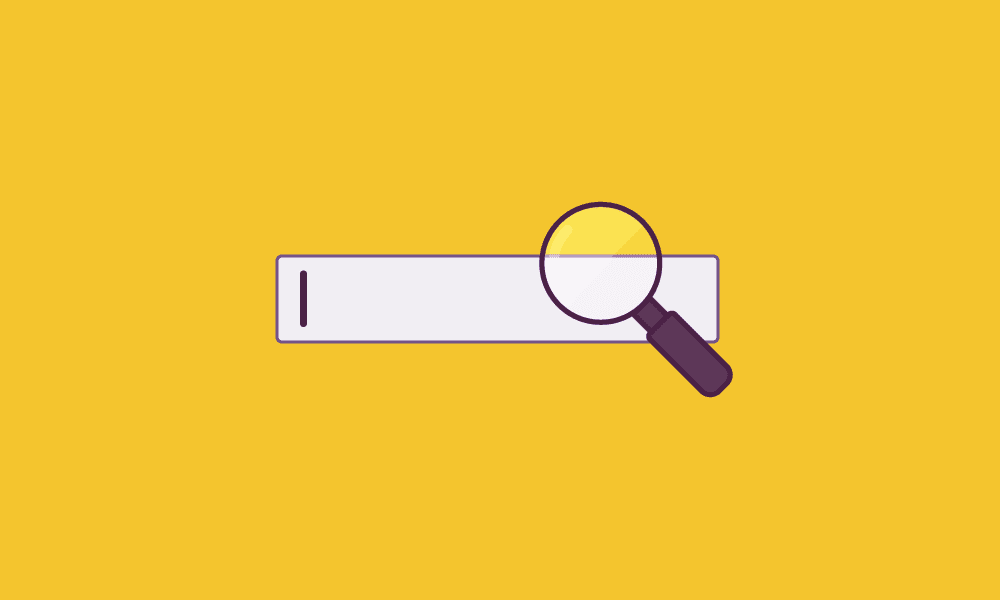 Terminology including retail definitions, order management models, supply chain roles, software and distribution channels.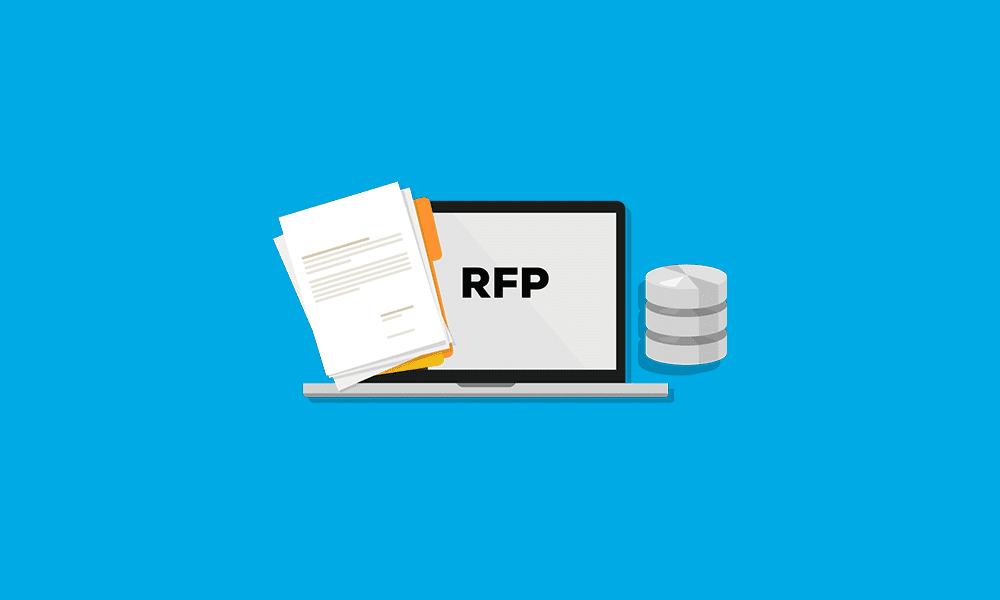 Use our EDI request for proposal (RFP) template to identify your company's requirements for an EDI solution and evaluate potential solution providers.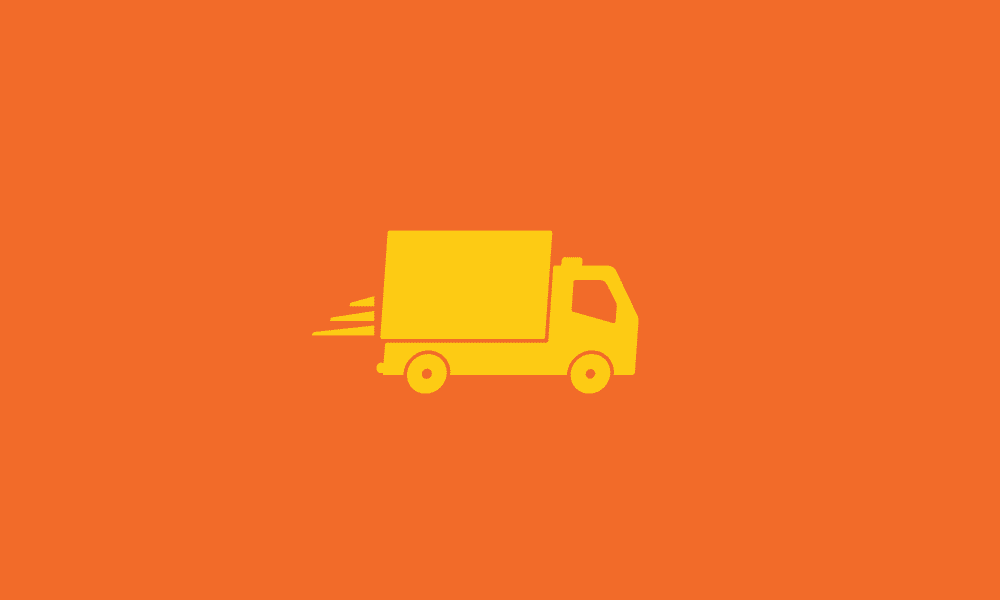 Discover how leading wholesalers and distributors are serving their customers better with EDI solutions from SPS Commerce.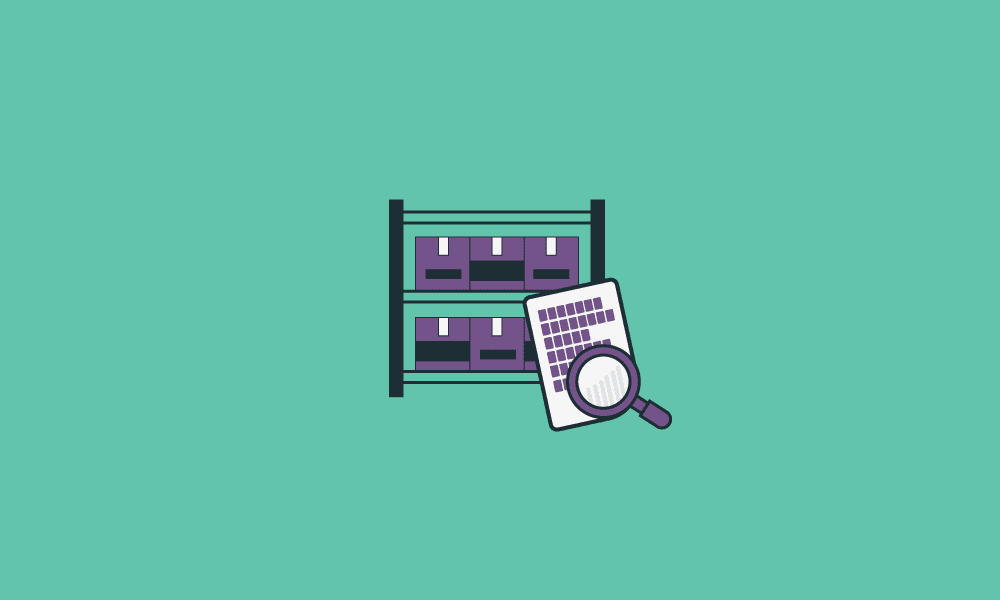 Discover how leading vendor and supplier businesses are serving their customers better with EDI solutions from SPS Commerce.